Defining Cortina D'Ampezzo
Discover all the perfectly groomed mountain slopes, the impressive mountain views, and stunning local cuisine in this unforgettable Italian town.
Sitting at the foot of Mount Cristallo, Cortina d'Ampezzo boasts a rich, thousand-year-old history and provides an astounding diversity of cultural heritage for any who search for it. Commonly referred to simply as "Cortina," this area is a gateway to the Dolomites, a UNESCO World Heritage Site that offers unrivaled sights and experiences.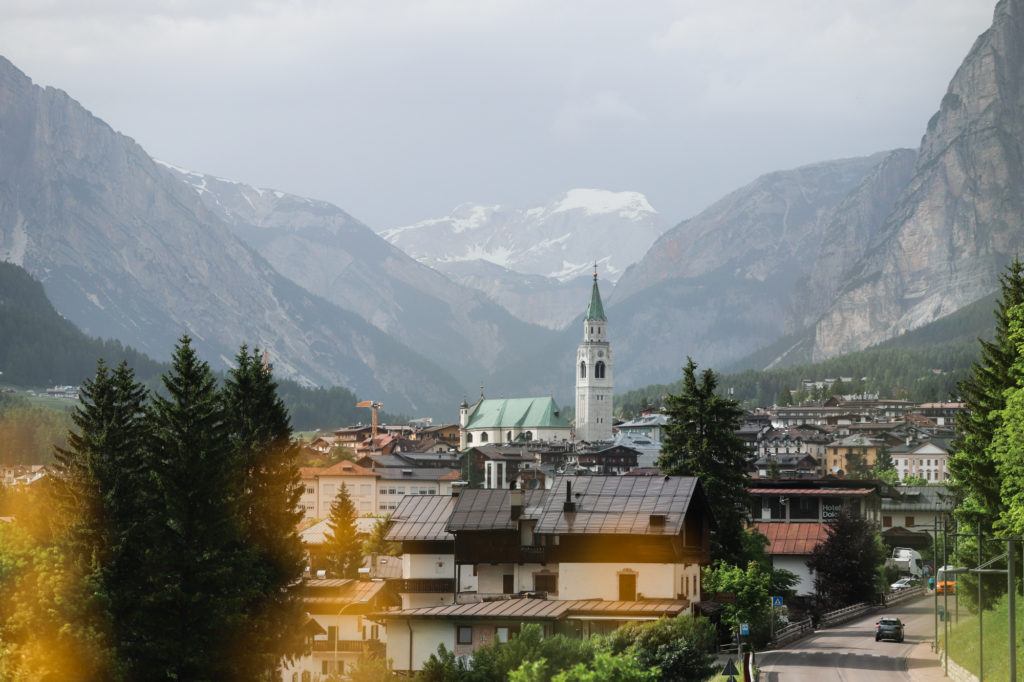 Here, you get to experience an enchanting, 360-degree view of the Ampezzo valley as well as the area's shimmering blue lakes. A visit to this natural wonder of the world is transformative and unforgettable. There is no other sight on earth that rivals the majestic peaks of the Dolomites range.
When it comes to winter skiing, Cortina is hard to beat. It's no surprise that elite skiers seek this resort out every year. You're likely to catch a glimpse of some VIPs at the ski races. Discover all the perfectly groomed mountain slopes, the impressive mountain views, and stunning local cuisine in this unforgettable Italian town.
The Destination Authority
Cristallo, A Luxury Collection Hotel and Spa, Cortina d'Ampezzo has 74 guest rooms, each decorated with historical art and detailed furnishings for an overall look and feel of stylish elegance. The resort also offers extensive spa facilities where you'll receive a warm welcome to rest and replenish after a long day of excitement and adventure.
Inside, you have luxury and relaxation, and once you step outside the door, nature awaits! You can explore any part of the Dolomites either by foot during the summer months, or by skiing in winter. No matter when you decide to visit this area, there's a ton of activities to do and amazing sights for you to see.
In addition to the sights and activities offered at the ski resort, you can also visit the area's national parks and nature reserves. This, combined with the artistic tradition, unmatched viewpoints, and hospitality of the Ampezzo make your stay here a truly memorable one.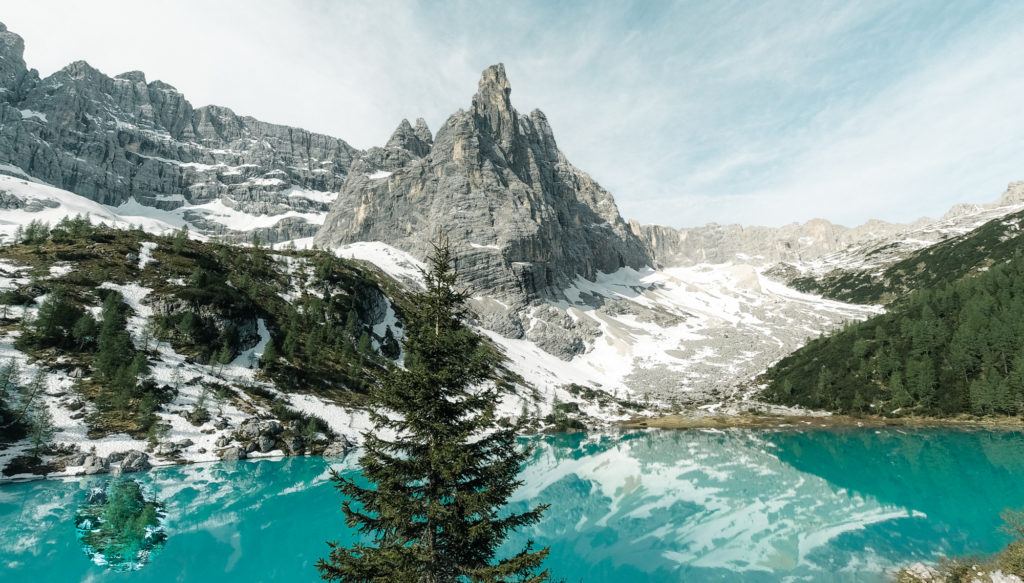 Defining Cortina d'Ampezzo
This ski resort is located in northern Italy and is part of the Dolomite Superski area, and the slope's downhill runs encompass the Falzarego Pass. The resort became famous after the Winter Games were held there in 1956. Since then, it has been the go-to place for visitors seeking the ultimate winter skiing experience.
The beauty of the Ampezzo hollow attracts visitors from all over the world throughout the year. It's surrounded by the jagged Dolomite mountain peaks, which were declared a world heritage site. Also called "The Queen of the Dolomites," this icy, undeniably beautiful area has a long tradition as a holiday destination.
With the Alpine Ski World Championships set to be held there in 2021, this resort's popularity is about to soar in the future.
Even the summer months at the Cortina d'Ampezzo have tons to offer. With its pleasant cascading piazzas and charming stone church spires, this town is just as glamorous during the summertime. Activities include biking, hiking, rock climbing, and much more. All of this with the same amazing background view of the magnificent Dolomite mountain range.
Epicurean Moments
In addition to fabulous views, the Luxury Collection mountain resort, which is the only one of its kind found in Europe, also offers a unique gastronomic experience in any one of their restaurants.
You will be able to discover the best of the local cuisine in rustically elegant dining rooms with spectacular terraces that offer the best views of the surrounding area. You also have the option of fine dining in restaurants that stay open for most of the year.
The dining experience in Cortina is varied and sophisticated. You can choose from fine dining restaurants, cafes, pizzerias, and many other restaurants that offer local cuisine influenced by Veneto and South Tyrol traditions.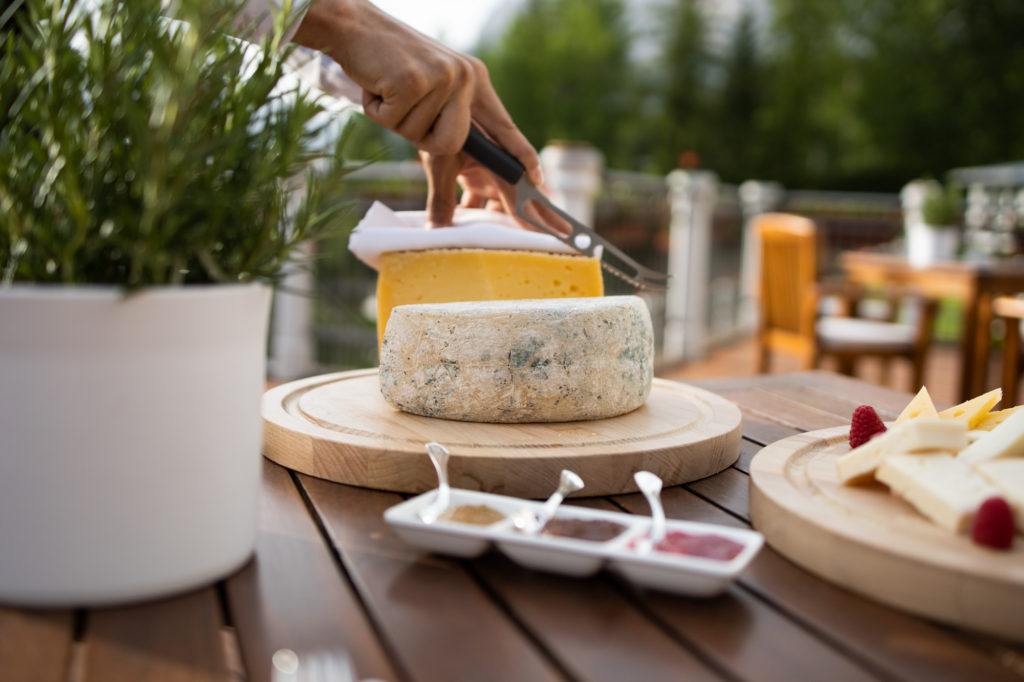 You can relax on cushioned deck chairs to enjoy the front row view of Cortina's best offering, the Dolomites range, while tucking into a plate of venison-stuffed ravioli drenched in hazelnut sauce. Wherever you choose to go, you can be sure that you'll find soul-stirring menus featuring the best Cortina has to offer. A bit of history, a breath-taking view, challenging slopes, great food, and beautiful people – what more could any traveler want from a mountain resort?
Wander the streets of Cortina d'Ampezzo, ski the beautiful Alps, or relax and unwind at the Luxury Collection resort during your stay. No matter what you choose to do with your time at Cortina d'Ampezzo, your visit is certain to be a once-in-a-lifetime experience.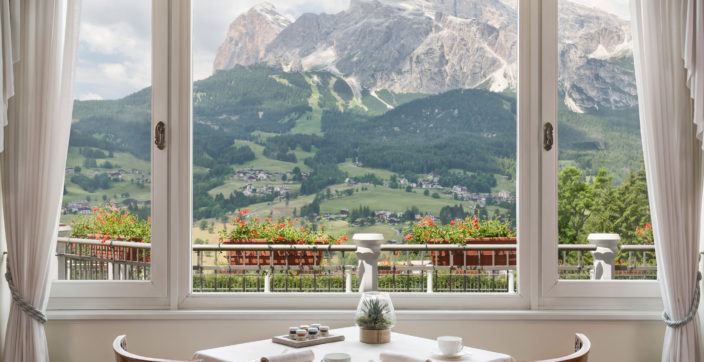 Complete relaxation, elegant cuisine, and natural beauty await guests of our resort's refined facilities and fin de siècle atmosphere.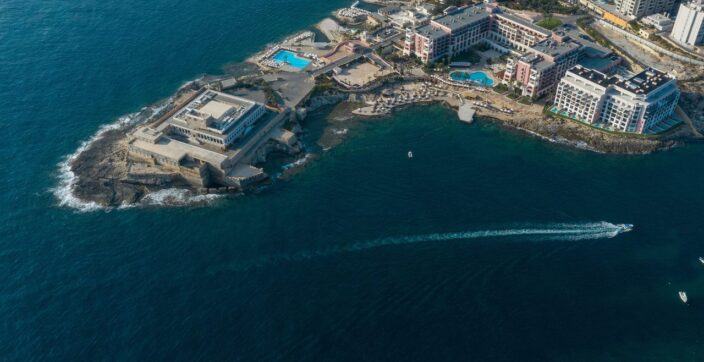 At The Westin Dragonara Resort in St Julian's, every visitor gets to holiday in the footsteps of Mediterranean seafarers and settlers of old.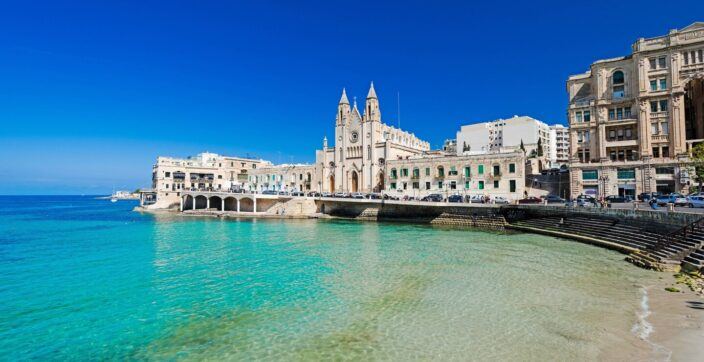 Discover the top selections from Malta's culinary scene you should definitely try out.
#EXPLOREITALY
Share your journey to Italy with us using #exploreitaly