Defining Milan
From the sublime blend of historical architecture, charming villas, and modern skyscrapers to the exquisite landscapes, local cuisine, and more - there's truly something to please everyone at every turn. Discover this vibrant and modern destination.
Milan is a bustling metropolis in the northern Lombardy region of Italy. The city is home to some of the world's biggest fashion houses and is known for being the global capital for design and fashion. Here you'll find high-end shops and restaurants, as well as some of the most amazing testaments to millennia of arts and culture.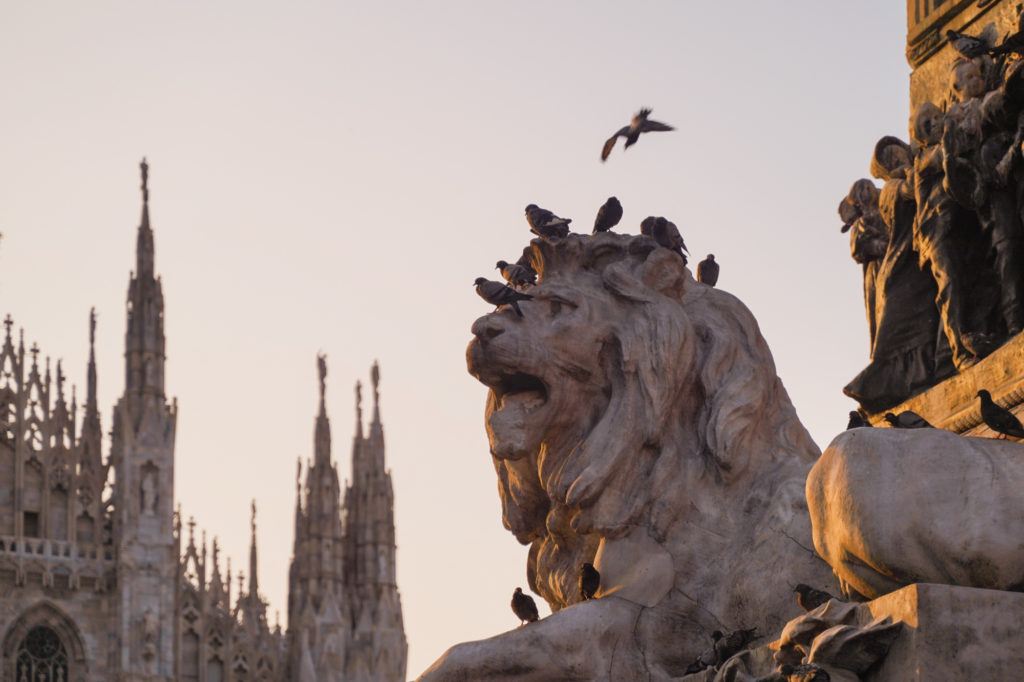 The iconic city offers some of the most unique and sophisticated experiences for anyone visiting Italy, including some of the world's most prominent art galleries and museums. Being one of the most populated areas in Italy, Milan offers world-class shopping, unlike anything you'll find elsewhere.
From the sublime blend of historical architecture, charming villas, and modern skyscrapers to the exquisite landscapes, local cuisine, and more – there's truly something to please everyone at every turn. Discover amazing things to learn, see, and do in this vibrant, modern destination.
The Destination Authority in Milan
The Excelsior Hotel Gallia is a Luxury Collection Hotel located right at the heart of this spectacular city. It is the ideal place to stay during your visit to Italy. Next to this stunning hotel is the Milano Centrale, yet another icon of this city.
During your stay here, you'll experience the ultimate in luxury accommodation. Check-in is a breeze, and the service at the hotel is second to none. Beginning at the moment you set foot in the hotel lobby, your experience will be one of absolute indulgence. You'll be met with a wave of luxury and sophistication that is unmatched in any other hotel in Milan.
From the majestic sweeping staircase as you enter the hotel, to the classic chandelier overlooking the lobby, and the suites expertly designed to provide comfort, beauty, and luxury, you'll know at a glance that you are now in the world's most fashionable city. Experience the opulence of a Luxury Collection Hotel to make your stay an unforgettable one.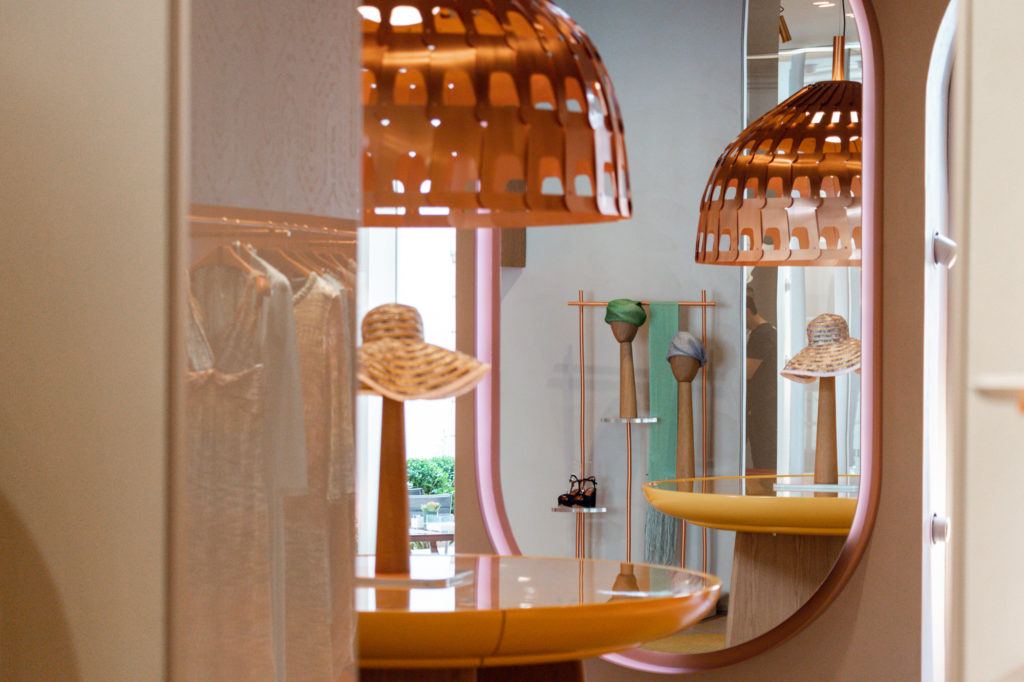 Defining Milan
The city of Milan has a lot of defining characteristics, chief among them being the shopping experiences offered here. In addition to being able to indulge in clothing and accessories from some of the biggest names in fashion, you'll also get to enjoy sightseeing and discovering the diverse neighborhoods.
Here are some of the main things to look forward to in Milan, each of which is an amazing way to experience the best the city has to offer.
Milan Shopping
Everyone knows how Italians absolutely love their fashion. That's why Milan and shopping are synonymous. The Montenapoleone District's beautiful neoclassical streets are lined with all the well-known fashion houses, and you'll be able to find your favorite brands here.
You can opt to indulge in the many luxury brand outlets and designer boutiques located in the area, or you could take a luxury shopping tour to guide you to different areas. Either way, you can rest assured that your time spent shopping in Italy's trendiest metropolis will net you some amazing rewards.
Milan SightSeeing
There's so much to do in the city of Milan that you could visit every year and still never get it all done. From the breathtakingly elegant 19th-century glass dome to the Duomo di Milano, Italy's third-largest cathedral, to the country's oldest shopping arcade, you'll be able to catch all the best sights at this destination.
With so many top-rated attractions for you to choose from, you'll never have to worry about a shortage of places to see in Milan.
Custom Fitting
Among the few carefully curated experiences that you absolutely must not miss during your visit to Italy is the custom fitting experience designed to bring out your flair for fashion. While in Italy, why not adopt the distinctive local sense of style and transform your wardrobe?
Get fitted with sophisticated creations from the world's foremost men's and women's clothing brands at the best boutiques, including Missoni and Ermenegildo Zegna.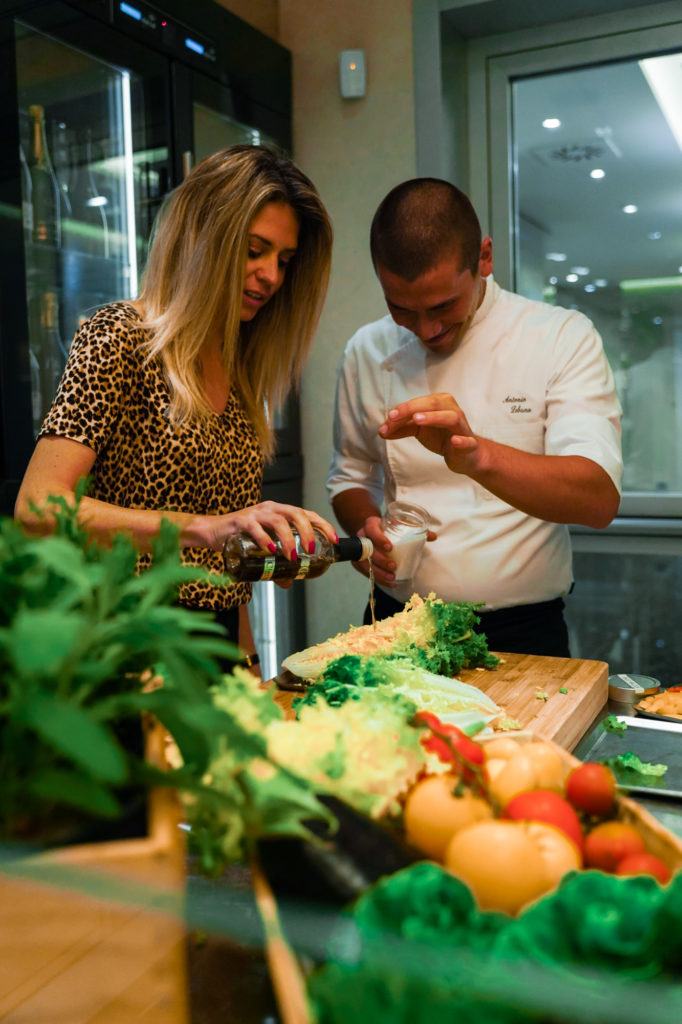 Epicurean Moments
Terrazza Gallia Bar
One of the best reasons to visit Milan has to be the exquisite cuisine offered by the city's restaurants. The Terrazza Gallia Bar offers a vibrant epicurean experience for visitors. You'll be able to enjoy scrumptious meals served on the rooftop with an impressive sweeping view of the city.
Ferrari Wine Estate Tour
If you're interested in discovering the process of making sparkling wine, then this is the perfect tour for you. The Ferrari Wine Estate Tour will take you through the beautiful Villa Margon, a gem in the vineyards where you'll learn all about the wine-making process. The tour ends with wine-tasting in the Michelin star restaurant.
Cooking Masterclass
If you're someone who aspires to learn how to cook authentic Italian specialties, then this cooking masterclass is certain to enthrall you. Under the expert tutorage of one of the famed Michelin Star Cerea Brothers at the Excelsior Hotel Gallia, you'll learn the art of creating the Italian favorite, Saffron Risotto.
Marchesi 1824
This is one of the oldest and finest of Milan's pastry shop, and it's well worth spending some time in here when you need a break from your shopping and exploring. This cafe in Corso Magenta Neighborhood is a great place to relax with a cup of freshly brewed coffee and unique sweet recipes.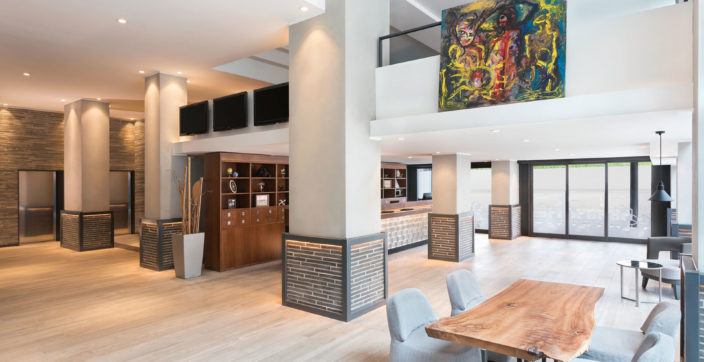 Whether you are a business traveler or on a family holiday, enjoy the comfort of our hotel with its renovated rooms in the new design Centrale District.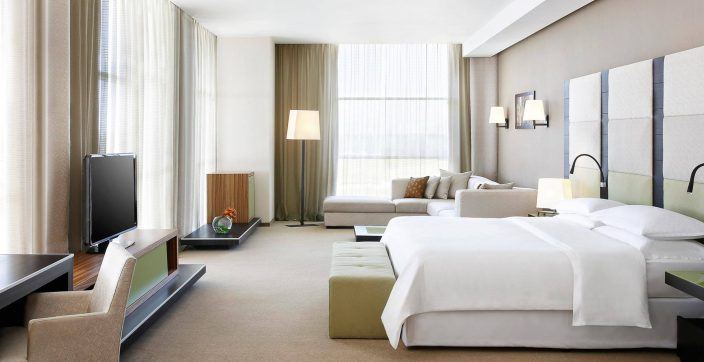 Located in Terminal 1 of Malpensa Airport (MXP), we are within easy reach of Milan, Italy's fashion and finance capital. Northern Italy's most famed destinations, including Lake Como, the Alps, Lake Maggiore, and the Park of Ticino are temptingly nearby.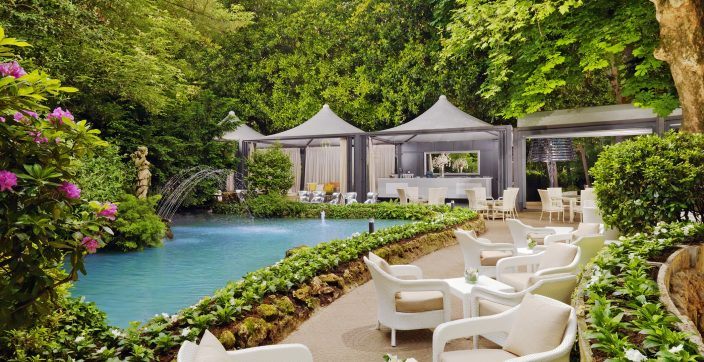 Step out the doors of our historic hotel and into the heart of Milan's shopping district before relaxing in our inspiring private garden.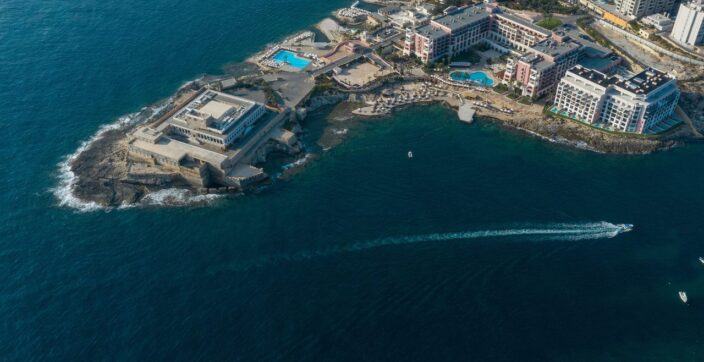 At The Westin Dragonara Resort in St Julian's, every visitor gets to holiday in the footsteps of Mediterranean seafarers and settlers of old.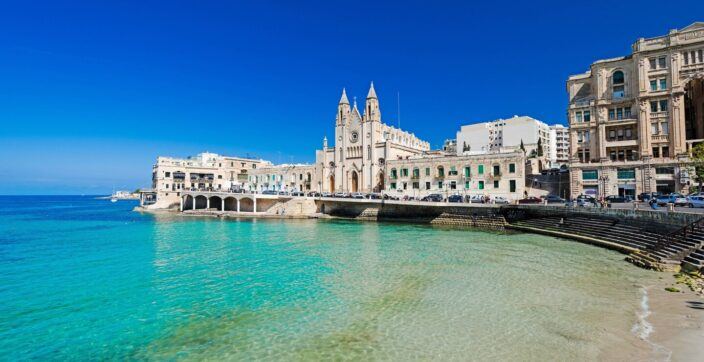 Discover the top selections from Malta's culinary scene you should definitely try out.