Destination Wedding in Cortina D'Ampezzo
If you are looking forward to having your wedding in the Dolomites, Cortina D'ampezzo is the right place!
Cortina d'Ampezzo is known as "the Queen of the Dolomites." It's the highlight of the magical Dolomite Alps and the perfect spot for anyone who wants to have a destination wedding in Cortina. If you are looking forward to having your wedding in the Dolomites, then you've come to the right place!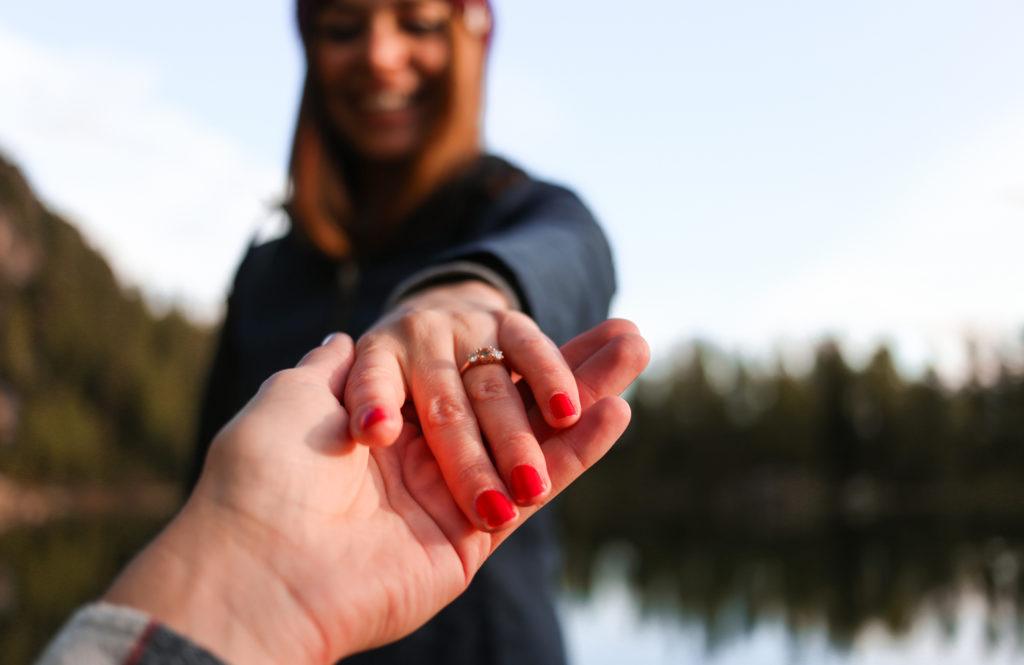 The area surrounding this site was recently named a world heritage site by UNESCO thanks to its unique, rugged landscape and incredible beauty. The famous Monte Cristallo peak dominates the background, rising over everything in view and casting its jagged profile over the town.
Destination Wedding in Cortina
Cortina D'Ampezzo lies at the base of the best skiing slopes in the Italian Alps. There are over 40 ski lifts in the area, and ski runs that cover over 100km. In addition to that, here you'll also find an impressive variety of outdoor sports and activities for all. This is without a doubt one of the most exclusive ski resorts you'll find in Italy.
Getting married in Cortina is everything that a bride dreams about. The area is surrounded by beautiful alpine lakes with clear water. Every direction you look, you're met with amazing natural parks, and the town itself holds a rustic charm that you won't find anywhere else. It's personified with chalets and balconies filled with bright flowers.
The nearby village is a shopper's paradise, with restaurants, bars, nightclubs, and a very active "après-ski" night life. If you decide to have a wedding in Cortina, you can be sure that you and every one of your guests will have unforgettable memories to take back home.

Best Wedding Venue in Italy
If you're considering getting married in Cortina, then you have all this and more to look forward to. Italy offers amazing weather throughout the year. The summer period is a great time for tying the knot. For those who love nature and forests, blue skies, lakes, and fields filled with flowers, this is the perfect location to experience the happiest day of your life.
And for those who can brave the cold, winter also presents a great time for having a wedding in the Dolomites. Nothing can outshine the splendor, magic, and romance of a winter wedding in Italy. The venues here are unmatched in beauty, and you can choose to have your wedding in a magical castle or outdoors as the snow falls all around you.
You can have your wedding on the ski slopes or alongside the gorgeous, serene lake. Or perhaps you'd prefer a Catholic ceremony in a beautiful little mountain chapel with stunning views? No matter what type of wedding you want, one thing is assured: Your destination wedding in Cortina D'Ampezzo will be an event that your guests will remember for many years to come.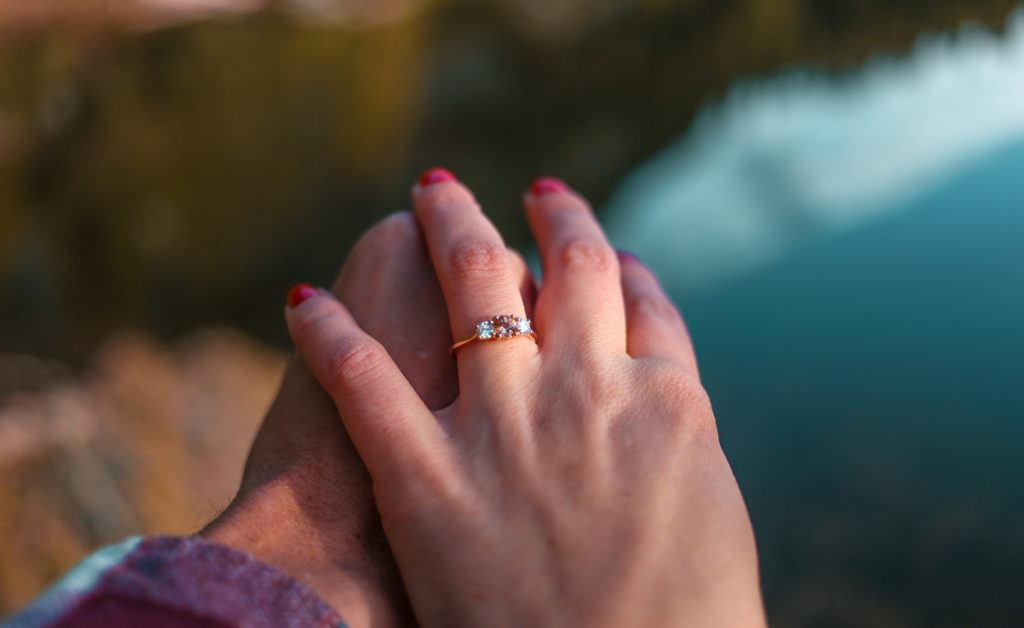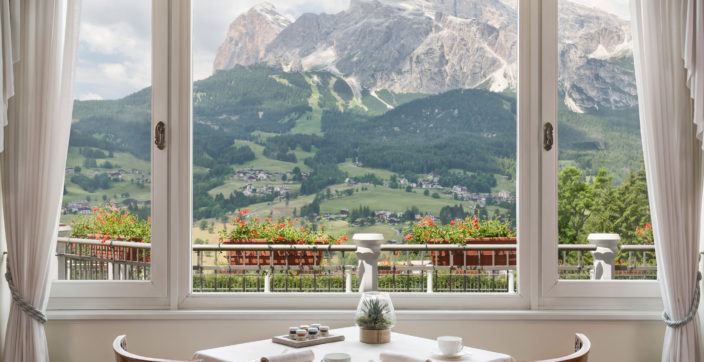 Complete relaxation, elegant cuisine, and natural beauty await guests of our resort's refined facilities and fin de siècle atmosphere.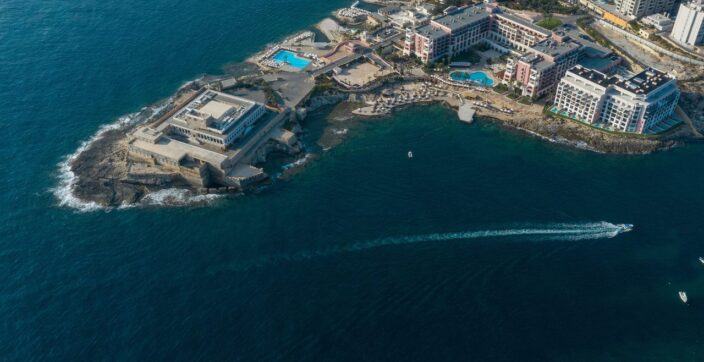 At The Westin Dragonara Resort in St Julian's, every visitor gets to holiday in the footsteps of Mediterranean seafarers and settlers of old.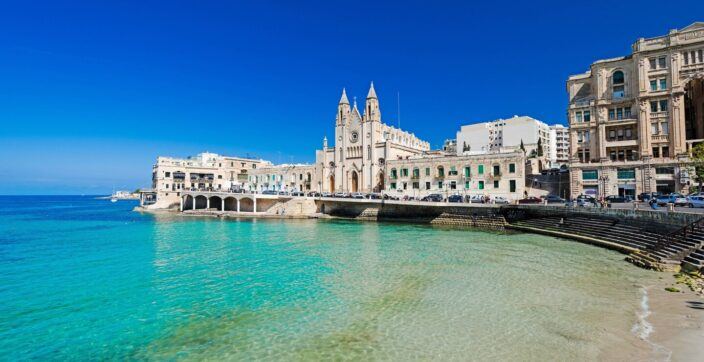 Discover the top selections from Malta's culinary scene you should definitely try out.
#EXPLOREITALY
Share your journey to Italy with us using #exploreitaly