Dining in Rome
Here is your guide on how to dine like a local in the Eternal City. Make your way through endless flavors and traditions in Rome.
Rome is the capital of the most tasteful country in the world. Endless flavors and traditions that change from city to city make it the food experience. Not without a reason is the Italian cuisine one of the most famous cuisines in the world.
The question now is, in what way can you find out, how to dine like a local?
Rome is full of restaurants and varies its offer from the traditional local dining to the international cuisine. Therefore the most important part is to decide which dining experience you want to have.
Some of our proposals to make sure you dine like a local include:
Lanificio Kitchen
At Lanificio Kitchen, you can enjoy the food in a bar and club setting where the locals love to come. The innovative concept of playing with local flavours and the creative atmosphere provides the guests with a modern tavern experience. Besides exploring incredible tastes, Lanificio Kitchen allows wine & cocktail lovers to pamper their taste buds already during an aperitivo or post dinner drink. You can visit the roof top vegetable garden, and check out Club 159. Here concerts and live performances are staged, or highly selected djs save your night.
Cohouse
Another good pick for the clubs and bars category is Cohouse with a social dine experience accompanied of live music and entertainment. Long tables and monthly changing Chefs, proposing they interpretation of Italian cuisine, allow you to find something new every time you pass by. From exchanging chats with your table neighbours, regular changing menus, tasty cocktails and modern spaces, Cohouse has it all.
Mezzo Restaurant
For fine-dining, Mezzo Restaurant is one of the top hot spots, offering diners fresh food and drinks as well as herbs so pure, they are picked for your meal from the windowsill herb garden. The carefully decorated outdoor space is ideal for outdoor dining the warmer months whereas indoor, gallery-quality paintings and bright windows reflects the light and artistic side of Rome.
Bir&Fud
Bir&Fud is the place to go for homemade pizza and beer, Carbonara offers the authentic roman experience with their traditional setting and cuisine and at Broccoletti, you will find authentic food from the Puglia region. You cannot get more authentic than that!
Surrounded by a 27-hole golf course, this country-style hotel is near the new Trade Fair and only a short ride to Rome and the airport.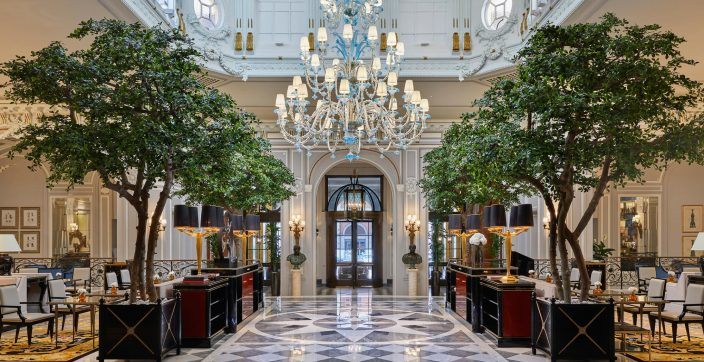 Built in 1894, it's a timeless haven of renewed charm. Precious, sumptuous interiors, exceptionally chic, uncompromising bespoke service.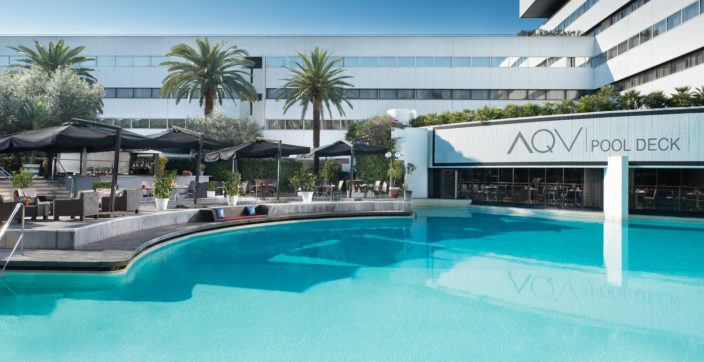 Ingenuity and intuitive service make our hotel a favored place for meeting, socializing, and relaxing, with an innately Italian flair.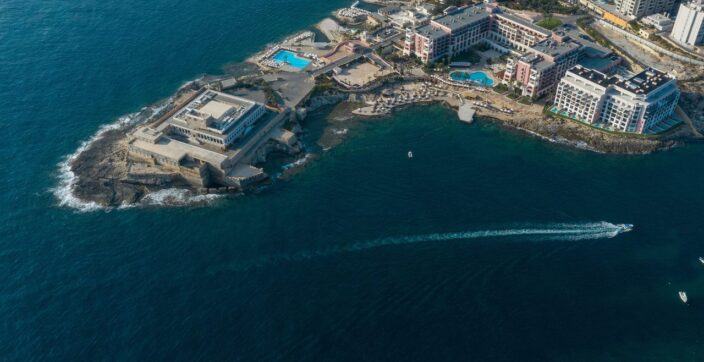 At The Westin Dragonara Resort in St Julian's, every visitor gets to holiday in the footsteps of Mediterranean seafarers and settlers of old.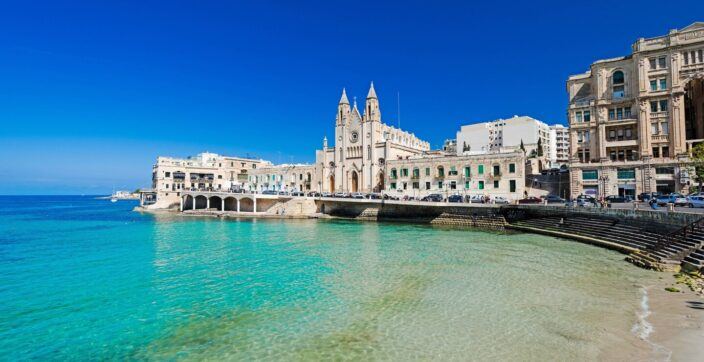 Discover the top selections from Malta's culinary scene you should definitely try out.