Discover the Charm of Dolomites
Hiking the majestic Alps that border Italy, Austria, and Switzerland, offers spectacular views unseen anywhere else in the world.
A Towering Jewel
Northern Italy is a rare jewel in the crown of this proud country's rich heritage. Offset by the historical charm of Rome, the golden rolling hills of Tuscany, and the diverse culture displayed in each province, the region of the Dolomites Alps offers a unique and enriching experience. Hiking the majestic Alps that border Italy, Austria, and Switzerland, offers spectacular views unseen anywhere else in the world.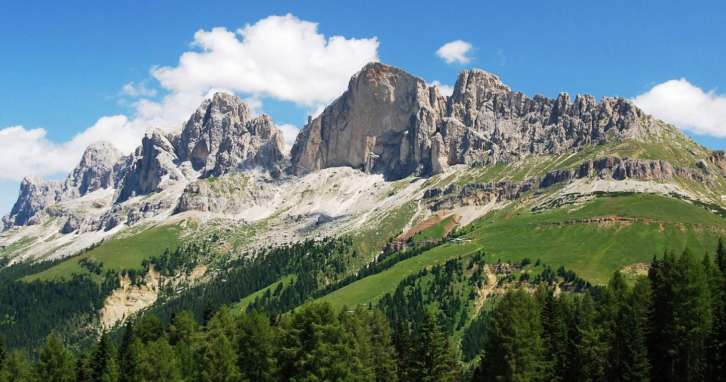 Cortina Col Drusciè and the Great War Museum
Cortina has been dubbed by locals and travelers alike as the "Pearl of the Dolomites".
This lovely destination boasts some of the most creative hiking tours in Italy. The famed Col Drusciè Astro Ring is a highly specialized, educational hike that takes hikers along a path of about 1.5 kilometers. It features two distinct trails dubbed "The Path of the Planets" and "The Path of the Universe." The first of the hikes boasts panels at each stop with detailed pictures and facts about the celestial bodies under their real-life position in the sky. The second allows walkers to retrace a scaled version of the entire path of the universe.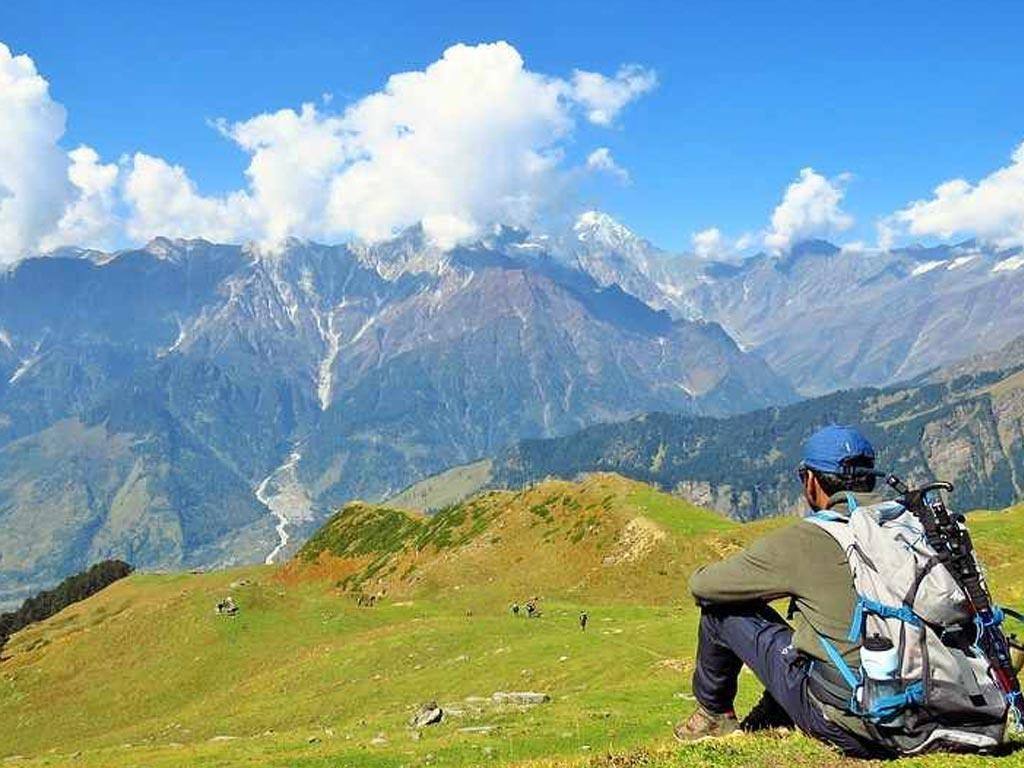 Cortina d'Ampezzofeatures numerous open-air museums. The most popular of these stands is, by some distance, The Great War Museum, located up in the mountains. The hike to reach the museum can be taken by guided tour and with local experts who, through their extensive knowledge, ensure one learns to appreciate the intriguing history of what took place here over a century ago.
For those more free-spirited travelers, there are many hiking paths that can be taken without a guide. Cortina offers 400 kilometers of guided footpaths winding leisurely through the hills and valleys. This allows its patrons to experience a truly unique hike so everyone has a different story to tell. From waterfalls to peaceful meadows, these majestic hills are truly a treasure.
A Journey for the Soul
Northern Italy has an underrated but incredibly rich historical culture of its own. It is magical place worth discovering and one that, through its majestic beauty, seems to enrich and refresh the soul.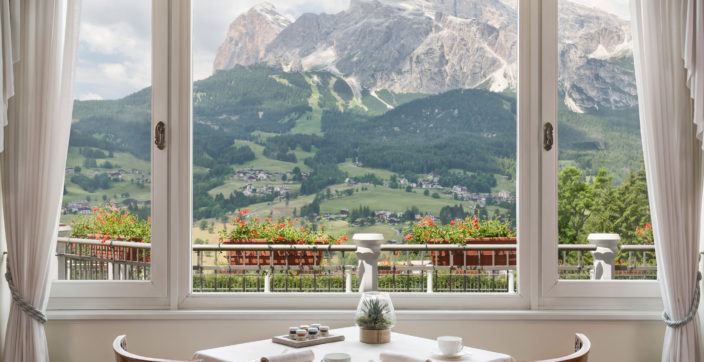 Complete relaxation, elegant cuisine, and natural beauty await guests of our resort's refined facilities and fin de siècle atmosphere.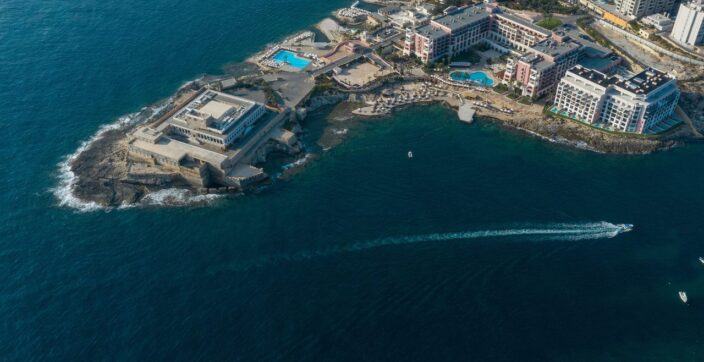 At The Westin Dragonara Resort in St Julian's, every visitor gets to holiday in the footsteps of Mediterranean seafarers and settlers of old.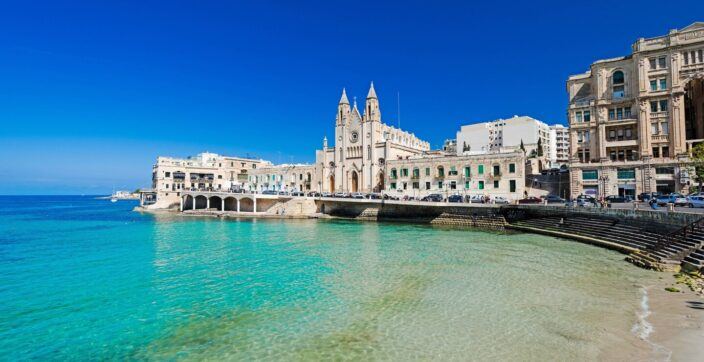 Discover the top selections from Malta's culinary scene you should definitely try out.