Discover the Kitchen Restaurant: A cozy retreat in Como
The kitchen restaurant stands out for its creative approach to Italian cuisine. It is immersed in the lush greenery of a private park a stone's throw from the Sheraton Lake Como.
The Kitchen Restaurant is immersed in the lush greenery of a private park a stone's throw from the Sheraton Lake Como. It stands out for its creative approach to Italian cuisine and the attention with which the Chef skilfully mixes imagination and tradition, offering refined and never banal proposals.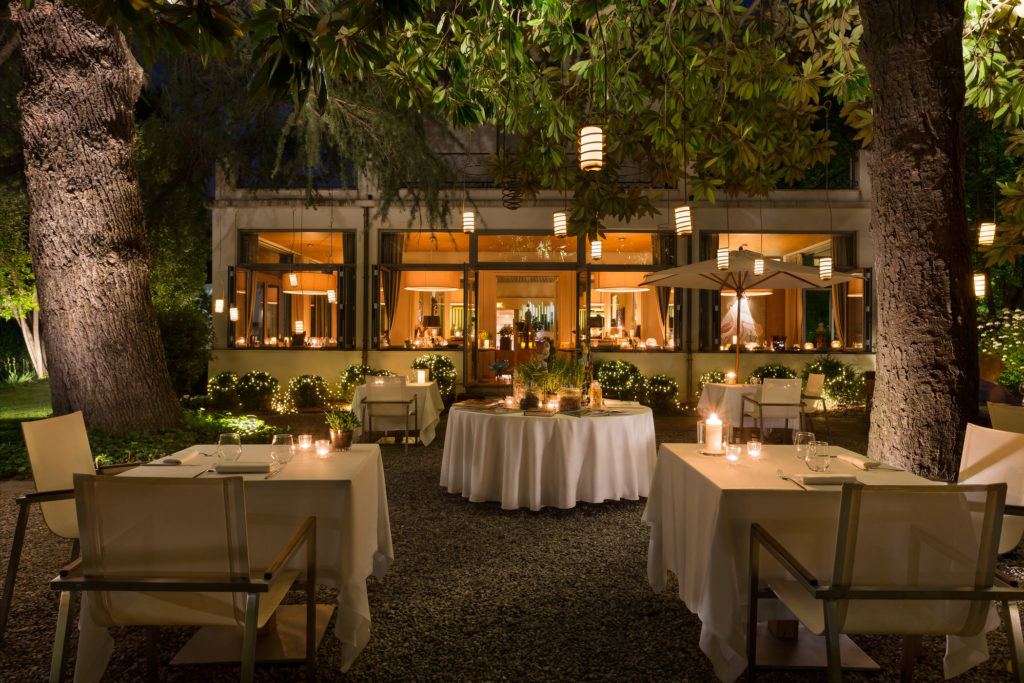 The biodynamic Horto
Inside the park where the restaurant is located, a biodynamic vegetable garden has been created in which aromatic herbs and seasonal vegetables are grown, from time to time used in the dishes on the menu.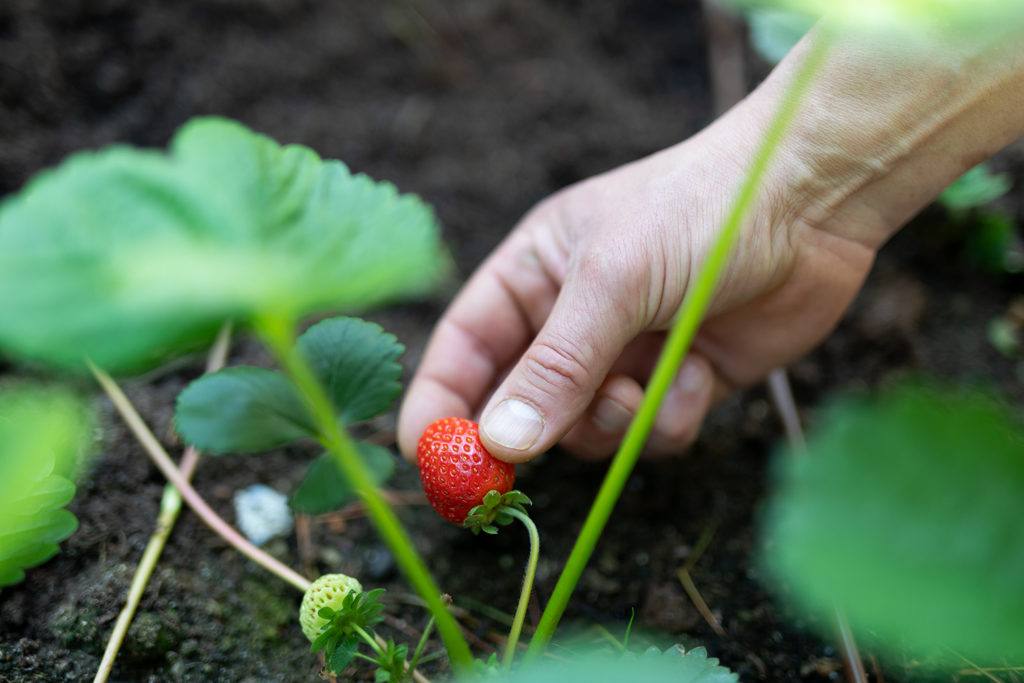 Exclusive Experiences
A wide range of experiences and culinary journeys await all visitors to the restaurant:
the Wine Tasting with the Head Sommelier who will guide you on a tour of the best Italian and local wines and grapes;
the Pastry Cooking Class, in which you will be guided in the creation some of the traditional Italian desserts;
The Gourmet Cooking Class, in the company of the Executive Chef, who will reveal the secrets of the best Italian recipes revisited with a touch of creativity.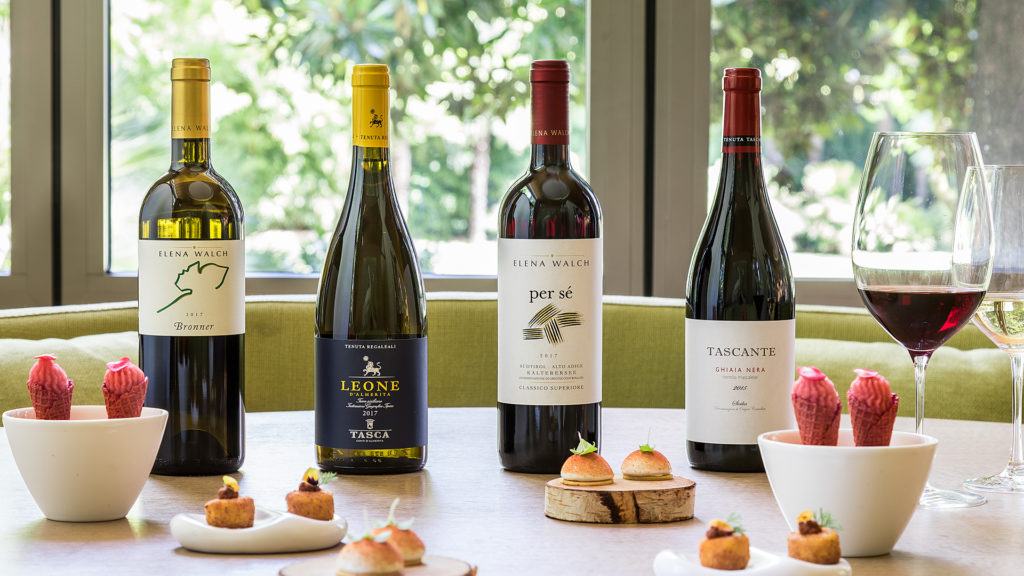 A unique gourmet experience
Speed, attention to local products and the quality of the raw material: these are the principles that guide the creation of new dishes and new menus. An exquisitely Italian cuisine with a modern approach, led by a young and dynamic brigade, united by a passion for cooking, with a starry background. A suggestive location with a convivial atmosphere and an intimate atmosphere, with attention to the smallest details to make you feel at home.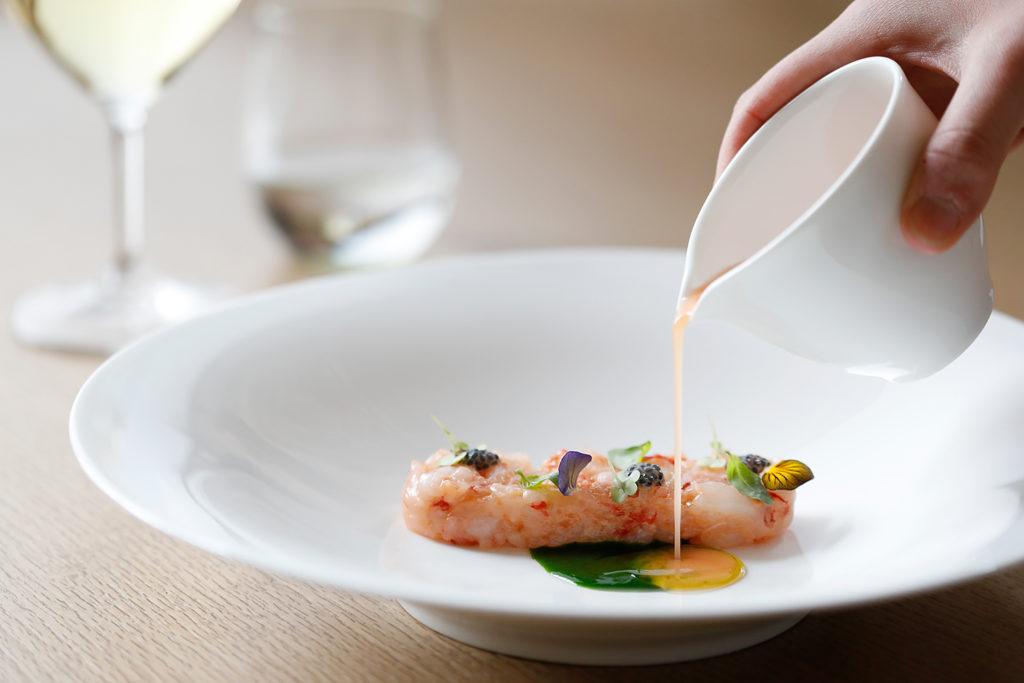 Discover the new menu at lunch and dinner and book your table for an exquisite culinary journey at Kitchen restaurant!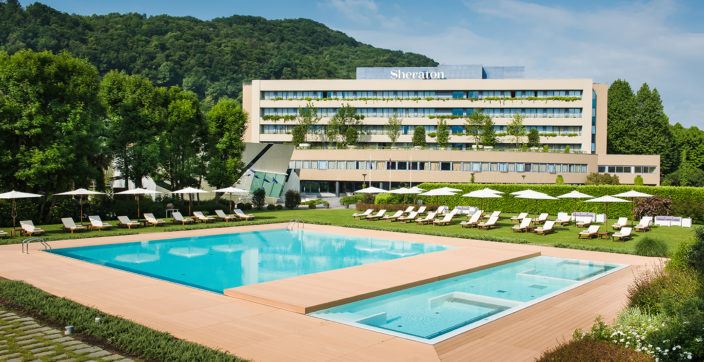 Discover Lake Como's captivating beauty in an idyllic setting for working or relaxing amid a private park, a pool, and three restaurants.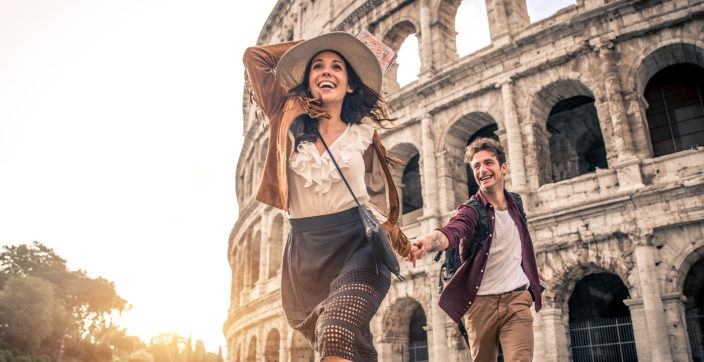 Find your Italian inspiration, plan ahead your dreamy escape to Italy and save up to 25%!
Book Now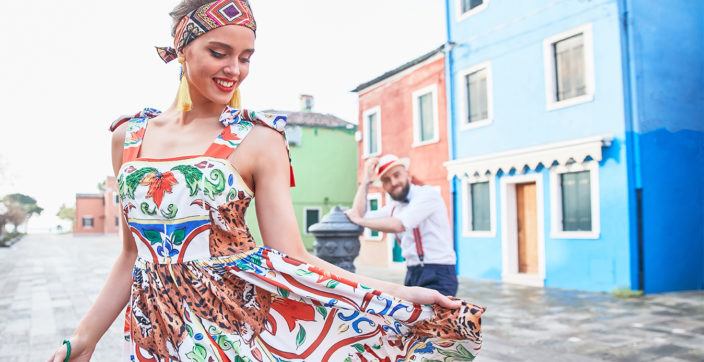 Indulge in an unforgettable escape for two among Italian beauties and collect memorable moments with your special one
Book Now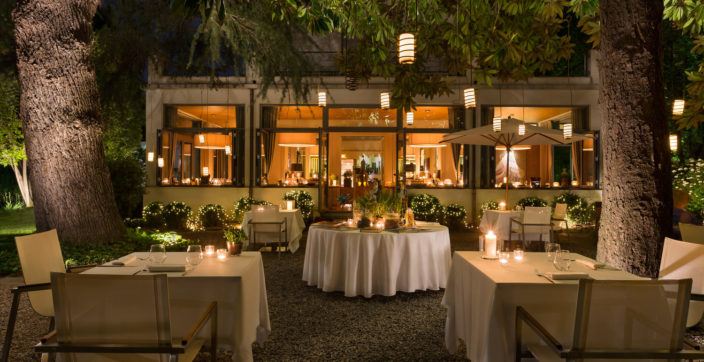 Enjoy a romantic escape for two at Sheraton Lake Como with dinner, special romantic welcome and amenities.
Book Now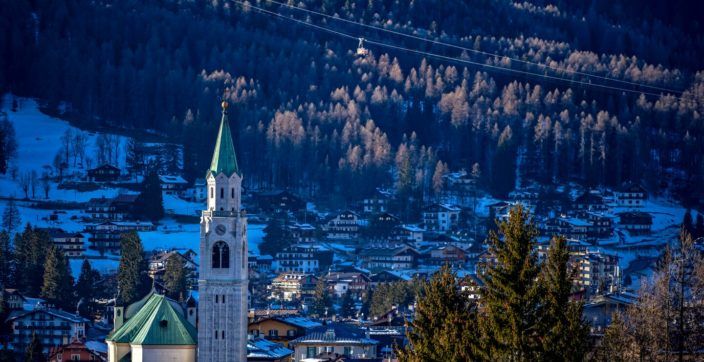 Cortina d'Ampezzo has an illustrious past, with many famous faces regularly spotted in its hallways.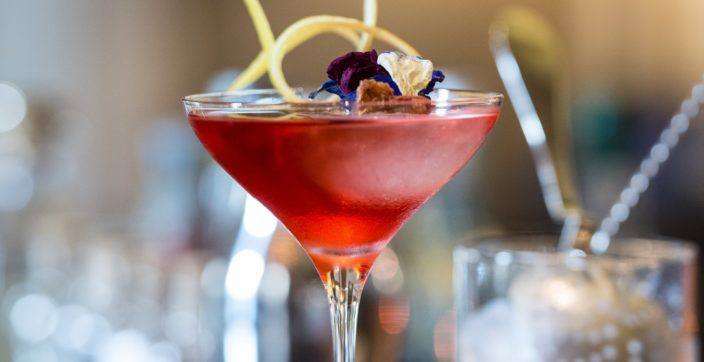 While La Dolce Vita reigned, barman at Excelsior Hotel created the Cardinale Cocktail in 1950. A Cardinal suggested the recipe to his bartender, and the idea was a success with the other clients too, so the bartender christened the cocktail with the name "Cardinale".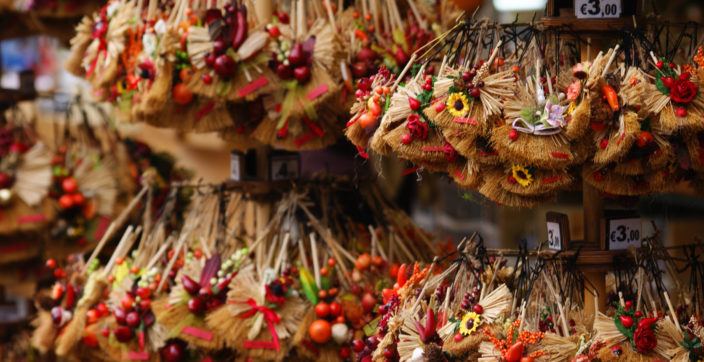 There's so much to experience in Italy during Festive Days. Discover some of Italy's most popular festive traditions that you will absolutely love being a part of.
#EXPLOREITALY
Share your journey to Italy with us using #exploreitaly