Discover Trieste and its legendary stories
Follow the advice of the Concierge of Falisia Resort and discover the romantic side of Adriatic Coast.
What would you do if you were staying on the most romantic stretch of the Adriatic Coast, calling the crystalline cove of Portopiccolo your temporary home? Let us tell you: you would follow the advice of the Concierge of Falisia Resort and embark on a private boat excursion to the nearby Castle of Duino and the famous Castle of Miramare near Trieste or you would go on a daytrip to Cividale to discover some of the magic of the destination.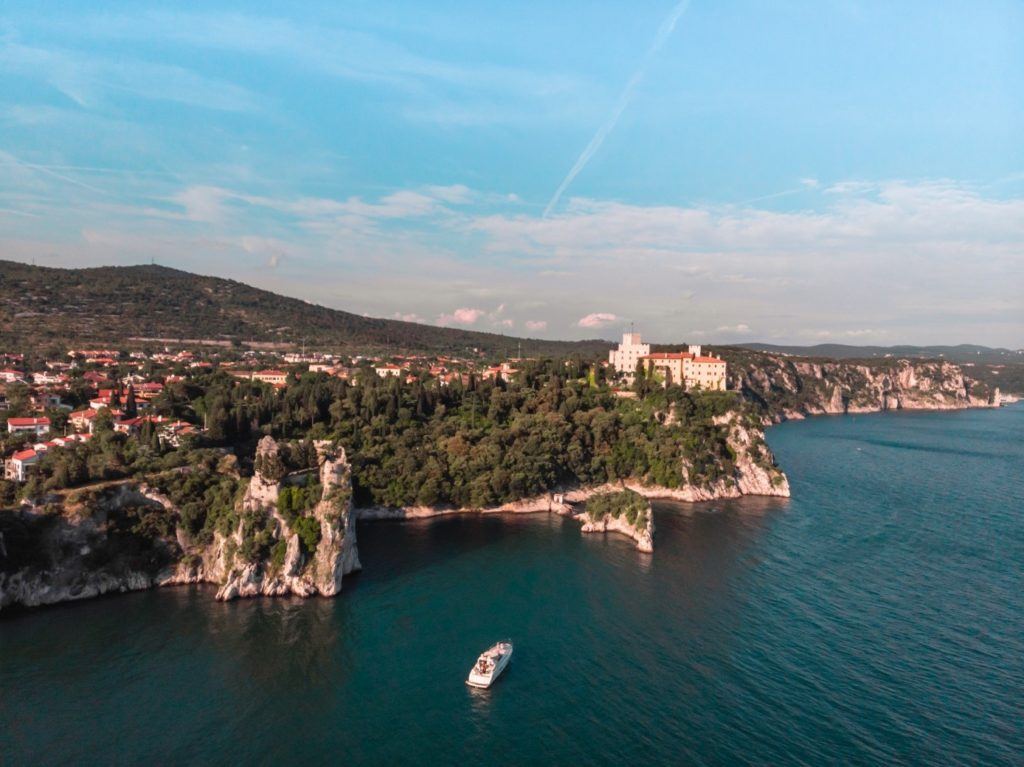 Castle of Duino: the legend of the White Lady
Legend has it that an evil knight lived in the Castle of Duino, and he despised his virtuous wife so much that, annoyed by her loving attitude and ability to always forgive him, he pushed her off the cliff on which the castle was built.
From that day on, some say the spirit of the "White Lady" haunts the rock and every night she gives signs of her presence, sometimes just appearing as the light of a candlestick or in the guise of two white swans.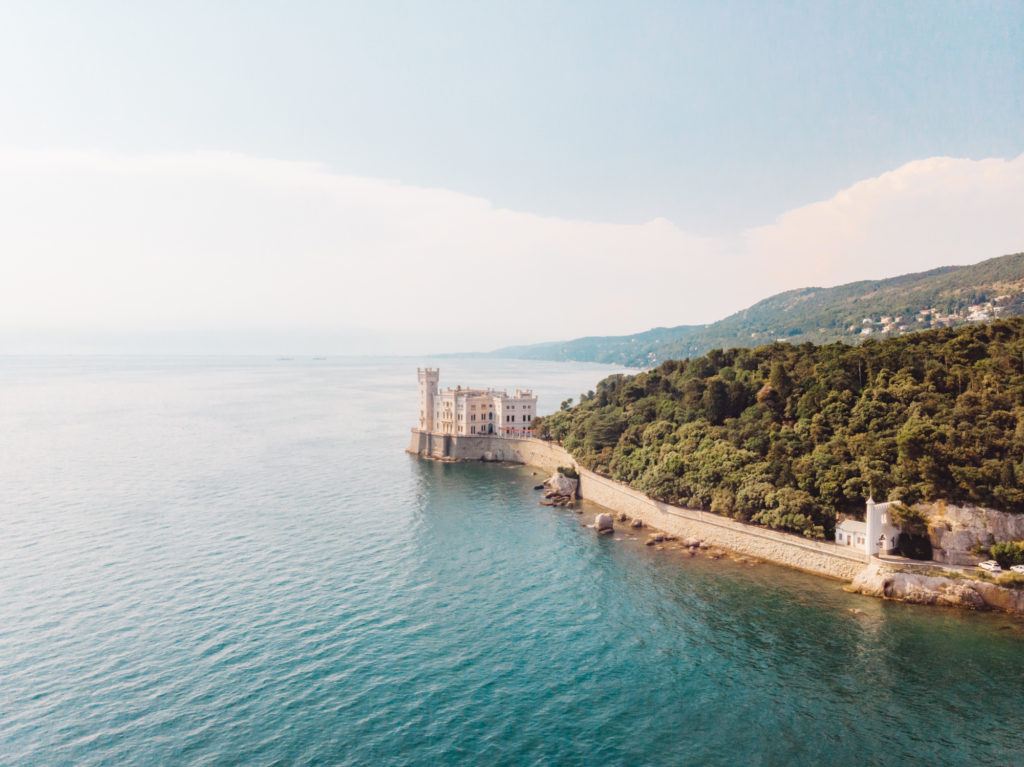 Miramare Castle: the legend of its unfortunate inhabitants
The Miramare Castle was the favourite residence of Princess Sissi of Austria, and was built for Maximilian of Habsburg and his wife Charlotte, who, according to the legend, went mad after her husband's tragic death and cast a curse on the castle.
Some say that a female spectre can sometimes be spotted around the place and that people – especially lovers! – should avoid sleeping in the castle because of the bad luck coming from its former unlucky inhabitants.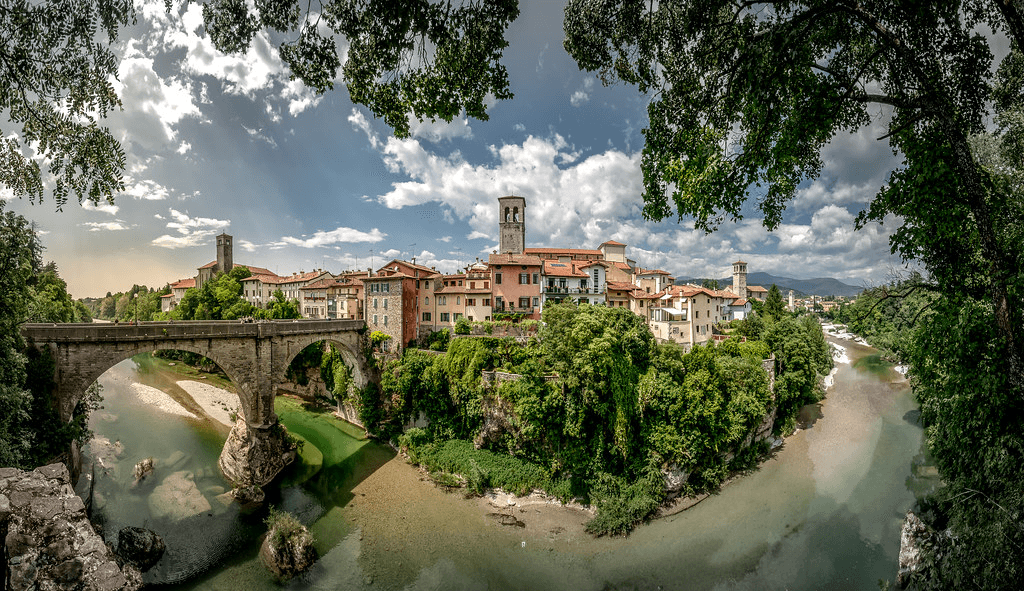 Cividale del Friuli: the legend of the Devil's Bridge
Legend says that in the 15th century the inhabitants of Cividale, founded by Julius Caesar in 50BC, having difficulties with the building of a stone bridge, meet in assembly and decided to ask for the Devil's help.
The fallen angel agreed to the proposal and built the bridge in one night, but in exchange asked for the first soul that would have passed over it. The next morning the inhabitants cheated him by sending an animal (a dog or a cat). The Devil, fooled, had to settle for its soul and Cividale got its new stone bridge.
Have you ever heard about these charming legends? This is just one of many unexpected, defining-destination experiences guests can enjoy while staying at Falisia.
#EXPLOREITALY
Share your journey to Italy with us using #exploreitaly