Districts of Venice
The mystery and awe of Venice are certainly not one of the world's best-kept secret. Sestieri simply means six districts. Discover more.
The mystery and awe of Venice are certainly not one of the world's best-kept secrets. The beauty of the six sestieri of Venice is also legendary. Sestiere means six districts, and here is what each sestiere has to offer: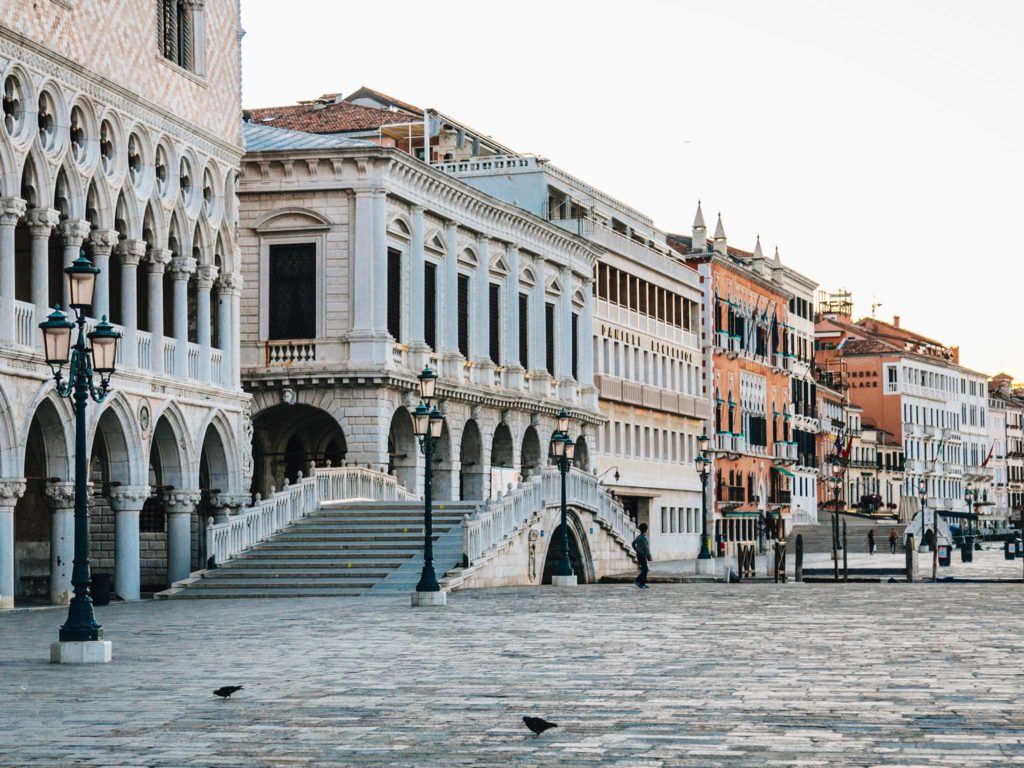 Cannaregio
Cannaregio is authentic and is off-the-beaten-path. It's the best place to stay if you want to mix with the locals and enjoy Venice in its natural splendor. The winding alleyways and the charm of its buildings marked by history make walking through its streets a magical experience. This is the home of the Jewish Ghetto in Shakespeare's Merchant of Venice.
San Marco
All roads in Venice lead to San Marco. The main Venice tourist attractions, such as St. Mark Basilica and Square, Harry's Bar, Rialto Bridge, and Doge's Palace, are here. San Marco is a must-visit regardless of where you stay.
San Polo
San Polo is the smallest sestiere but famed for the Rialto Bridge, the oldest bridge in Venice. The Ponte Della Donna Onesta where there is a stone face on the wall and Campo San Polo where bullfights used to take place are just a couple of the other worthy attractions.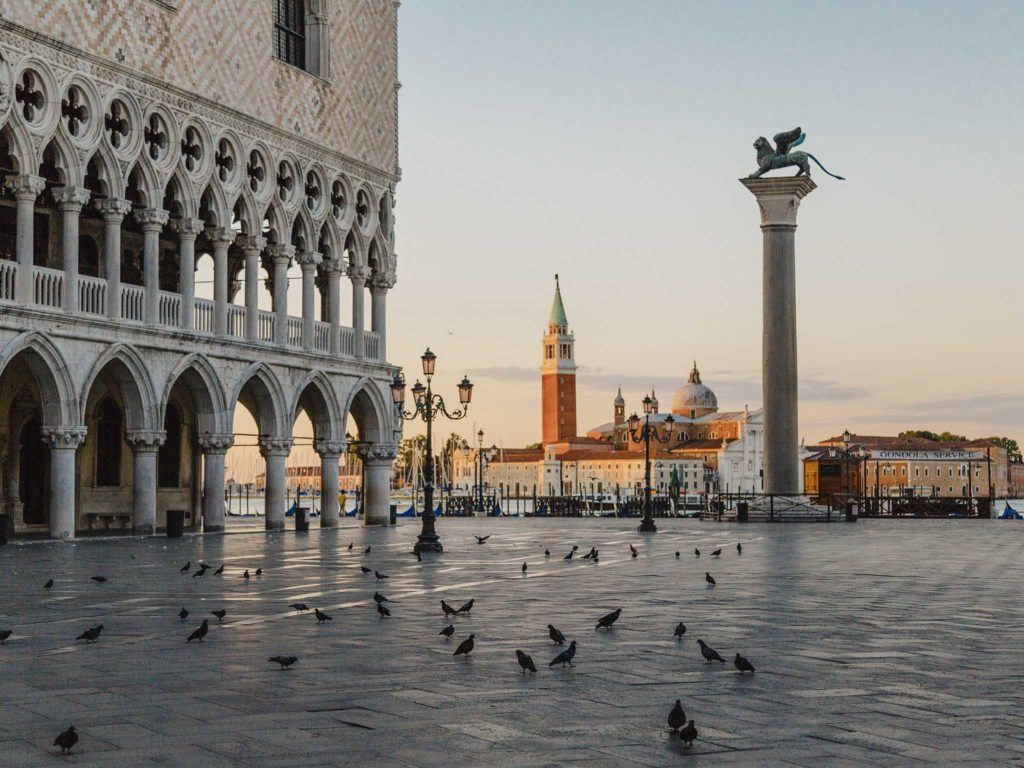 Dorsoduro
Dorsoduro is home to the authentic Venetian life; yet rivals San Marco as the most visited sestiere. The importance of Dorsoduro comes from its beautiful museums, such as the Gallerie dell'Accademia, The Peggy Guggenheim Collection and Punta della Dogana. It is considered the Museum Mile of Venice. Exploring this city through its narrow walk is a delight.
Castello
Imagine children playing football in campi (Venetian squares) and old women gossiping through the window. Imagine exclusive artworks, glamorous houses, and scenic monuments and architecture. That's what Castello is about: One sestiere, two realities. The east of Castello is traditional and authentic, while the west is elegant and touristic. Notable attractions are the Arsenale and a view of the Sant'Elena Pine Forest.
Santa Croce
With places such as Venice's Museum of Modern Art housed in the Baroque Ca'Pesaro and the Veneto-Byzantine Fontego dei Turchi, home to the Natural History Museum, Santa Croce is worth a visit. It is also the main transport hub of the city.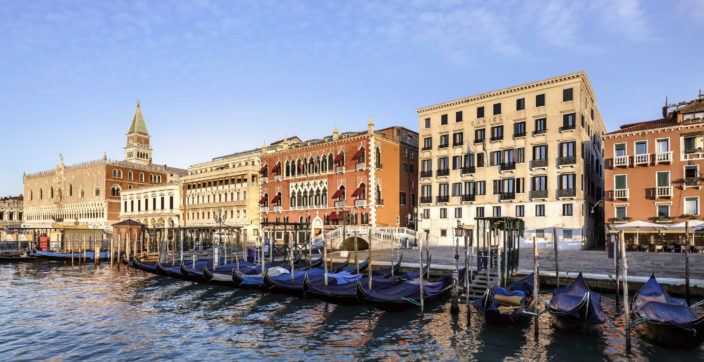 With sweeping views of the sparkling Venice lagoon, the Hotel Danieli enjoys a particularly majestic location—just steps from the legendary Palazzo Ducale, dramatic St. Mark's Square and Basilica, and the famed Bridge of Sighs.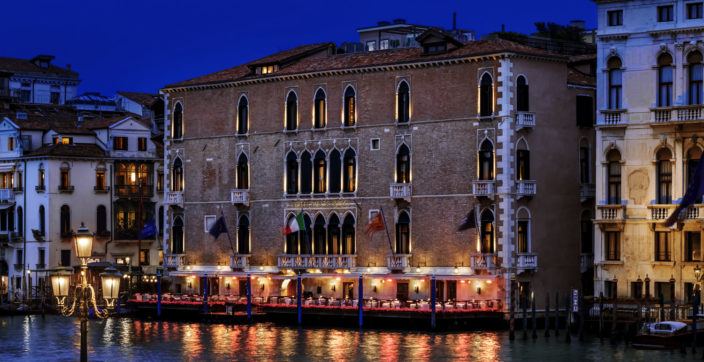 Occupying a prestigious setting on the Grand Canal, The Gritti Palace was built in 1475 as residence of Doge Andrea Gritti. A leisurely short stroll from Piazza San Marco, the imposing palazzo awards rare views of Santa Maria della Salute.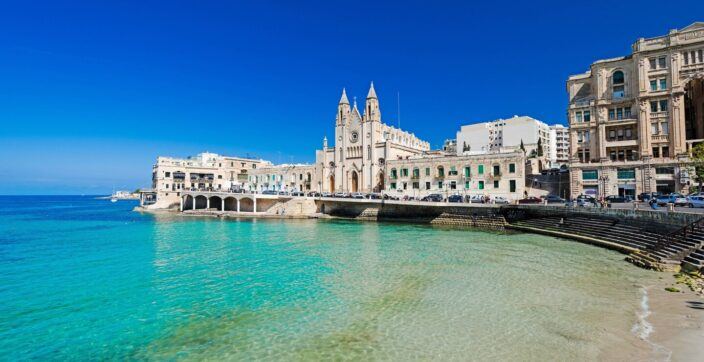 Discover the top selections from Malta's culinary scene you should definitely try out.