Do you know Rome's neighborhoods?
Explore some of the top neighbourhoods the city has to offer. There is sure to be something for everyone in this historic city.
When you are visiting Rome, live like a Roman. Explore some of the top neighbourhoods the city has to offer. There is sure to be something for everyone in this historic city.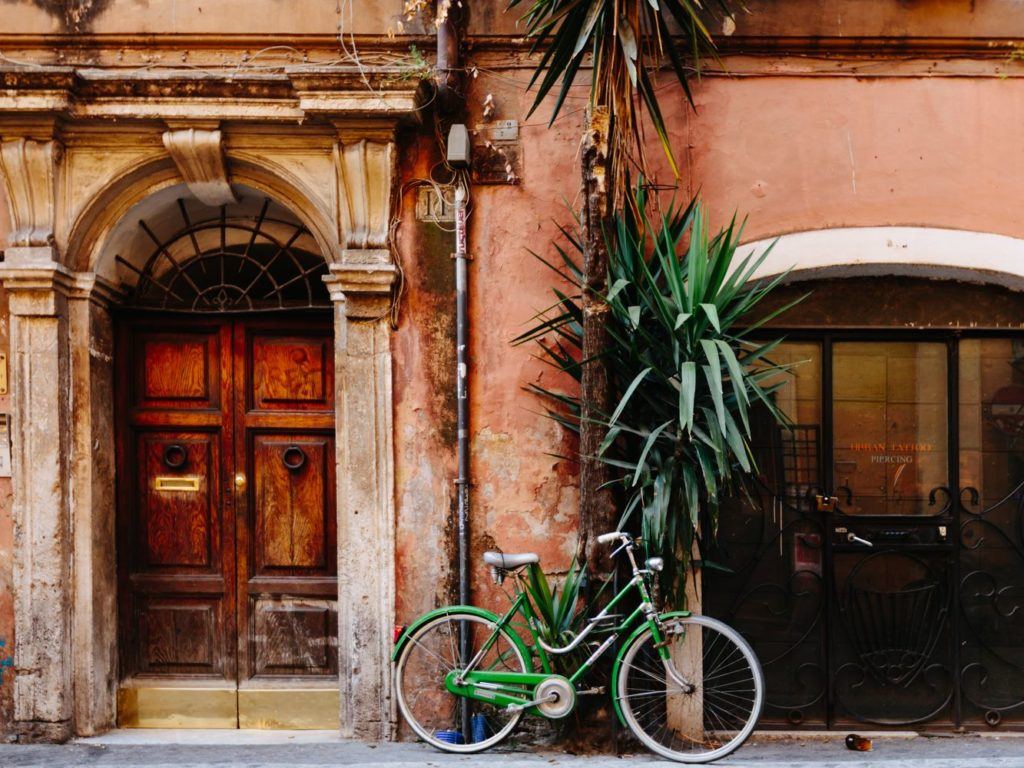 Prati
In Prati, you can find an assortment of shopping streets. Dining is excellent. Prati is just across from the Vatican City, home of the Pope. Discover high-end shops, ample public squares, and a slower pace of life.
Via Veneto
The street is the site of luxury hotels, intimate cafes, and a few shops. You can see some influences from its heyday of the 1950s and 1960s in the building designs. You can see the Palazzo Barberini, started in 1623 by Carlo Maderno. In time, Bernini and Borromini finished it. This is also where, in 1960, most of Federico Fellini's film La Dolce Vita took place.
Eur Magliana
This is a commercial district which takes you back in time to the 1940s and earlier. Enjoy the classic look. There is always something playful going on around the area and lots of wide park spaces and restaurants. Here you can find a bench and sit along the water after admiring the local architecture.
Trastevere
This was once a medieval working class district. Its name means "Across the Tiber" and that it is! Today it is full of dance clubs, unique shops, pubs, cafes, and more. You can find menus printed in English. In the area are the historic churches Santa Cecilia and Santa Maria. It is a colourful place to spend a day, with lots going on.
Quadraro
This area created their own resistance movement during WW II. The community spirit has remained ever since and exists almost as a small empire unto itself. Locals love to go here for entertainment, relaxation, and the well-maintained natural areas.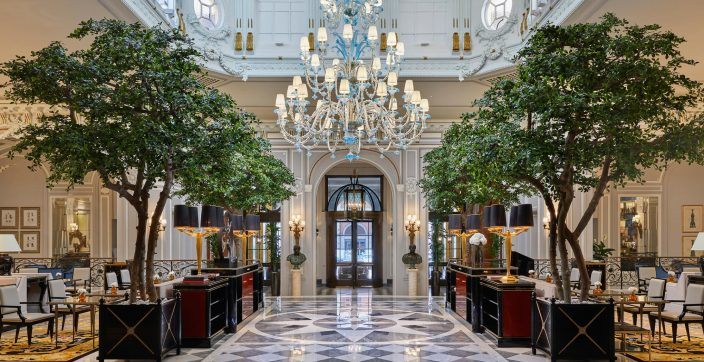 Built in 1894, it's a timeless haven of renewed charm. Precious, sumptuous interiors, exceptionally chic, uncompromising bespoke service.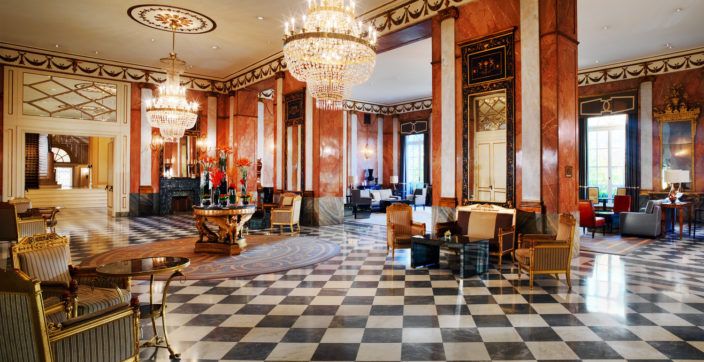 Since 1906, The Westin Excelsior, Rome has hosted celebrities, statesmen, and artists visiting the Eternal City. The hotel, which was named to Condé Nast Traveler's Gold List, enjoys a prime location in the celebrated Via Veneto district.
Surrounded by a 27-hole golf course, this country-style hotel is near the new Trade Fair and only a short ride to Rome and the airport.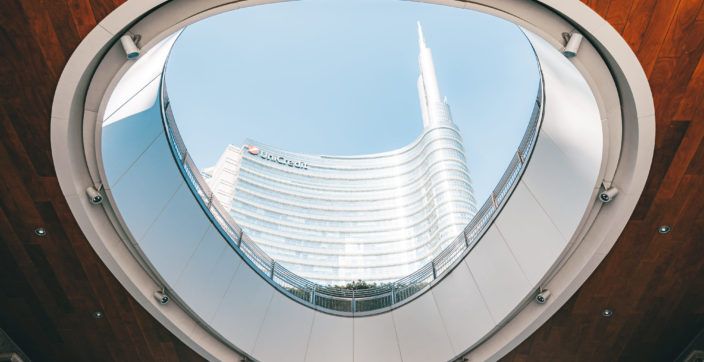 One of the most notable rebirths of Milan is the rapid shift towards sustainability and energy efficiency. Milan is already influencing other Italian cities, and to a great extent, other regions of the European Union.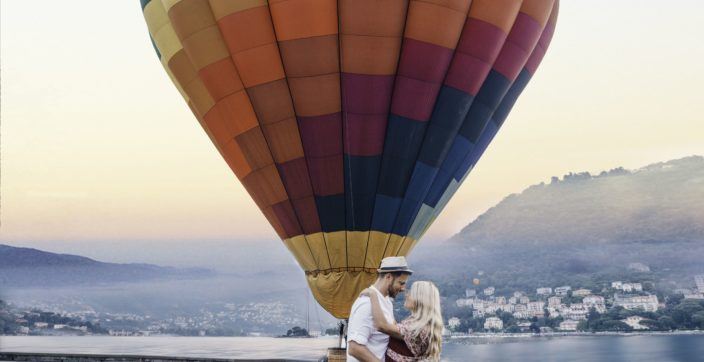 We spent three days with Marco and Erika, a globe-trotting German-Ecuadorian couple in search of the perfect romantic getaway. Spoiler alert: we found it!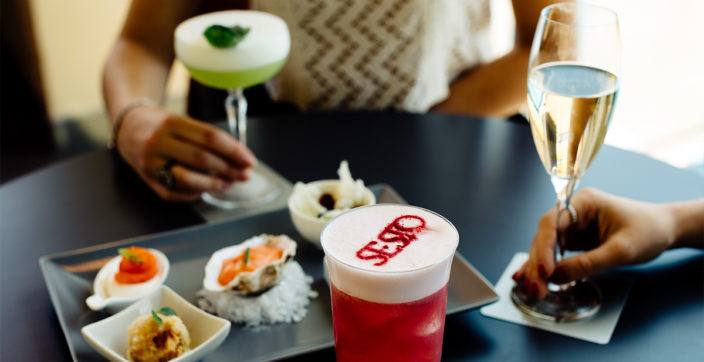 Whether you're in Milan, Venice, Florence, or Rome, you can find many spots offering different kinds of aperitif: SE·STO on Arno Restaurant is definitely one of the most iconic.