Easter in Florence
You can choose to spend an incredible Easter holiday in Florence, embracing the celebrations and traditions.
Spend Easter Soaking Up the Traditions in Florence
There are a number of incredible celebrations and traditions that take place around Florence, Italy. While you won't see the Easter Bunny, Pasqua, Italian for Easter, is a major celebration. This includes processions, live scenarios, and more.
Enjoy the festivities
Holy Friday, also known as Good Friday, offers a number of religious processions. There are quite a few churches that add statues of Jesus and the Virgin Mary and are paraded down the main squares. A fun day trip from Florence is a two hour drive into Umbria, where there is a live scenario on the night of Good Friday. There are also torch light processions that can be quite breath-taking.
Florence also celebrates with Scoppio del Carro, which is Italian for "Explosion of the Cart." It dates back more than 350 years where there is a cart standing two stories high and is pulled through the streets of Florence by a pair of oxen. The ceremony starts around 10 am and once it has reached outside the church, a fireworks spectacular takes place.
La Pasquetta is its own holiday and is the Monday that follows Easter Sunday. Every city celebrates this a little different and in the town of Panicale within Umbria, there is a cheese rolling competition.
Embrace the Italian Traditions
Depending on how long you stay in the city, you can attend Palm Sunday service the week before Easter. You can also embrace some of the special foods that are created, such as Colomba di Pasqua, which is an Easter cake that features almonds and candied peel.
You can choose to spend an incredible Easter holiday in Florence, embracing the celebrations and traditions. Find out about the different hotels in the city so you can love your accommodations and fall in love with the city at the same time.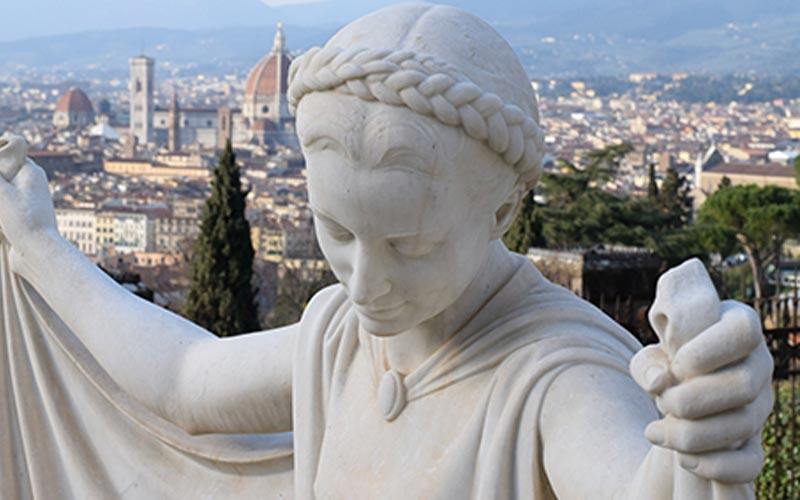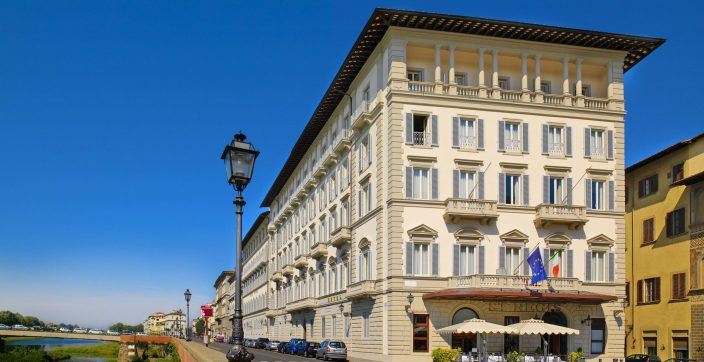 Situated in central Florence, the scenic St. Regis Florence has been the preferred stop of seasoned travelers since the 18th Century. Steps away from iconic landmarks, it offers an unrivaled immersion into the cradle of the Renaissance.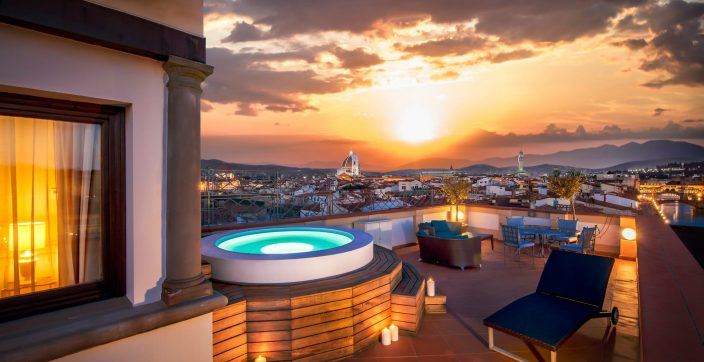 With the Piazza della Signoria and Uffizi just steps away, The Westin Excelsior, Florence sits at the center of Florentine culture. Browse boutiques along the Ponte Vecchio, have an espresso at a local café, and enjoy the best Florence has to offer.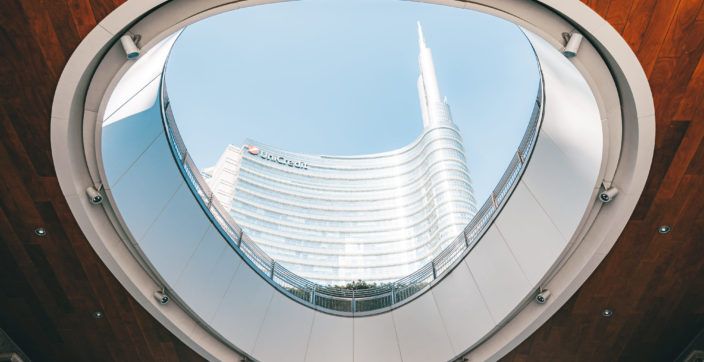 One of the most notable rebirths of Milan is the rapid shift towards sustainability and energy efficiency. Milan is already influencing other Italian cities, and to a great extent, other regions of the European Union.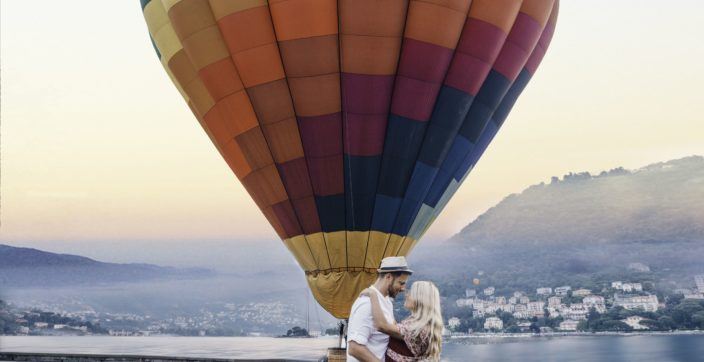 We spent three days with Marco and Erika, a globe-trotting German-Ecuadorian couple in search of the perfect romantic getaway. Spoiler alert: we found it!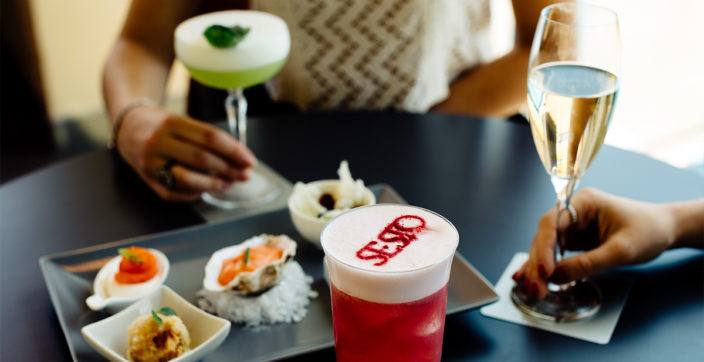 Whether you're in Milan, Venice, Florence, or Rome, you can find many spots offering different kinds of aperitif: SE·STO on Arno Restaurant is definitely one of the most iconic.