Embrace the Italian Sunshine
Stretching from the Mediterranean Sea to the mountains of the Alps Italy is sunny and radiant in Summer. Pack some light, comfortable clothing, carry a pair of sunglasses and discover the top must-visit cities in Italy during this magic season.
Italy comes is one of the prettiest countries in the world, stretching from the Mediterranean Sea to the mountains of the Alps. This country is beautiful in any weather and season and has a unique flavor, character, and "temperament."
In addition to its ruins and monuments of the Roman civilization, the Italian natural conditions are excellent – Summer in Italy is sunny, hot, and humid complementing the beautiful beaches and snowy Alpine mountains' slopes. Pack some light, comfortable clothing and carry a pair of sunglasses.
Here are the top must-visit cities in Italy during the summer.
Summer in Rome – What to do in Italy in Summer
Summer in Rome is hot and culturally exciting. There are concerts, outdoor festivals, parties, ballets, and operas held every year in this city – the choice is varied and wide.
Rome is stunning year-round; make the most of your time here by engaging in some of these fascinating activities.
•    Enjoy summer nightlife here – Rome's riverbanks are flooded with spectacular summer bars, shops, and restaurants. There are many exhibitions and nightlife bars along Tider River banks during the summer.
•    Dine at the beach – There are numerous beaches near Rome that have superb eateries serving delicious Italian dishes. Plan a trip to Lake Bracciano while in Italy and enjoy the fascinating treats the destination has in store.
•    Cool off in a Roman park and get the city's best views. Visiting one of the centrally located parks is awesome. Your eyes will be glued to the beauty Rome has to offer; you will not notice time passing by. Admire the views of Rome as you stroll along shaded paths that are full of pine trees.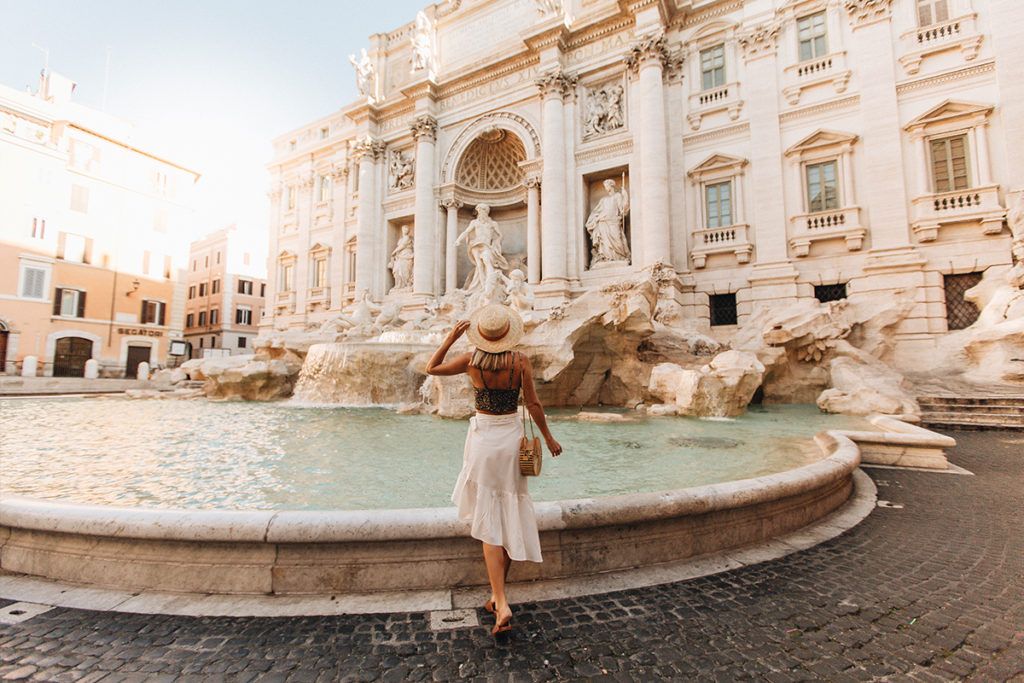 Summer in Florence
Aside from visiting main churches and museums and sightseeing, there are countless things to see and do during the summer in Florence. Your summer trip to Florence will be incomplete if you leave without touring the renowned, most toured Italian museum: The Uffizi Gallery.
It is also great to tour The Duomo, which is the world's largest masonry dome. Your experience will be memorable here as you will have a chance to explore the campanile, the crypt, and the baptistery.
Walking tours are also great here – you will interact with the welcoming Florence locals as you learn their fabulous culture. Florence is the ideal destination for explorers who wish to feast, and San Lorenzo's biggest feast commonly called the Festa di San Lorenzo.
Plan your tour to secure accommodations in the heavily toured city. Also, it is wise for photography enthusiasts to rise early to avoid tourist crowds in Florence. Florence is an eye charm. Plan your trip to this city this summer; you will go back home after a soul-stirring experience.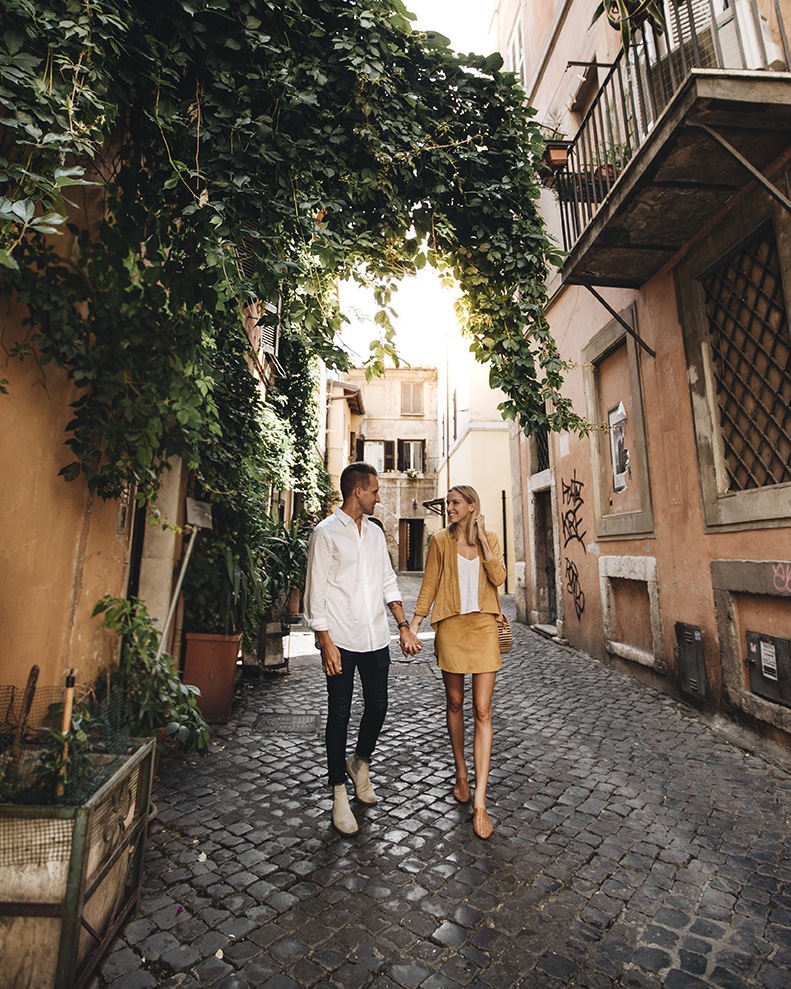 Summer in Milan – Getting the Best of Milan
Milan is a spectacular city that presents visitors with a sublime mix of contemporary high-rise skyscrapers and historical architecture. Many know Milan for its profusion of high-end fashion retailers and the stunning Milan Cathedral. Shopping in one of the largest malls in Milan will transform your shopping experience.
You won't run out of choices when it comes to selecting enjoyable ways to spend your summer in Milan. Visit the Milan Cathedral and witness the monumental building whose construction took more than 600 years – its construction commenced in 1386 and was completed in 1965.
Ensure that you also tour the famous Church of Santa Maria Delle Grazie that houses some of the world's greatest artistic masterpieces.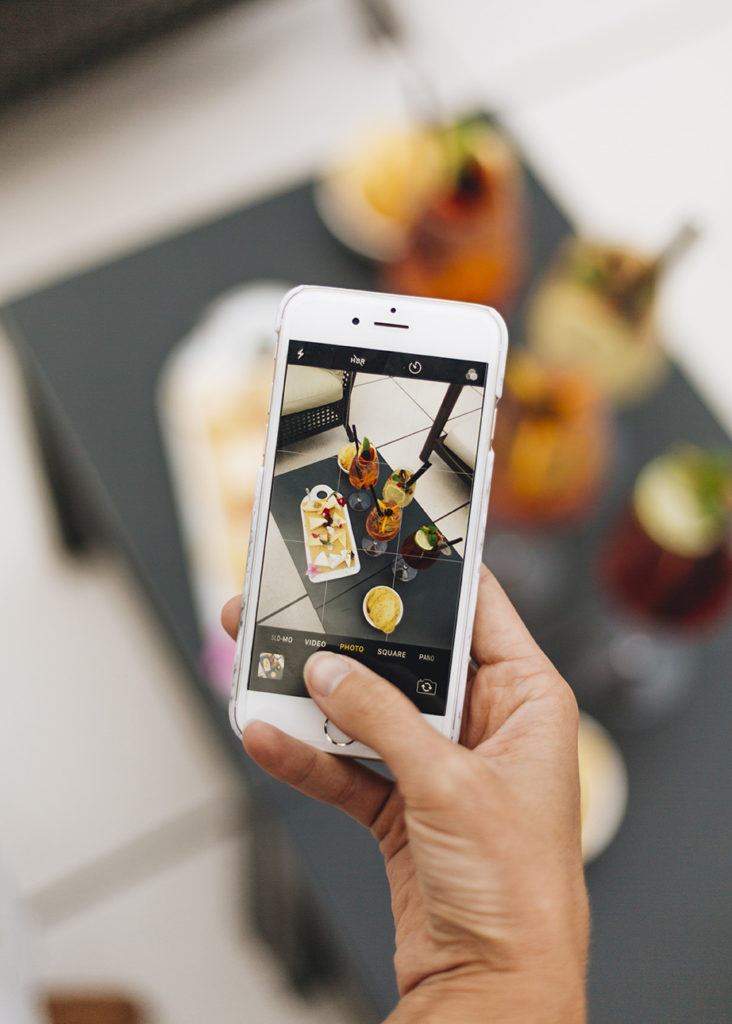 Summer in Venice
Venice is a mystical, inspiring city steeped in history, fantasy, and wonderment. The city is surrounded by water and bridges and is ideal for summer tours. Visiting Venice's Grand Canal and cruising using the prosaic waterbuses is amazing if you are wondering what to do in Italy in summer. Here are some of the best places to visit in Venice.
• San Sebastiano – San Sebastiano is a fabulously overwrought basilica that attracts many tourists all year long.
• St. Mark's Square – Your summer in Venice will be breathtaking if you tour St. Mark's Square. It is a perfect destination to take photos as you feed the pigeons.
• Doge's Palace – The Doge's Palace is full of history. Tour this museum and learn deep Italian history.
• Peggy Guggenheim Collection – This is a famous private art collection situated in the quiet Dorsoduro District.
The museum has a fantastic garden that is full of blossoming flowers and shrubs ideal for summer walks.
Ensure that you travel using the Traghetto, which is a traditional means of crossing the Grand Canal. A traghetto is a gondola; it is undoubtedly unique as travelers stand inside it while cruising, unlike other vessels.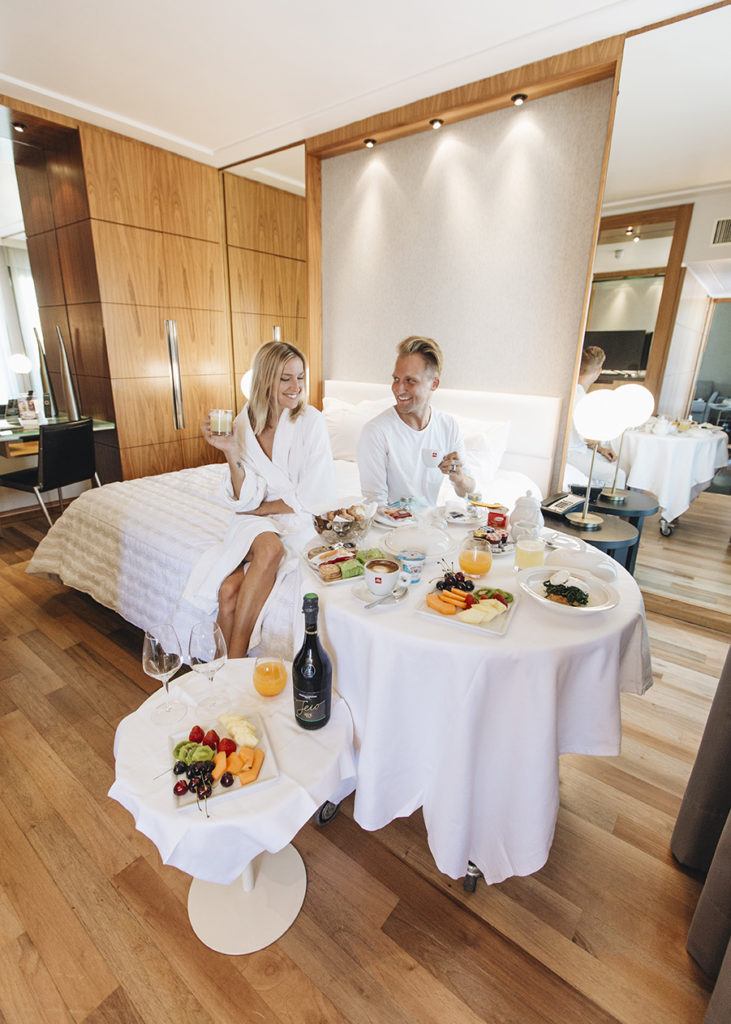 Explore Italy in the summer Season
Discover our stories and experiences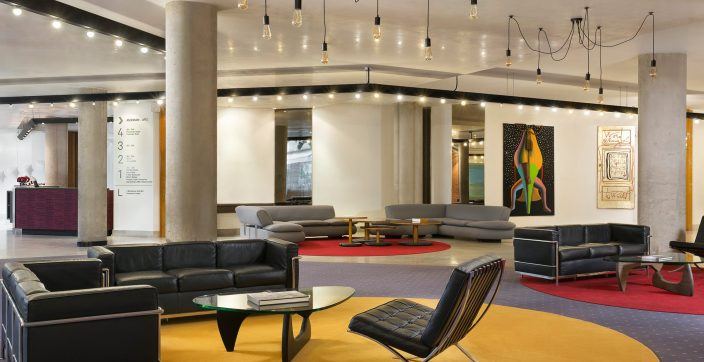 Wake to dramatic views of Cyclops Coast beaches, and then tour nearby Catania and majestic Mt. Etna before refreshing in our azure pool.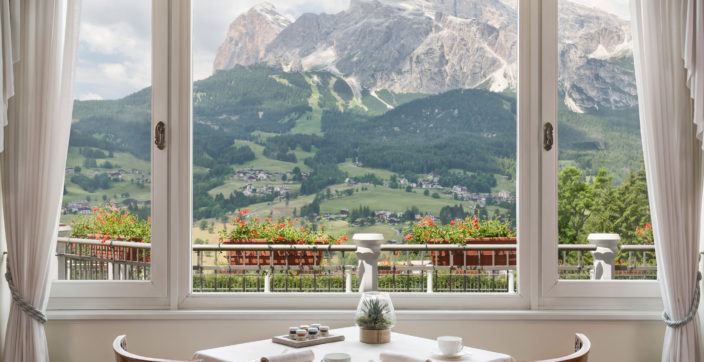 Complete relaxation, elegant cuisine, and natural beauty await guests of our resort's refined facilities and fin de siècle atmosphere.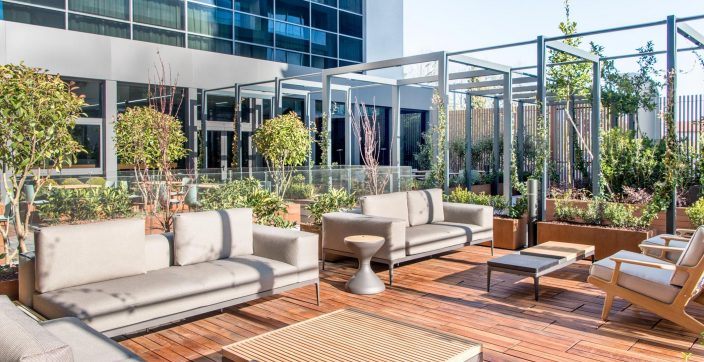 In a new commercial area, our hotel is steps from the Venezia Mestre-Ospedale train station and a short ride from Venice's city center.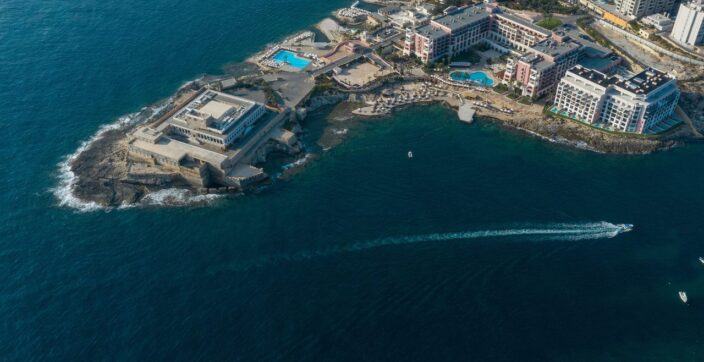 At The Westin Dragonara Resort in St Julian's, every visitor gets to holiday in the footsteps of Mediterranean seafarers and settlers of old.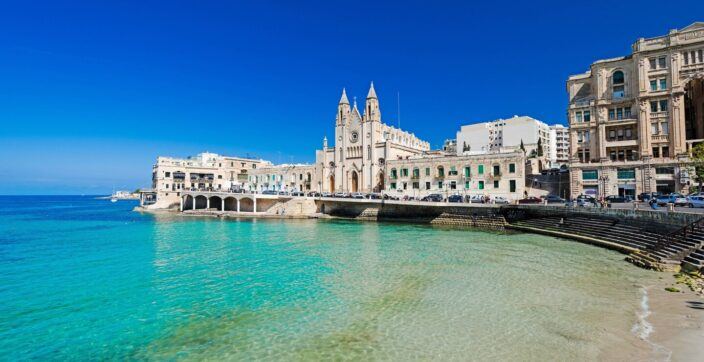 Discover the top selections from Malta's culinary scene you should definitely try out.