Explore Italian Lakes
Discover the beauty of Lake Como, Orta, Maggiore or Garda, the ideal place to spend a summer vacation at the lake.
Around Lake Como
The best lakes to visit when you are in the area of Lake Como, Northern Italy! Relaxing and beautiful, charming and exclusive.
Lake Como
Known around the world, Lake Como is a great favorite of Italians and tourists alike. International celebrities can be seen here. It is located within the Lombardy region. This is an April to end of summer destination due to its location in Northern Italy. There are five main towns along Lake Como, which are always worth a visit, Bellagio, Como, Varenna, Tremezzo, and Menaggio. Take the time to admire all the villas by boat, as you will have perfect views on them.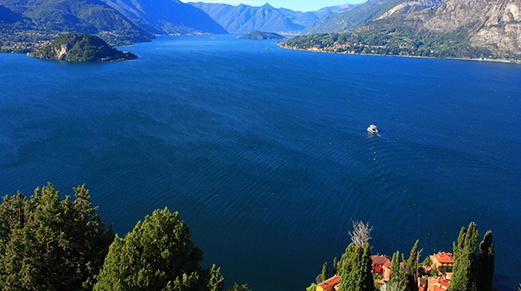 Lake Orta
In the region of Piedmont, Lake Orta sits close to Lake Maggiore, and although it is a small lake, no day trip to the area would be complete without a visit. Towns you may be interested in visiting include Armeno, Omegna, Orta San Giulio, and Ameno (no "r"). If you want to experience Lake Orta at its best, go when it is late summer to early fall and see the foliage change. Stop by Edera or Pizzeria La Campana to complete your journey.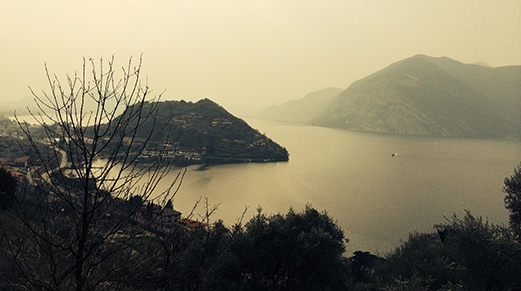 Lake Maggiore
This is Italy's second biggest lake. It is also very popular with tourists. It reaches all the way from Ticino canton in Switzerland, through Piedmont and Lombardy, and is around 65 km in length. The best towns to explore around this great lake are Cannobio, Stresa, Baveno, Arona and Verbania. This is definitely a summer destination!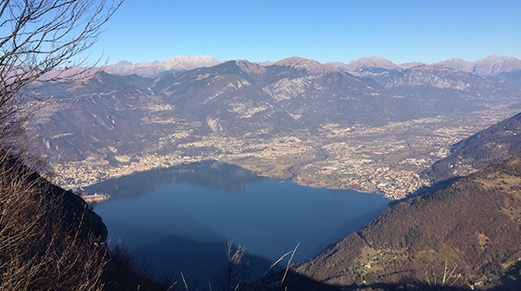 Lake Garda
To see the largest lake in Italy, go to Lake Garda. It stretches between Trentino-Alto Adige, Veneto, and Lombardy. Its location between Venice and Milan makes it easy to access for a day trip. Not to miss towns include Riva del Garda, Malcesine, Desenzano del Garda, Sirmione, and Garda. It is beautiful in all seasons; however, spring is recommended for the new foliage.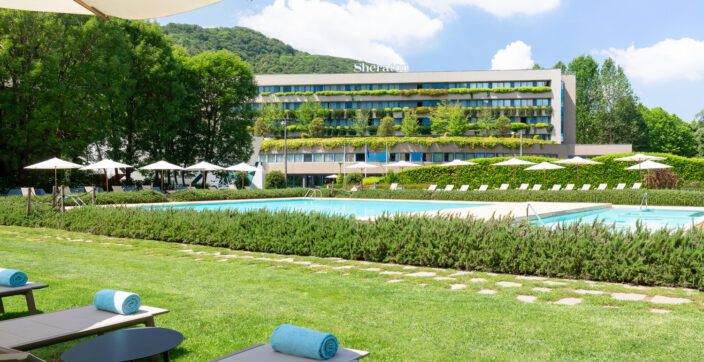 Discover Lake Como's captivating beauty in an idyllic setting for working or relaxing amid a private park, a pool, and three restaurants.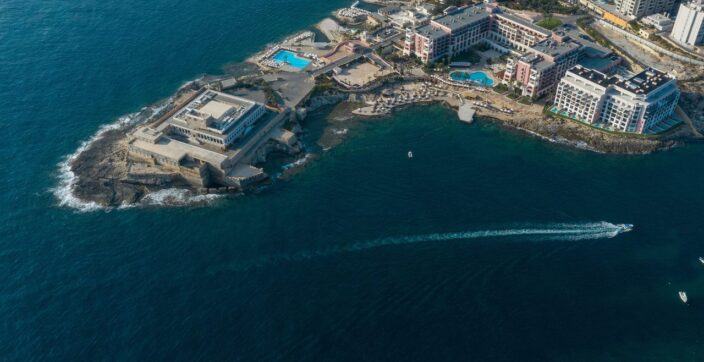 At The Westin Dragonara Resort in St Julian's, every visitor gets to holiday in the footsteps of Mediterranean seafarers and settlers of old.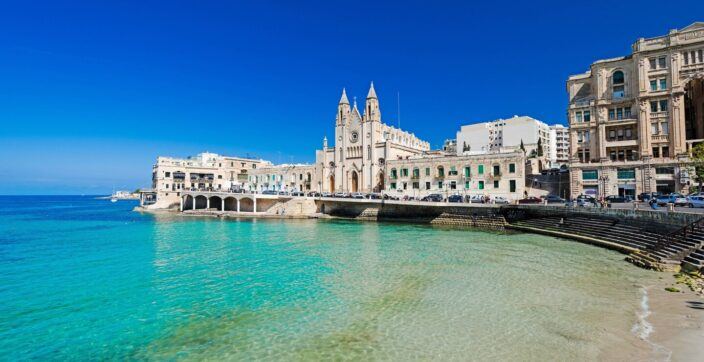 Discover the top selections from Malta's culinary scene you should definitely try out.