Explore Italy like a secret agent
Explore Venice on the footsteps of 007 and SPECTRE. Follow James Bond throughout Italy.
The new film, Spectre
James Bond is known all over the world. After all, his signature cocktail of the martini "shaken, not stirred" is still uttered by Bond lovers when ordering a drink. Venice has always played a very large role in the Bond franchise.
The new Spectre film comes out on November 5 and it's time to take a look at all of the gorgeous Venetian scenes that have appeared in past films.
There's the famous speedboat chase in Moonraker that took place throughout the canals of Venice, both during the day and at night. There's even a scene where Bond himself sports a gondolier's hat as a way of blending in.
A few scenes take place at the Hotel Danieli, in Venice, Italy as well, which is one of the most popular hotels in the city.
Bond discovers the North of Italy
007 has made his way to Venice throughout many movies, including From Russia with Love and Casino Royale. There was the big kiss with one of the Bond girls on a gondola ride in From Russia with Love and the ride down the canal is even featured in the movie's trailer. In Casino Royale, Daniel Craig plays 007 and steers a boat throughout his time there – and shows all the peaceful serenity that comes from the city.
In addition to Venice, there are scenes in Lake Como and of course he brings along the Bond girl, Vesper, to keep him busy. Why? These cities are gorgeous, romantic, and have so much to offer.
It's time to explore Italy the way you want to explore it. Secret agent or not, you may want to stay at one of the hotels that are within Venice to see all of the sites that have lured James Bond back year after year, movie after movie. You may have your very own adventure within the city, minus the boat chases through the canals or maybe…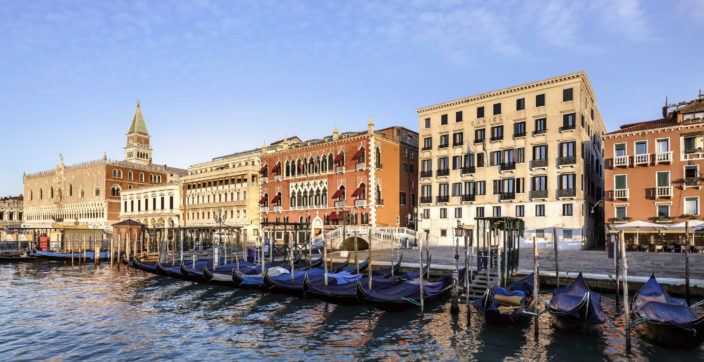 With sweeping views of the sparkling Venice lagoon, the Hotel Danieli enjoys a particularly majestic location—just steps from the legendary Palazzo Ducale, dramatic St. Mark's Square and Basilica, and the famed Bridge of Sighs.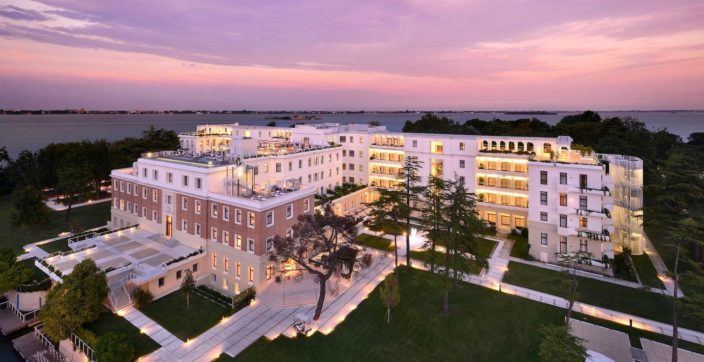 Escape the ordinary and retreat to the JW Marriott Venice Resort & Spa. Our 5-star luxury hotel boasts a breathtaking location on Isola delle Rose, a private island located in Venice, Italy and near top attractions like St. Mark's Square. A dramatic 360-degrees view over the Lagoon, all around you. Breathe… and start living a unique experience.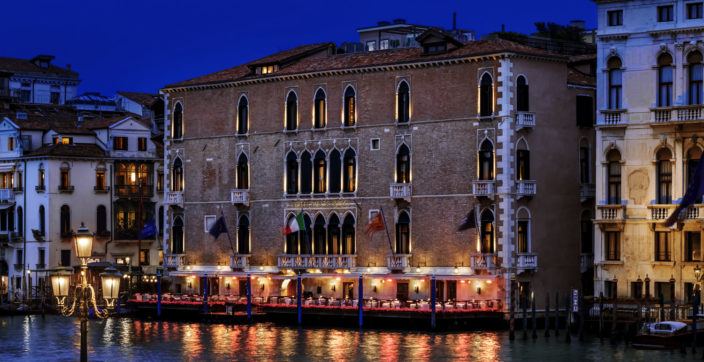 Occupying a prestigious setting on the Grand Canal, The Gritti Palace was built in 1475 as residence of Doge Andrea Gritti. A leisurely short stroll from Piazza San Marco, the imposing palazzo awards rare views of Santa Maria della Salute.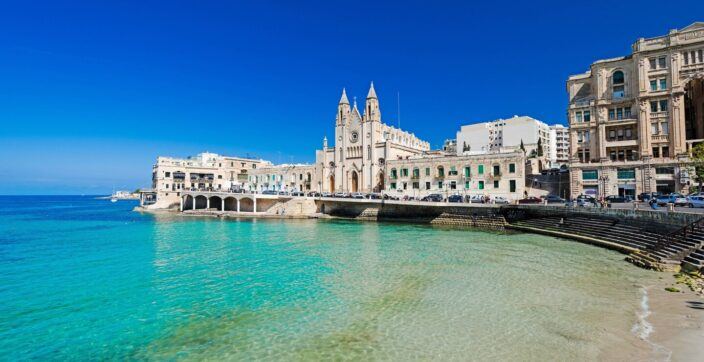 Discover the top selections from Malta's culinary scene you should definitely try out.