Explore Italy's Wineries
Home to a wide selection of great wine-farms, Italy is a key destination when it comes to wineries.
Italy plays the proud host to a wide selection of top quality wine regions, from the Bolzano in the north down to Sicily, sitting just off the southern toe. It comes as no surprise that the variety of wines produced are as diverse and exceptional as the country itself.
Not only Chianti
In 2015, 3 of the best 35 worldwine wines were Italians, according to Vinexpo in Bordeaux: Fattoria Dianella, Il matto delle guincaie (red, 2013); Rivetto, Leon (red, 2009) and Tiefenbrunner (white, 2013).
1. Florence
Tuscany is synonymous with wine-making around the world, and is the regional capital. Chianti Classico is the most famous of Florentine wines, you'll also find excellent Pomino Vin Santo, Mosciadello and Discover Brunello di Montalcinco. Trebbiano Toscanos is a famous Tuscan grape variety grown prolifically. When visiting Florence, some excellent vineyards in the area are Castello de Nipozaano, Capezzan and Ruffino.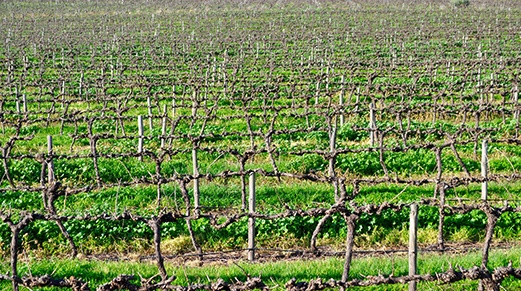 2. Bolzano
Bolzano is nestled in the Alto Adige, bordering on Vienna. It has a climate perfect for white wine production. Despite this ideal white grape climate, Bolzano's most famous wine is the classic red St Magdalener, made of schiava grapes. A couple of notable vineyards in this region are Weingut Nusserhof and Produttori Bolzano..
3. Venice
Venice, or Veneto as the wider region is more popularly known, produces well known and easy drinking Soave, Bardolino and Valpolicella wines. Make sure you try the famous Dorona variety, a golden grape with a big story and a near death experience. While you're there, explore Venissa vineyard, on the island of Mazzorbo, who do magical things with gold leaf and Dorona grapes.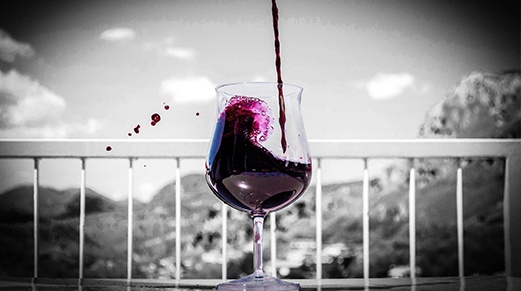 4. Rome
Since ancient Roman times, the vineyards in the Lazio region have been well-revered. Vines growing in the sunny hills around Rome historically produce excellent whites. Frascati is the most well-known of Lazio wines, although Abboccato, or semi-dry wines, are also well-regarded in this area. Malvasia and Trebbiano are two popular grape varietals around here. When in Rome, Terre dei Pallavicini is an award-winning vineyard just a hop, skip and a jump away.
5. Sardinia
Sardinian wines are unique from the rest of Italy, partially due to Sardinia's remote location. Sardinian wines more closely resemble Spanish wines than those of mainland Italy, with Vermentino di Sardegna being a popular Sardinian wine choice. Nuragus, Moscato and Malvasia all grow well on the island. Cantina Gallura and Carpante are two notable vineyards in Sardinia.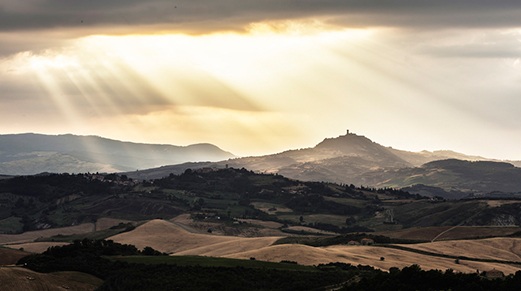 6. Sicily
Sicily is one of Italy's main growing regions, thanks to its environment diversity. The regional focus is on smaller quantities of high quality, well-structured wines such as Cerasuolo di Vittoria and Bianco d'Alcamo. Nero d'Avola, Catarratto and Frappato grapes are the popular Sicilian choice. When exploring the island of Sicily, stop in for a tasting at Allumea, Planeta, or Cristo di Campobella.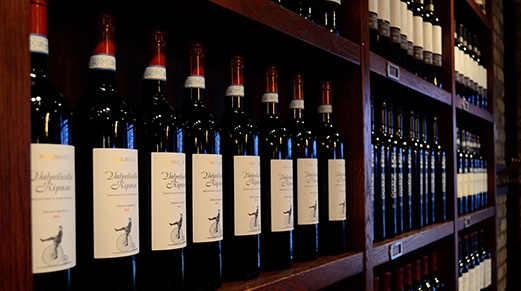 7. Milan and Como
Oltrepò Pavese is the closest wine region to Milan, and boasts a thriving sparkling wine industry, particularly with its Oltrepò Pavese Metodo Classico. Still in the Lombardy region, but further south lies Como, a trendy area worth visiting for luxury wine tasting. Chardonnay, Pinot Bianco, and Pinot Nero all grow well on the steep slopes of the Lombardy region. For a sparkling wine focused day out, try visiting Barone Pizzini or Corte Aura vineyards.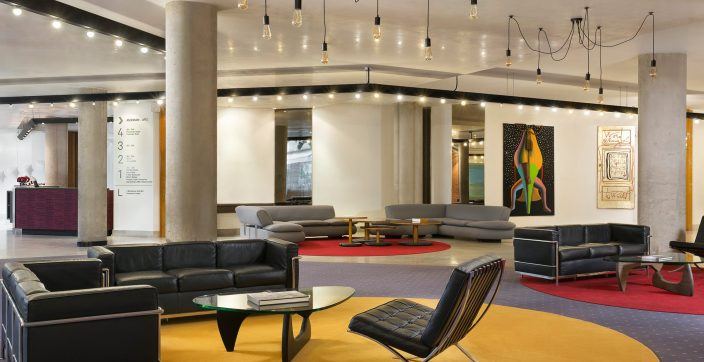 Wake to dramatic views of Cyclops Coast beaches, and then tour nearby Catania and majestic Mt. Etna before refreshing in our azure pool.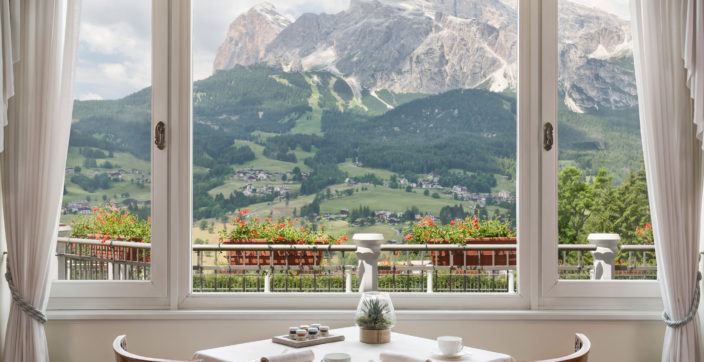 Complete relaxation, elegant cuisine, and natural beauty await guests of our resort's refined facilities and fin de siècle atmosphere.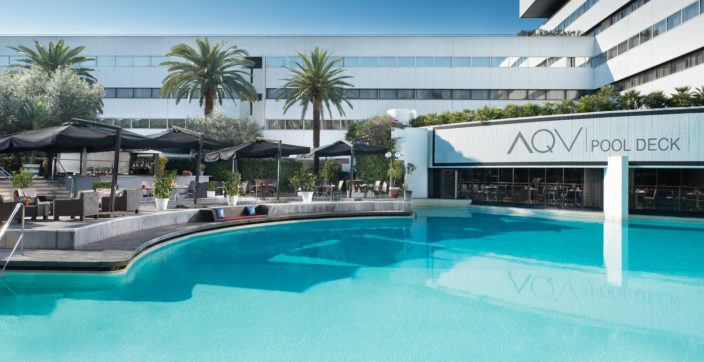 Ingenuity and intuitive service make our hotel a favored place for meeting, socializing, and relaxing, with an innately Italian flair.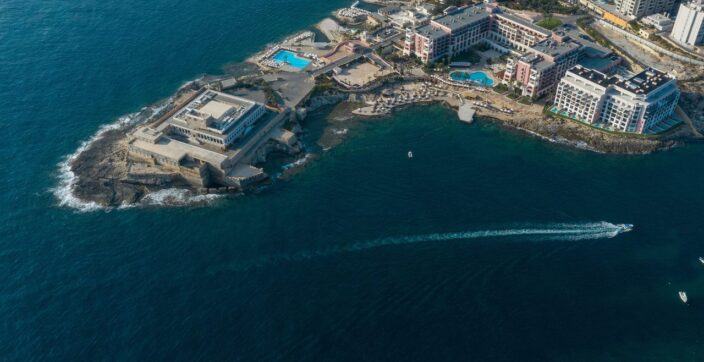 At The Westin Dragonara Resort in St Julian's, every visitor gets to holiday in the footsteps of Mediterranean seafarers and settlers of old.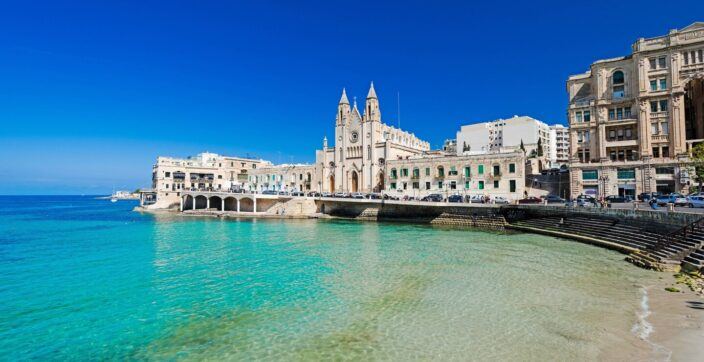 Discover the top selections from Malta's culinary scene you should definitely try out.