Explore Siena
Siena has been specially chosen as a location worthy of note, due to its cultural significance.
From Florence or Rome
Siena is a beautiful area of the Tuscan countryside. In Siena, you will find exceptional views, great food, and lots of culture and local history. It is a UNESCO Heritage Site; Siena has been specially chosen as a location worthy of note, due to its cultural significance. While in Italy, you will want to travel and see it. This Tuscany treasure is perfect for a romantic weekend trip or a day trip.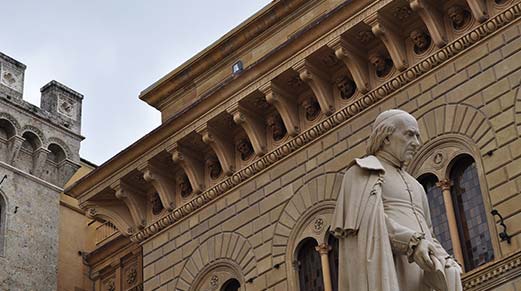 How to Get There
You can reach Siena via bus, car, or train. If you are in Florence, a day trip works well. If you are leaving from Rome, it is better to stay for a night or two. Many people prefer the bus, which takes less than three hours and is a direct route. Get outside Rome and experience one-of-a-kind scenery and culture.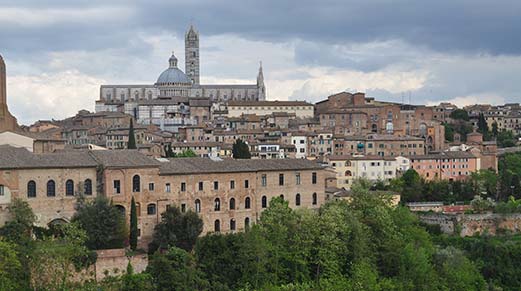 Things to See and Do
The Palio is a twice yearly horse race held on July 2 and August 16. On July 2, the event is called the Palio di Provenzano in honor of the Madonna of Provenzano. The August 16 event is known as the Palio dell'Assunta to honor the Assumption of Mary. First, you will watch a world-famous pageant, the Corteo Storico. Next, the race in which jockeys ride bareback dressed in the colors of their city ward. Ten jockeys represent 10 of Siena's wards. The goal is to circle the Piazza del Campo three times. This event can be as short as 90 seconds. Jockeys thrown from horses is a familiar site due to the tight turns. Some horses finish the race unmounted!
Food and Drink
Local vendors provide excellent fresh food and drinks. You can sample local and regional wines, enjoy simple yet hearty traditional Italian fare, and find unique handcrafts to take home. Tuscany is known for its award-winning wines. Stroll the old streets, view the ancient buildings, and make memories to last a lifetime!
Scroll the gallery for more impressions >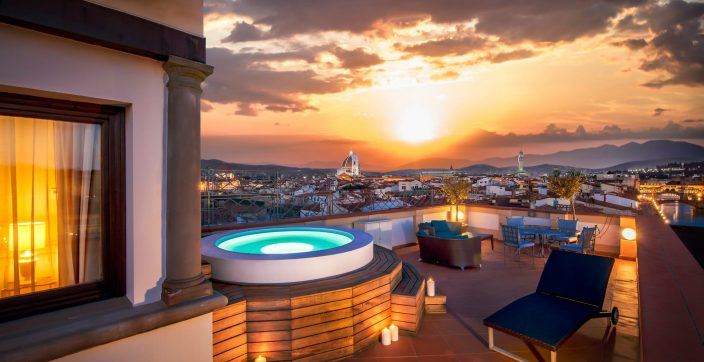 With the Piazza della Signoria and Uffizi just steps away, The Westin Excelsior, Florence sits at the center of Florentine culture. Browse boutiques along the Ponte Vecchio, have an espresso at a local café, and enjoy the best Florence has to offer.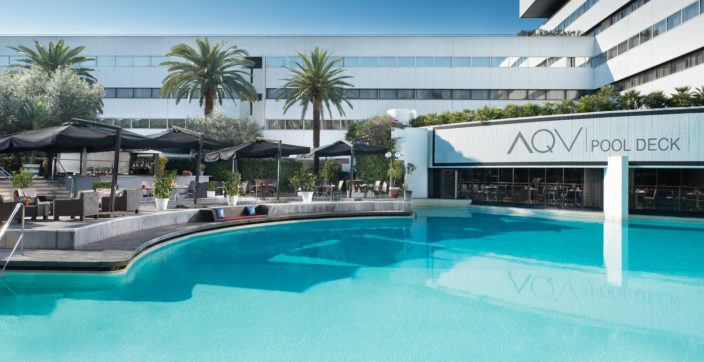 Ingenuity and intuitive service make our hotel a favored place for meeting, socializing, and relaxing, with an innately Italian flair.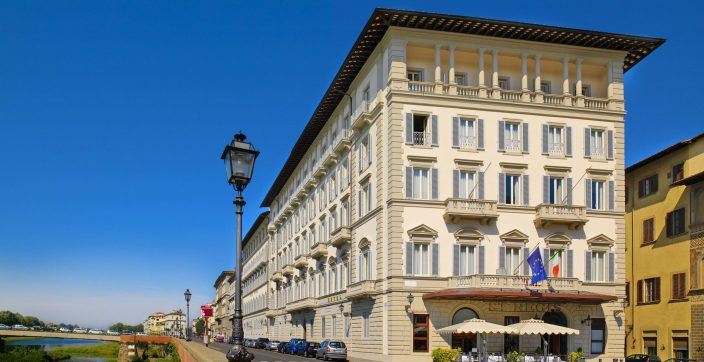 Situated in central Florence, the scenic St. Regis Florence has been the preferred stop of seasoned travelers since the 18th Century. Steps away from iconic landmarks, it offers an unrivaled immersion into the cradle of the Renaissance.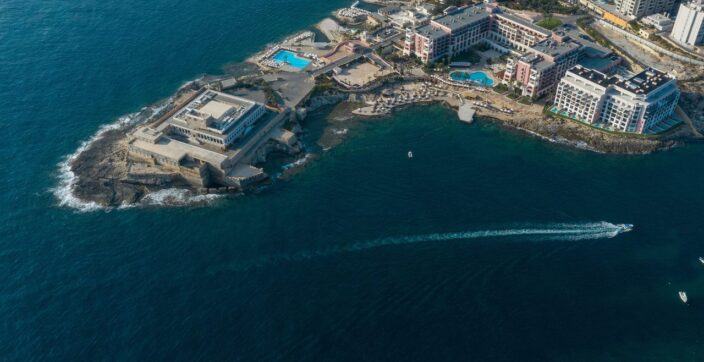 At The Westin Dragonara Resort in St Julian's, every visitor gets to holiday in the footsteps of Mediterranean seafarers and settlers of old.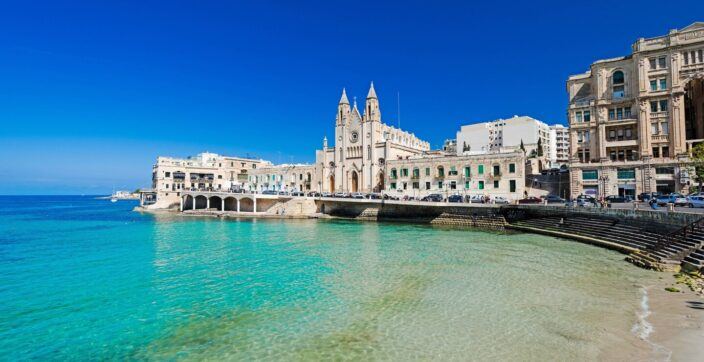 Discover the top selections from Malta's culinary scene you should definitely try out.