Explore the Art in Florence
Evocative expressions of life in Florence were the main gist of Domenico Ghirlandaio's fresco paintings.
Evocative expressions of life in Florence were the main gist of Domenico Ghirlandaio's fresco paintings.
Starting out as a goldsmith under his father's business, Ghirlandaio would paint portraits of people passing by during his spare time. Later, he would be apprenticed by Alessio Baldovinetti to study painting and mosaic and would become the teacher of Michelangelo whose work was deeply influenced by him.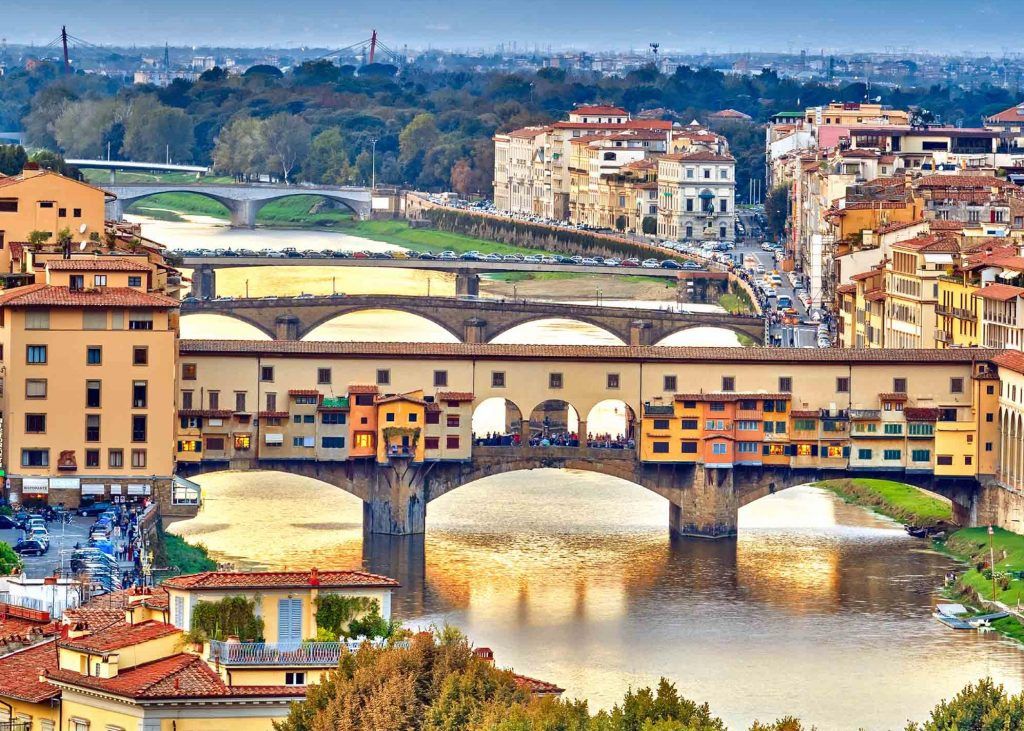 The Last Supper
One of Ghirlandaio's most celebrated religious paintings is the Last Supper in the refectory of Ognissanti (Cenacolo di Ognissanti) and the Last Supper in San Marco (Cenacolo di San Marco). These 2 frescos, which he made in Firenze, are almost identical but with some slight differences.
Most of the details in Ghirlandaio's work are symbolic so it helps to pay attention to the minute differences that he has made in the two paintings. The Ognissanti Last Supper features cypress trees and birds in the background, one of them is a sparrow attacking a duck. The cypress trees symbolize redemption while ducks represent early joys. Perched on the right window is a peacock which represents resurrection. Other birds in the background are quails and starlings which represent self-sacrifice.
In the second Last Supper, the bag of money that Judas was clutching in the original painting has been replaced by a cat sitting behind him. This cat represents deceit and treachery. St. John also appears to be even more asleep and looks distinctly feminine. The table seems to have less food and the subtle halos on the disciples are replaced by gold ones. Whether it's intentional or it was simply Ghirlandaio's personal taste, it was clear that he was very attracted to this theme.
Renaissance's Artists
Ghirlandaio actively pursued grandeur which would later shape the minds of Renaissance's greatest artists like Michelangelo and Raphael. He forged a distinct impeccable style in his paintings that would later become an invaluable record of Florentine culture.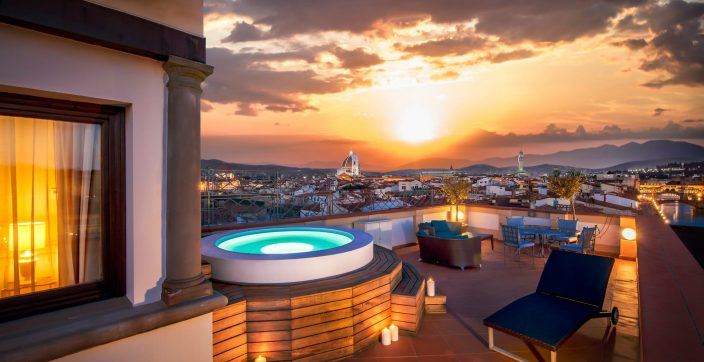 With the Piazza della Signoria and Uffizi just steps away, The Westin Excelsior, Florence sits at the center of Florentine culture. Browse boutiques along the Ponte Vecchio, have an espresso at a local café, and enjoy the best Florence has to offer.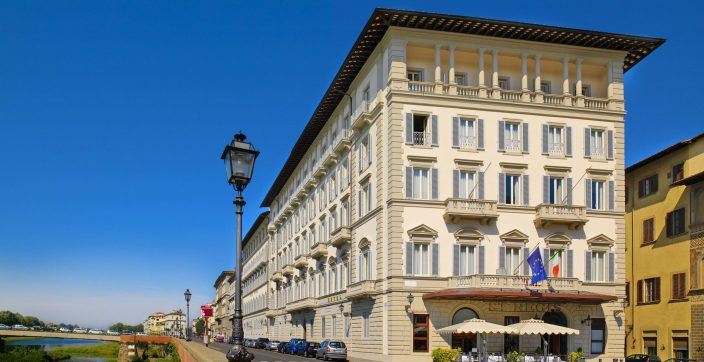 Situated in central Florence, the scenic St. Regis Florence has been the preferred stop of seasoned travelers since the 18th Century. Steps away from iconic landmarks, it offers an unrivaled immersion into the cradle of the Renaissance.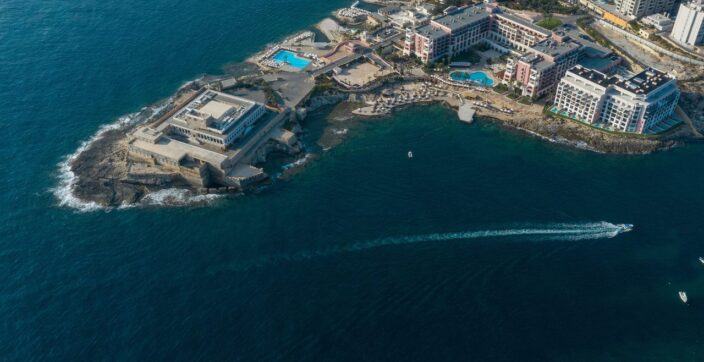 At The Westin Dragonara Resort in St Julian's, every visitor gets to holiday in the footsteps of Mediterranean seafarers and settlers of old.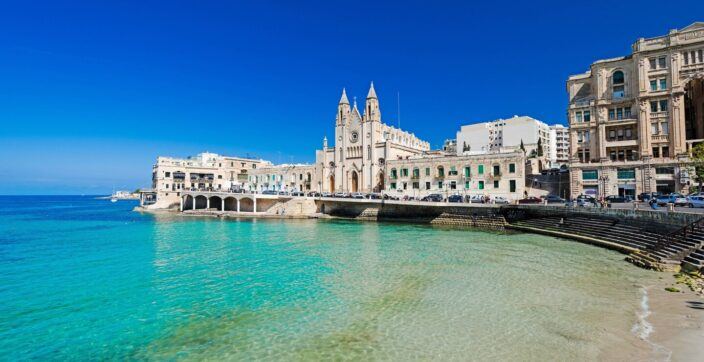 Discover the top selections from Malta's culinary scene you should definitely try out.