Explore the best of contemporary art in Italy
Explore Art Unveiled in Italy, a program exclusively designed for art lovers in Rome and Florence, taking you on a private tour to selected art exhibitions, ateliers and private galleries.
Explore contemporary art in the Cradle of Renaissance and the Eternal City and get access to private exhibitions and ateliers. In collaboration with art specialist Caterina Biagiotti, director of the non-profit Biagiotti Art Foundation, art lovers will discover the unexpected world of Italian contemporary art.
The Experience
Join us on our journey to a destination of art and live this highly personalized experience of the Italian contemporary art scene. Through a number of different tours, you will meet the collectors, artists or experts of the most interesting museums and galleries. Upon request and availability, visit private vernissages and hosted dinners in the collectors' homes, studios and workshops.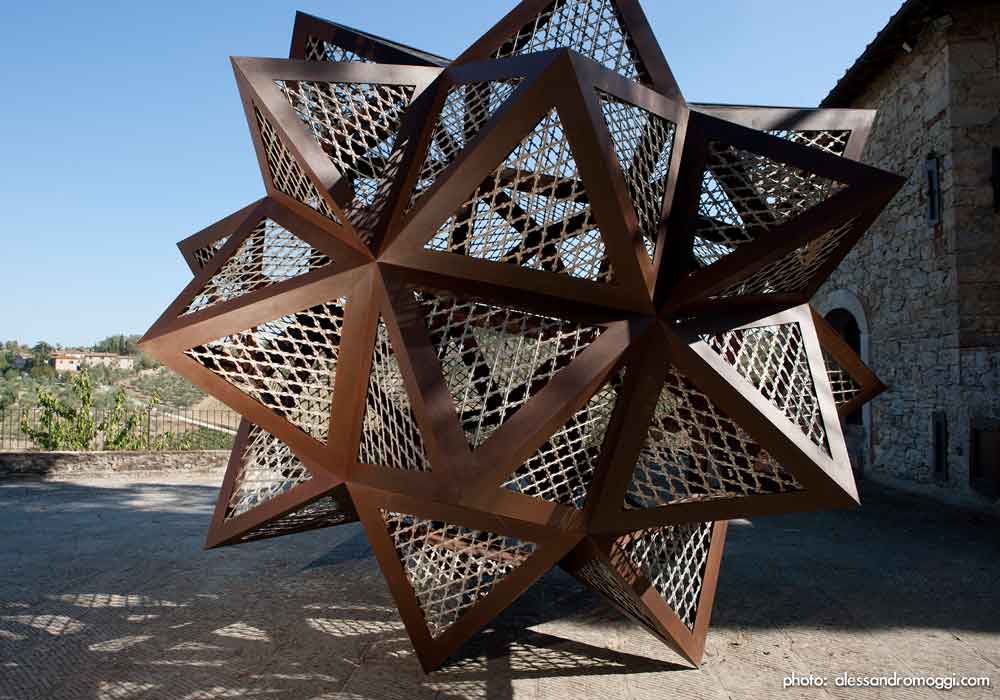 The Destinations
Explore Florence, the superb cradle of the Renaissance, and experience the Antinori Museum. Past and present create a memorable journey into art and memory: the love for the territory meets with Antinory family's passion for art, discovering wine traditions with three famous artists: Friedman, Barba, and Decavèle. Unveil the Tenuta dello Scompiglio, offering musicians, artists and performers an ideal space for presenting works in Florence, between visual and architectural elements. Continue your journey with La Strozzina, international contemporary art centre part of Fondazione Palazzo Strozzi. The latest modern and contemporary trends create a multidisciplinary ambiance, a cultural fusion through different artistic languages.
Immerse in Rome and explore the Eternal City through its artistic works and jewels. Macro is the Museum of Contemporary Art of Rome, expression of modern architecture and design combining international and Italian vitality with temporary and permanent exhibitions. Continue your discovery with the spectacular French Academy "Villa Medici", situated on the panoramic Pincio Hill. Nearby the famous Villa Borghese, it was the prestigious art and architecture school for a group of French Artists, and hosts nowadays a series of grand gardens and extraordinary artistic works. In Rome city center, visit The Emmeotto Living Gallery, the perfect place if you want to discover a variegated and unexpected art collection from the 15th century to the present.
See our video for more.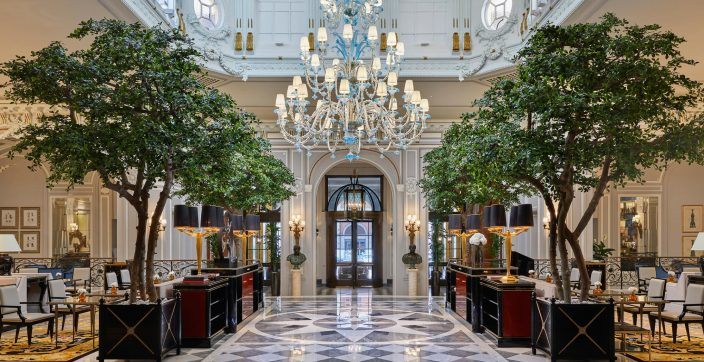 Built in 1894, it's a timeless haven of renewed charm. Precious, sumptuous interiors, exceptionally chic, uncompromising bespoke service.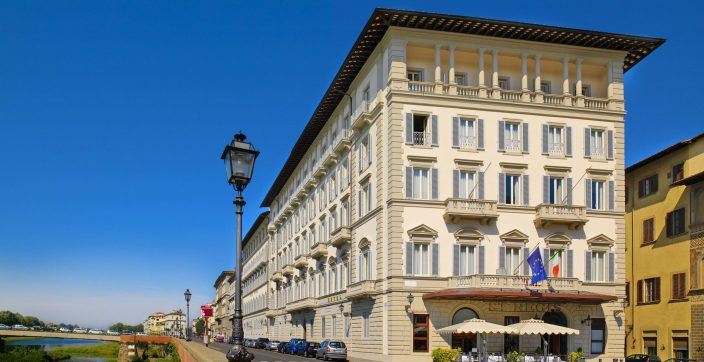 Situated in central Florence, the scenic St. Regis Florence has been the preferred stop of seasoned travelers since the 18th Century. Steps away from iconic landmarks, it offers an unrivaled immersion into the cradle of the Renaissance.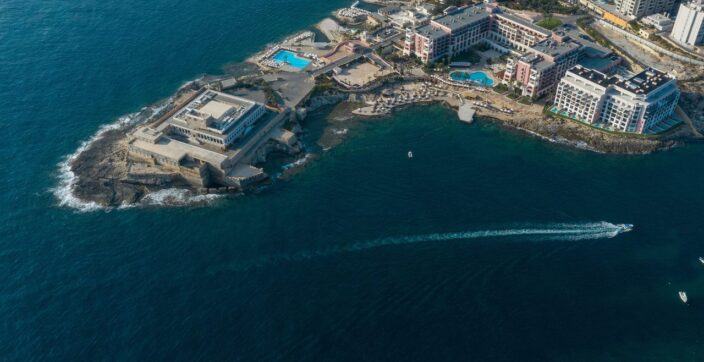 At The Westin Dragonara Resort in St Julian's, every visitor gets to holiday in the footsteps of Mediterranean seafarers and settlers of old.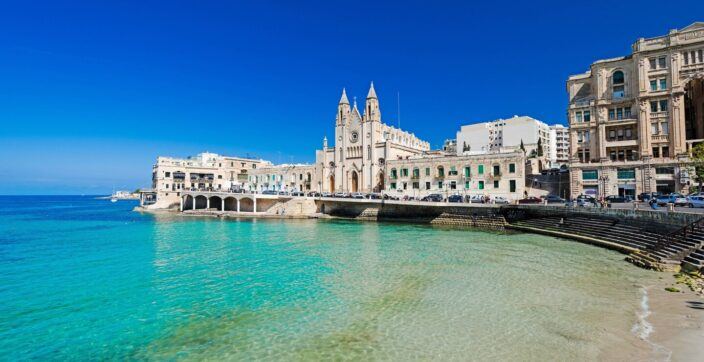 Discover the top selections from Malta's culinary scene you should definitely try out.