Explore Tivoli
Explore the Roman countryside and its most popular UNESCO World Heritage sites: Villa d'Este and Hadrian's Villa.
Go back to the renaissance era
Rome is a popular holiday destination for all its history, art, religious monuments and scenic landscapes. One place near Rome that is worth a visit is Tivoli. This Roman countryside town in the east of Rome lies in the hills of Monti Tiburtini in the region of Lazio. It is most popular for its two UNESCO World Heritage sites: Villa d'Este and Hadrian's Villa. The highlight of a daytrip to this area is a tour of the two villas.
You can reach Tivoli from Rome in an hour on a tour coach with a guide pointing out all the other sites on the way. You can also take a taxi, use the subway or drive yourself yourself there if you are familiar with the area or are good with a map.
The tour begins at Villa d'Este. The 1560 villa was built with the vision of Cardinal Ippolito II d'Este who came close to being appointed Pope once. His vision was all about lush gardens, fountains, a water sculpture and grottoes which the villa is full of. Before he died in 1572, most of the villa had been restored. It was damaged in World War II, renovated again and finally, it was put in the hands of the government who opened it up to the public. At one point, the villa that is considered the finest of the Renaissance era served as a Benedictine era.
The Cardinal also had a hand in the restoration of Villa Adriana, also known as Hadrian's Villa. The 2nd Century AD villa was put up by Emperor Hadrian to serve as a simple vacation home for his mistress. The vast villa is anything but simple by any standards. It is vast and it has 30 rooms that include over 30 buildings. The tour includes visiting the temples, libraries, thermal baths and subterranean passages that are wide enough to fit  vehicles..
Surrounded by a 27-hole golf course, this country-style hotel is near the new Trade Fair and only a short ride to Rome and the airport.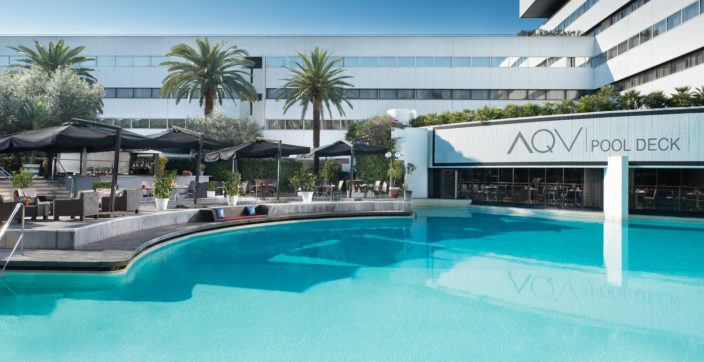 Ingenuity and intuitive service make our hotel a favored place for meeting, socializing, and relaxing, with an innately Italian flair.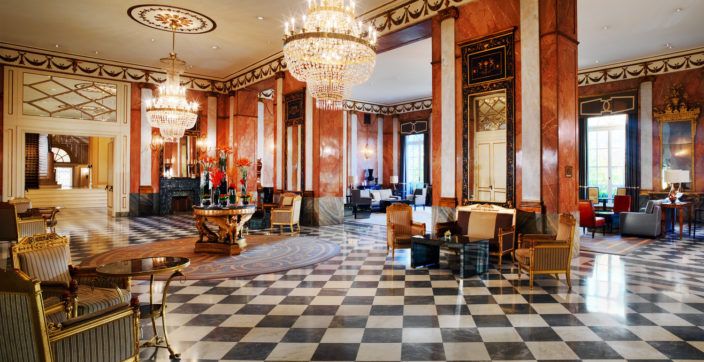 Since 1906, The Westin Excelsior, Rome has hosted celebrities, statesmen, and artists visiting the Eternal City. The hotel, which was named to Condé Nast Traveler's Gold List, enjoys a prime location in the celebrated Via Veneto district.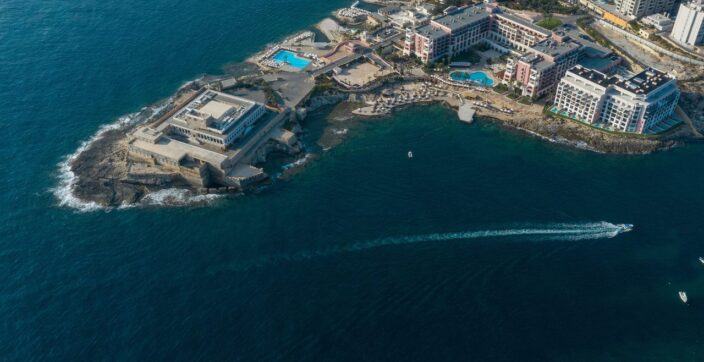 At The Westin Dragonara Resort in St Julian's, every visitor gets to holiday in the footsteps of Mediterranean seafarers and settlers of old.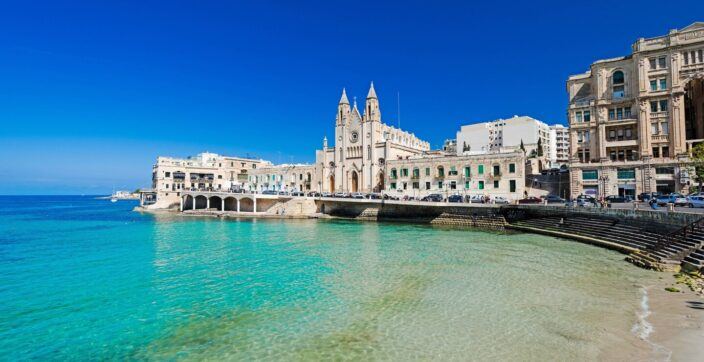 Discover the top selections from Malta's culinary scene you should definitely try out.