Explore Trastevere
Trastevere is one of the city's best when it comes to food and nightlife, so make sure to hit it while in Rome.
On the bucket list
It's no secret that Rome is one of the world's best summer destinations, with glittering Mediterranean days, ancient sites and the world's best cuisine. Yet within the city, it can be hard to find a good neighborhood to explore and enjoy nightlife. Trastevere is one of the city's best when it comes to food and nightlife, so make sure to hit it while in Rome.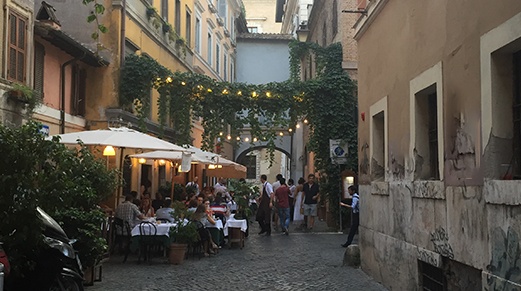 Start in the Afternoon
Get to Trastevere in the afternoon, so you can first wander through its picturesque cobblestone streets lined with 19th century houses draped in ivy and blooming flowers. Check out the Santa Maria Travestere Church, famous for its glittering gold and mosaics. Then head to the Tiber River, where you will find a fantastic summer market selling produce, hand-made items, and baked goods.
After that grab a bite to eat at Pizzeria di Marmi, a fantastic pizza place popular among locals. Then find a drink! More than anything Travestere is most known for its nightlife, and the many open air cafes and bars that line the streets attract dozens of local students and young professionals. Piazza Trilussa is a perfect place for watching and talking to locals, a busy square packed with bars and students discussing politics and getting ready for a night out. Another popular place is Freni e Frizioni, an auto body shop that was turned into a bar and is popular among local university students.
The Nightlife
If you're looking to get away from the bar scene or switch up the night, Trastavere is the perfect location for a variety of events that showcase the cultural flare of Italy. Check out an ongoing summer event hosted in Trilussa Piazza, featuring local artists and writers each week. Also make it out to L'Isola da Cinema, where nightly outdoor movies feature local and international films.
In the summer, enjoy one of the best event of the city called Teverestate located along the Tiber river. Between the beginning of June and the beginning of September, hundreds of ephemere bars, restaurants and shops stand to offer you an exciting nightlife. Willing to come? It's located between Ponte Sisto and Ponte Mazzini.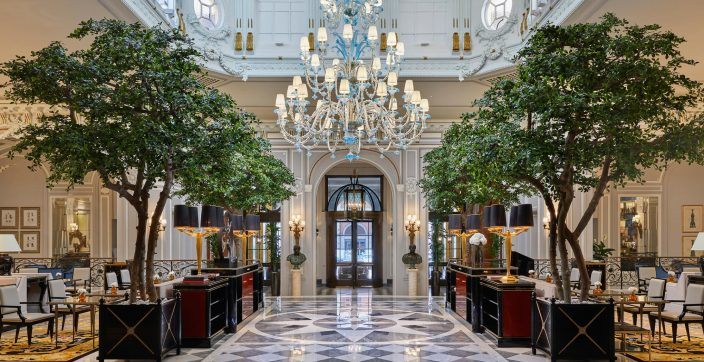 Built in 1894, it's a timeless haven of renewed charm. Precious, sumptuous interiors, exceptionally chic, uncompromising bespoke service.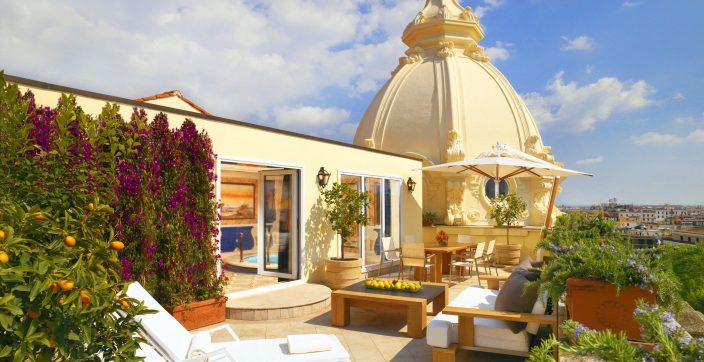 Since 1906, The Westin Excelsior, Rome has hosted celebrities, statesmen, and artists visiting the Eternal City. The hotel, which was named to Condé Nast Traveler's Gold List, enjoys a prime location in the celebrated Via Veneto district.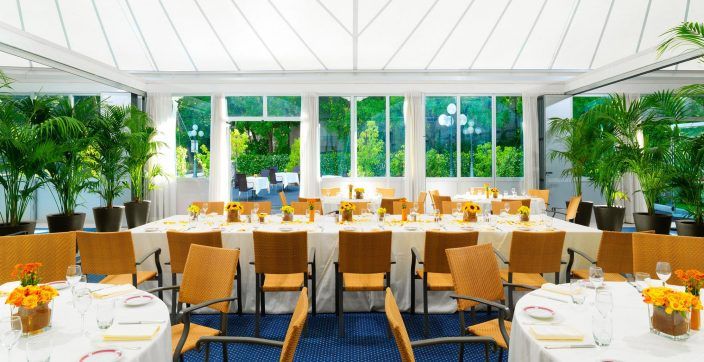 Ingenuity and intuitive service make our hotel a favored place for meeting, socializing, and relaxing, with an innately Italian flair.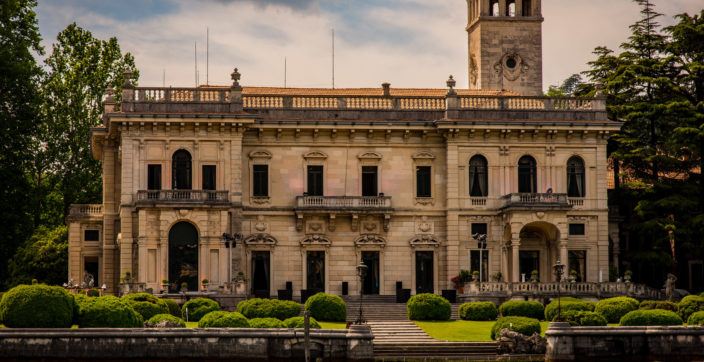 Authors, painters, composers, movie makers: everyone finds inspiration thanks to the beauty of Lake Como and brought this place wonders to life through their art. For a taste of the glitz and glamour, here is just a small insight into what movies have been shot on Lake Como.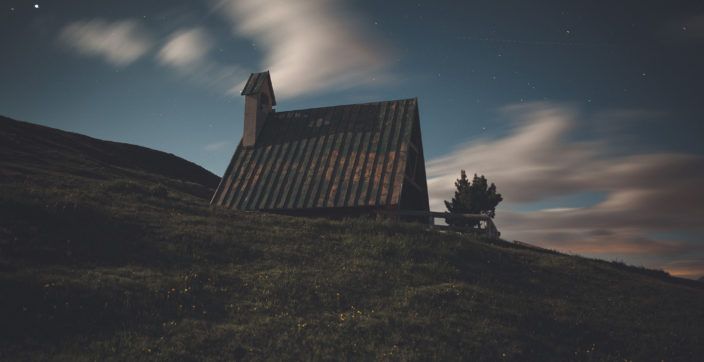 The Italian Dolomites have been home to the Ladins, a unique group of people whose culture is rich in legends of witches, giants, ogres, dragons, and all types of mysterious creatures. The numerous legends in the Dolomites area spread the traditions, customs, and origins of this beautiful mountainous terrain.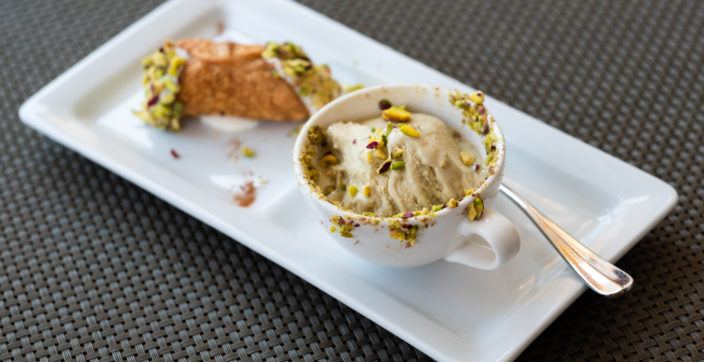 Food traditions in Catania often represent a complex mix of cultures. From the famous wines to the beautiful scenery and the delectable food, everything in Sicily seems to have more taste, more color, and more intensity. Discover the top 5 traditional food that you can't miss while in Catania!