Exploring Leonardo Da Vinci's homeland
The unique awe of the place rarely gets a mention, overshadowed by the legendary Leonardo da Vinci.
Vinci: Where Inspiration Lives
Vinci is one of the jewels of the Tuscany countryside. If you're in Florence, find the Firenze/Pisa/Livorno train line and take it, then drop at the Empoli train station. Then take the Copit bus line to Vinci. On arrival, Vinci fills you with a sense of mystery and romance. The unique awe of the place rarely gets a mention, overshadowed by the legendary Leonardo da Vinci. However, once you step into Vinci, you will know exactly why it inspired Leonardo da Vinci.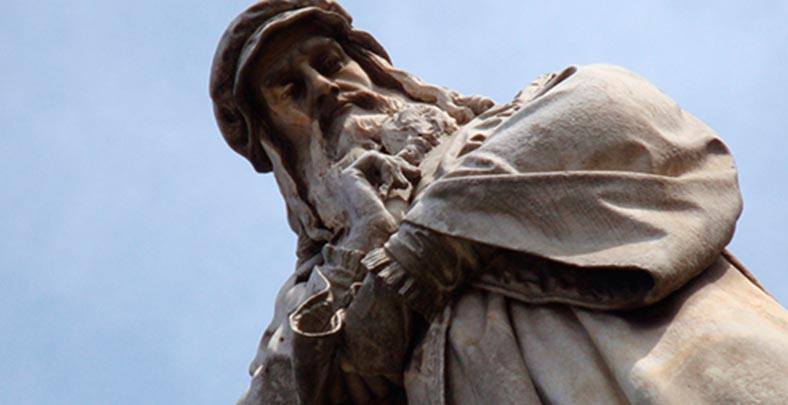 Vinci is a small hill-top town. The unimposing town has resisted change since 1452 when Vinci first walked its streets. If you are familiar with Da Vinci's paintings, such as the Last Supper and Mona Lisa, the scenic countryside may seem eerily familiar.
Accept the Invitation to Explore
The town compels even the most reluctant tourist to take a walk. Once you walk past the Guidi Castle at the center of the town, Leonardo's imposing Vitruvian man sculpture greets you. From its gentle fields to its expansive vineyard field and olive trees, you soon get the sense that you can't separate Vinci the place, from Vinci the man.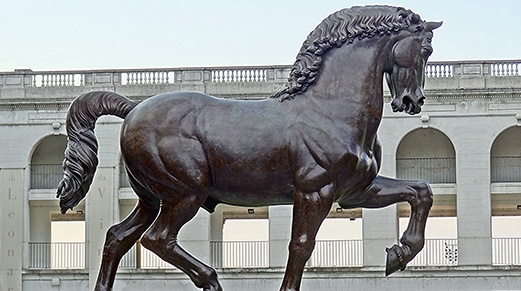 The Leonardo Museum
If you start getting overwhelmed by the artworks, the Leonardo Museum presents the engineering, scientific, and mechanical works of Leonardo. Models constructed according to the original Leonardo's designs are on display. Some of the models include an emergency bridge, a parachute, a multi-barreled machine gun, machine for spinning textiles, and much more.
Santa Croce Church and Casa Natale Di Leonardo
The church where Leonardo was baptized is close to the museum and is worth a visit. From there, you can head to Casa Natale Di Leonardo, a small farm house in Montalbano, where Leonardo was born. You can go by car or take a delightful hike through the alleyways and staircase of the tiny streets to get there.
Take a daytrip to Vinci and explore the beauty at every corner.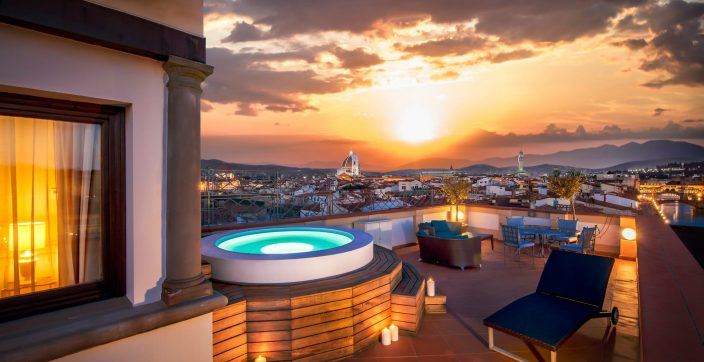 With the Piazza della Signoria and Uffizi just steps away, The Westin Excelsior, Florence sits at the center of Florentine culture. Browse boutiques along the Ponte Vecchio, have an espresso at a local café, and enjoy the best Florence has to offer.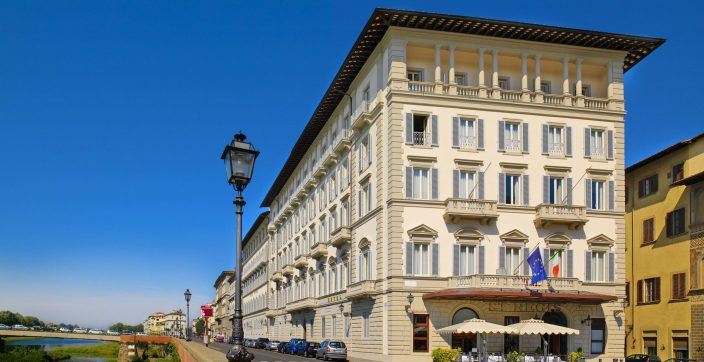 Situated in central Florence, the scenic St. Regis Florence has been the preferred stop of seasoned travelers since the 18th Century. Steps away from iconic landmarks, it offers an unrivaled immersion into the cradle of the Renaissance.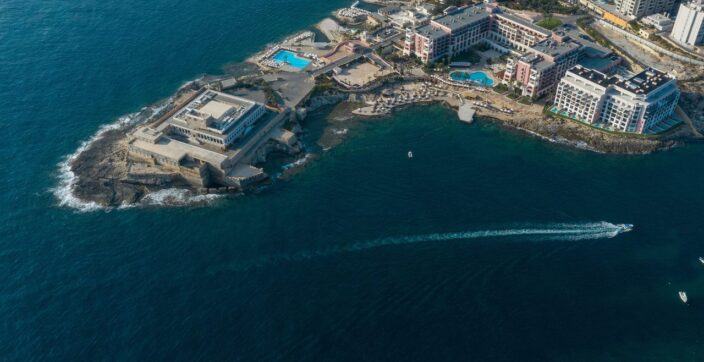 At The Westin Dragonara Resort in St Julian's, every visitor gets to holiday in the footsteps of Mediterranean seafarers and settlers of old.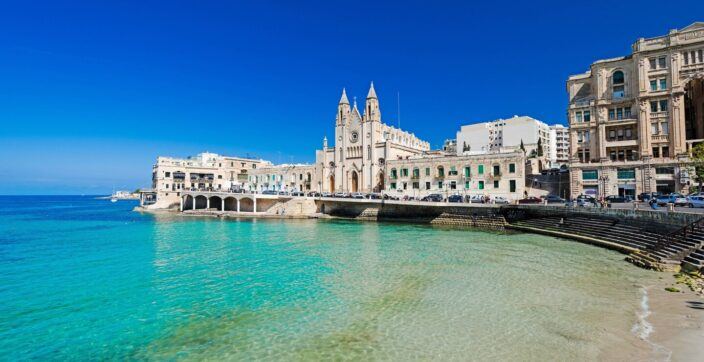 Discover the top selections from Malta's culinary scene you should definitely try out.