Feast, Drink and Dance your way to the New Year in Venice, Italy
If you want an unforgettable New Year, start it in Italy; New Year in Venice is full of magic and splendour with fireworks lighting up the Grand Canal.
On any given day, Italians turn meals into mini-celebrations or fiestas. During special occasions, they really turn things up. If you want an unforgettable new year start, do it in Italy; New Year in Venice is full of magic and splendour with fireworks lighting up the Grand Canal.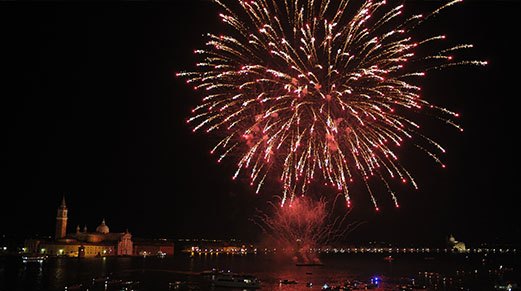 Venice holidays in December are marked with a lot of festive events. As you wait to countdown to the first day of the year, shop for gifts like the world-renowned Venetian hand-blown glass ornaments, lace decorations and masks at Campo San Polo and Santo Stefano markets.
Food is a major part of festive celebrations. On Christmas Eve or "la vigilia", Venetians celebrate with a four-course fish dinner before attending midnight mass at St. Mark's Basilica. Christmas Day is ushered in with bells ringing from the church tower with festivities culminating in a day feast with friends and family and gift-opening.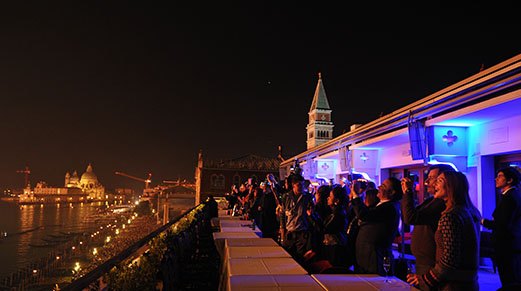 Christmas Day festivities continue into Boxing Day or Santo Stefano. One way to celebrate is with a free concert at the Santa Maria Gloriosa dei Frari Church. The festive spirit prevails as the New Year approaches, reaching a peak on New Year's Eve which typically starts with an elaborate feast that goes on before midnight when a grand fireworks display begins at St. Mark's Square. Indulge in a spectacular New Year's Eve setting on the terraces of Hotel Danieli, The Gritti Palace and The Westin Europa & Regina. Just be sure to make dinner reservations well in advance. Other activities of the day are music played by live DJs, band performances and masquerade parties with those famous Venetian masks. You can also take in an opera performance at the La Fenice Theatre. If you can brave it, participate in the Venetian tradition of a very cold swim in the Lido to get your year off to an invigorating start!
See you and Happy New Year!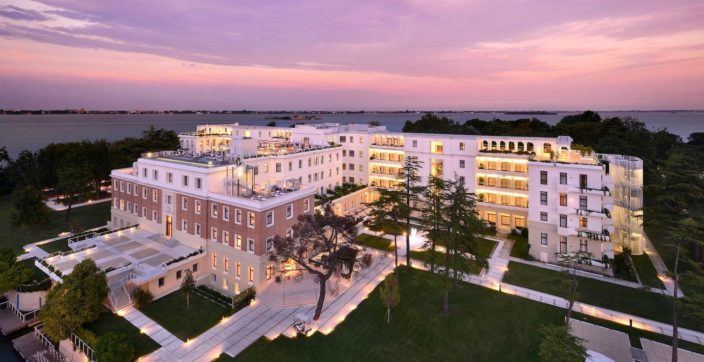 Escape the ordinary and retreat to the JW Marriott Venice Resort & Spa. Our 5-star luxury hotel boasts a breathtaking location on Isola delle Rose, a private island located in Venice, Italy and near top attractions like St. Mark's Square. A dramatic 360-degrees view over the Lagoon, all around you. Breathe… and start living a unique experience.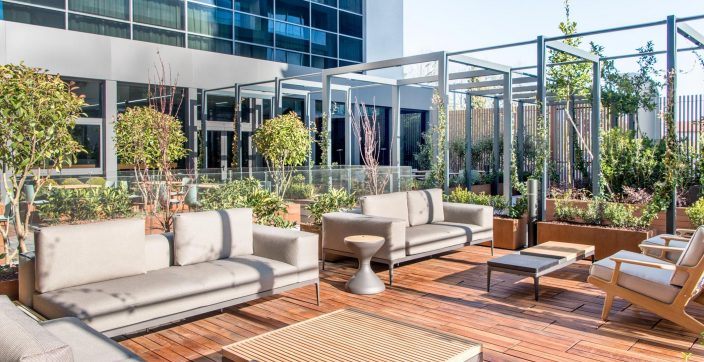 In a new commercial area, our hotel is steps from the Venezia Mestre-Ospedale train station and a short ride from Venice's city center.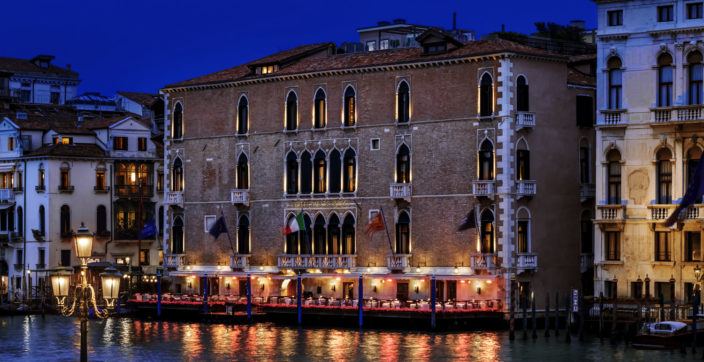 Occupying a prestigious setting on the Grand Canal, The Gritti Palace was built in 1475 as residence of Doge Andrea Gritti. A leisurely short stroll from Piazza San Marco, the imposing palazzo awards rare views of Santa Maria della Salute.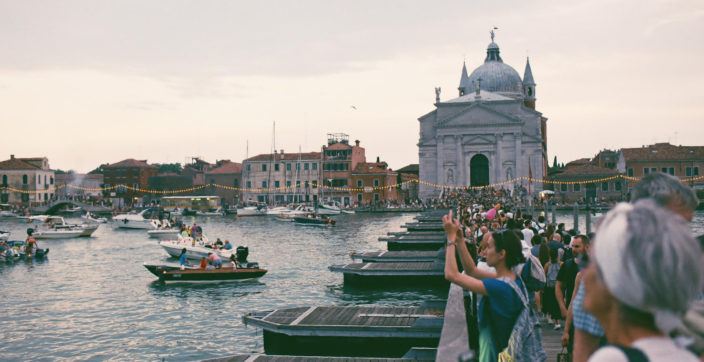 From the traditional Carnevale to the Biennale, here is our guide to all the unmissable events in the city for 2020.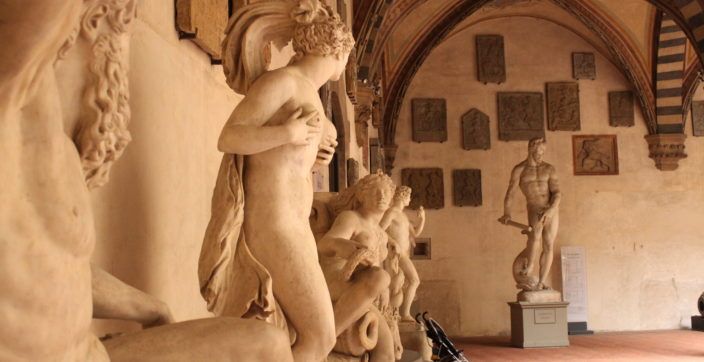 Discover one of the oldest buildings in Florence. Since the mid-1900s, the building began its use as a National Museum, inside you can find the most stunning collection of Renaissance art.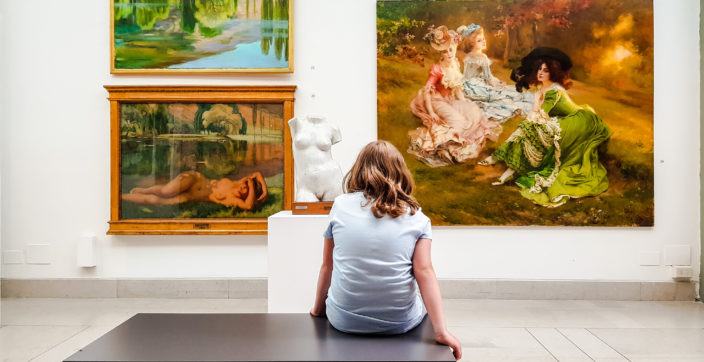 If you're visiting Trieste, in Italy, the Revoltella Museum should be one of the first places you go and see. This museum has always staged notable exhibitions in the past and continues to surpass the expectations of art lovers from all over the world.