Find the Art Exhibitions in Milan that fit you best
Explore all the 2017 art exhibitions happening in Milan and discover what this great city has to offer for a perfect getaway.
Milan Exhibitions 2017
2017 is a busy year for art lovers in Milan. Milan is a popular destination in any itinerary; the city is a place of culture, entertainment and art and has some great places to spend the night, like The Sheraton Diana Majestic, the Excelsior Hotel Gallia and The Westin Palace in the city center or the Sheraton Milan Malpensa if you're in town only for a quick visit. Visitors have a variety of choices of art exhibitions to choose from, from ancient art to modern works, there is plenty to see. Grab an espresso to gear up for a day of art sightseeing. Here are some of the the art exhibitions to experience while visiting Milan this year.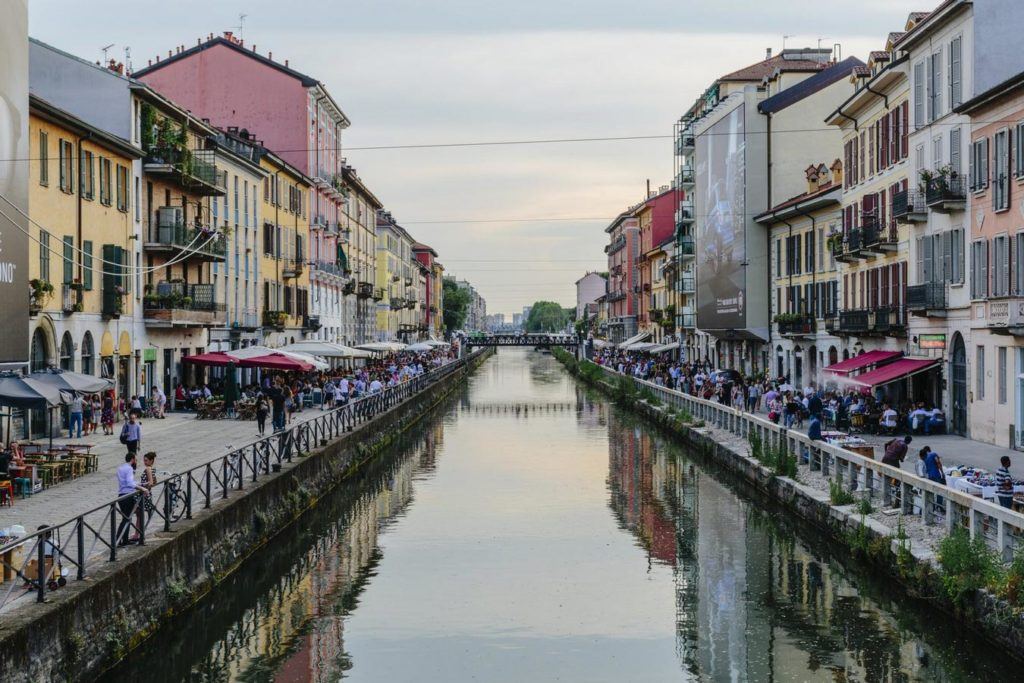 Manet at Palazzo Reale
Organized with the Musée d'Orsay in Paris, this exhibit showcases a time in which Paris experienced a change in time and modernity. Visitors will be able to see a variety of artwork by Manet, Renoir, Degas and other artists of Paris from the same time period. After the visit at the museum don't miss the chance to explore Milan and stay at The Sheraton Diana Majestic in order to have a comfortable vacation.
From March 3rd to July 2nd
Dentro Caravaggio at Palazzo Reale
This spectacular exhibit at the Palazzo Reale art gallery will showcase Caravaggio's voyage of self-analysis throughout his life. If you want to make the most of your visit to Milan, The Westin Palace is only 3 subway stops away from the Palazzo Reale and from many other points of interest in the city, like the world-wide famous Duomo.
From September 28th to January 29th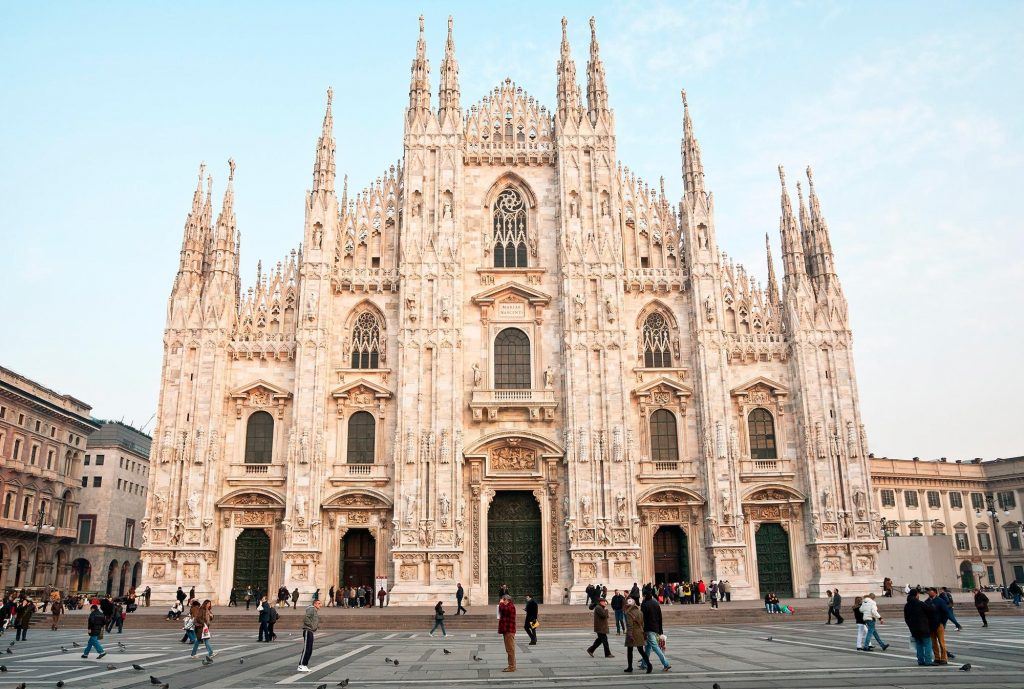 Keith Haring at Palazzo Reale
One of the world's most famous contemporary artists, Keith Haring was an unusual trend setter. This exhibition shows the different causes he embraced as an activist and artist and it's easily reachable from the Excelsior Hotel Gallia, right in the city center.
From February 20th to June 18th
Vasilij Kandinskij at MUDEC
Kandinskij, a knight errant, art focused on his love of art and its relationship to science. This Russian artist loved to travel and his art shows a unique perspective in painting.
From March 15th to July 2nd
Frida Kahlo at MUDEC
This artists life's work was self portraits inspired by Mexican popular culture. She endured a series of traumatic events and her art work shows a very modern twist on women and trauma.
Starting from early 2018
Other art exhibitions to see include the Galleria d'Arte Moderna, Castello Sforzesco Museums, Armani Silos and the Casa Museo Bosnia De Stefano.
All-in-all, art lovers won't have any trouble finding great art to see in Milan. There are plenty of art programs to keep you busy! If you want to take a look at other points of interest in the city, explore our photo gallery below.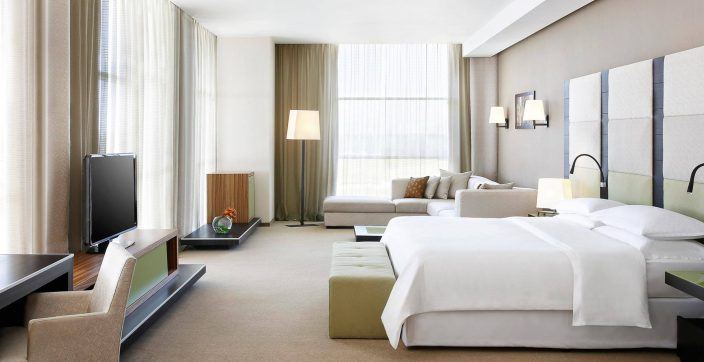 Located in Terminal 1 of Malpensa Airport (MXP), we are within easy reach of Milan, Italy's fashion and finance capital. Northern Italy's most famed destinations, including Lake Como, the Alps, Lake Maggiore, and the Park of Ticino are temptingly nearby.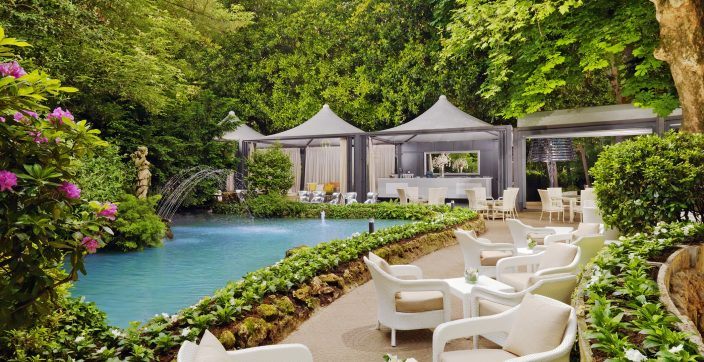 Step out the doors of our historic hotel and into the heart of Milan's shopping district before relaxing in our inspiring private garden.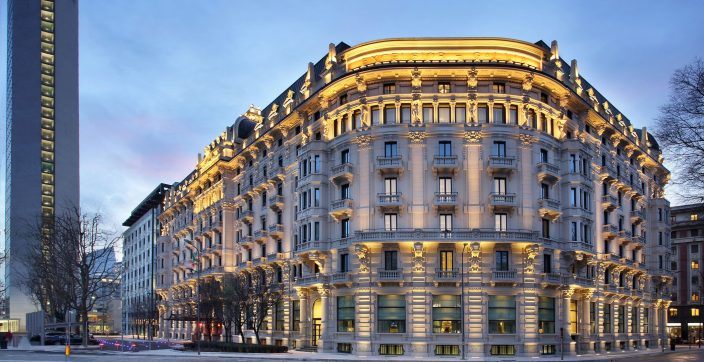 Excelsior Hotel Gallia, Milan is an extraordinary destination in a city recognized for its creativity, where fashion, design, and cuisine come together. Let our experienced Luxury Collection concierge be your guide to an unforgettable stay.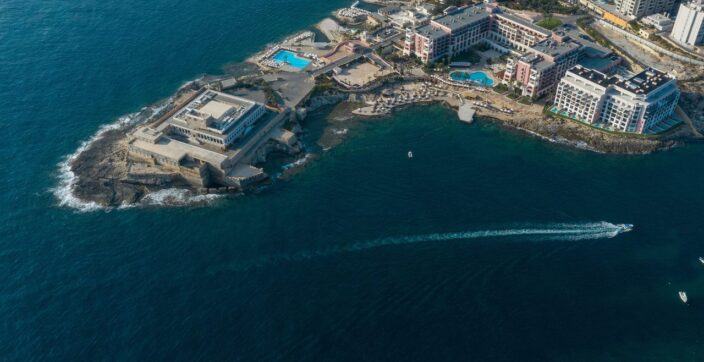 At The Westin Dragonara Resort in St Julian's, every visitor gets to holiday in the footsteps of Mediterranean seafarers and settlers of old.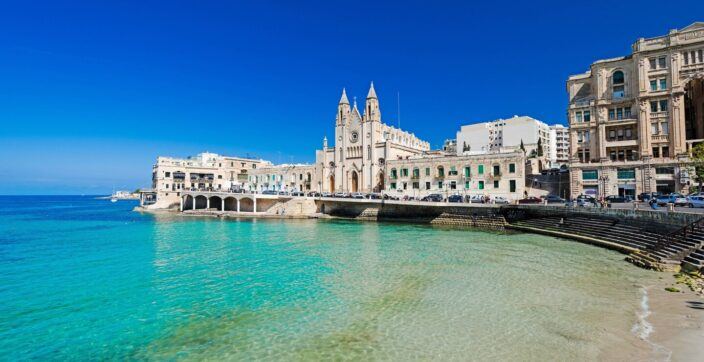 Discover the top selections from Malta's culinary scene you should definitely try out.