Florence by Bike
There is no better way to see Tuscany than through the close-up view from a bicycle. Here is where to ride along.
Explore Florence on 2 wheels
There is no better way to see Tuscany than through the close-up view from a bicycle. You can enjoy nature and wildlife as well as beautiful views of the countryside and surroundings. Because there is no public transportation system in Florence, exploring by bicycle is a must for anyone who wants to view the romantic city as a local. If you are an experienced cyclist or haven't hopped on a two-wheeler in some time, it should be an easy adjustment to use a bicycle in Florence. The scenery will soon take you away from any nervousness and transport you to the world of Italy as it is intended to be seen. Tour guides will gladly rent you a bicycle and give you the ride of your life!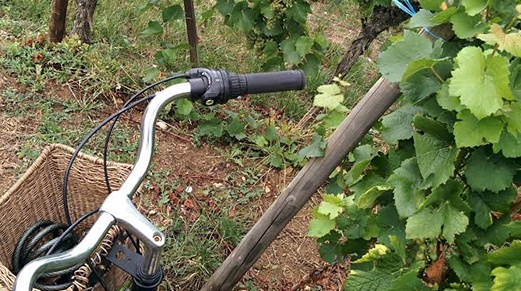 Some of the top places you will want to go include the Oltrarno and monuments of Florence, perfect and little-known city views, the artist's district of Santa Maria Novella, Palazzo Pitti, San Frediano, the old bridge Ponte Vercchio, Uffizi Square, Plaza della Signoria, Santa Croce, the Duomo, Plazza della Repubblica and of course the medieval district. Most bicycles have baskets for you to put belongings and new purchases, and tour guides will tell you what to wear and what to bring.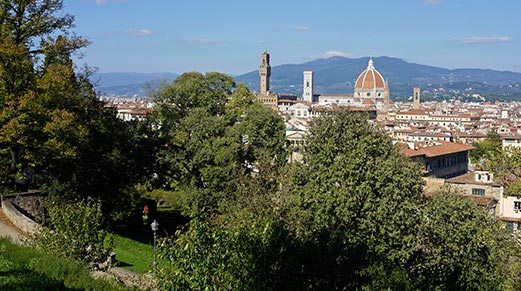 When you take a city bike tour there are stops along the way and your guide explains what you are seeing and the history behind the places which make the city famous. There are also excursions where you can go shopping, travel from one town to another, engage in wine tasting rides, picnics, and historical tours too. If you want to see where the renaissance started, and how Florentines really live, a tour by bicycle is the best way to do it. Fresh air, exercise, chance encounters with amiable locals, and places tour buses couldn't maneuver will be yours for the experiencing.
Scroll the gallery for more >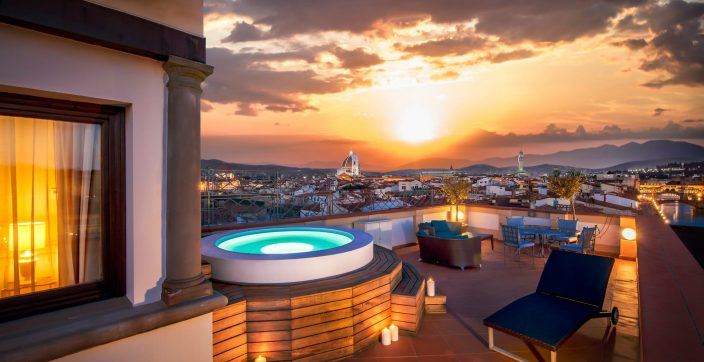 With the Piazza della Signoria and Uffizi just steps away, The Westin Excelsior, Florence sits at the center of Florentine culture. Browse boutiques along the Ponte Vecchio, have an espresso at a local café, and enjoy the best Florence has to offer.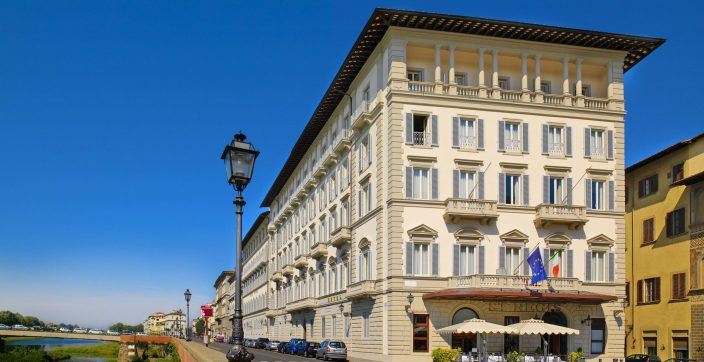 Situated in central Florence, the scenic St. Regis Florence has been the preferred stop of seasoned travelers since the 18th Century. Steps away from iconic landmarks, it offers an unrivaled immersion into the cradle of the Renaissance.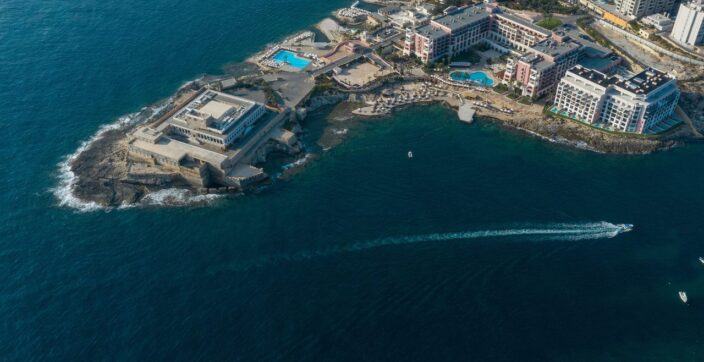 At The Westin Dragonara Resort in St Julian's, every visitor gets to holiday in the footsteps of Mediterranean seafarers and settlers of old.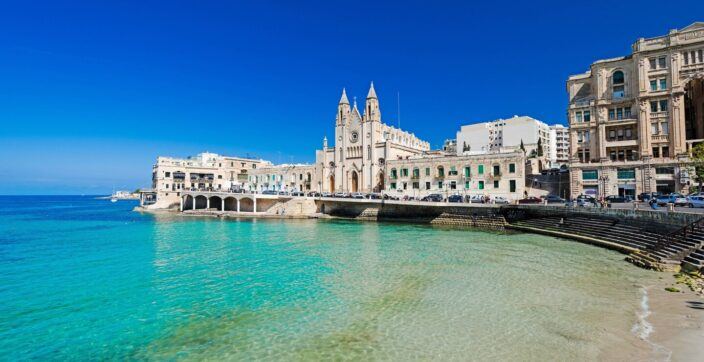 Discover the top selections from Malta's culinary scene you should definitely try out.