Flourishing Florence
A visit to Florence won't be complete without blessing your eyes with the sight of the beautiful Ponte Vecchio bridge.
A visit to Florence won't be complete without blessing your eyes with the sight of the beautiful Ponte Vecchio bridge. The medieval stone bridge dates back to the time of the Romans and was first seen in a document in 996.
The Vasari corridor on the bridge, designed by Giorgio Vasari, adds its beauty to the bridge. The corridor connects the Palazzo Vecchio and the Palazzo Tutti. Hitler, on his visit to the Ponte Vecchio, was seen enjoying the view of the bridge from the Vasari corridor.
The architect that constructed and reconstructed the bridge has still been debated. However, it's not to be argued that there is a touch of the Dominican friars in its construction. The presence of harmony and the number organization makes it easy to conclude so.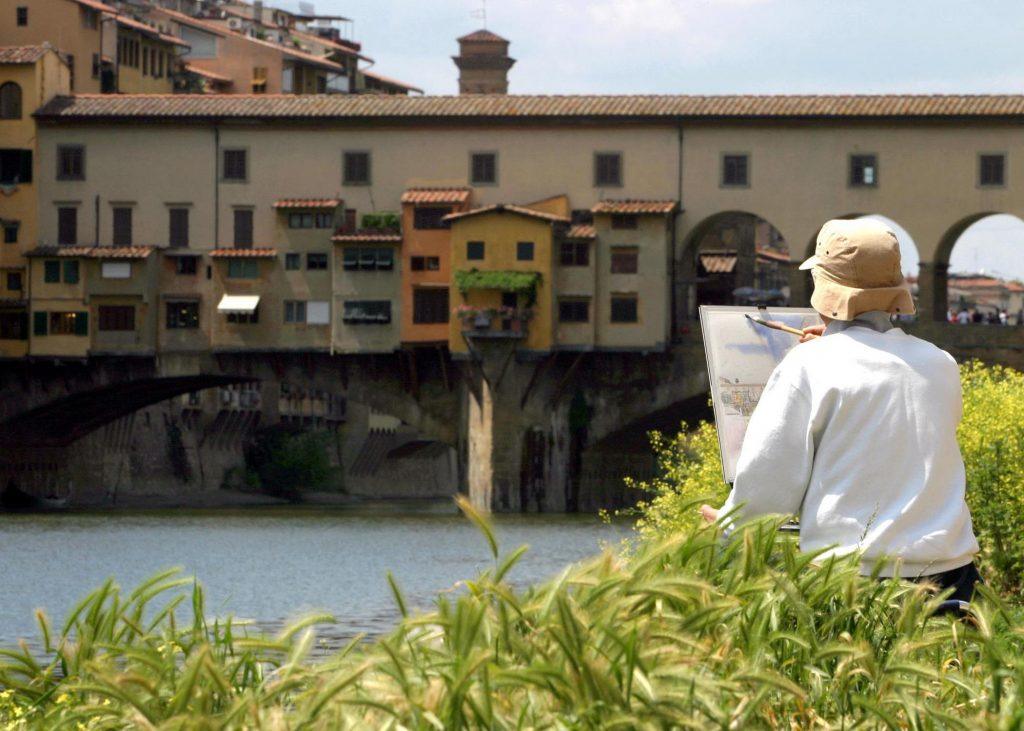 A Walk to Remember
The Ponte Vecchio is known for the shops built along it. Walking through will leave you in awe of the beautiful works found in the shops. The shops were occupied by butchers until in 1593 when Ferdinand I decreed that the butchers be moved. They are presently occupied by jewelers and souvenir sellers.
The jewelers are famous for their unique works. You can tell they get their inspiration from the beautiful world around them. This is seen in the colors and the great detailing in their craft.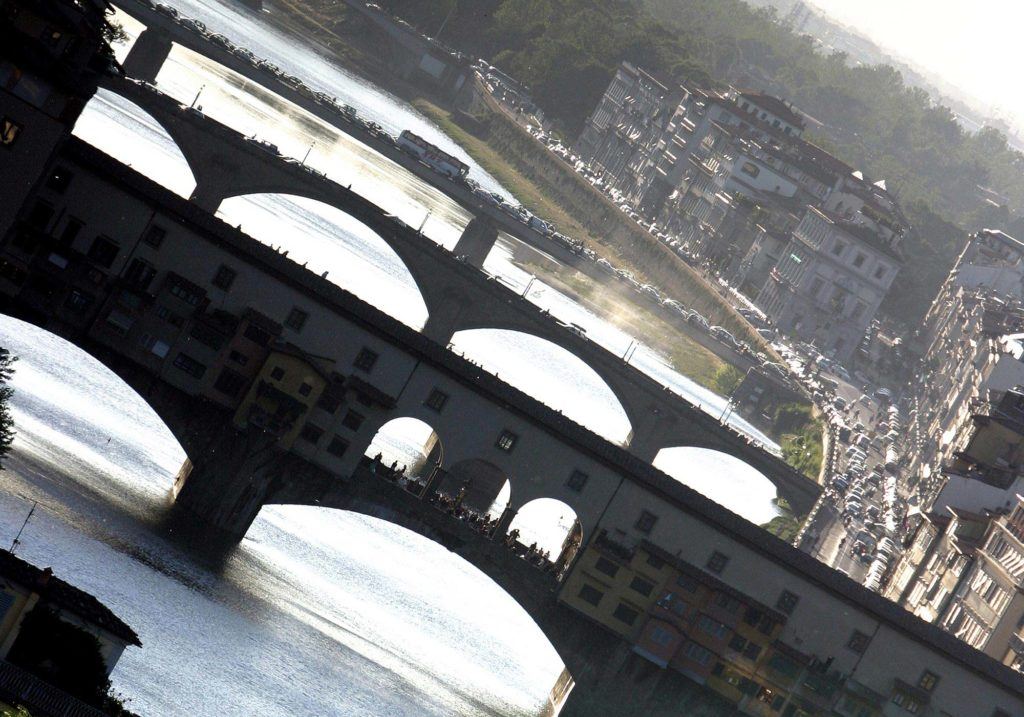 Bent on Beauty
The jewelers go all the way to bring the most incredible pieces of jewellery into existence. The quality of their products is of the highest standard; incredibly interesting designs that ooze class. Some of the jewelers in Ponte Vecchio have been said to design jewelry for top fashion names.
Ponte Vecchio provides the climatic experience you dream of. The beautiful view of the river from the bridge and the exotic work of arts sold in the stores are a delight to the senses. All these leave you longing to make the bridge a permanent home.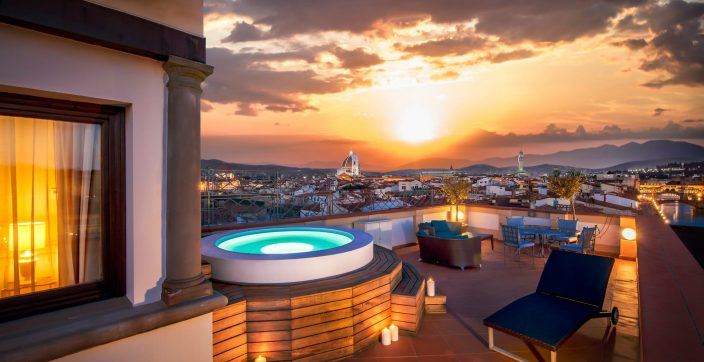 With the Piazza della Signoria and Uffizi just steps away, The Westin Excelsior, Florence sits at the center of Florentine culture. Browse boutiques along the Ponte Vecchio, have an espresso at a local café, and enjoy the best Florence has to offer.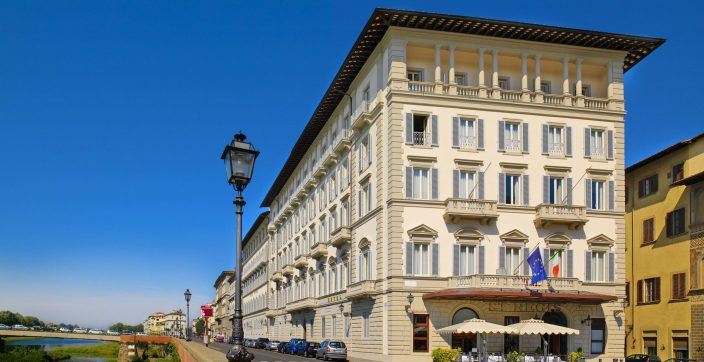 Situated in central Florence, the scenic St. Regis Florence has been the preferred stop of seasoned travelers since the 18th Century. Steps away from iconic landmarks, it offers an unrivaled immersion into the cradle of the Renaissance.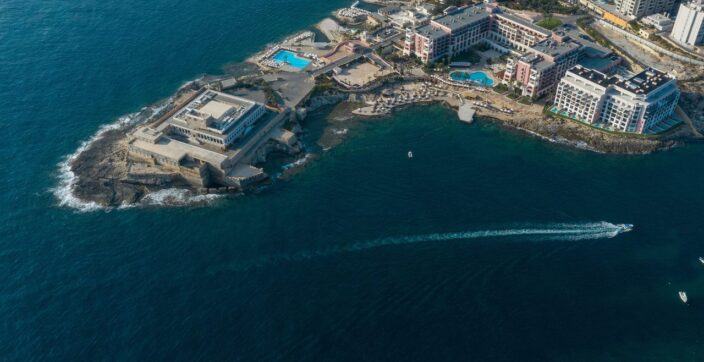 At The Westin Dragonara Resort in St Julian's, every visitor gets to holiday in the footsteps of Mediterranean seafarers and settlers of old.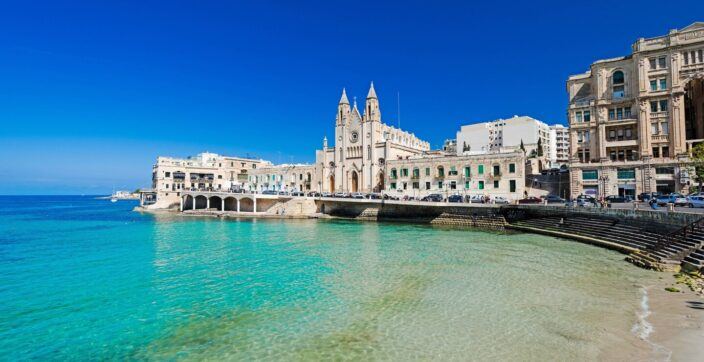 Discover the top selections from Malta's culinary scene you should definitely try out.