Fondazione Prada
If you're in Milan, come to discover the city's best contemporary art space. At the Fondazione Prada, awaits you a fascinating collection of art and stunning architectural designs of the exhibition space. These architectural jewels create a unique design layout and an amazing artistic path for you.
Art and culture are vital aspects of our everyday lives that help us perceive and interpret a lot about how we, and the world around us, are changing. This is the premise upon which the Fondazione Prada in Milan was established in 1995.
The Fondazione Prada came about as a permanent cultural complex to offer new opportunities to enrich and expand our process of learning. With society moving at such a rapid pace, and the constant emergence of new ideas, the foundation has a goal of using art as an instrument of working and learning.
About the Foundation
The Prada Foundation is arguably the best modern art gallery in Italy. Opened in 2015, this establishment offers visitors the opportunity to experience art in a way that helps them understand their culture and ideas.
The foundation is focused on how ideas, in general, are transformed into art disciplines, specific expressions, and so on. Since its year of commencement, the Prada Foundation has been working closely with various disciplines and cultural products, including art, literature, science, music, cinema, and philosophy.
The intellectual research is both necessary and useful, but even more than that, it is also engaging, educational, and entertaining. Through a wide range of projects, the activities of the Prada Foundation have shed massive insight into the intentions and relevance of modern cultural engagement.
The Fondazione Prada can viewed as something akin to an enormous mood board displaying the current cultural and artistic spirit of the world. It gives people the chance to interact with art, architecture, and our society's ever-evolving ideas. The series of temporary and permanent art exhibitions at this venue present fun and wondrous experiences for visitors of all ages.
Milan's Showcase of Art and Modern Architecture
The foundation is located in what was previously Milan's gin distillery in the early 1900s. The sprawling, 19,000 square meter space is a brilliant co-existence of both new and regenerated buildings, such as laboratories, warehouses, brewing silos, and more. Most of the new buildings surround the large courtyard and fit effortlessly alongside the older structures.
This is all thanks to the genius designs of OMA Architect, Federico Pompignoli, and his team. The work continues with an architecture project that aims to expand the collection of spatial typologies where art can be showcased.
Most of the art displayed at the Prada Foundation is from the 20th and 21st centuries. The large exhibition rooms afford an ideal opportunity for different artworks to speak for themselves so they can garner the attention each of them deserves. From interesting melds of art and modern technology, to giant sculptures and installations, there's something here to give every visitor a new perspective on their everyday lives.
Milan's Must-See Venue
If you're in Milan, you certainly need to visit one of the city's best contemporary art galleries and spaces. At the Fondazione Prada, you'll find a fascinating collection of art and stunning architectural designs of the exhibition space. In addition to the seven pre-existing structures, there's a series of fabulous new buildings (Podium, Torre, and Cinema), each of which is an absolute must-see. Together, these architectural marvels create a unique design layout and an amazing artistic path for visitors to follow.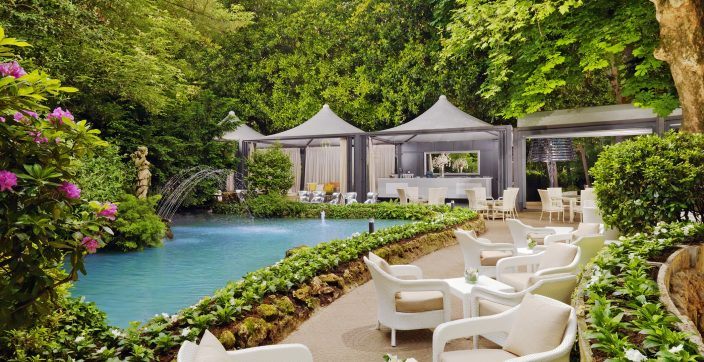 Step out the doors of our historic hotel and into the heart of Milan's shopping district before relaxing in our inspiring private garden.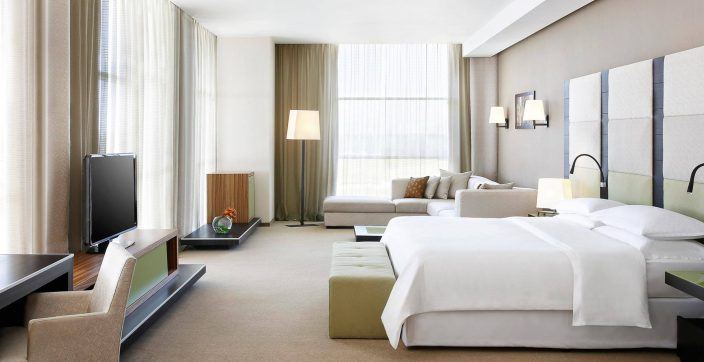 Located in Terminal 1 of Malpensa Airport (MXP), we are within easy reach of Milan, Italy's fashion and finance capital. Northern Italy's most famed destinations, including Lake Como, the Alps, Lake Maggiore, and the Park of Ticino are temptingly nearby.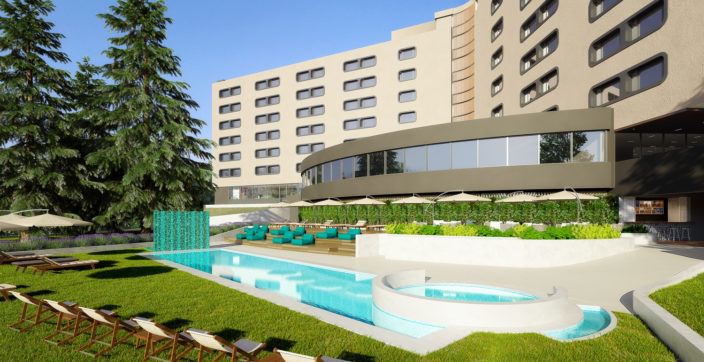 Sheraton Milan San Siro stands in an oasis of green which integrates seamlessly with the hotel's interior, inspiring a sense of shared experience.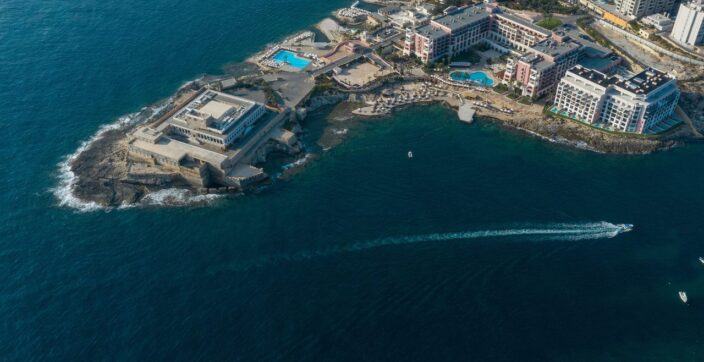 At The Westin Dragonara Resort in St Julian's, every visitor gets to holiday in the footsteps of Mediterranean seafarers and settlers of old.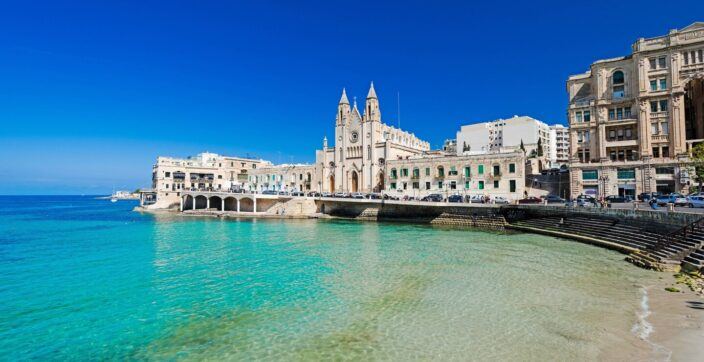 Discover the top selections from Malta's culinary scene you should definitely try out.