Giro d'Italia
Explore Italy as the Giro d'Italia goes through Italy. The perfect combination to discover the beautiful destinations with the passion of cycling.
The Giro d'Italia is a cycling course, and one of the grand tour races. It starts on May 6 in Apeldoorn and goes through multiple stages until it ends in Turino on May 29. The total of 21 stages are included throughout the race, though two are located in France.
What Giro d'Italia is All About
This is the 99th running for 2016, which is monumental. It draws a significant amount of people into the country, and this is because it's a chance to discover the whole of Italy.
May is the perfect month for the event, too. This is because the weather is warm without being too hot and minimal rain is anticipated.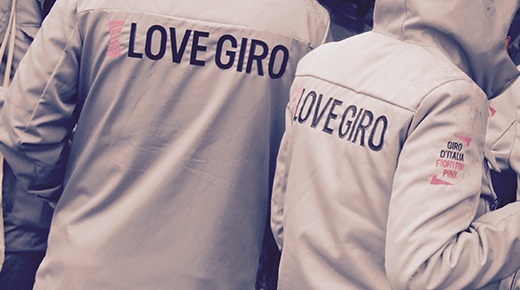 The Stages of Giro d'Italia
Cycling enthusiasts across the country are active. There is spirit in the air, and it is almost palpable. Bicycles are found virtually everywhere, and while it has always been a popular way to get around the busy cities, it is at this time more so than ever, even amongst the people who are not competing in the race.
The individual time trial, which is stage one, begins in Apeldoorn. Over time, there are medium mountain stages in such cities as Catanzaro and Foligno. Another individual time trial takes place in Greve in Chianti. Then there are hilly stages, flat stages, and more. People who want to keep up with the cycling race will be able to travel into such areas as Molveno, Muggio, and many other smaller towns.
The Ultimate Way to Explore Italy
You have the opportunity to explore all of Italy, from the north to the south. The cycling course will give you a chance to explore the beautiful vineyards of Tuscany all the way down to the canals of Venice. All of the landscapes can be absolutely stunning, and you can explore various boutique hotels to stay out throughout the entire Giro d'Italia.
Scroll through the gallery for more impressions.
Surrounded by a 27-hole golf course, this country-style hotel is near the new Trade Fair and only a short ride to Rome and the airport.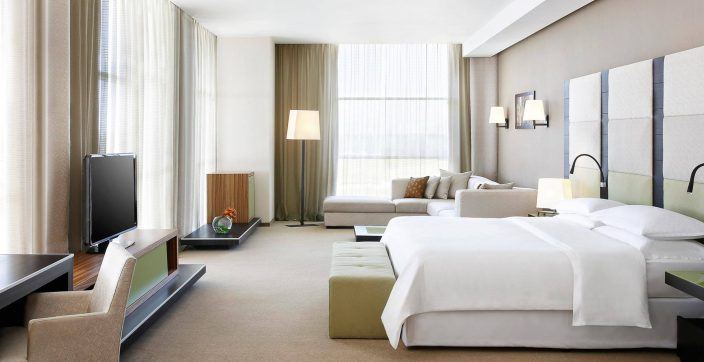 Located in Terminal 1 of Malpensa Airport (MXP), we are within easy reach of Milan, Italy's fashion and finance capital. Northern Italy's most famed destinations, including Lake Como, the Alps, Lake Maggiore, and the Park of Ticino are temptingly nearby.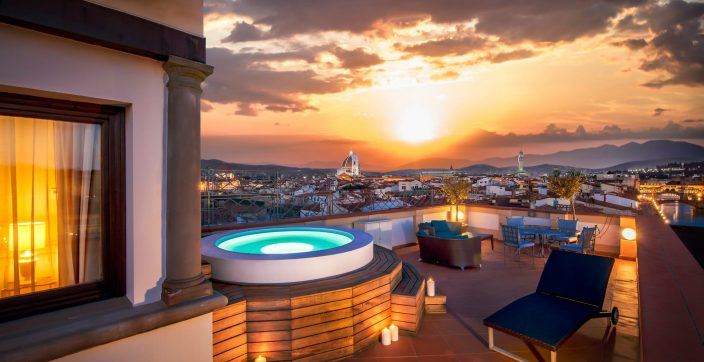 With the Piazza della Signoria and Uffizi just steps away, The Westin Excelsior, Florence sits at the center of Florentine culture. Browse boutiques along the Ponte Vecchio, have an espresso at a local café, and enjoy the best Florence has to offer.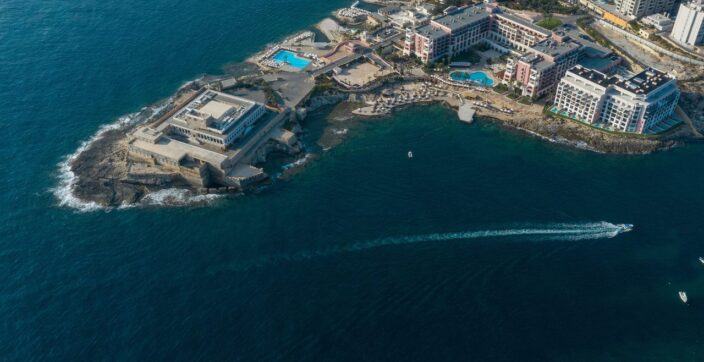 At The Westin Dragonara Resort in St Julian's, every visitor gets to holiday in the footsteps of Mediterranean seafarers and settlers of old.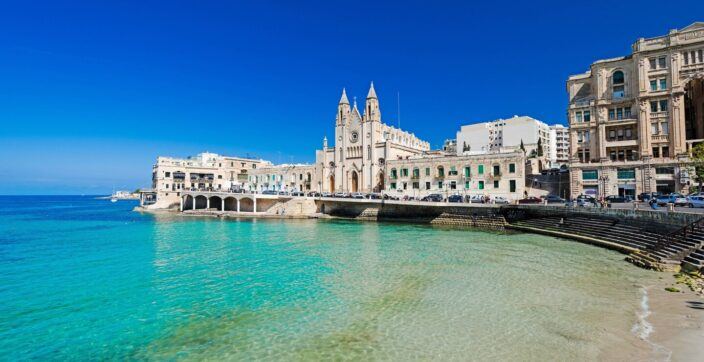 Discover the top selections from Malta's culinary scene you should definitely try out.