Gole dell'Alcantara
The bed of the river Catania is made by lava stone and is all determined by the thickness of the plateau.
When you're in Italy, you don't want to miss out on Gole dell'Alcantara, which is found in Sicily, between the towns of Castiglione di Sicilia and Motta Camastra.
Enjoy the views
The surroundings in Catania are absolutely breathtaking, and there are grooves that are anywhere between 2 and 4 meters high – though some are as high as 25 meters. The bed of the river Catania is made by lava stone and is all determined by the thickness of the plateau. Some of the structures to be found include "woodpile," "rosette," and "harp."
It's not every day you can see a park created by lava and the Alcantara gorge is visited by people throughout the globe.

Explore the Activities
When you're trekking Catania Sicily, you can go into the Gole dell'Alcantara for such things as body rafting, which is one of the wildest rides you may ever have the pleasure of going on. It's for those in peak physical condition and allows you to use your body as a raft. It can also provide amazing sights of the waterfalls as well as the lava boulders.
Trekking throughout the park is also a possibility, and there are many trails. You can go in groups as well as with river assistants to truly see Alcantara at its best. Three separate paths also allow you to enjoy Nordic walking.
When in Italy
When you're in Italy, you want to see the sights that the average tourist aren't going to go to. Take advantage of a stunning hotel in Sicily so you can see the views, trek through the volcanic park, and return home with some amazing memories.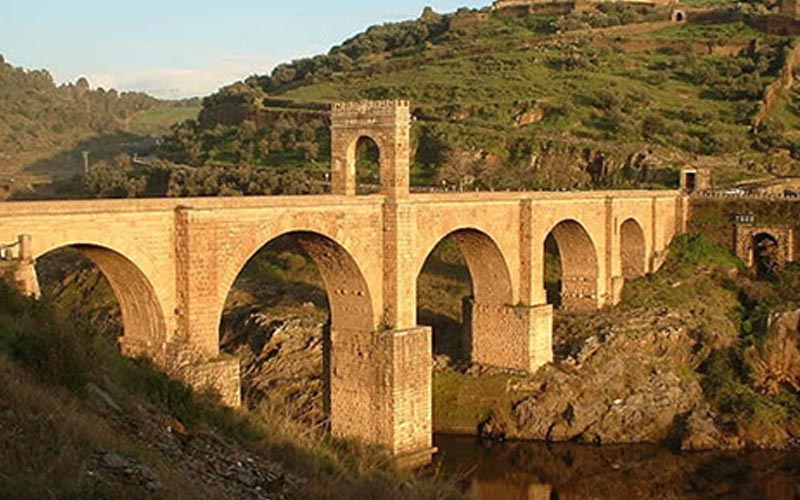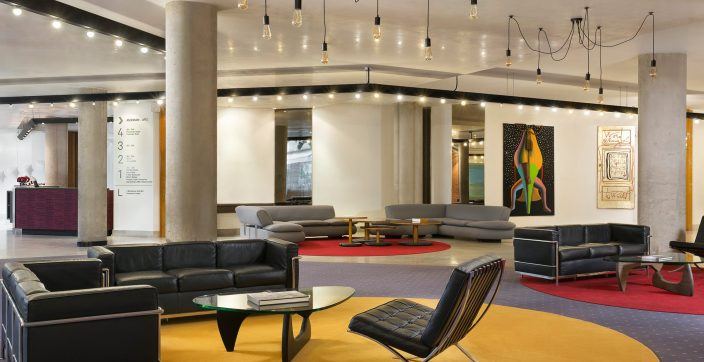 Wake to dramatic views of Cyclops Coast beaches, and then tour nearby Catania and majestic Mt. Etna before refreshing in our azure pool.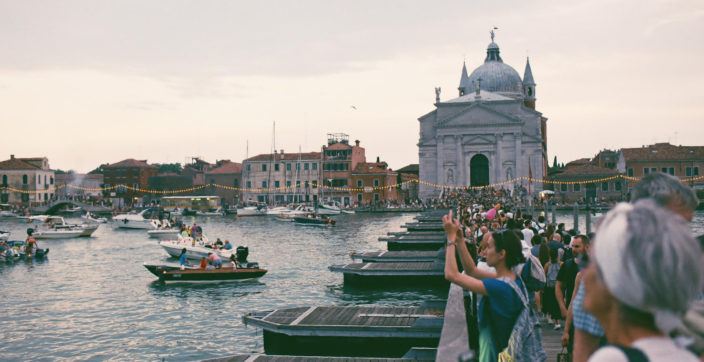 From the traditional Carnevale to the Biennale, here is our guide to all the unmissable events in the city for 2020.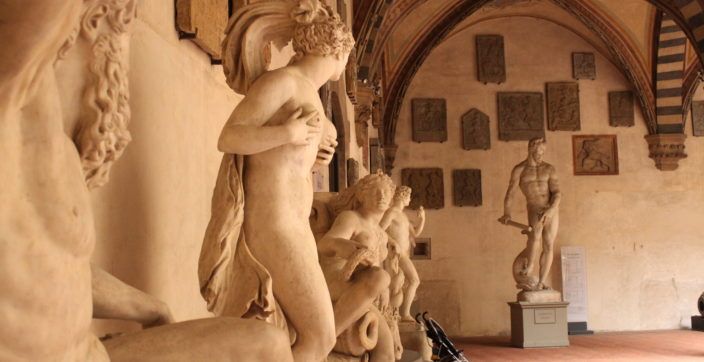 Discover one of the oldest buildings in Florence. Since the mid-1900s, the building began its use as a National Museum, inside you can find the most stunning collection of Renaissance art.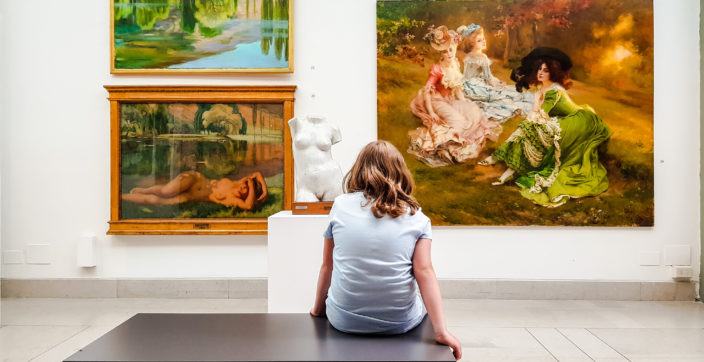 If you're visiting Trieste, in Italy, the Revoltella Museum should be one of the first places you go and see. This museum has always staged notable exhibitions in the past and continues to surpass the expectations of art lovers from all over the world.