Gondolas; The Gems of Italian Waters
Gondolas are special treasures of the Italian waters and visiting Venice without enjoying this luxury will simply not do.
What are Gondolas?
For many years, gondolas were the only way to travel through Venice and Milan as well as a lot of other Italian cities. They are handmade, banana-shaped canoes whose use is dated back to the 11th century in the zenith of Venetian rule. Where there were 10,000 of them cruising down the canals of Venice once, there are now a few hundred of them left still operating, but it does not take away from the uniqueness and the sheer beauty of this type of travel.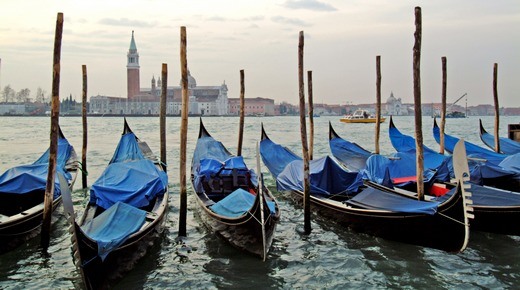 How are Gondolas made?
Gondolas are made from eight different types of wood and are made with 280 components. It takes anywhere from 40 to 45 working days to craft one and they are made very skillfully by hand. In earlier years, they were used as public shuttles of people and goods, glamorous family heirlooms, and for official city activities. Now, they are simply used for cruising down the exquisite Gran Canal of Venice. Formerly, they were painted rich, beautiful colors with stripes and other patterns. Now, they are all painted black as mandated by the state. Gondolas are created in one of the 3 remaining squeri which are boatyards along the water typically run by generations of the same family.
Who runs gondolas?
A gondola is run by a gondolier who is a licensed personnel trained in the art of rowing these beautiful boats. A "gondoliere" will be responsible for taking you on a cruise down the picturesque canals of Venice if you so wish. Typically male, he will row standing at the right side of the boat in the stern.
Gondolas are special treasures of the Italian waters and visiting Venice without enjoying this luxury will simply not do. For a beautiful and cultural experience, take a ride in these wonderful Venetian historical creations along the beautiful Venetian canals and bask in the glorious wonder that Venice is.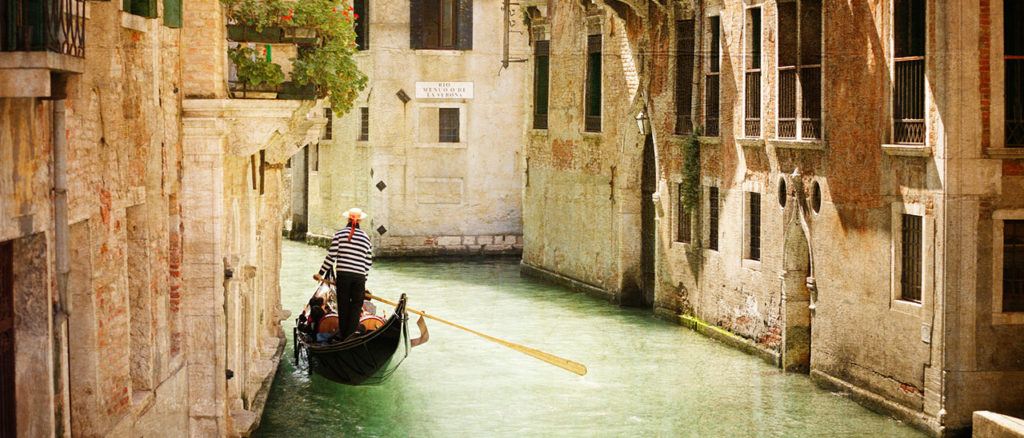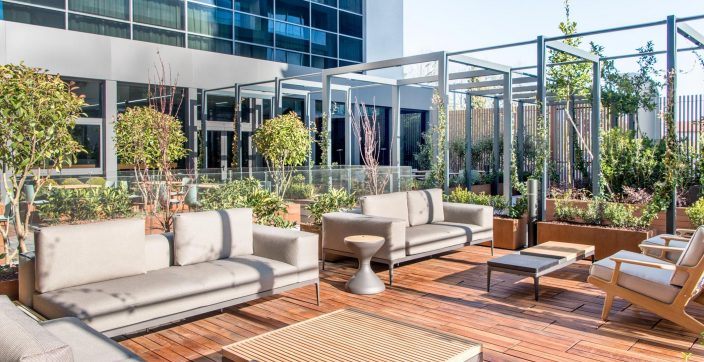 In a new commercial area, our hotel is steps from the Venezia Mestre-Ospedale train station and a short ride from Venice's city center.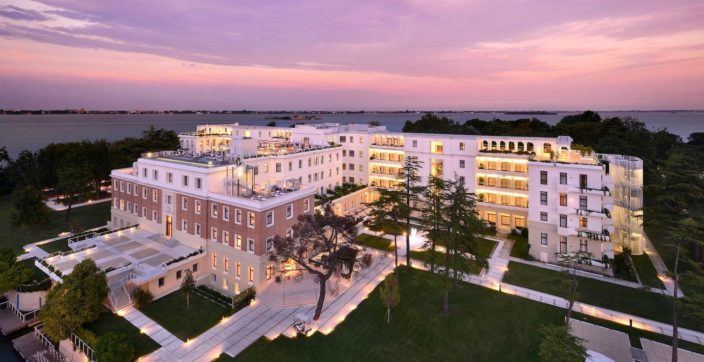 Escape the ordinary and retreat to the JW Marriott Venice Resort & Spa. Our 5-star luxury hotel boasts a breathtaking location on Isola delle Rose, a private island located in Venice, Italy and near top attractions like St. Mark's Square. A dramatic 360-degrees view over the Lagoon, all around you. Breathe… and start living a unique experience.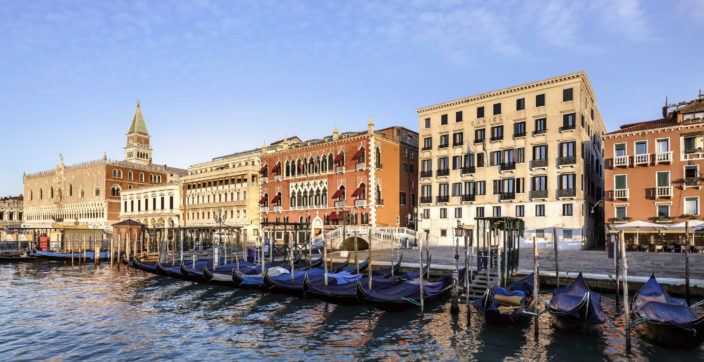 With sweeping views of the sparkling Venice lagoon, the Hotel Danieli enjoys a particularly majestic location—just steps from the legendary Palazzo Ducale, dramatic St. Mark's Square and Basilica, and the famed Bridge of Sighs.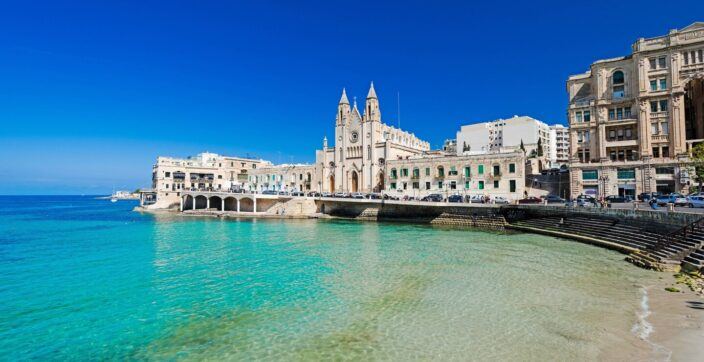 Discover the top selections from Malta's culinary scene you should definitely try out.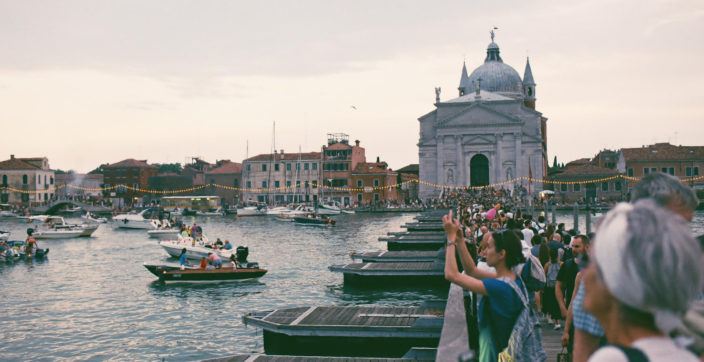 From the traditional Carnevale to the Biennale, here is our guide to all the unmissable events in the city for 2020.