Here is your must do's around Lake Como
Explore one of the most beautiful lakes in Italy and its Top 10 spots to discover when visiting Lake Como.
Known for its dramatic scenery
Discover the beautiful Lake Como and its surroundings with our Top 10 things to do and see when visiting.
Click through the gallery to explore all spots.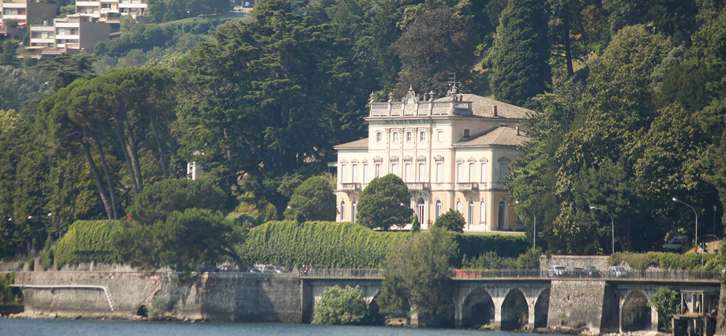 1. It takes a Villa – A must when passing at Lake Como is to have a visit at some Villas, which are famous all over the world. Three of them which should be included in your schedule are Villa Erba, Villa Balbinello and Villa Carlotta.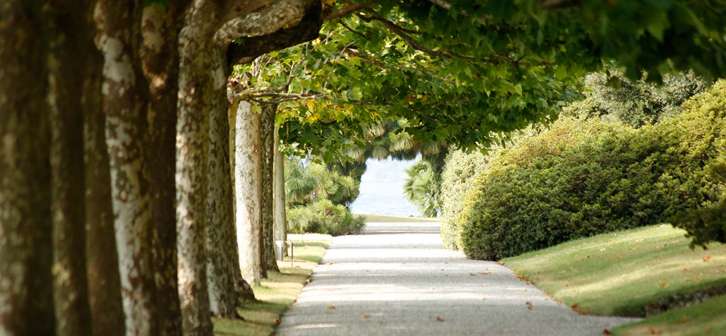 2. Dive into the green – Lake Como is famous for its endless charming gardens. One particular one is the Garden of Villa Melzi.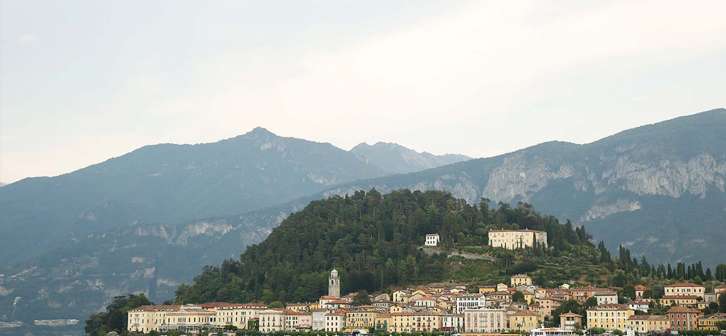 3. Bellagio – Also known as the "Pearl of Lake Como", Bellagio seduces the heart of every visitor with its unique charm and flavors.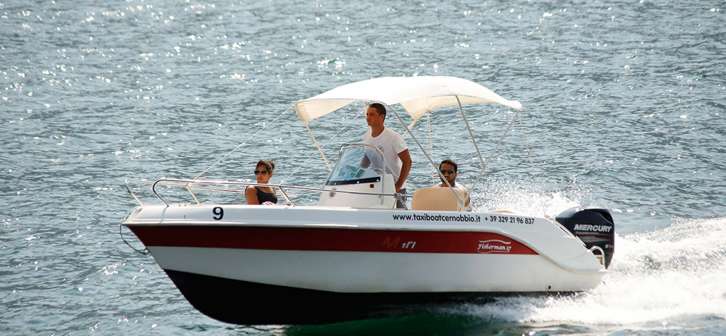 4. Trips on the water – Take a ride around the Lake Shore discovering the famous Villas and most attracting hot-stops Bellagio, Varenna, Menaggio and Cadenabbia. Or if you are up for it rent a boat and explore the area yourself after a short driving lesson.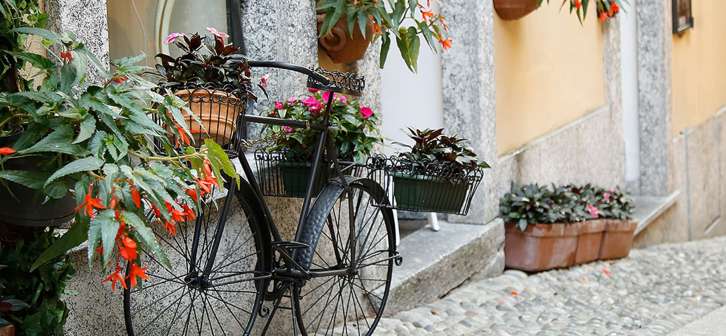 5. Mr. Savethewall – This special place is a street art gallery, where tourists can explore the world of the popular Banksy's Como doppelgänger who decided to step out of the shadows to present his interpretation of the world.
6. Explore the nature – Ready for some climbing? Discover Brunate, 1,600 feet above the lake. Sneak away from the crowds on a small rocky trail to Faro Voltiano — a remote lighthouse on a nearby peak. The reward for completing the trek is blissful solitude and an unsurpassed panorama across the city and lake to neighboring Switzerland.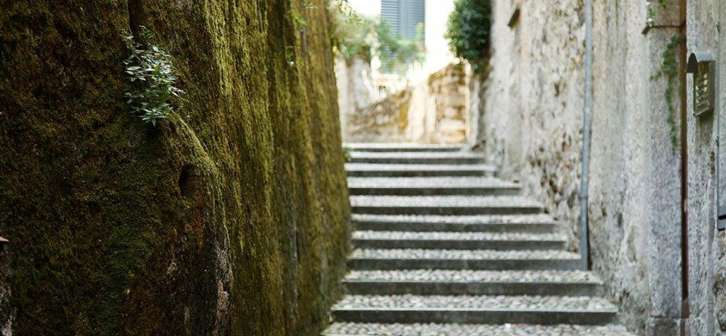 7. Romantic moments – Lake Como's shores are one of the most beautiful in Italy if not in the world. Enjoy the sparkling waterfront and take a walk from Piazza Cavour in Como following the westward lakeside, passing Tempio Voltiano and take a look at Villa Olmo. A nice walk with the perfect end at one of the tasty "Gelaterias" in town.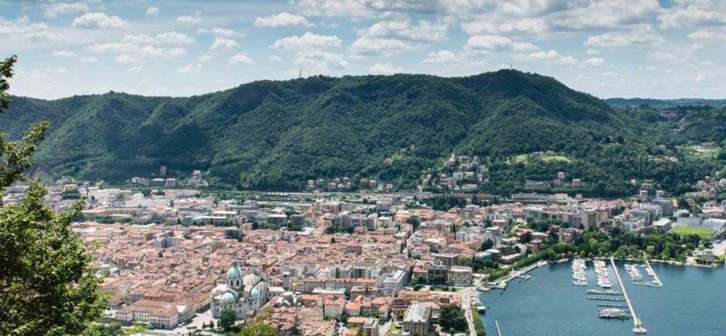 8. Amazing Views – In Argegno you can take a cable car that brings you up 88 meters in just 4 minutes. Besides the thrill you will be rewarded with breathtaking views that only the breath will enjoy and never forget.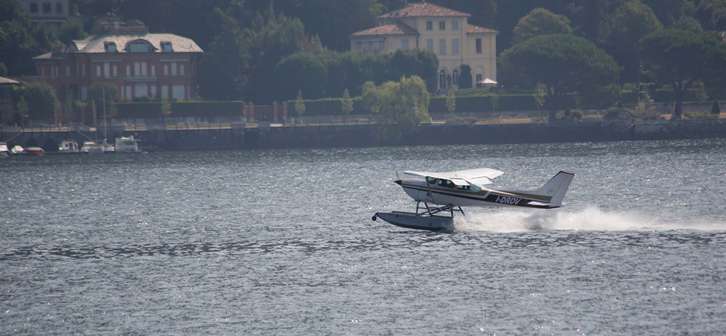 9. Stay fit – The Lake offers a large variety of water sports, from windsurfing to kite surfing and even canoeing. What better way to spend an active day at the lake?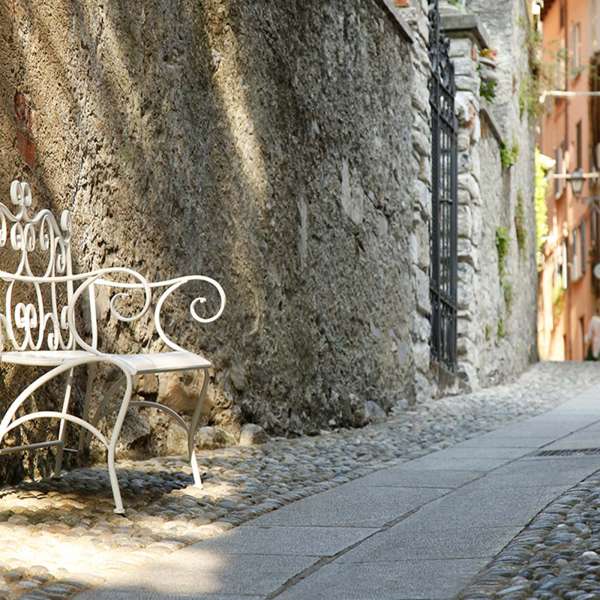 10. Nothing beats the shopping – Como is one of the hot-spots for shopping. The old town center is decorated with a great mix of designer boutiques and amazing local shops.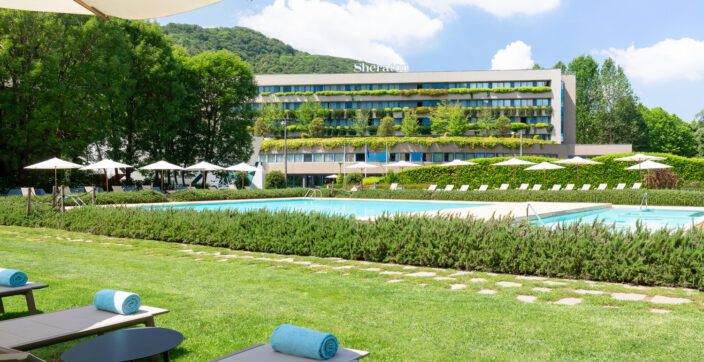 Discover Lake Como's captivating beauty in an idyllic setting for working or relaxing amid a private park, a pool, and three restaurants.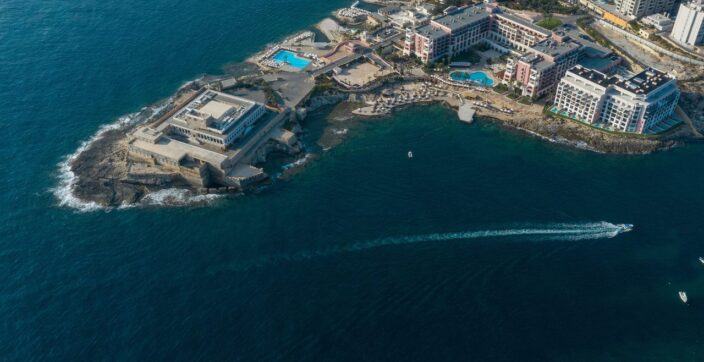 At The Westin Dragonara Resort in St Julian's, every visitor gets to holiday in the footsteps of Mediterranean seafarers and settlers of old.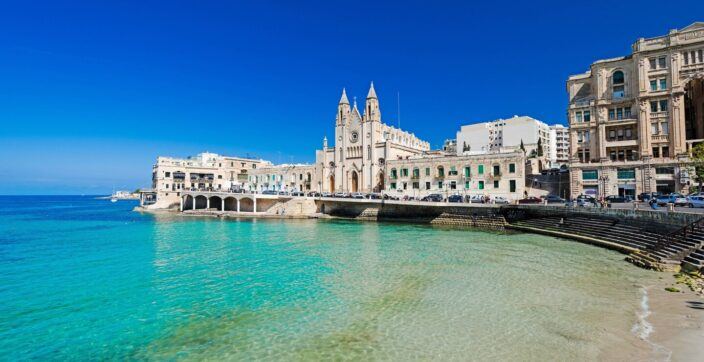 Discover the top selections from Malta's culinary scene you should definitely try out.