Here's to the best of art in Rome
Rome itself is a work of art and artists here have all the inspiration they need to come up with the genius art that hangs in art galleries and institutions.
Art in Rome
Rome itself is a work of art and artists here have all the inspiration they need to come up with the genius art that hangs in art galleries and institutions. The greatest way to see the best of art inspired by ancient Rome and contemporary art is by going on special tours. The guided tours will take you to private and government-funded venues and you will learn what inspired them.
Here is to some of the top places to see the best Roman art:
MACRO is a contemporary art museum, one in an old Peroni beer factory and another in former slaughterhouses in Testaccio. MACRO supports artists through different programs and has a permanent exhibit by Daniel Buren. Gallery Lorcan O'Neill Roma that was once a stable is another established private gallery. It has shown the works of global artists like Anselm Kiefer and local artists such as Pietro Ruffo and Luigi Ontani.
Rome's first national museum dedicated to contemporary art, MAXXI also showcases the work of great artists. The former military barracks art museum in Flaminio aims to promote awareness and contemporary creative practice. CO2 is another contemporary art gallery with an agenda of promoting Italian and international upcoming artists. One of this gallery's most standout shows was an Adam Carr curated exhibit that showcased the works of UK artists.
Galleria Marie-Laure Fleisch in Eternal City is devoted to showcasing exhibitions made with paper. There's also Chiostro del Bramante, a culture and arts center that is a work of art itself with its Renaissance architecture. The multi-function venue is open to the public to display art and offer other cultural services. Monitor and Frutta Gallerys provide experimental space for new generation artists.
The Furini Arte Contemporanea Gallery has a similar agenda. It displays not only paintings but also videos, drawings, photography, sculptures and other forms of art. If you want a display of Italian, European and Israeli art, head to The Ermanno Tedeschi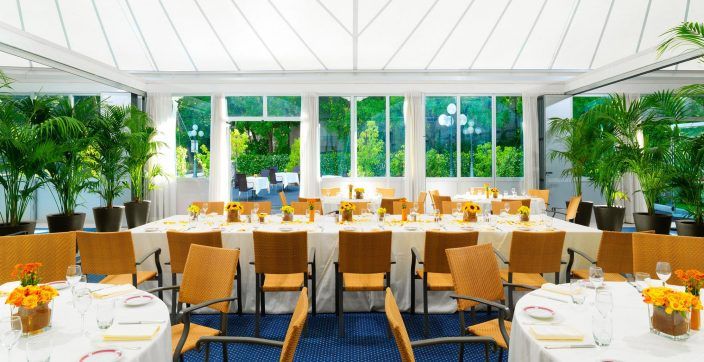 Ingenuity and intuitive service make our hotel a favored place for meeting, socializing, and relaxing, with an innately Italian flair.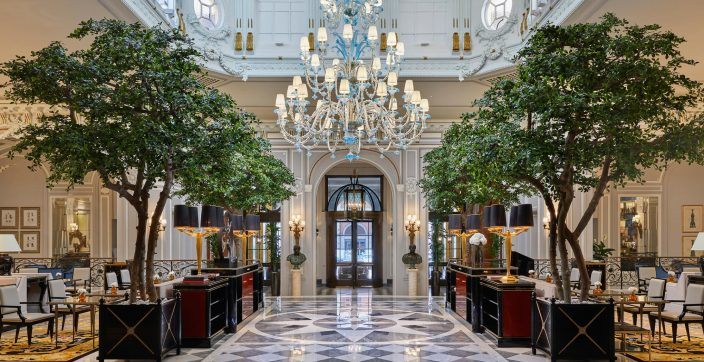 Built in 1894, it's a timeless haven of renewed charm. Precious, sumptuous interiors, exceptionally chic, uncompromising bespoke service.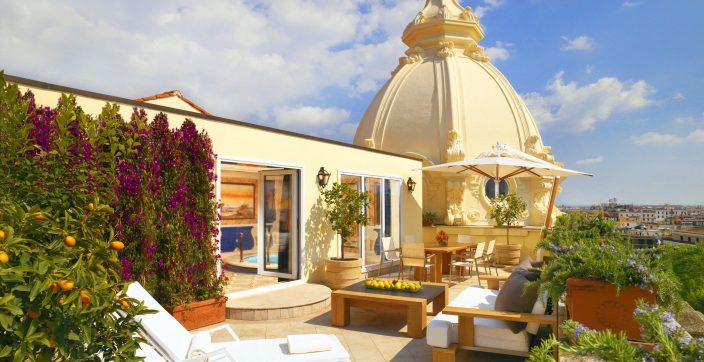 Since 1906, The Westin Excelsior, Rome has hosted celebrities, statesmen, and artists visiting the Eternal City. The hotel, which was named to Condé Nast Traveler's Gold List, enjoys a prime location in the celebrated Via Veneto district.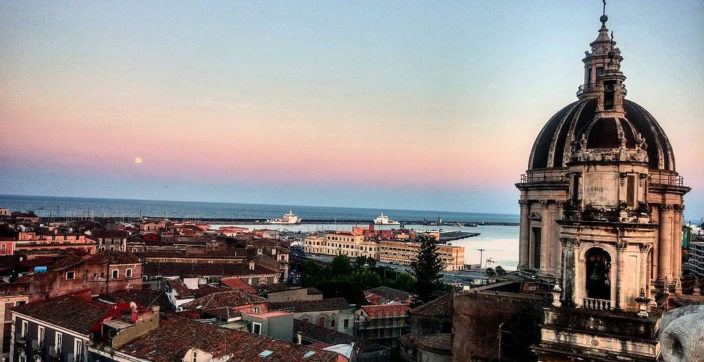 Every year, on June 23rd and 24th the local community in San Giovanni di Galermo is gathered as a sign of devotion and spirituality to celebrate the Patron Saint John the Baptist in a mix of religiosity and folklore.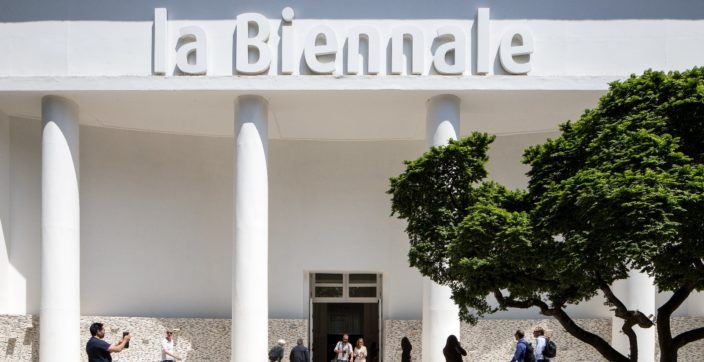 The Venice Biennale is one of those events that is part of the Italian and international collective culture and represents a moment of sharing, discovery and debate on art, architecture, dance and the cinema that involves the most enchanting places in Venice.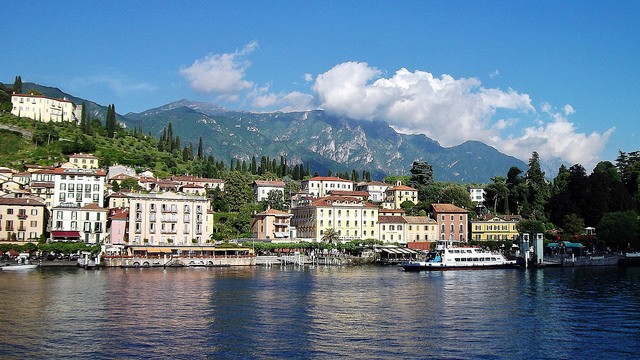 Two gems in the heart of Lake Como: Bellagio and Cernobbio are two paradises a stone's throw from the capital of Lombardy, an area of ​​charming villas, elegant shops, parks and gardens.