Il Vittoriano
The National Monument to Victor Emmanuel II is a monument sited between Piazza Venezia and the Capitoline Hill.
Rome's Largest and Most Memorable Monument
View the Incredible monument, which is located in Rome between the Piazza Venezia and the Capitoline Hill. Il Vittoriano is also known as Altare della Patria. This towering site mixes eclectic design with heartfelt sentiment and was built in commemoration to honor Victor Emmanuel II. Indeed, he was the first king of the unified Italy.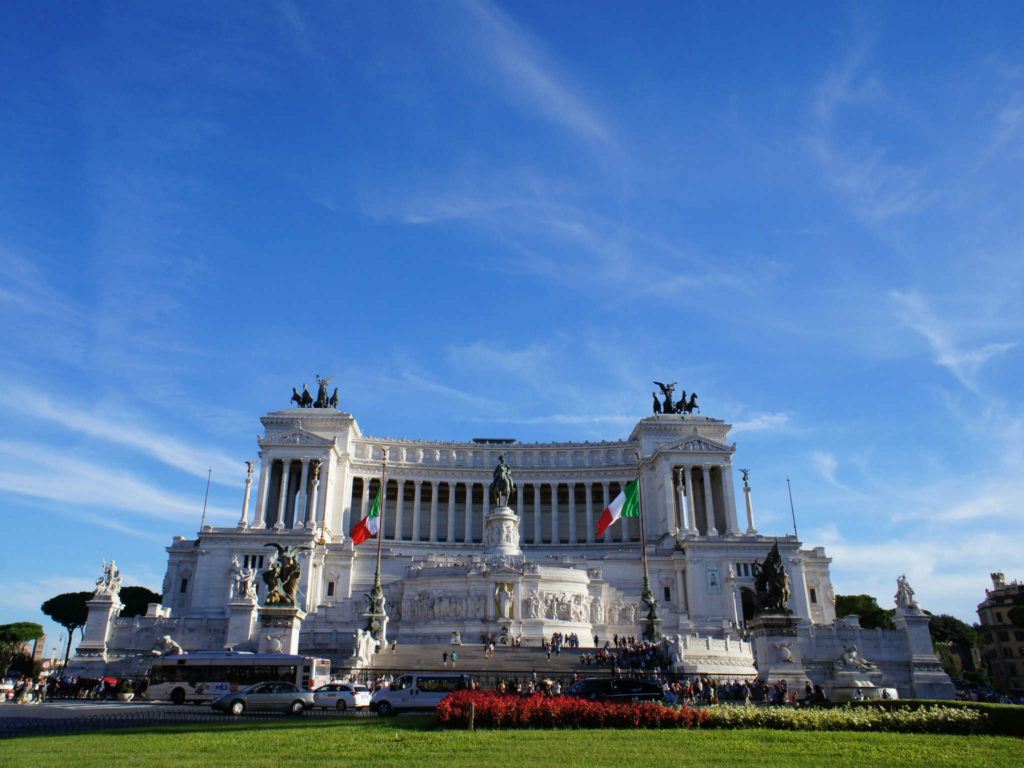 Designed by Giuseppe Sacconi, sculptors across Italy took part in the project, including Leonardo Bistolfi and Angelo Zanelli. While it was created in 1885, it was only inaugurated in 1911, and at last finished in 1925. The monument is also home to the Tomb of the Unknown Solider. This statue honors the many soldiers who perish in battle in war, never to return home.
Features
You can see the monument throughout most parts of Rome. It is a bright white color of marble, which was imported from Botticino in Brescia. Il Vittoriano stands out against the neighboring brown buildings. Inside and around it you will see Corinthian columns, Victor Emmanuel II on a horse, two statues of the goddess Victoria, who is riding on quadrigas. At its base is the Museum of Italian Unification. Two facades cover each end of the building, each unique and awe inspiring.
Things to See and Do
Explore the monument itself with a self-guided tour, pay your respects to the Tomb of the Unknown soldier and its two live guards, then check out the museum. There are 30 rooms, concluding with stunning paintings in a great hall at the end. View memorabilia commemorating the Italian people's fight for independence from both the French and Austrians in the 19th century. Next take the panoramic elevator and you will find yourself on the roof of the monument, with 360 views of Rome all around you.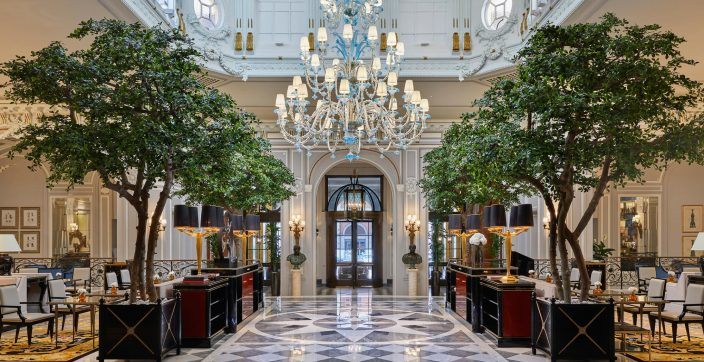 Built in 1894, it's a timeless haven of renewed charm. Precious, sumptuous interiors, exceptionally chic, uncompromising bespoke service.
Surrounded by a 27-hole golf course, this country-style hotel is near the new Trade Fair and only a short ride to Rome and the airport.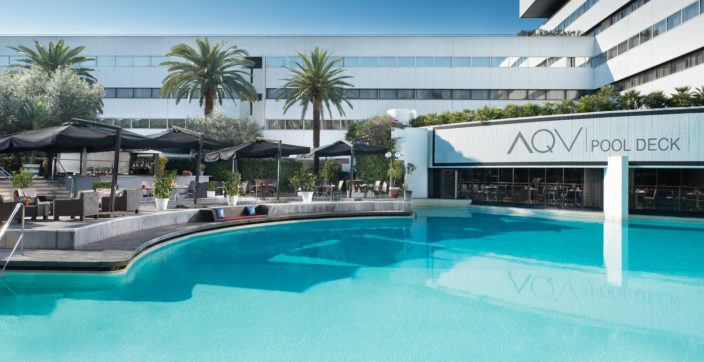 Ingenuity and intuitive service make our hotel a favored place for meeting, socializing, and relaxing, with an innately Italian flair.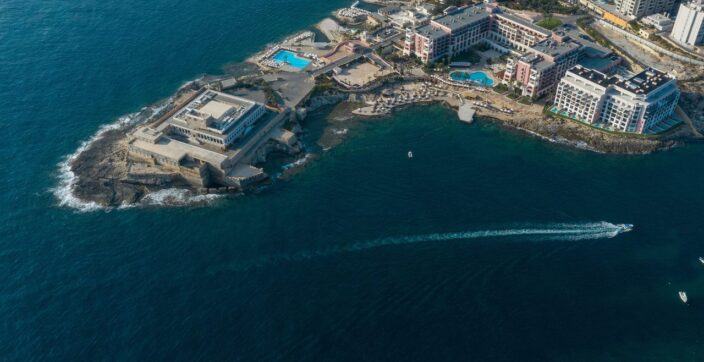 At The Westin Dragonara Resort in St Julian's, every visitor gets to holiday in the footsteps of Mediterranean seafarers and settlers of old.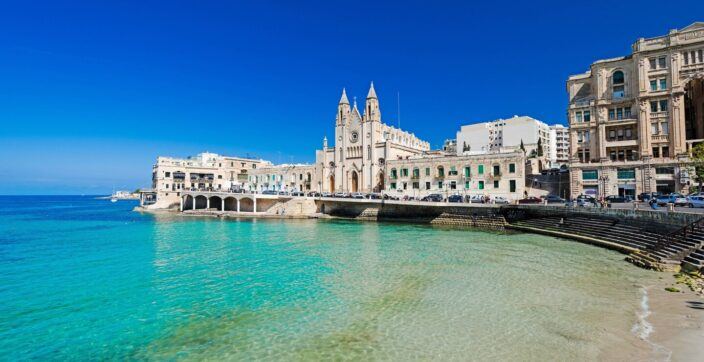 Discover the top selections from Malta's culinary scene you should definitely try out.