Italian mermaids
Follow us on a journey through fabled Capri, inspired by the words of the Odyssey by Homer.
Follow us on a journey through fabled Capri, inspired by the words of the Odyssey by Homer. Circe, the witch who helps Ulysses in his journey, warned him from the danger of Sirens:
Enchanting mermaids' songs for your journey.
"First you will come to the Sirens who enchant all who come near them. If anyone unwarily draws in too close and hears the singing of the Sirens, his wife and children will never welcome him home again, for they sit in a green field and warble him to death with the sweetness of their song." [Circe – The Odyssey by Homer, written 800 B.C.E]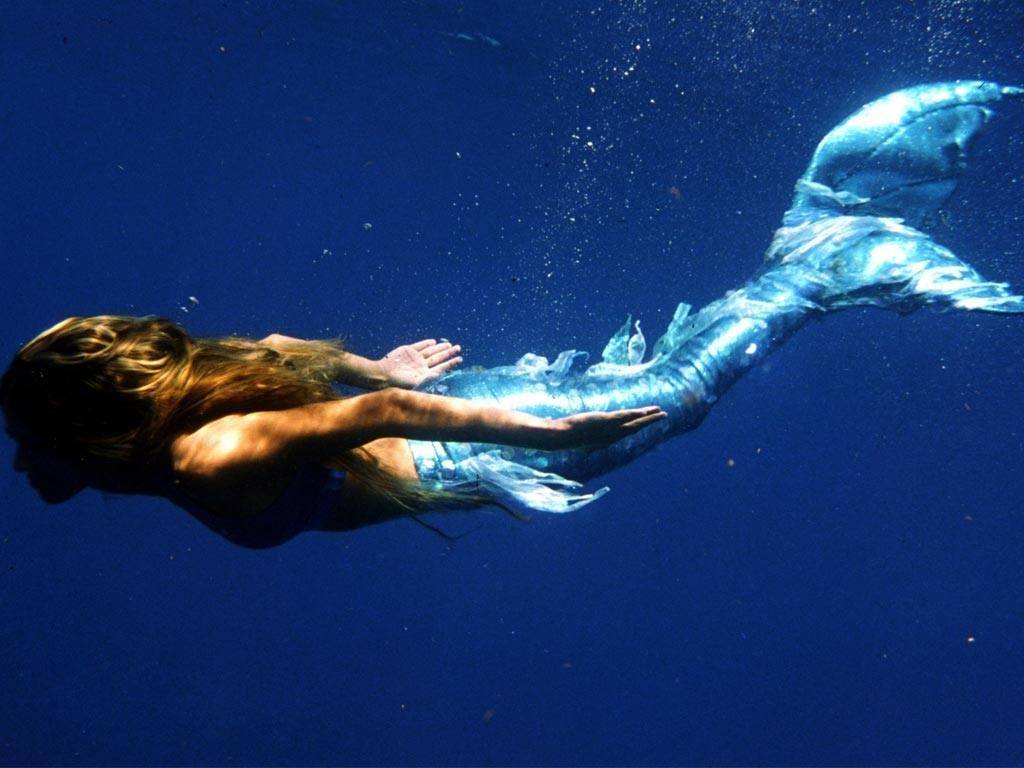 Capri is the forbidden fruit; the coveted destination. Ulysses' wish. In the nineteenth century, a group of writers, in fact, seemed to recognize the beaches of Capri, the places described by Homer in the Odyssey. The kind of places where Ulysses passed through, fascinated by the charming song of mermaids. The famous cliffs, three rocky peaks not far from the shore, creating fascinating sceneries. The sun reflected on the sea drawing silvery lights around the rocks that seem to dress small diamonds. The first is called Stella, the second Middle Faraglione and the last Scopolo or third Faraglione. The main island towns are concentrated in Anacapri, Marina Grande and Marina Piccola where the beaches are often crowded. Whether the island of the myth or not, Capri without sirens remains so beautiful you cannot escape.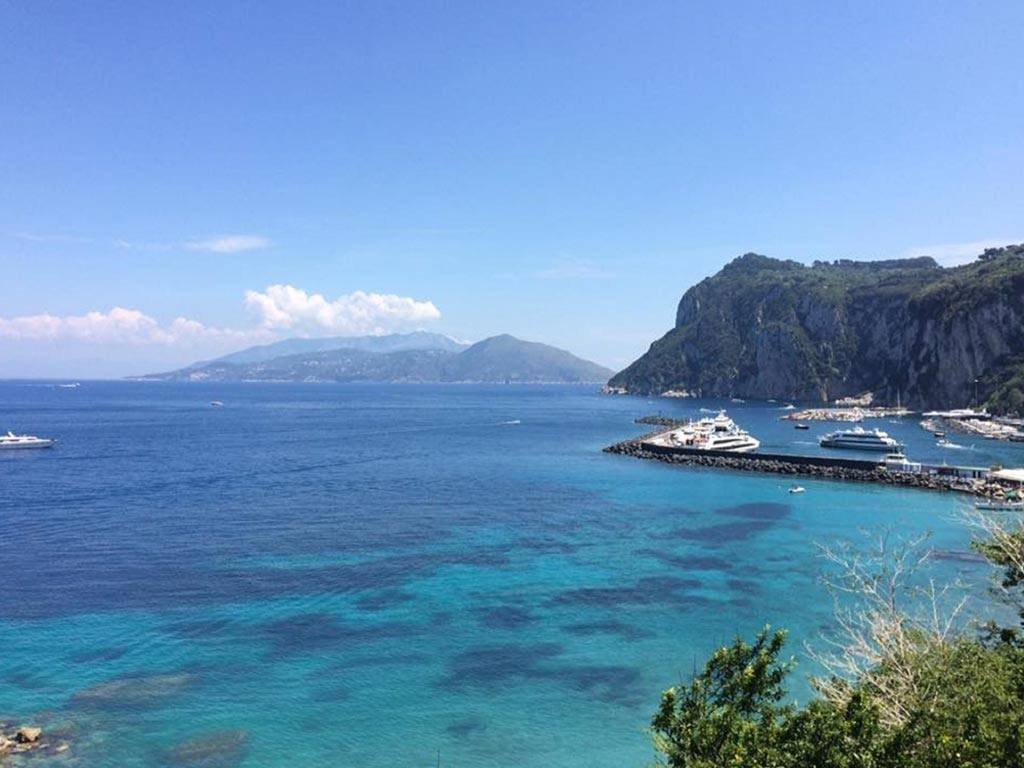 The Island of the Sirens in the Odyssey seems to describe Capri, which surely with its rocks would be very dangerous for the ancient mariners. Sirens were to the ancient Greek monsters, half bird and half woman who with their singing attracted the sailors like Ulysses, tied to the mast of his boat, to hear their songs. The sirens with their song were able to bewitch the sailors causing shipwrecks and death. In fact, these wonderful rocky peaks seem just a glimpse from a mythological era. The Greeks, who starting from the eighth century BC settled important colonies on the coast of Campania, inhabited the island of Capri. Capri during the Roman period became an important hub of the Roman Empire.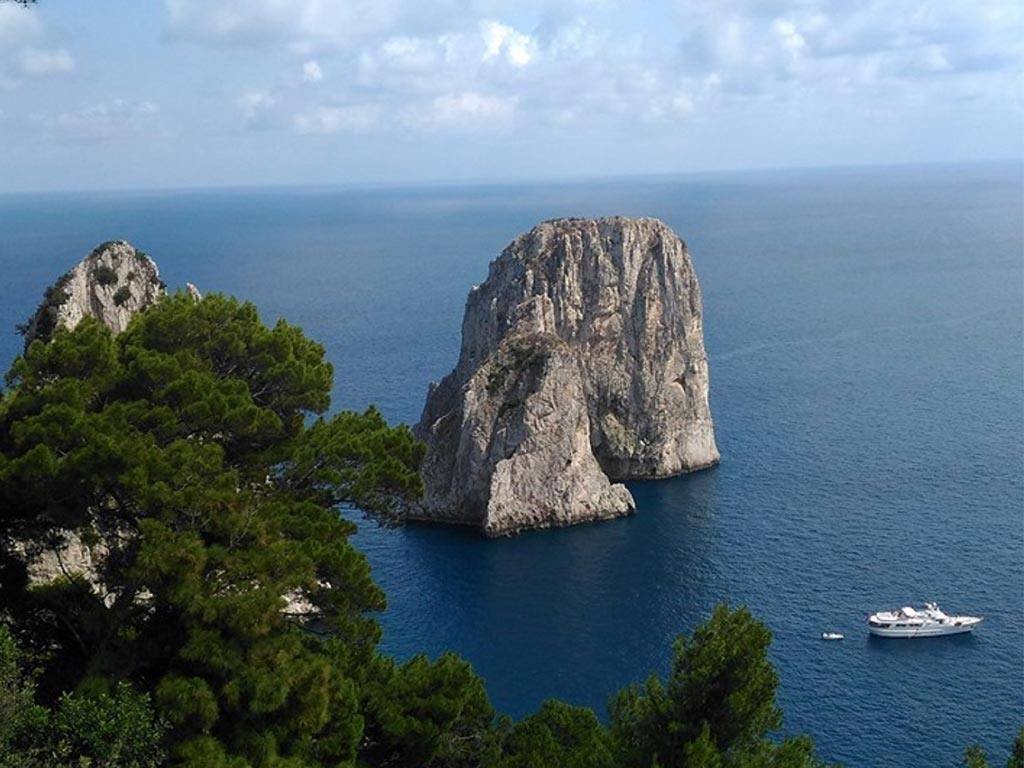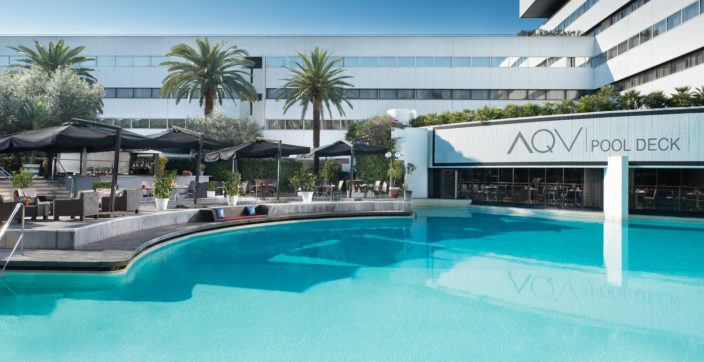 Ingenuity and intuitive service make our hotel a favored place for meeting, socializing, and relaxing, with an innately Italian flair.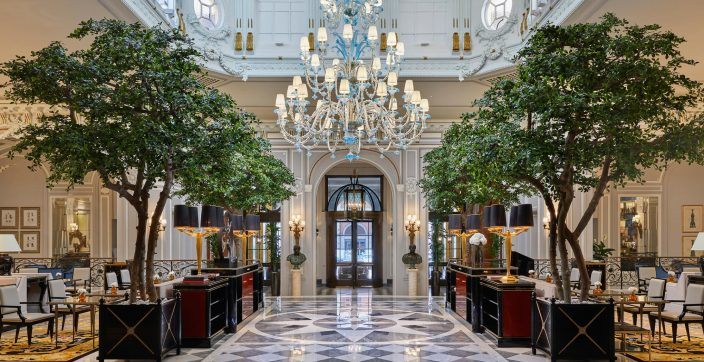 Built in 1894, it's a timeless haven of renewed charm. Precious, sumptuous interiors, exceptionally chic, uncompromising bespoke service.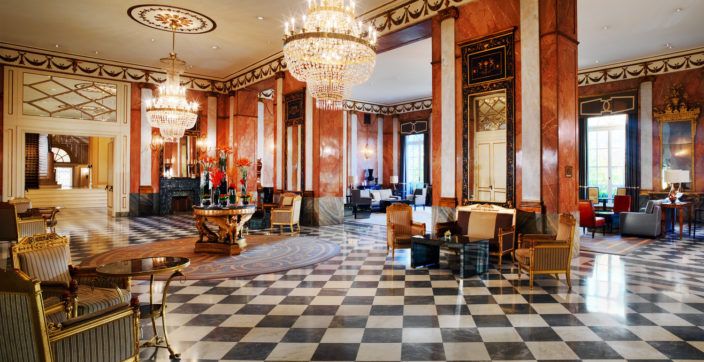 Since 1906, The Westin Excelsior, Rome has hosted celebrities, statesmen, and artists visiting the Eternal City. The hotel, which was named to Condé Nast Traveler's Gold List, enjoys a prime location in the celebrated Via Veneto district.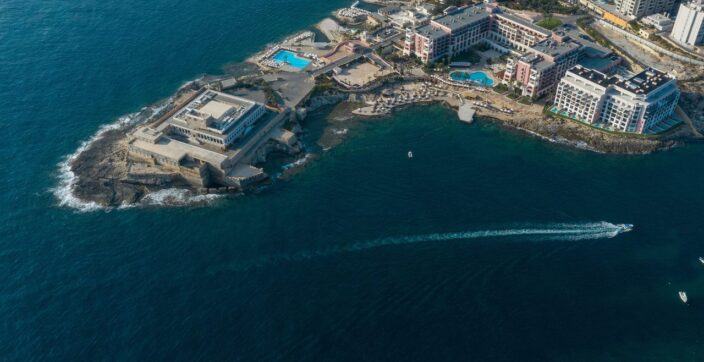 At The Westin Dragonara Resort in St Julian's, every visitor gets to holiday in the footsteps of Mediterranean seafarers and settlers of old.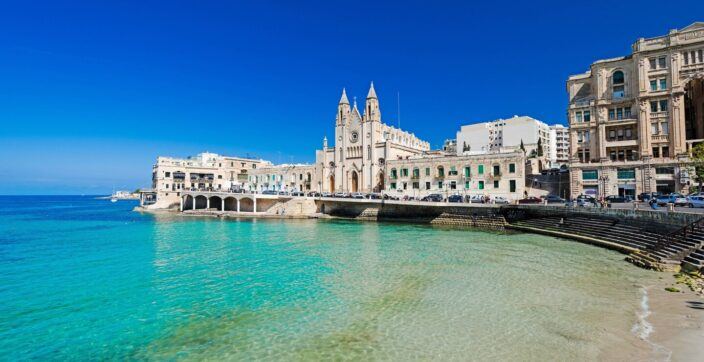 Discover the top selections from Malta's culinary scene you should definitely try out.