James Bond in Rome
Always wanted to know more about the new Spectre? Here is some insight to when all started in Rome, the Eternal City. Your guide to follow the footsteps of 007
Shooting Spectre
007 himself has been known to go to Rome within different movies. With Bond in Rome, it brought the city to a standstill to be able to create some of the action scenes that the franchise is known for.
With speed in Rome thanks to Bond's Aston Martin, it was necessary to close off some of the historic city center early one Friday morning. In addition to the Aston Martin, the villain had a Jaguar CX75. These speed cars created quite the video shoot, and many people were around to watch.
The smell of burning rubber filled the air and the shoot took several hours, going on until dawn. Lights were brought in for the sole purpose of making the streets look brighter than they really were.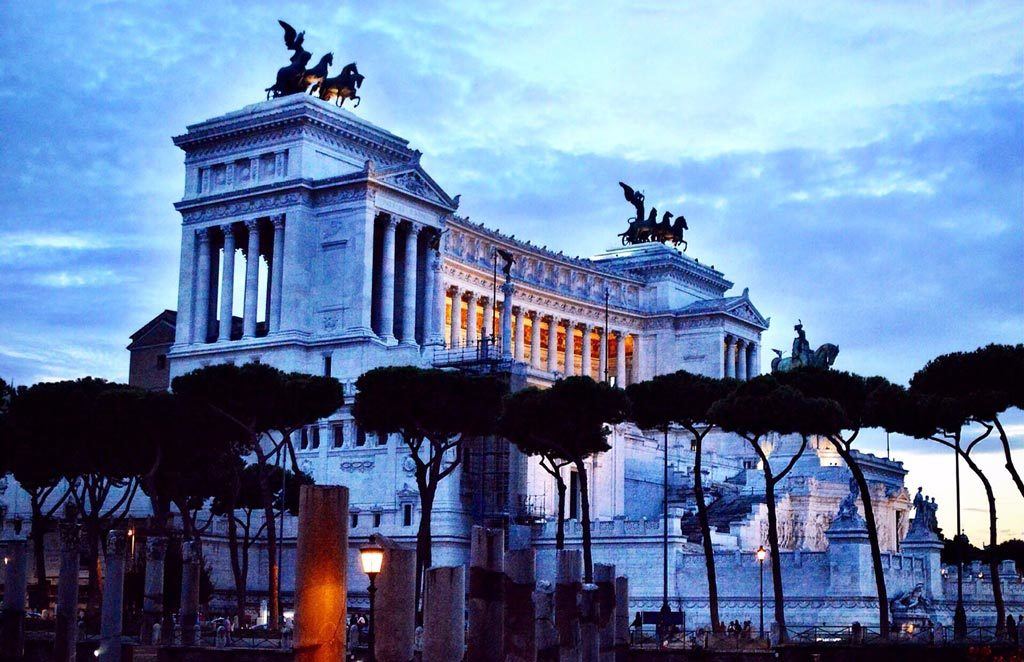 All of this was for Spectre, which will be out in November. In addition to Daniel Craig as Bond, Monica Bellucci plays the Bond girl for the movie, and makes history by being the oldest "Bond Girl" to ever take the screen.
Ages aside, Rome is a hot spot for tourists and for 007, so it makes sense for Spectre to have quite a few scenes here – and the film crews spent quite a few days in Rome for different locales. There will be parachuting onto the Ponte Sisto, a gorgeous pedestrian bridge from the 15th century as well as a high speed car chase around the Borgo Vittorio.
The winding streets of Rome are a natural for all of the car chases, and the Tiber River is where at least one car will end up before the end of the movie.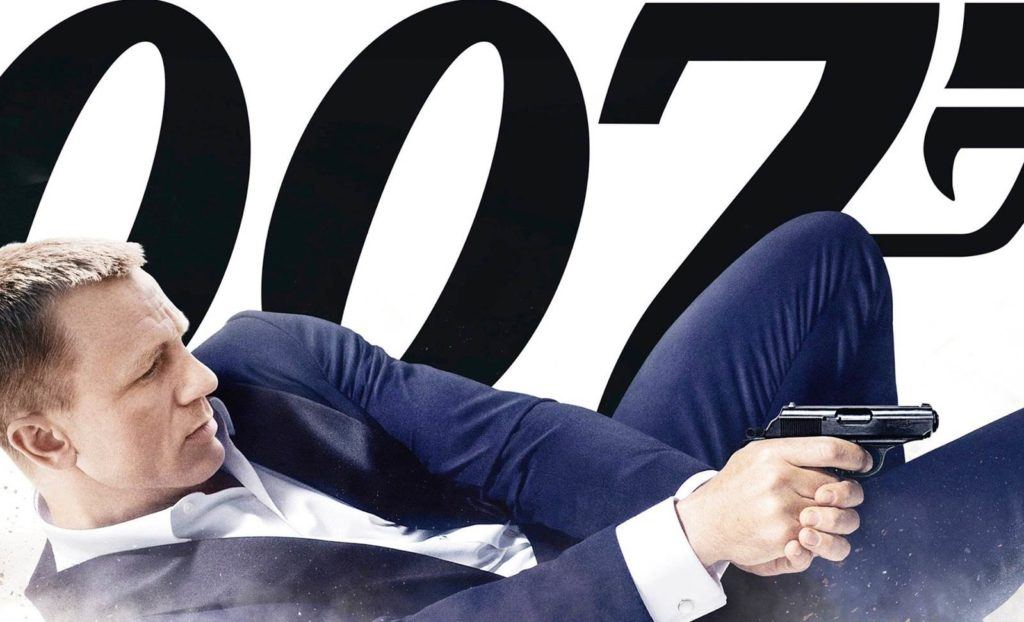 "Vittoriano" Photocredit: Pablo Uberti Sanz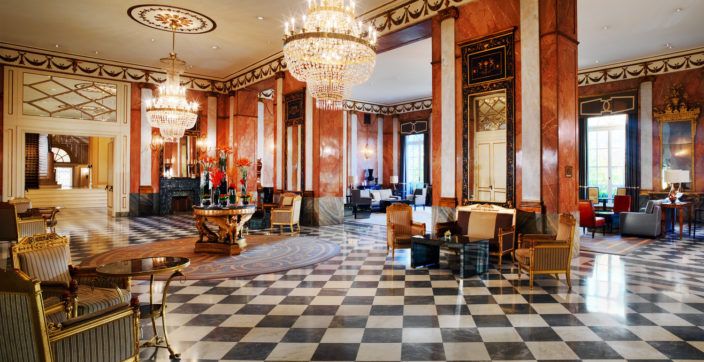 Since 1906, The Westin Excelsior, Rome has hosted celebrities, statesmen, and artists visiting the Eternal City. The hotel, which was named to Condé Nast Traveler's Gold List, enjoys a prime location in the celebrated Via Veneto district.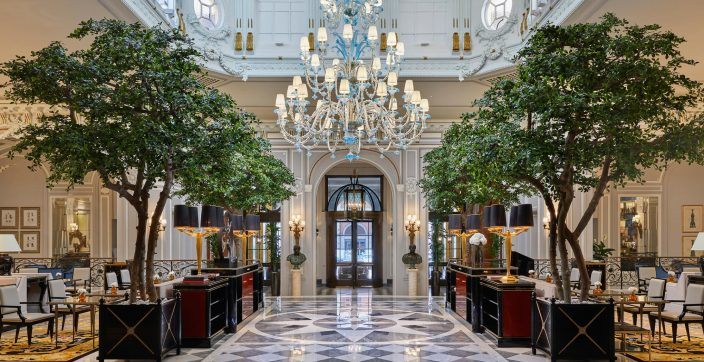 Built in 1894, it's a timeless haven of renewed charm. Precious, sumptuous interiors, exceptionally chic, uncompromising bespoke service.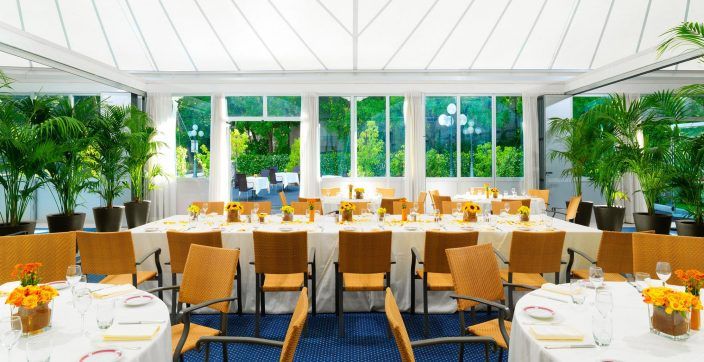 Ingenuity and intuitive service make our hotel a favored place for meeting, socializing, and relaxing, with an innately Italian flair.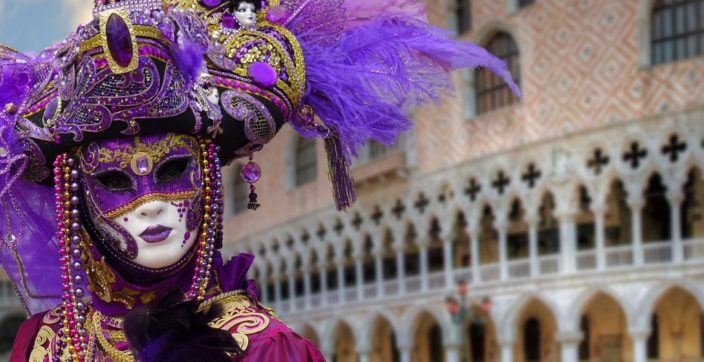 Carnival (or "Carnevale") is a centuries-old Italian tradition and one of the world's most famous celebrations. As with Carnivals celebrated around the globe, the Carnival in Venice takes place in the days leading up to Lent.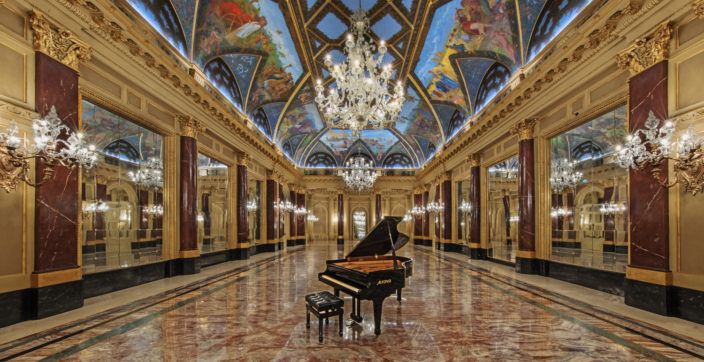 Opened in 1894 by legendary hotelier César Ritz, the St.Regis Rome has always been considered one of the best examples of high-level European hospitality and enjoys a strategic location in the center of the city.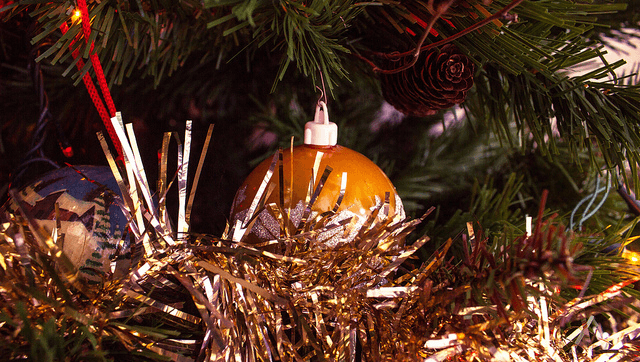 Italy is always a wonderful country to visit, even more so during the festive season, when music concerts, Christmas markets, religious celebrations, and gourmet eating are the order of the day.