Lake Como: a beautiful movie set
Authors, painters, composers, movie makers: everyone finds inspiration thanks to the beauty of Lake Como and brought this place wonders to life through their art. For a taste of the glitz and glamour, here is just a small insight into what movies have been shot on Lake Como.
While the landscape in Como is awe-inspiring, there's a lot more to this place, which makes it appealing to visitors from all walks of life. From authors, painters, and composers, to the movie makers who have brought Lake Como's beauty to life through their art, everyone finds inspiration in this location.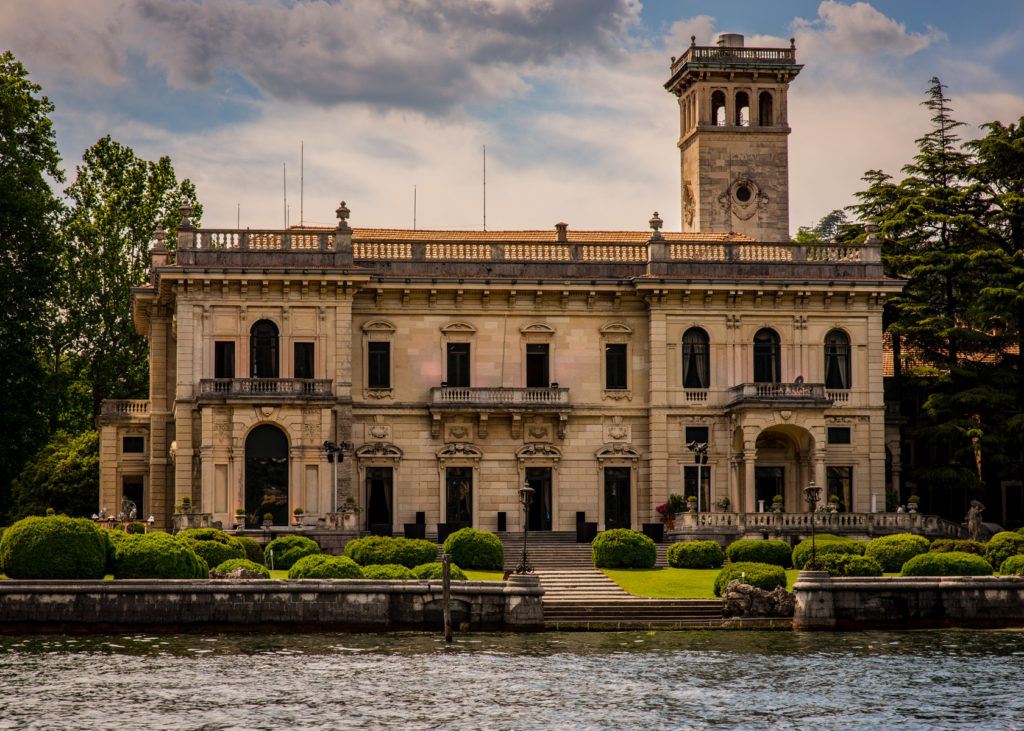 For decades the beautiful shores of Lake Como have been home to countless iconic movie scenes and international advertising campaigns. Directors and tourists alike have fallen in love with the stunning landscapes featuring splendid villas, sweeping hillsides, spectacular mountain views, and the deep blue waters of the lake. This is the perfect location to shoot spectacular movie films in Como.
Films shot in Lake Como have some of the most stunning backgrounds ever. This beautifully enticing location has been host to over 82 famous movie stars including Julia Roberts, George Clooney, Denzel Washington, Daniel Craig, Brad Pitt, Catherine Zeta-Jones, and Natalie Portman among others. No fewer than 26 directors have set parts of their movies here. This makes this location not only the ideal place to shoot movie films in Como but also a film buff's dream.
Some of the best known movies that were shot at Lake Como include:
Casino Royale which was filmed in 2006 at Villa La Gaeta, San Siro and Villa Del Balbianello, Lenno.
Ocean's Twelve filmed in 2004 at Villa Erba, Cernobbio and Villa Oleandra, Laglio.
Star Wars Episode II filmed in 2002 at Parco Civico, Tremezzo and Villa Del Balbianello.
The Other Man which was shot in 2008 and stars Liam Neeson and Laura Linney.
The Luzhin Defence filmed in 2001 starring Emily Watson and John Turturro.
Al Pacino's Bobby Deerfield in 1977
The Last 4 Days of Mussolini featuring Henry Fonda and Rod Steiger in 1974
The Pleasure Garden which was directed by Alfred Hitchcock in 1925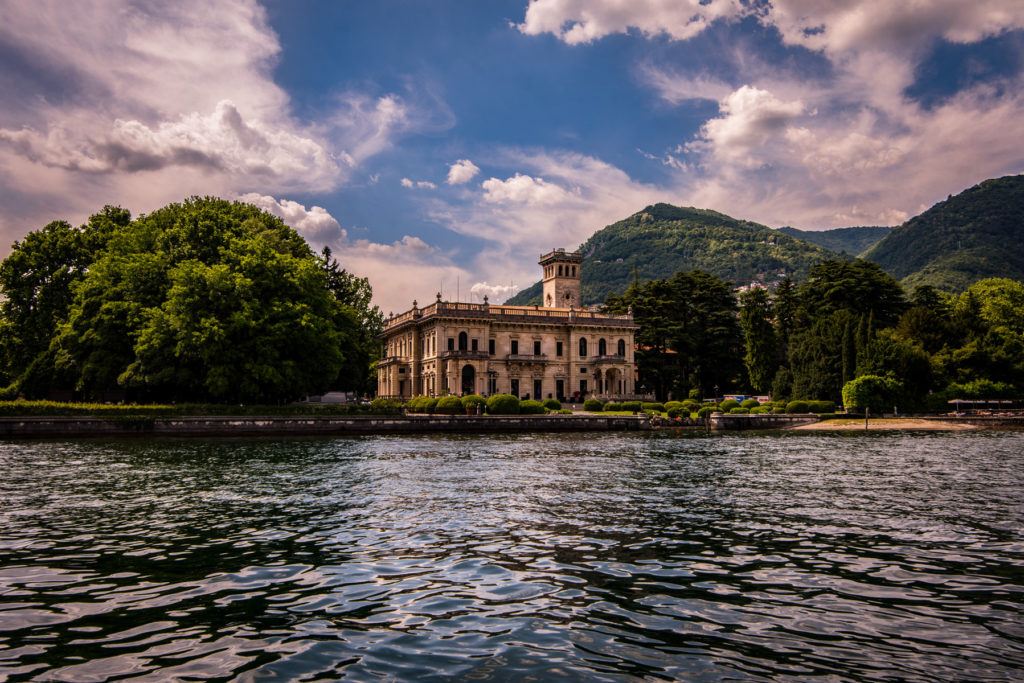 The film trend in Lake Como begn in 1903 with films portraying historical figures like Nero, Julias Caesar, Spartacus, Messalina and Cleopatra. The list of films goes on and on, but it's just a small insight into the world of glitz and glamour that has been Lake Como for the past few decades.
From the utmost luxury and class to poignant romance and vivid action, no other place on earth can create the ideal setting quite like this Italian backdrop. It's well known that some of the world's best directors have captured Lake Como's sabsorbing beauty and all its jewels, but nothing quite compares to visiting the place yourself.
There's no other way to soak up the cinematic potential of the lake's striking shoreline than by getting dressed up and sipping cocktails in one of the elegant villas that are dotted along the shores. Who knows, you may even get yourself cast as an extra during your casual visit to Lake Como.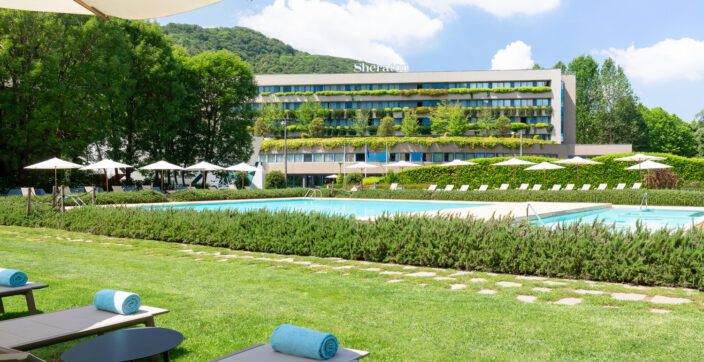 Discover Lake Como's captivating beauty in an idyllic setting for working or relaxing amid a private park, a pool, and three restaurants.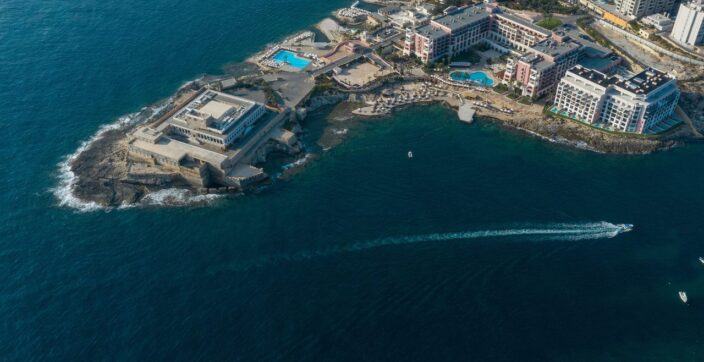 At The Westin Dragonara Resort in St Julian's, every visitor gets to holiday in the footsteps of Mediterranean seafarers and settlers of old.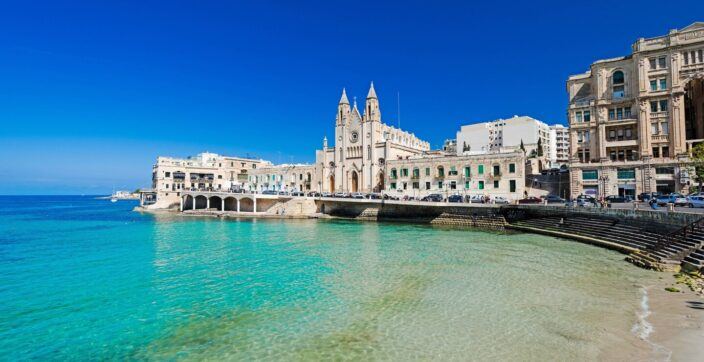 Discover the top selections from Malta's culinary scene you should definitely try out.