LEONARDO 500
Milano is the city where Leonardo da Vinci stayed the longest; his presence has left an indelible mark in the history and artistic production of the City. For this reason, Milano celebrates 500 years since his death with a special event at the Castello Sforzesco.
Leonardo 500
2019 marks the five hunfredth anniversary of Leonardo da Vinci's death. Lombardy and Milan will have a year full of events, starting from May 1, 2019 to January 31, 2020, in remembrance of the iconic painter's death. Leonardo stayed the longest in Milan; this is where the artist spent most of his productive years. For this reason, this place will be the central hub with different events scheduled for the celebration of 500 years since he died.
Da Vinci's History
Da Vinci was among the most talented people of the Italian Renaissance. He was enormously influential, not only as a sculptor and artist, but he was also a hugely gifted scientist, engineer, and inventor. Leonardo was born near the Tuscan town of Vinci on April 15, 1452. In around 1483, Da Vinci moved to Milan where he worked as a sculptor, architect, and engineer for the ruling Sforza Family.
At first, he was recruited by Ludovico, who was Milan's Duke, after he had made a strange plea for work through a letter explaining his artistry and architectural skills. The skills brought an enduring mark in Milan – many city museums have some of his most significant pieces of art, such as The Last Supper, which is his second most renowned painting. Da Vinci stayed in Milan until 1499 when the French invaded the city.
After the invasion, Leonardo traveled around Italy for about six years before staying at the Court of the Governor, Charles II d'Amboise. During his stay, he wrote many manuscripts and produced most of his internationally renowned masterpieces. Da Vinci painted these drawings while he was in Milan:
Santa Maria Delle Grazie
The Last Supper
Virgin of the Rocks
Belle Ferroniere
Portrait of a Musician
Lady with an Ermine
He also started on the well-known Mona Lisa.
During this time, he implemented and designed hydraulic engineering projects that are still used five centuries after they were completed. One of his iconic engineering works is the Porte Vincinane (Mitre Lock Gates), which was installed in 1496.
Leonardo left Italy and moved to France after his patron, Giuliano de'Medici, died in 1516. The artist found an elegant manor house, which was located in Clos Luce, Amboise and lived there. During this time, he was unable to draw as his hand was too crippled; he also became very close friends with Francis I, France's youthful king, and discussed everything from art to philosophy.
Da Vinci's Death
In 1550, Giorgio Vasari wrote his book on "Lives of the Most Eminent Painters, Sculptors, and Architects," recording that Leonardo passed away in the arms of the king. He explained in his writing that the king supported his head during his death to assist him with a view of alleviating his sufferings.
A lot will be told about Leonardo during his 500th death anniversary this year. Exhibits will be shown in the United Kingdom, the United States, and France. Queens Gallery, Buckingham Palace, will display Da Vinci's drawings in May – the Drawings will come from The Royal Collection. Visit the Louvre, the home of Leonardo's five paintings (including the Mona Lisa) during the major exhibition, which opens in October.
Da Vinci and Milan: The Abiding Heritage
May 15 marks the commencement of the long-awaited, official celebrations of Leonardo's 500th death anniversary. Visitors will be allowed to view many iconic pieces of art during this notable event. Castello Sforzesco plans to host multimedia projects showcasing many exciting things related to Da Vinci during the Leonardo 500 celebrations.
Celebrations in Leonardo's Hometown: Tuscany
Da Vinci was born in Tuscany; his land will celebrate him with many events. Schedule to visit the genius's birthplace museum, which is dedicated to the Renaissance master, which will hold exhibitions to educate visitors about the legacy between Da Vinci and his birthplace. During the exhibit, you will get a chance to see one of the painter's most popular drawings: The Landscape. The drawing was painted in 1473 and is now property of Florence's Uffizi. Other significant exhibitions will be held in Prato and Anghiari.
Turin, Rome and Florence
Florence will honor the genius with conferences that will showcase his manuscripts this autumn. Leonardo's Self Portrait will be displayed in Turin between April and July. The exhibitions will feature more than 50 works, some of which are future manuscript preparatory drawings such as "The Virgin of the Rocks." The Leonardo 500 events program is very long and is divided into months. Find a complete schedule to help you organize your agenda as you celebrate the life of the universal genius, Leonardo da Vinci.
Leonardo created ground-breaking artwork. Thanks to current cutting-edge technology, visitors and explorers can now learn about Milan's features during Da Vinci's time. Plan for a tour to one of the many museums displaying Leonardo's artwork today and learn more about the world's most talented artist.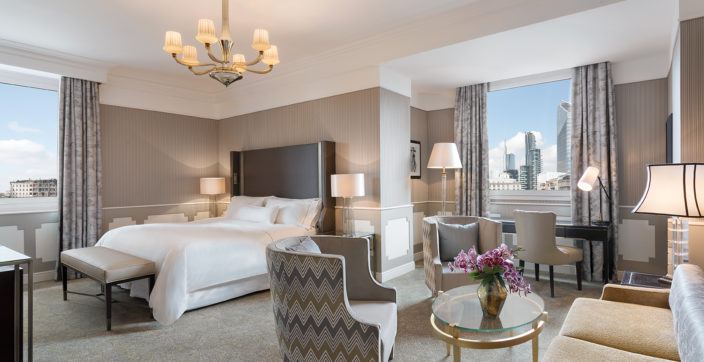 Our downtown location is convenient to the city's famous shopping and monuments. This historic luxury hotel is an elegant and sophisticated meeting point for business and leisure travellers alike.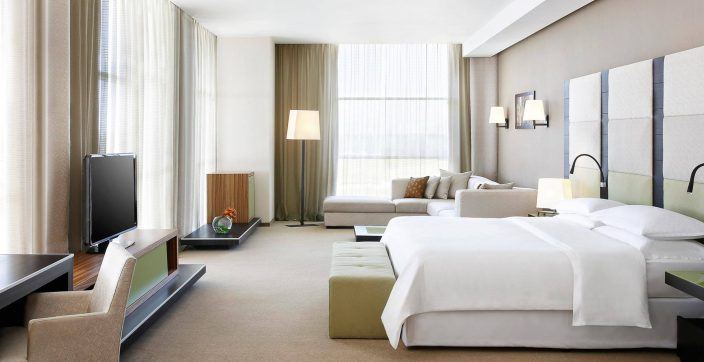 Located in Terminal 1 of Malpensa Airport (MXP), we are within easy reach of Milan, Italy's fashion and finance capital. Northern Italy's most famed destinations, including Lake Como, the Alps, Lake Maggiore, and the Park of Ticino are temptingly nearby.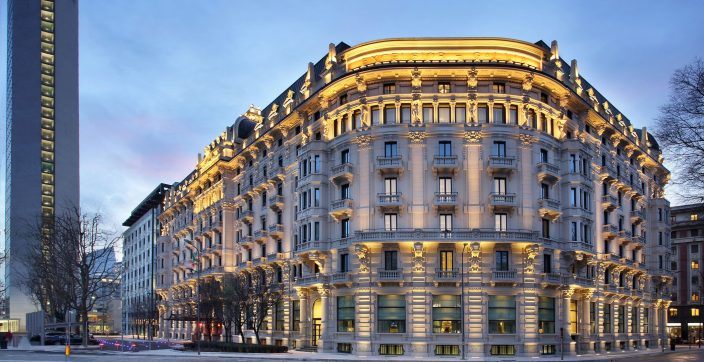 Excelsior Hotel Gallia, Milan is an extraordinary destination in a city recognized for its creativity, where fashion, design, and cuisine come together. Let our experienced Luxury Collection concierge be your guide to an unforgettable stay.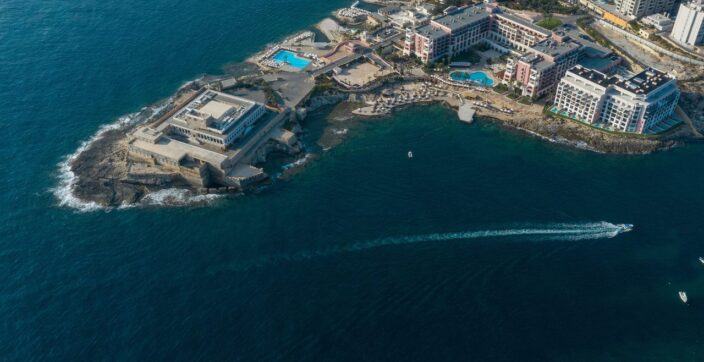 At The Westin Dragonara Resort in St Julian's, every visitor gets to holiday in the footsteps of Mediterranean seafarers and settlers of old.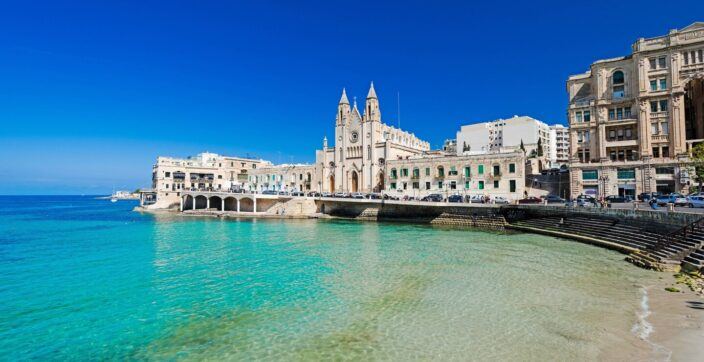 Discover the top selections from Malta's culinary scene you should definitely try out.