Leonardo Da Vinci in Milan
Follow the master mind Leonardo Da Vinci in Milan - discover our best tours on his footsteps and home to the "Last Supper".
Take a tour
Get up close to the great Leonardo da Vinci through the great works that made him a legend. The best way to see the works is on a dedicated Leonardo da Vinci tour that will take you to all of them. Another advantage of guided tours is that you can skip the line that you would otherwise to stay on and wait your turn.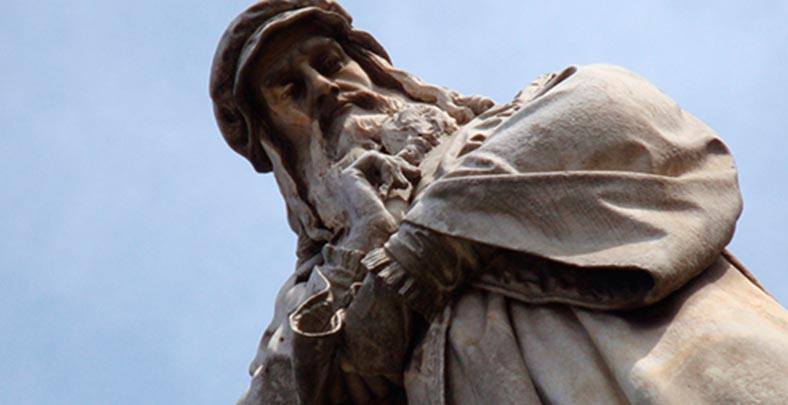 Walking tours begin at a central place in the center of Milan like a library. While heading to the first stop, the guide will take you through the history of the places you will tour and give you anecdotes about Leonardo da Vinci's works. The first stop will be to see the Atlantic Codex, a bound 12-volume set of drawings and writings that da Vinci did in the later part of the 15th Century and early 16th Century.
You will then go to the late 15th century Dominican Church of Santa Maria delle Grazie and convent that is a UNESCO World Heritage site. The 'Last Supper' is displayed in the erstwhile dining hall here. After viewing it, you will leave through the gift shop where the tour ends.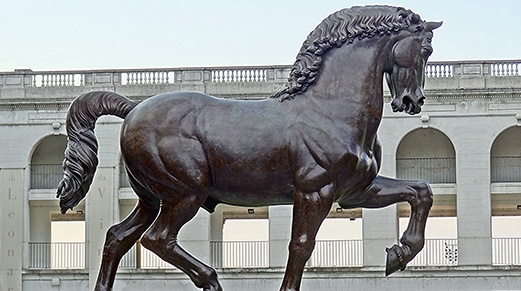 More tours…
This is just one of the dedicated Leonardo da Vinci tours you can take. There are others like the one that focuses on the Navigli of Milan which are artificial canals. Leonardo invented the system of dams and canals when he was assigned the task of making navigation from Lake Como to Milan possible.
Make the most of your time in Milan and take culinary tours, art and archaeology tours and attend the events that may be going on when you are there. Milan is a fashion capital so you will have lots to choose from when shopping for premium Italian clothes and accessories.
Scroll the gallery for more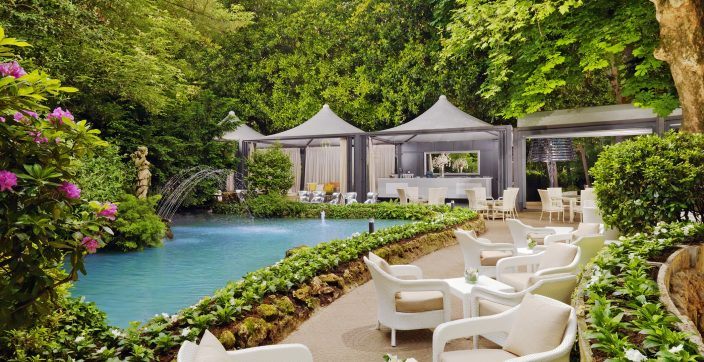 Step out the doors of our historic hotel and into the heart of Milan's shopping district before relaxing in our inspiring private garden.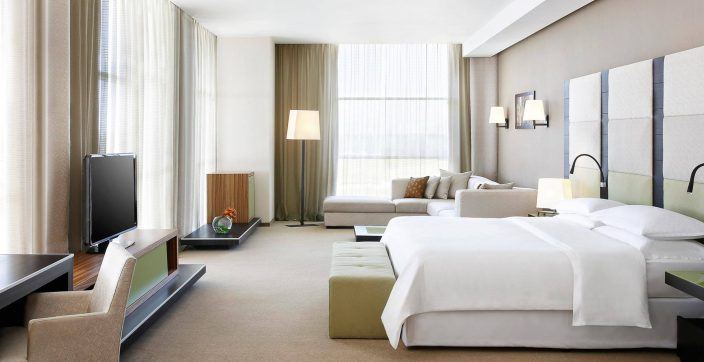 Located in Terminal 1 of Malpensa Airport (MXP), we are within easy reach of Milan, Italy's fashion and finance capital. Northern Italy's most famed destinations, including Lake Como, the Alps, Lake Maggiore, and the Park of Ticino are temptingly nearby.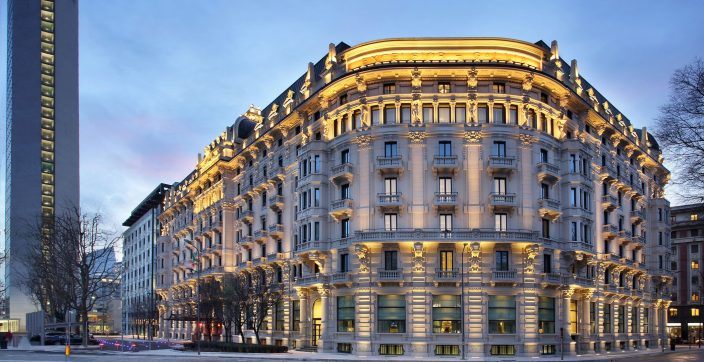 Excelsior Hotel Gallia, Milan is an extraordinary destination in a city recognized for its creativity, where fashion, design, and cuisine come together. Let our experienced Luxury Collection concierge be your guide to an unforgettable stay.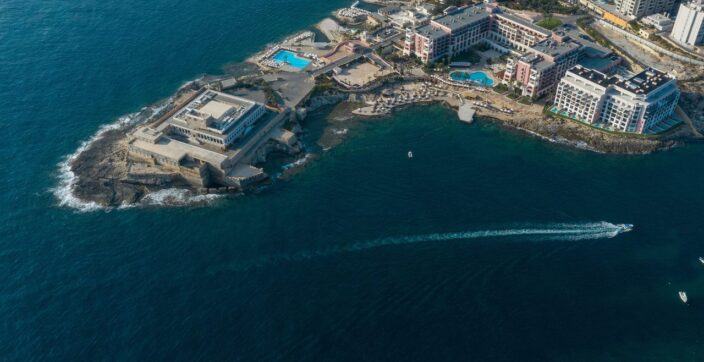 At The Westin Dragonara Resort in St Julian's, every visitor gets to holiday in the footsteps of Mediterranean seafarers and settlers of old.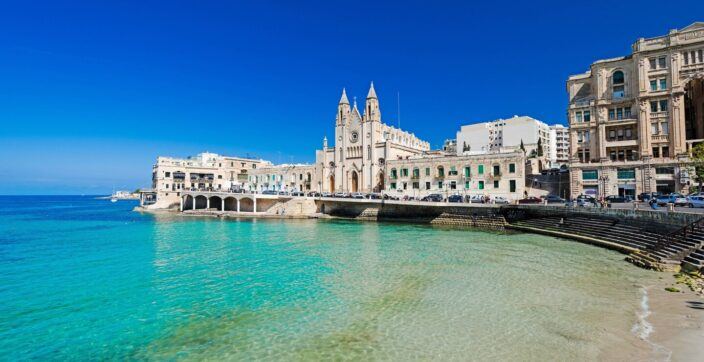 Discover the top selections from Malta's culinary scene you should definitely try out.