Made in Milan
A tribute to the capital of fashion. Explore what is Made in Milan and see the city from a new perspective.
Made in Milan
A tribute to the capital of style. Explore Milan, the city of fashion with a shortfilm produces exclusively for the Excelsior Hotel Gallia, A Luxury Collection Hotel, Milan. Unveiling the unique insights through the eyes of local taste makers, designers and influencers, Made in Milan gives you access to Milan's rich culture, timeless style and artisinal craft.
Will you explore Milan from a different perspective now?
Watch the video below.
Explore Milan
Milan is a city, that is not unveiling itself to everybody at a first sight. Yes you may love the Duomo, Via Garibaldi and La Scala, but to live Milan as the locals do, you need to discover its secrets.
From hidden courtyards to artistic Brera, over the italian "La Défense" at Piazza Gae Aulenti, Milan has so much more to offer than you would read in your tourist guides. Follow our stories and let us guide you into the fascinating gems of the city.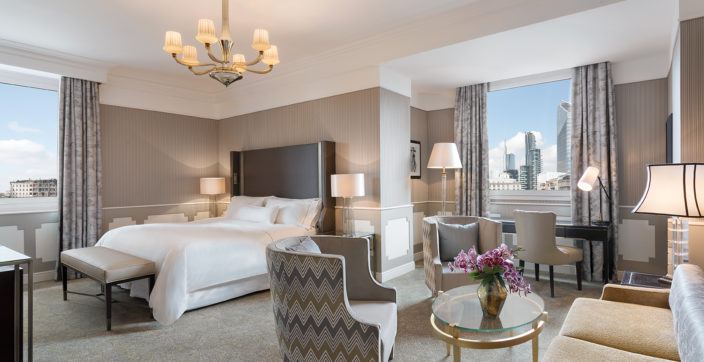 Our downtown location is convenient to the city's famous shopping and monuments. This historic luxury hotel is an elegant and sophisticated meeting point for business and leisure travellers alike.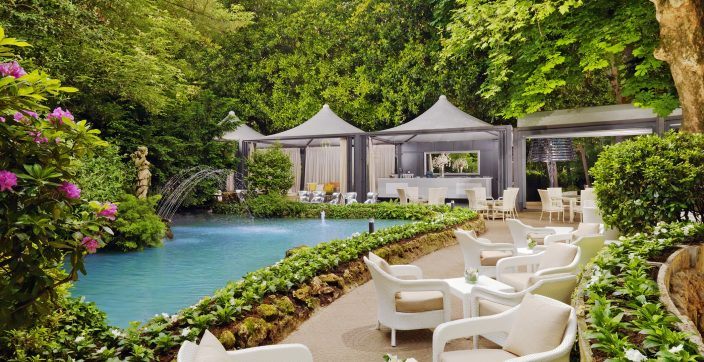 Step out the doors of our historic hotel and into the heart of Milan's shopping district before relaxing in our inspiring private garden.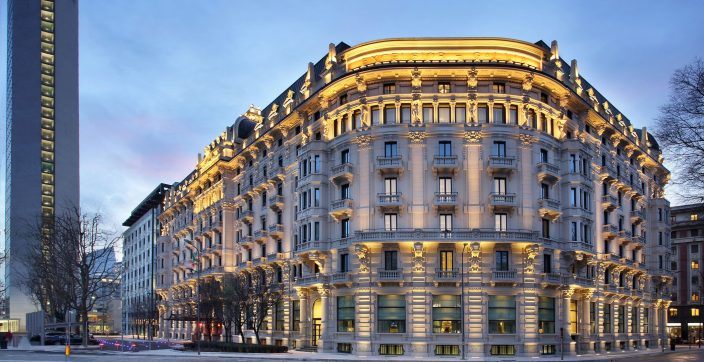 Excelsior Hotel Gallia, Milan is an extraordinary destination in a city recognized for its creativity, where fashion, design, and cuisine come together. Let our experienced Luxury Collection concierge be your guide to an unforgettable stay.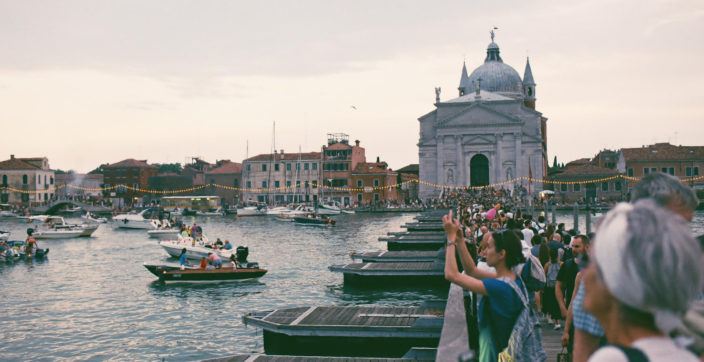 From the traditional Carnevale to the Biennale, here is our guide to all the unmissable events in the city for 2020.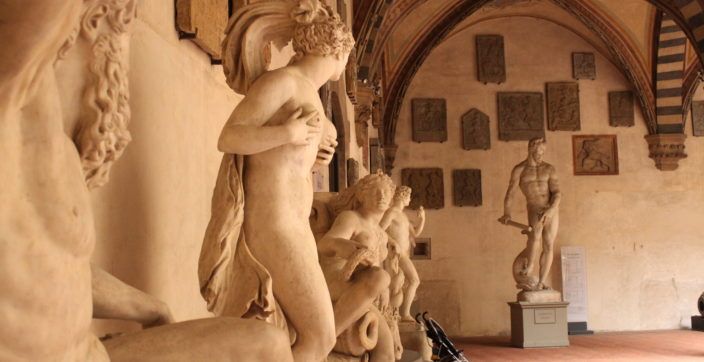 Discover one of the oldest buildings in Florence. Since the mid-1900s, the building began its use as a National Museum, inside you can find the most stunning collection of Renaissance art.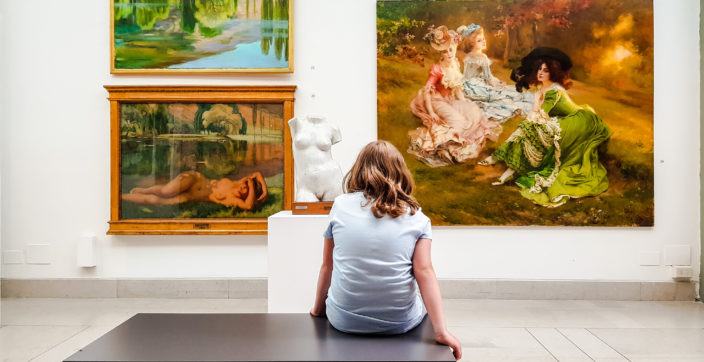 If you're visiting Trieste, in Italy, the Revoltella Museum should be one of the first places you go and see. This museum has always staged notable exhibitions in the past and continues to surpass the expectations of art lovers from all over the world.