Made in Milan
A tribute to the capital of fashion. Explore what is Made in Milan and see the city from a new perspective.
Made in Milan
A tribute to the capital of style. Explore Milan, the city of fashion with a shortfilm produces exclusively for the Excelsior Hotel Gallia, A Luxury Collection Hotel, Milan. Unveiling the unique insights through the eyes of local taste makers, designers and influencers, Made in Milan gives you access to Milan's rich culture, timeless style and artisinal craft.
Will you explore Milan from a different perspective now?
Watch the video below.
Explore Milan
Milan is a city, that is not unveiling itself to everybody at a first sight. Yes you may love the Duomo, Via Garibaldi and La Scala, but to live Milan as the locals do, you need to discover its secrets.
From hidden courtyards to artistic Brera, over the italian "La Défense" at Piazza Gae Aulenti, Milan has so much more to offer than you would read in your tourist guides. Follow our stories and let us guide you into the fascinating gems of the city.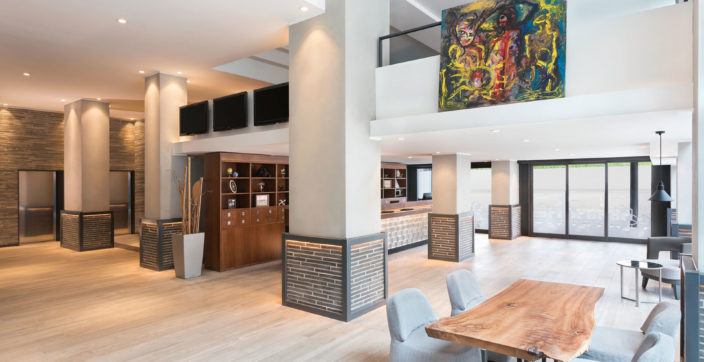 Whether you are a business traveler or on a family holiday, enjoy the comfort of our hotel with its renovated rooms in the new design Centrale District.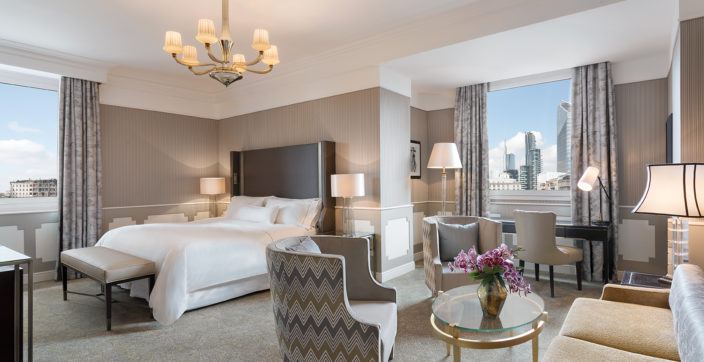 Our downtown location is convenient to the city's famous shopping and monuments. This historic luxury hotel is an elegant and sophisticated meeting point for business and leisure travellers alike.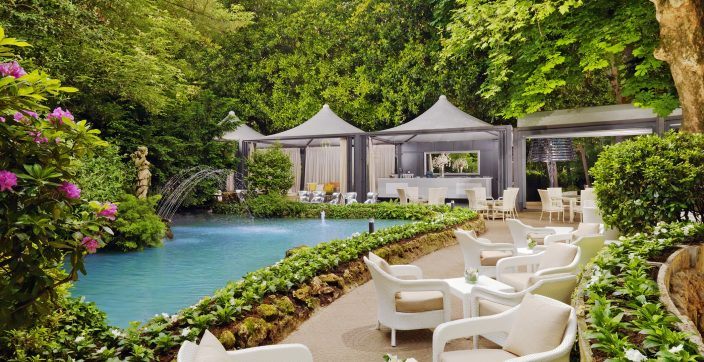 Step out the doors of our historic hotel and into the heart of Milan's shopping district before relaxing in our inspiring private garden.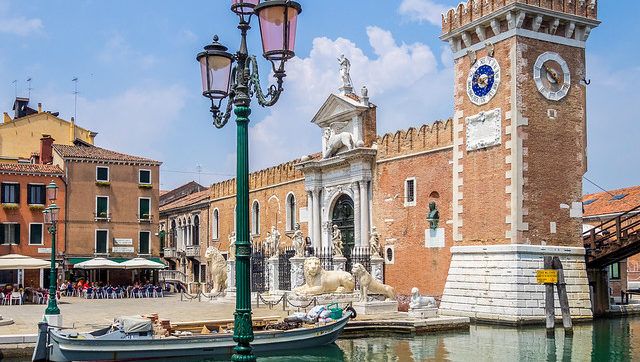 Discover the program, the news and the main themes of the 2019 Venice Biennale: a review of events that celebrates art, design, architecture, dance and cinema and that involves the whole city. "May You Live In Interesting Times": this is the title of the 58th International Art Exhibition which takes place from 11th May to 24th November 2019.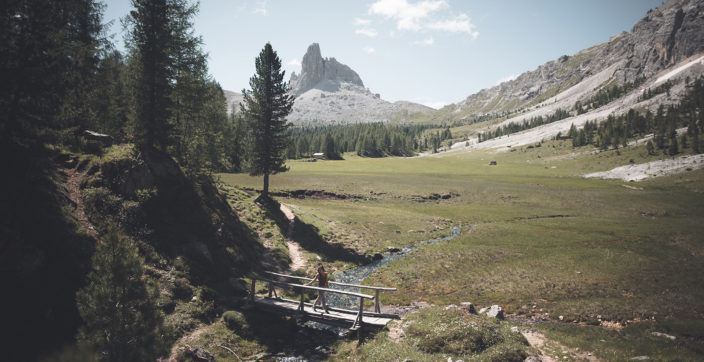 Established in 1990, the Natural Park of the Ampezzo Dolomites is part of the UNESCO world heritage and covers an area of 11,500 hectares north of the centre of Cortina d'Ampezzo, toward the border between Veneto and Alto Adige.
The 19th Century Grand Ball on Lake Como will honor the territory's customary tradition of inaugurating the new Opera season with an exquisite ball. Discover more of this event ang get ready to step into the past end experience the magical atmosphere of the nineteenth century