Milan Fashion Week at Excelsior Hotel Gallia
If you are a fan of fashion or know a thing or two about the legendary fashion designers from the same country that spawned a master tailoring industry, you will probably fall in love with Milan Fashion Week.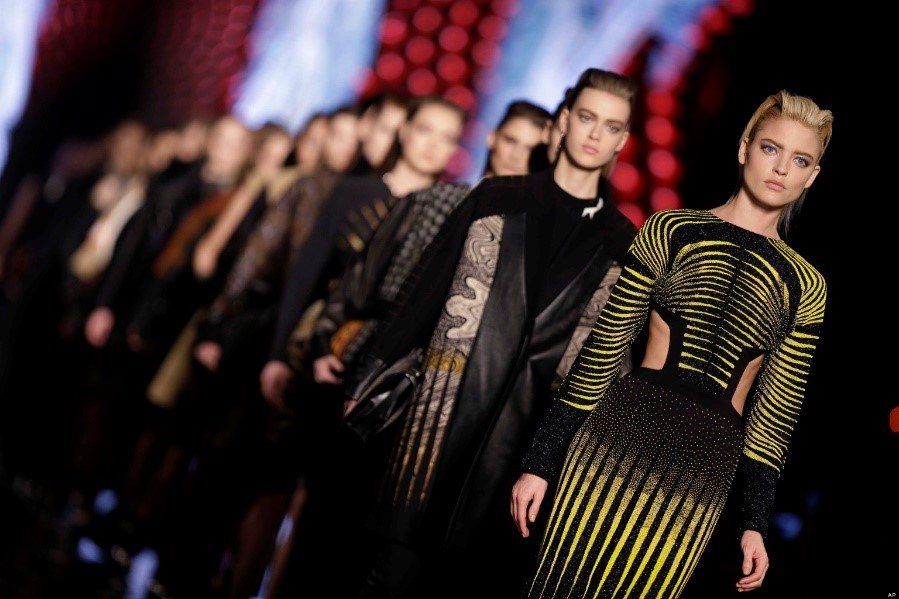 The Milan Fashion Week: The Italian Rêve
Born in 1958, Milan Fashion Week has been taking place semi-annually with a women and a men's fashion week at the National Chamber of Italian Fashion otherwise known as Camera Nazionale della Moda Italiana that is responsible for partially organizing the event. Incorporating luxury, art, gastronomy and culture, Italy's fashion capital carved out its reputation as the most glamorous fashion week of the 'Big Four Fashion Weeks' that also include The London, Paris and the New York making it the perfect place for fashionistas and industry enthusiasts.
Major designers exhibiting their work in the fashion week include Dolce & Gabbana, Gucci, Missoni, John Richmond, Roberto Cavalli, Prada, Versace, Armani and Jil Sander among others. Even though the Milan Fashion Week lasts just a few days, it completely transforms the city into a pure European fashion capital with streets turning into veritable catwalks, filled with VIPs and fashion lovers from all over the globe.
Besides the cliché studios and showrooms, many of Milan's fashion shows are held in historic, outdoor landmarks—like the Piazza Duomo, the courtyard of the Castello Sforzesco, and the Arco della Pace; offering more space, appreciation of the city's history, and the opportunity for the public to be part of the show. According to the schedule of Milan Fashion Week that can be found at the National Chamber of Italian Fashion, individual shows usually take place every hour, lasting from 5 to 30 minutes.
That is the precious time for designers to showcase their collections to journalists and buyers, who then review the collection and start ordering for their boutiques. Yet, it is different for men's fashion week. The women Spring/Summer fashion shows take place every September, and Fall/Winter in February where as the Men's collections are shown in January (Fall/Winter) and June (Spring/Summer). Dates, however are not fixed and vary by year. If you are not part of the fashion industry and do not have an invitation to the shows, you can wait outside the shows just like many fashionistas, to get a sneak peak. Plus, there are always after-parties and events open to the public, with free pre-registration. In any case, dress your best and show up – you might just make your way onto the list!

La dolce vita at Excelsior Hotel Gallia, a Luxury Collection Hotel
Whether you need to attend fashion shows or you just want to walk around and experience the real world of fashion, you are in for a big treat. It is therefore necessary to book your hotel in advance, as it gets overcrowded. Excelsior Hotel Gallia, a Luxury Collection Hotel is an excellent option as it matches perfectly the high-end luxury atmosphere of the week thanks to its luxe suites, convenient location and its Maserati chauffeurs. In addition to this, you could take a breather from the fashion flock at Shiseido's very first spa in Italy located inside the hotel.
The Shiseido Spa Milan is the largest spa hotel in the city, with an Instagram-bait hammam and more than 30 treatments to choose from. However, it does not end here. Have you ever experienced a 360-degree lookout over Milan? Catch a few rays at their modern sun terrace whilst exploring Milan. And if you are interested to have some fun, the Excelsior Hotel Gallia has been known for its chic fashion fêtes.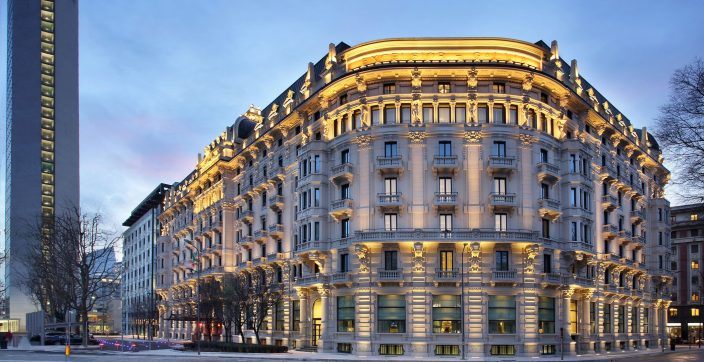 Excelsior Hotel Gallia, Milan is an extraordinary destination in a city recognized for its creativity, where fashion, design, and cuisine come together. Let our experienced Luxury Collection concierge be your guide to an unforgettable stay.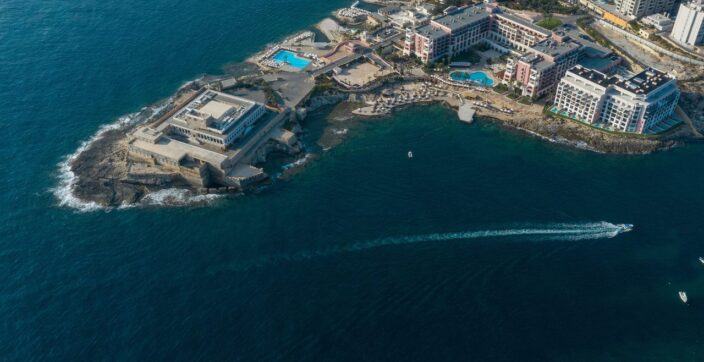 At The Westin Dragonara Resort in St Julian's, every visitor gets to holiday in the footsteps of Mediterranean seafarers and settlers of old.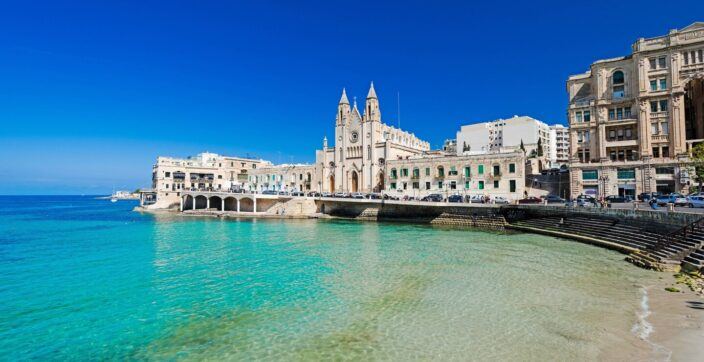 Discover the top selections from Malta's culinary scene you should definitely try out.