Milan Pet Week
From September 28th to October 5th will start the Pet Week, a whole week dedicated to the health of pets.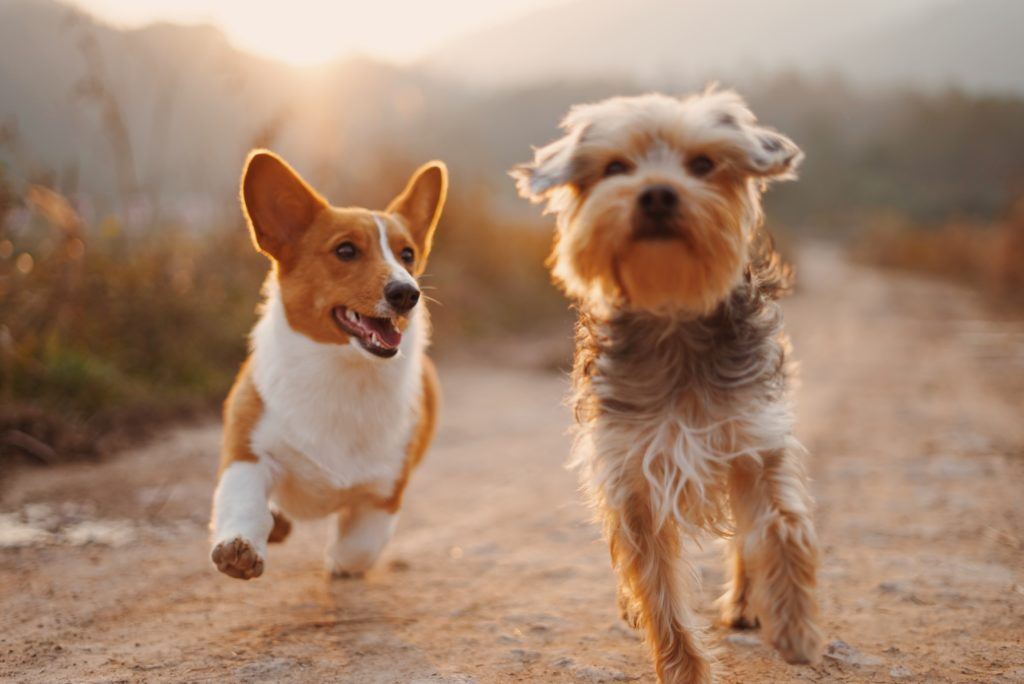 Milan has never been so Pet Friendly!
For a long time now, the lifestyle city hasn't missed any chance to create initiatives dedicated both to four-legged and two-legged friends.
Indeed, not only Milan is a green city with many parks to stroll around, jogging, cycling and have fun DOGether with your furry friends, but also doggy areas have been created to give 4-legged friends the chance to move, play, run and roll in a safe area with fence. From the beautiful Sempione Park to elegant Indro Montanelli Public Gardens, from Monte Stella (the park covers an artificial hill) to Trenno Park, you can find perfect spots to relax and socialize with other pets.
Milano Pet Week
Another amazing initiative is Milano Pet Week: from September 28th to October 5th, the city dedicates a whole week to the health of pets, proposing a rich calendar of recreational activities, photo contests, full immersive experiences and marathons, in order to raise awareness about the cohabitation between men and animals in an urban context. From via Dante to Porta Nuova, passing through citylife and Lambrate until some peri-urban parks, this event arranges many initiatives like organizing dog-sitting in areas outside museums and galleries, gives the opportunity to board the historic ATM vehicle with pets, offers free screenings for pets and enables talks with qualified experts, in order to learn how to take care of pets' nutrition and health.
In fieramilanocity, also Pets in the City will take place from October 4th to 6th, as an innovative event that intends to provide both information and training before buying or adopting a pet, either respecting ethological needs or managing all the related implications, involving fashion, tourism, transport, furnishing work and insurance.
If you find me
Also Four Points By Sheraton Milan welcomes pets and all the Guests who want to travel with them. The hotel indeed dedicates an uncomplicated offer that not only includes dedicated amenities like bowl, mat and biscuits, but also the chance to join the initiative "if you find me". Therefore, a pet can wear the waterproof smart collar "bluon.me", that immediately notifies his / her location with computers and mobile phones and consequently sends instant notifications with geolocation data and make possible a chat or a direct call to family.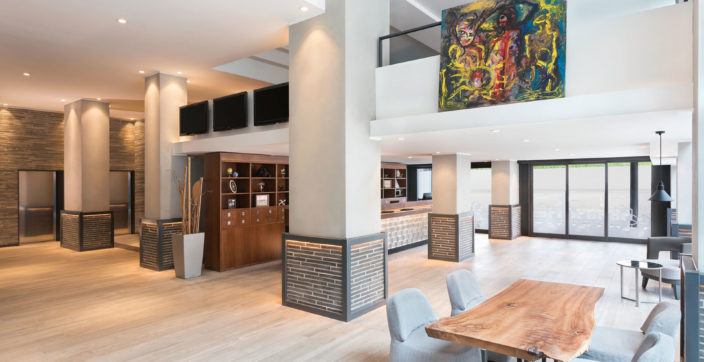 Whether you are a business traveler or on a family holiday, enjoy the comfort of our hotel with its renovated rooms in the new design Centrale District.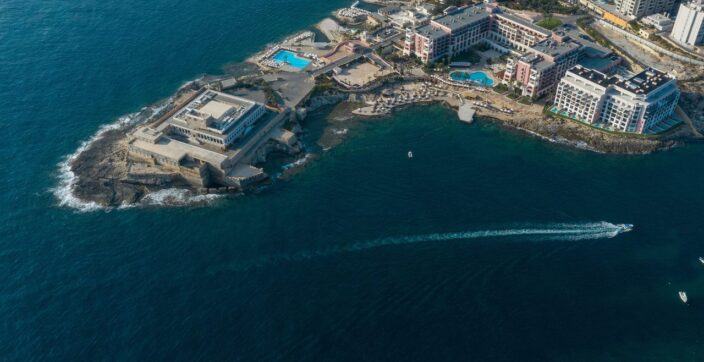 At The Westin Dragonara Resort in St Julian's, every visitor gets to holiday in the footsteps of Mediterranean seafarers and settlers of old.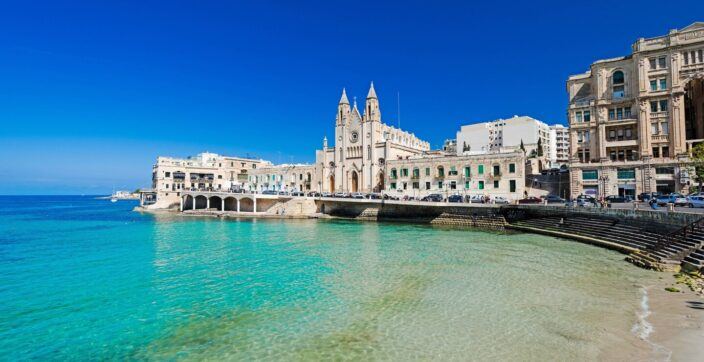 Discover the top selections from Malta's culinary scene you should definitely try out.