My Venice by SPG member Sandra
Explore the city of canals with SPG Member Sandra and follow the foodsteps of a local to discover Venice from a different angle.
In love with Venice
Venice is a place of amazing historical beauty. It's not just a big museum, if you know where to look, there is a vibrant and decadent world to be found.
From breakfast at the finest bakeries to an island escape for lunch, the typical Venetian aperitivo and a nice dinner on surrounding Islands, Sandra shares her perfect day in the city of canals.
Watch the video below.
A captivating escape
Discover the breathtaking natural beauty, the Venetian habits and unique views of these magical islands. Visiting the Squero gives you an insight on the gondola making and her visit to Valle San Leonardo lets you sneak into a typical Venetian family house, a pittoresque address of inspiration to many painters and writers.
This is my perfect Venice. Enjoy discovering yours!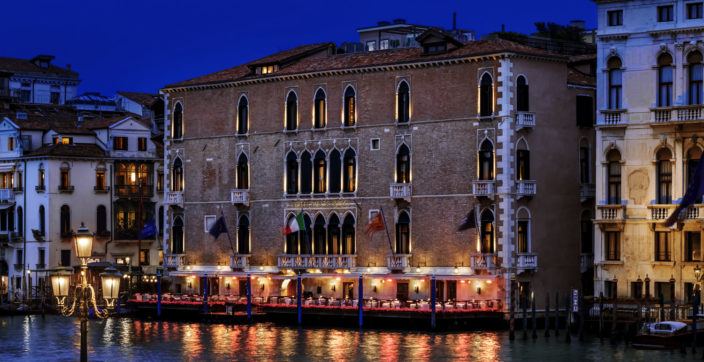 Occupying a prestigious setting on the Grand Canal, The Gritti Palace was built in 1475 as residence of Doge Andrea Gritti. A leisurely short stroll from Piazza San Marco, the imposing palazzo awards rare views of Santa Maria della Salute.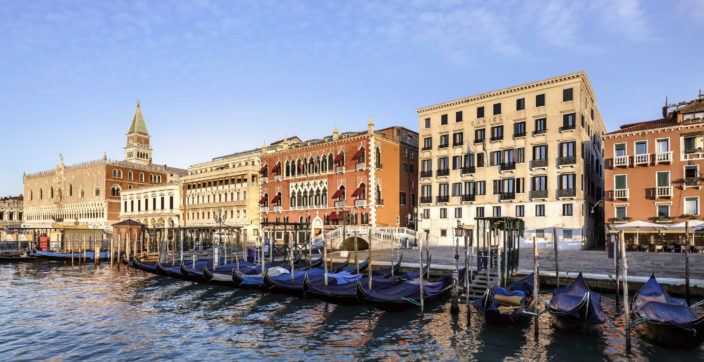 With sweeping views of the sparkling Venice lagoon, the Hotel Danieli enjoys a particularly majestic location—just steps from the legendary Palazzo Ducale, dramatic St. Mark's Square and Basilica, and the famed Bridge of Sighs.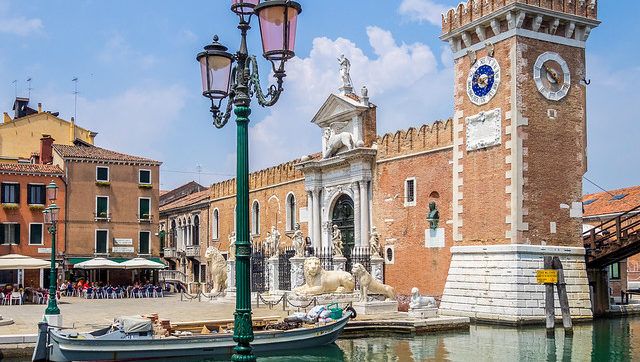 Discover the program, the news and the main themes of the 2019 Venice Biennale: a review of events that celebrates art, design, architecture, dance and cinema and that involves the whole city. "May You Live In Interesting Times": this is the title of the 58th International Art Exhibition which takes place from 11th May to 24th November 2019.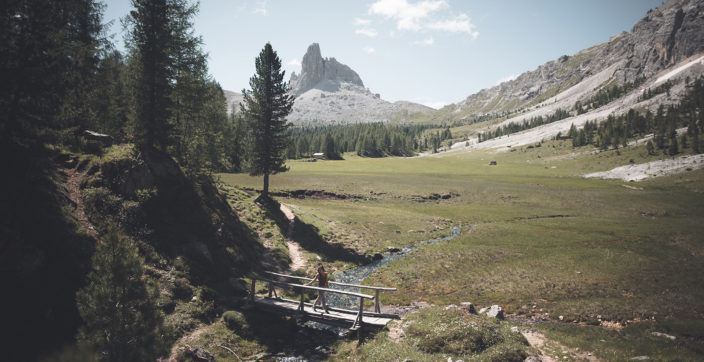 Established in 1990, the Natural Park of the Ampezzo Dolomites is part of the UNESCO world heritage and covers an area of 11,500 hectares north of the centre of Cortina d'Ampezzo, toward the border between Veneto and Alto Adige.
The 19th Century Grand Ball on Lake Como will honor the territory's customary tradition of inaugurating the new Opera season with an exquisite ball. Discover more of this event ang get ready to step into the past end experience the magical atmosphere of the nineteenth century