Porta Nuova District: the Spirit of Modern Milan
Built during the Napoleonic era, Porta Nuova is today the most contemporary and trendiest district in Milan and a popular attraction for business travelers, tourists and locals.
Named after the Napoleonic gate that was built on this site between 1810 and 1813, Porta Nuova literally means "new gate." This regenerated Milan district lies just to the southeast of Porta Garibaldi train and metro stations. Today, Porta Nuova district is characterized by skyscrapers and beautiful infrastructural developments of the ambitious urban revitalization scheme in the Garibaldi, Varesine, and Isola districts.
One of the largest urban regeneration projects in Europe.
Covering over 300,000 square feet, Porta Nuova district is one of Europe's largest urban regeneration projects. It reconnects three different parts of Milan as a natural expansion of the existing neighborhoods. Porta Nuova district has been designed through three master plan schemes for each of the individual projects: Isola, Varesine, and Garibaldi.
This regeneration has made Porta Nuova district a new focal point in the metropolitan area. Upon completion in 2014, the redevelopment project included several cultural meeting points, skyscrapers, and a large parking lot. Today, courtesy of the futuristic new gateways, Porta Nuova district blends with Centro Direzionale di Milano business district.
Things to see in Porta Nuova District
Porta Nuova district symbolizes the perfect blend of European glamor and Italian identity. It includes landmarks like the modern Gae Aulenti Square (named after the famous Italian architect who designed Paris' Musee d'Orsay), the towering UniCredit Tower, and Bosco Verticale – a two-tower complex powered with solar energy and terraces full of trees. This twin-tower building received the 2014 International Highrise Award as one of the most beautiful and energy efficient skyscrapers. One of the building's interesting features is how it utilizes daylight – with 90 percent of the building's occupied areas receiving daylight.
The stylish open-air space area features sculptures and a 60-meter wide pool that provides a reflection of the sky as well as the surrounding buildings. Next to this open space area are beautifully manicured gardens dedicated to Anna Stepanovna Politkovskaya, the slain Russian journalist.
Things to do in Porta Nuova District
Thanks to its redevelopment, Porta Nuova has become one of Milan's most contemporary and trendiest districts. This has made it a popular attraction for business travelers, tourists, and locals. The area is characterized by several flagship stores, boutiques, glitzy gyms, and exclusive residential skyscrapers. Stop by to buy designer furniture, sportswear, Italian clothing, and enjoy Italy's finest cuisines. Relax and sip a properly brewed caffè espresso while listening to the soothing sound of the water fountains. And come back again and again as more and more boutiques and bars open literally every week!
Porta Nuova's atmosphere is very modern yet relaxed, making you feel like you are part of this innovative renewal project. You can take the escalators and move up and down the two levels of shops or walk under the ring-shaped canopy that connects the podiums of the three towers.
There are several exhibitions, events, and concerts held at the Piazza Gae Aulenti, the main square constructed of steel and glass. This square, with its futuristic pathways leading to the nearby neighborhoods, is quite popular with photographers who want to get the perfect shot of Milan's skyline.
One of the six main gates of the city of Milan, Porta Nuova was originally built between 1810 and 1813 during the Napoleonic era. Today, Porta Nuova is envisioned as the commercial and modern residential district of Milan, a vibrant, futuristic district that overlooks two of Milan's rather traditional neighborhoods. It has made a name as the perfect spot to explore the new soul of Milan.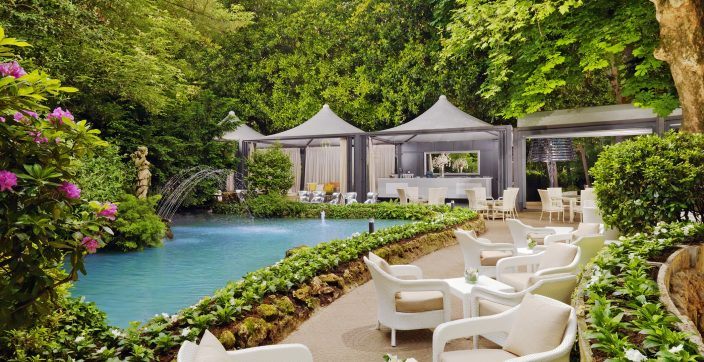 Step out the doors of our historic hotel and into the heart of Milan's shopping district before relaxing in our inspiring private garden.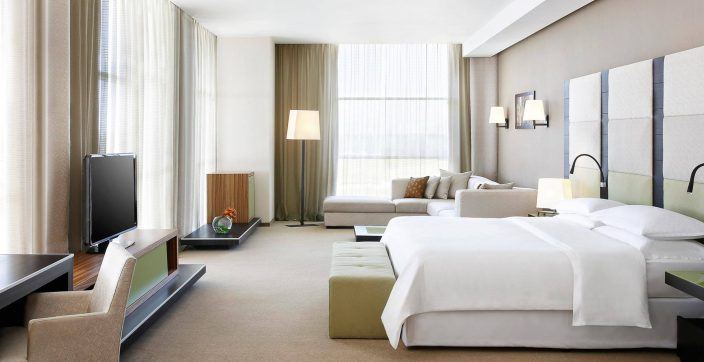 Located in Terminal 1 of Malpensa Airport (MXP), we are within easy reach of Milan, Italy's fashion and finance capital. Northern Italy's most famed destinations, including Lake Como, the Alps, Lake Maggiore, and the Park of Ticino are temptingly nearby.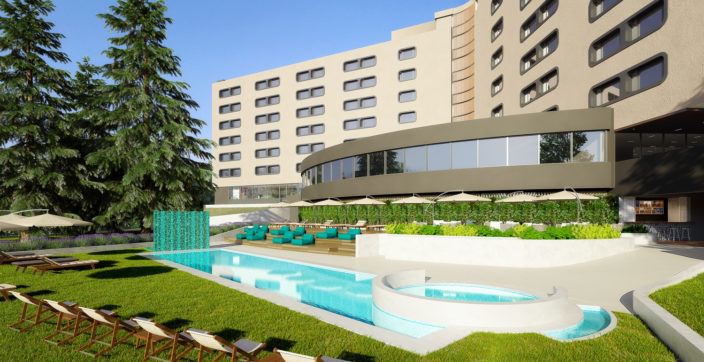 Sheraton Milan San Siro stands in an oasis of green which integrates seamlessly with the hotel's interior, inspiring a sense of shared experience.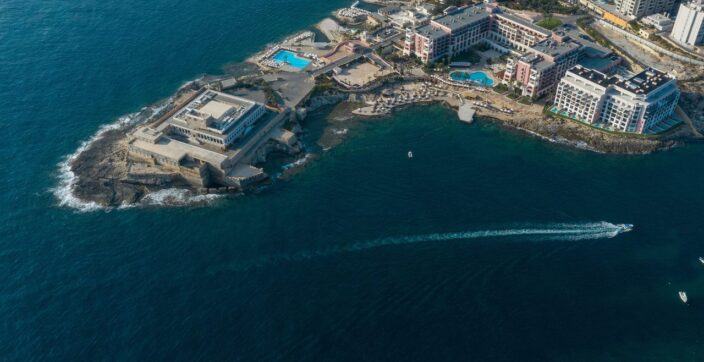 At The Westin Dragonara Resort in St Julian's, every visitor gets to holiday in the footsteps of Mediterranean seafarers and settlers of old.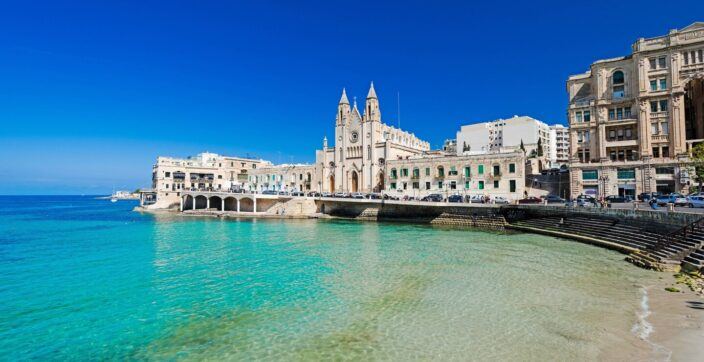 Discover the top selections from Malta's culinary scene you should definitely try out.