Redeemer's Festival in Venice
The traditional Venetian Redeemer's Feast, in Italian known as Festa del Redentore, is celebrated by a pilgrimage to the church of the Redentore on the island of Giudecca, taking place on the third Sunday of July each year.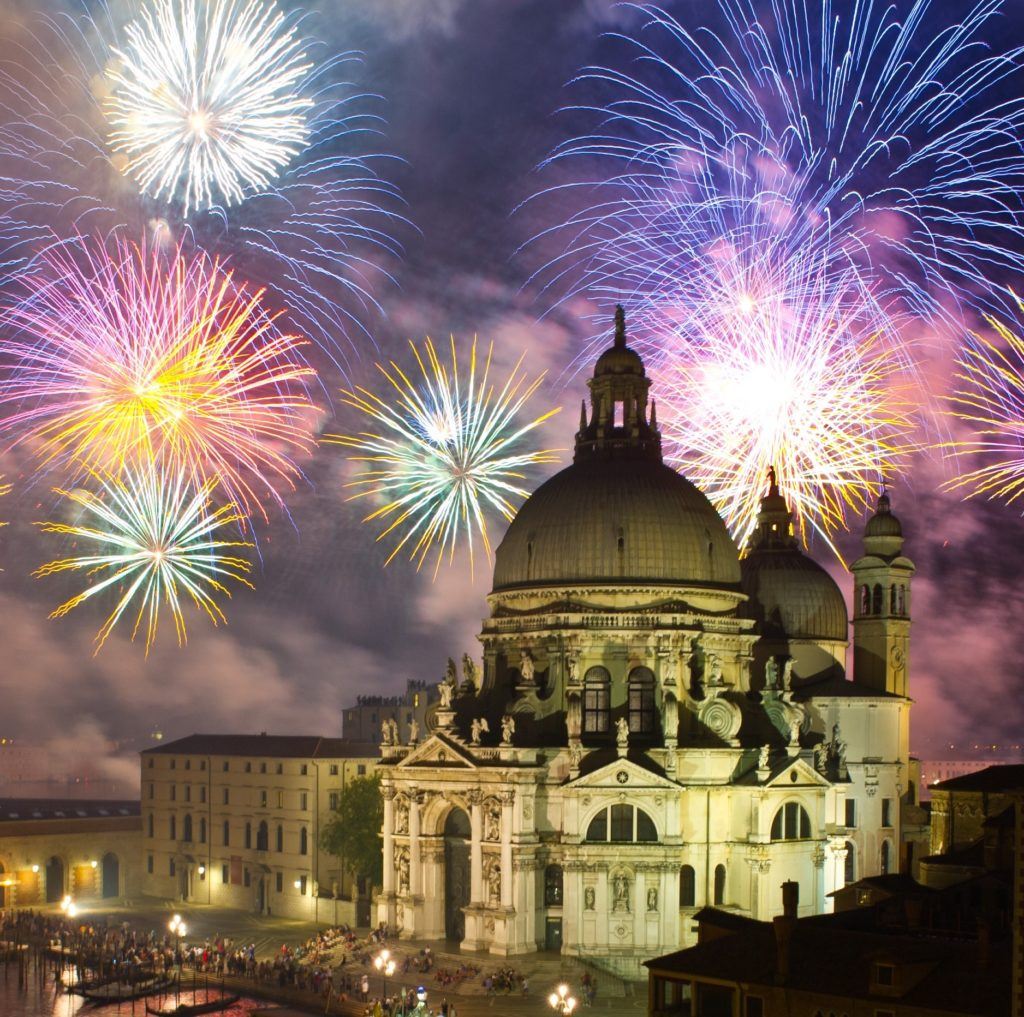 The Redeemer Festival is an event whose purpose is to commemorate the construction of the basilica that was dedicated to the Christ Redeemer in 1576 to rid the city of the plague.
But beyond the religious demonstration, this is an event that is celebrated with breathtaking displays of fireworks on the eve of the Redeemer's Feast, at 11.30 pm, setting an amazing atmosphere that is perfect for watching the enchanting fireworks from the St. Mark's Basin or the Grand Canal.
There are regattas of Venetian gondolas the following day and the Redeemer Festival kicks off when a massive bridge of boats is created on the Giudecca channel leading up to the Church of the Redeemer from Zattere. At 7 pm, there is a Votive Mass at the church where the pilgrimage concludes the Feast of Redentore festivities and brings an end to this meld of religious and traditional entertainment.
This much loved local festival is considered by many as the event of the year, and residents and tourists alike revel in the refined Venetian cuisine, superb entertainment, and a majestic stage unlike any other.
But the magical fireworks that light up the city sky with cascades of colored lights among the famous monuments are just one of the reasons to be in Venice during this weekend. There is so much else to see during this acclaimed Venetian holiday, and visitors can enjoy exclusive Redentore parties accompanied with gala dinners on boats or in elegant buildings in the historic center such as Club del Doge Restaurant at The Gritti Palace, InAcqua Restaurant at The Westin Europa & Regina, or Restaurant Terrazza Danieli and Danieli Bistro at the renowned Hotel Danieli.
This tradition is one that combines over four hundred years of history and folklore, and during this time, Venice transforms into a stunning backdrop for this spectacular religious holiday and attracts thousands upon thousands of spectators.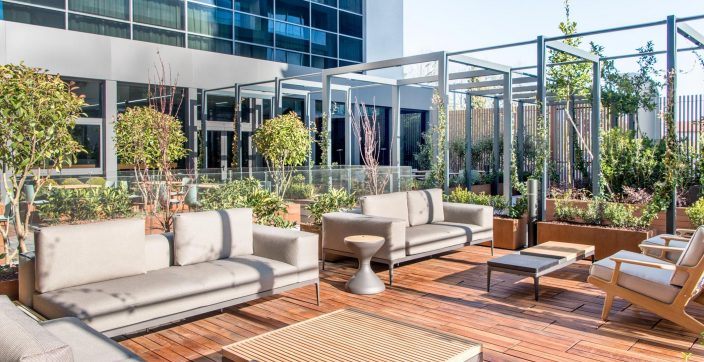 In a new commercial area, our hotel is steps from the Venezia Mestre-Ospedale train station and a short ride from Venice's city center.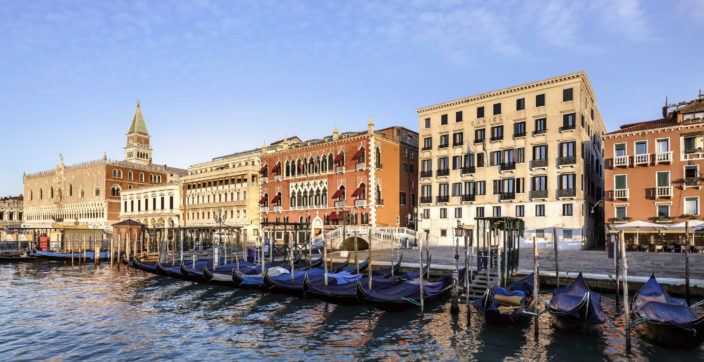 With sweeping views of the sparkling Venice lagoon, the Hotel Danieli enjoys a particularly majestic location—just steps from the legendary Palazzo Ducale, dramatic St. Mark's Square and Basilica, and the famed Bridge of Sighs.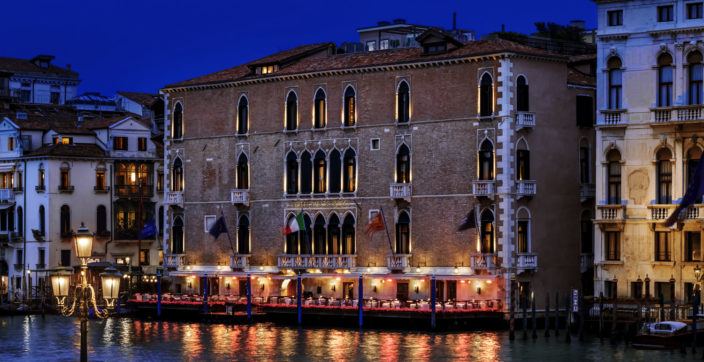 Occupying a prestigious setting on the Grand Canal, The Gritti Palace was built in 1475 as residence of Doge Andrea Gritti. A leisurely short stroll from Piazza San Marco, the imposing palazzo awards rare views of Santa Maria della Salute.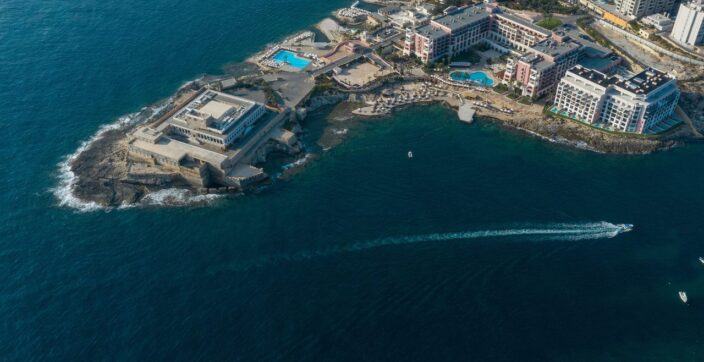 At The Westin Dragonara Resort in St Julian's, every visitor gets to holiday in the footsteps of Mediterranean seafarers and settlers of old.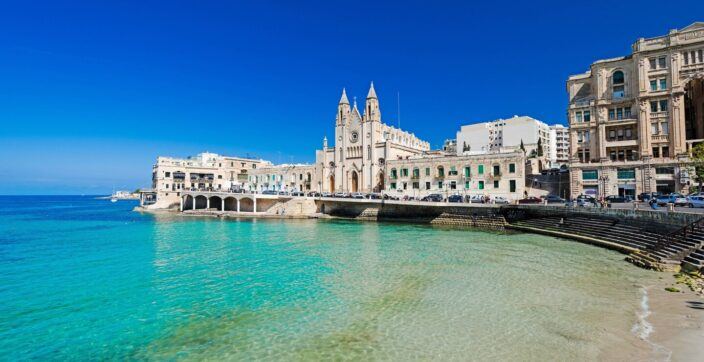 Discover the top selections from Malta's culinary scene you should definitely try out.