Relive your childhood by traveling to the City of Balocchi in Como
Discover the Christmas festival known as "La città dei balocchi" into the showcase of Como rich of lights and colors during the Festive Days.
Each year during Christmastime, the city of Como is unrecognizable thanks to the Magic Light Festival. This year will be the 25th edition of this Christmas festival known as "La città dei balocchi", which runs from Saturday 24th of November right up to the 6th of January.
Visiting Como through the beauty of lights and colors
Beginning on Saturday, there are events that are scheduled to take place until the 6th of January, starting with the much-anticipated Festival of Lights. Its projections are going to be spread all over the city, from Ponte Chiasso right up to Albate and Casa del fascio, and from Piazza Duomo all the way to Porta Torre. Piazza Volta will boast a unique fusion of light and silk, and other novelties include a fantastic 'talking' projection that will grace the Broletto.
In addition to all the light and splendor, visitors will be able to enjoy the superb Christmas market and its charming wooden houses as well as the breathtaking tree in the Piazza Grimoldi. Other must-see features of this event include a superb exhibition of cribs and animations for the kids, including some special ones that are from St. Petersburg. There's also tons of fun to be had for both young and old at the Piazza Cavour ice rink, where you can skate your heart out amid the bright lights.
If this is your first visit to Como, then get ready for a memorable time. This city is one that loves to celebrate and honor each Christmas tradition, and here you will find an abundance of things to see, do, and experience including performances by magician Valery, and live music in the squares to entertain visitors and keep everyone's spirits up.
Photo Credits by: Andrea Butti
Amazing Experiences for the Young and the Young at Heart
There's also a Ferris wheel where you can get magical rides under the stars, and the arrival of Santa Claus is something that all (who have been good this year…) have to look forward to! The fun doesn't stop with the passage of Christmas as there are more events planned for the New Year with tons of fireworks, live music, culinary treats, and the Befana in Piazza Duomo.
Although this city boasts a harmonious union of art, history, science, and nature at any time of the year, a well-timed visit to the city of Como will net you huge rewards in the form of once in a lifetime experiences. You'll not only be able to admire and soak in the city's stunning beauty, but you'll also be able to discover some of the city's magical history and take part in their timeless Christmas tradition.
This particular one represents a typical colored Christmas in Como, and it marks the 25th consecutive year that the magic of Christmas has been rekindled in the city of Balocchi. Just follow the fun during this event as the city is lit up with stellar colors and transformed into a playful Christmas location, and along that path, you will find many of the city's main highlights, including its namesake lake where several of the events are going to be held.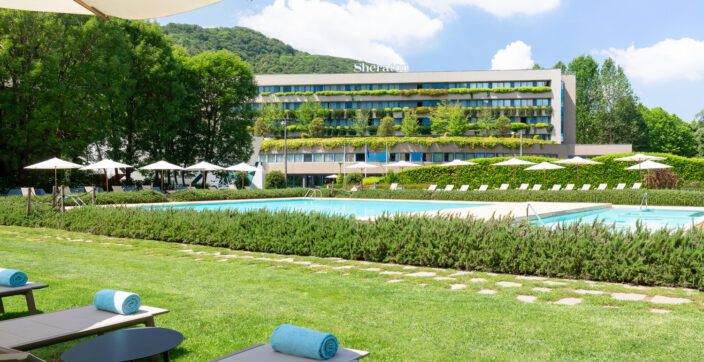 Discover Lake Como's captivating beauty in an idyllic setting for working or relaxing amid a private park, a pool, and three restaurants.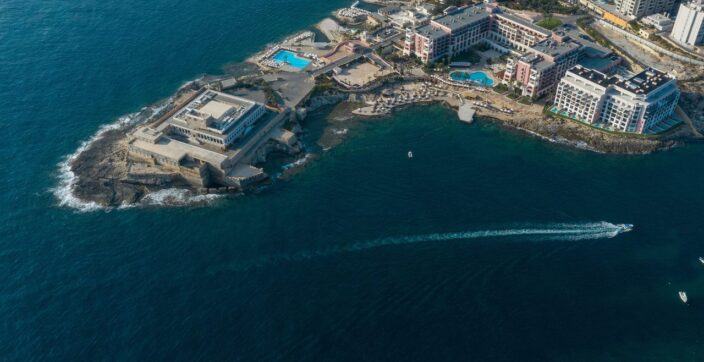 At The Westin Dragonara Resort in St Julian's, every visitor gets to holiday in the footsteps of Mediterranean seafarers and settlers of old.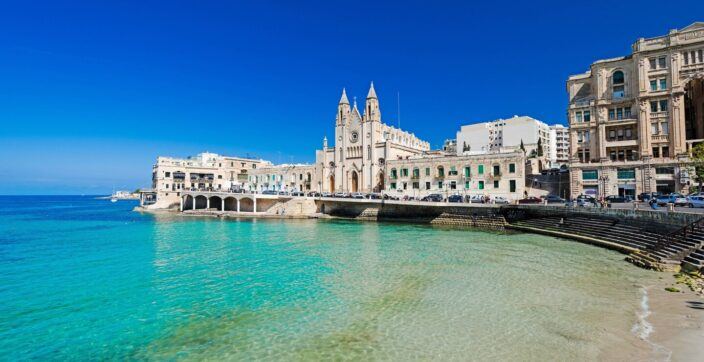 Discover the top selections from Malta's culinary scene you should definitely try out.