Rome EUR
Discover Rome's commercial and residential district including the famous Square Colosseum.
Zona EUR, a new neighborhood
EUR is a district in Rome, Italy in the region of Lazio. It is a commercial and residential district on the south side of the city center. EUR stands for Esposizione Universale di Roma. It is the area that was earmarked in the 1930s for a world fair that was to be held in 1942. E42 was the original name of the project in commemoration of the year that the event was to be held. EUR was also developed to accommodate expansion of the city in the southwest direction so that it would serve as Rome's new, larger city center. With World War II, the planned exhibition did not happen.
The finishing
The unfinished development was severely damaged as war raged. When it was over, it was decided that the EUR would be a commercial district out of town. The unfinished buildings were finished in the 1950's and 1960's, and new ones were constructed with modern designs. The development had private offices for hire and government buildings set amid parks and gardens. By the time the 1960 Olympics were completed, the EUR was close to completion. The most important buildings like the Palazzo dello Sport and the Velodromo were completed.
Palazzo della Civilta Italia is the building that best represents the EUR concept and architectural goal. It is an iconic project inspired by Metaphysical art that is today known as Colosseo Quadrato or the Square Colosseum. Other notable buildings are Basilica parrocchiale dei Santi Pietro e Paolo, Palazzo della Civilità Italiana, Palazzo dei Ricevimenti e dei Congressi and Archivio Centrale dello Stato.
Scroll the gallery for more >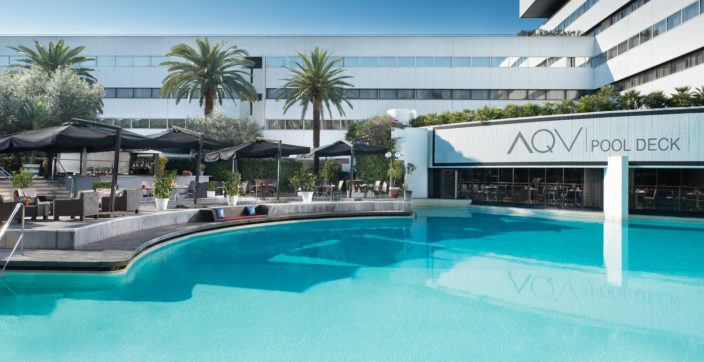 Ingenuity and intuitive service make our hotel a favored place for meeting, socializing, and relaxing, with an innately Italian flair.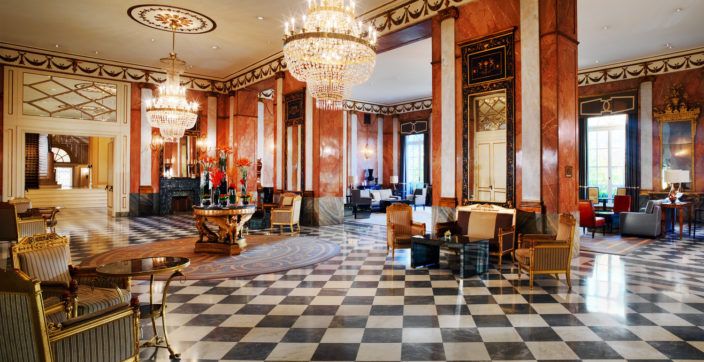 Since 1906, The Westin Excelsior, Rome has hosted celebrities, statesmen, and artists visiting the Eternal City. The hotel, which was named to Condé Nast Traveler's Gold List, enjoys a prime location in the celebrated Via Veneto district.
Surrounded by a 27-hole golf course, this country-style hotel is near the new Trade Fair and only a short ride to Rome and the airport.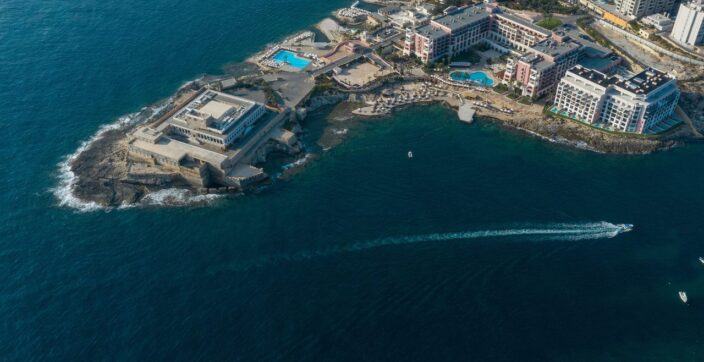 At The Westin Dragonara Resort in St Julian's, every visitor gets to holiday in the footsteps of Mediterranean seafarers and settlers of old.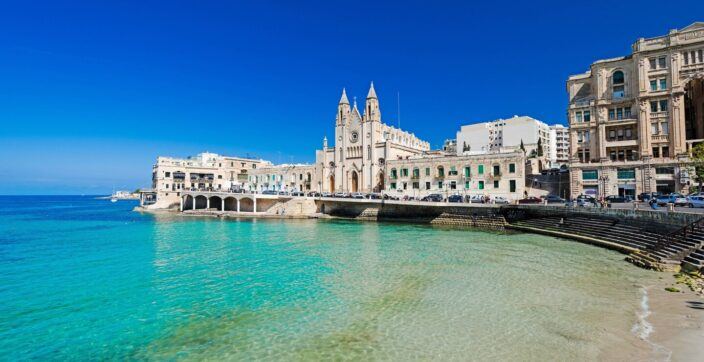 Discover the top selections from Malta's culinary scene you should definitely try out.