Rome & Lazio food
Let be inspired by a tour of Italy in all of its grandeur with local dishes that have now become worldwide in their own right.
Italian food ideas in Rome
A tour of Italy demands a look at Rome in all of its grandeur. Several sights are a staple feature of any given planned trip. Meals will include traditional dishes that appeal to the senses. Rome's Trevi Fountain will set a magnificent backdrop for a memorable trip. Local dishes from Italy have now become worldwide in their own right. Lazio and Rome serve as the capital of a modern Italy today.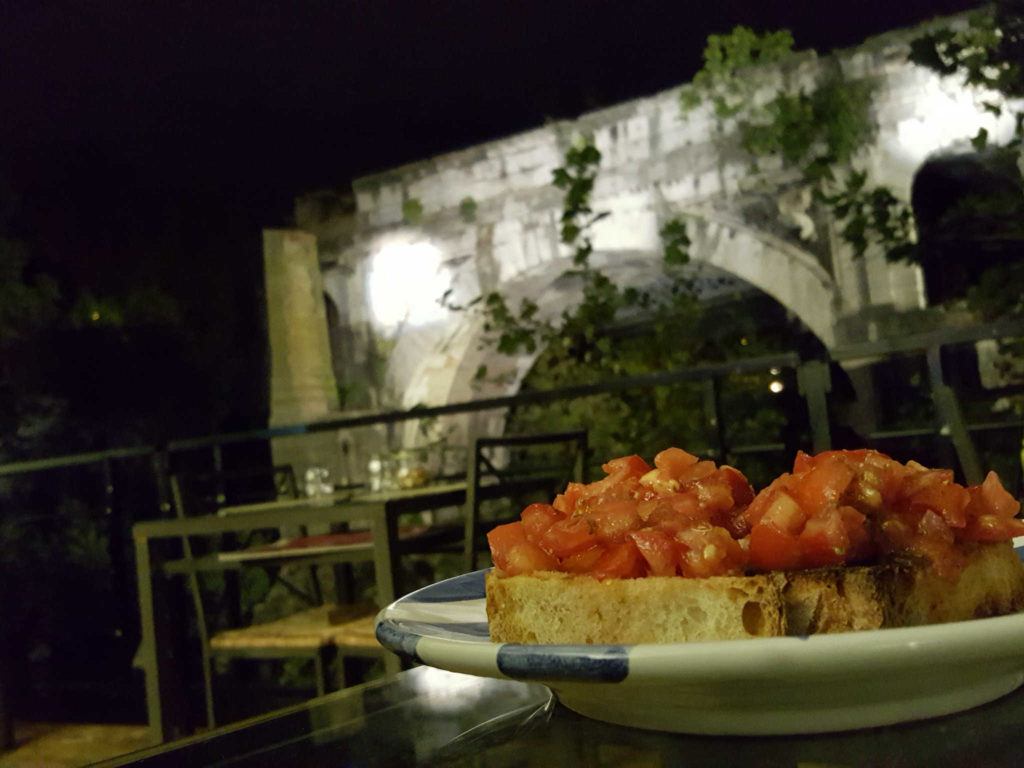 Appetizers may include bruschetta prepared by rustic standards. Toasted bread will be brazed with olive oil, which may be topped with vegetables. Spinach and tomatoes are diced for the preparation. Minced garlic cloves will add a surprising aroma to the meal. A selection of cheeses will complete the appetizer before it is toasted and served. Guests may pair their appetizer with a glass of Italy's finest wine.
Pecorino Romano is perhaps the most famous cheese to come from Italy. Local restaurants will proudly feature some of the best takes on the cheese variety. Traditionally, Pecorino Romano is produced from sheep's milk. The end result is a cheese that is both hard and salty. It may be grated over salad dishes or even sauced pasta. Guests will be pleased by the aromatic flavor that the cheese adds to their meal.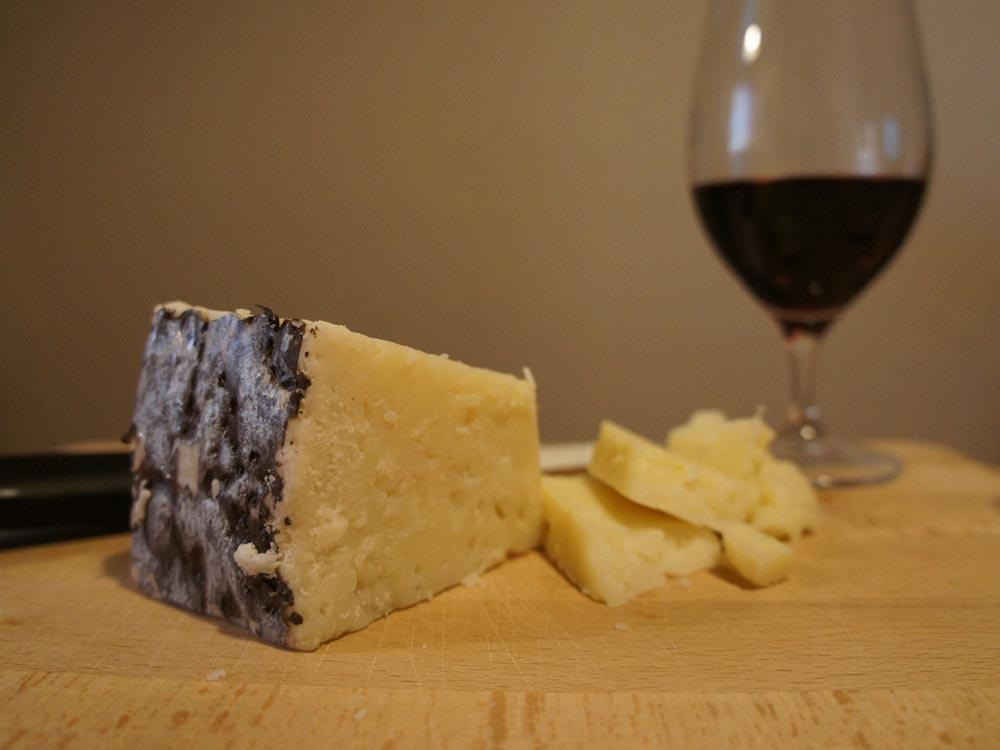 Fried artichokes are the perfect addition to an appetiser selection. They may be seared in a pan with a light layer of olive oil. The dish requires artichokes to be fried to a crisp. Its flavour and texture will make the dining experience truly unique. These fried veggies may also be added to a pasta dish for a unique combination. Rome is proud of its heritage, which will be on full display for guests here.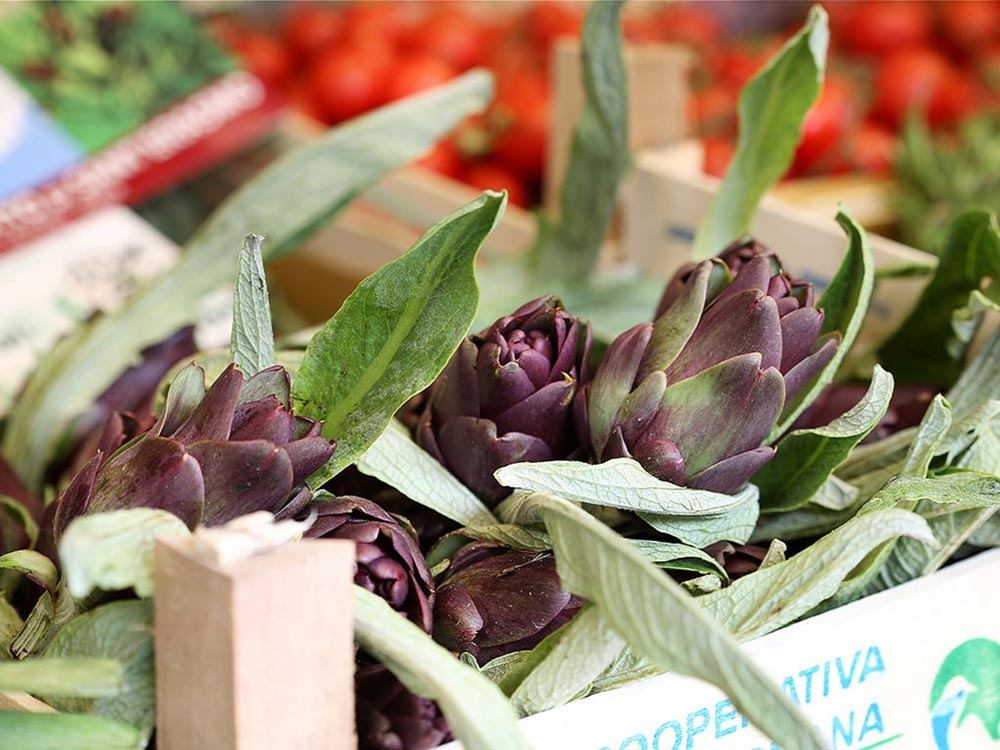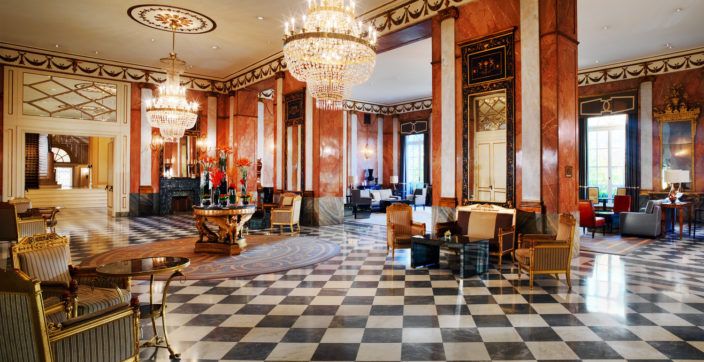 Since 1906, The Westin Excelsior, Rome has hosted celebrities, statesmen, and artists visiting the Eternal City. The hotel, which was named to Condé Nast Traveler's Gold List, enjoys a prime location in the celebrated Via Veneto district.
Surrounded by a 27-hole golf course, this country-style hotel is near the new Trade Fair and only a short ride to Rome and the airport.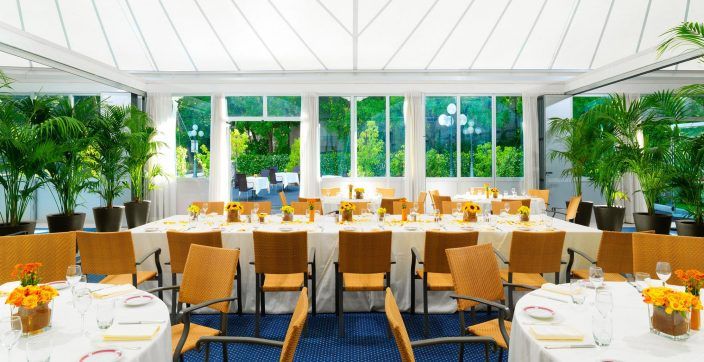 Ingenuity and intuitive service make our hotel a favored place for meeting, socializing, and relaxing, with an innately Italian flair.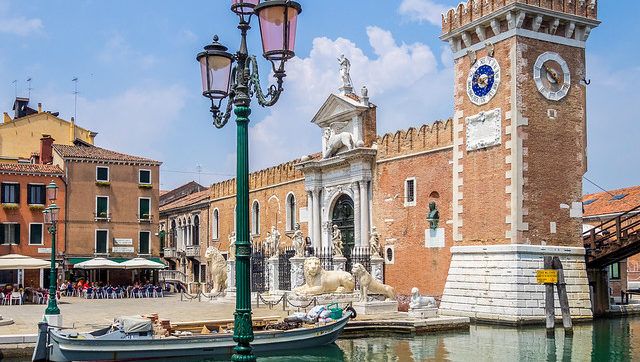 Discover the program, the news and the main themes of the 2019 Venice Biennale: a review of events that celebrates art, design, architecture, dance and cinema and that involves the whole city. "May You Live In Interesting Times": this is the title of the 58th International Art Exhibition which takes place from 11th May to 24th November 2019.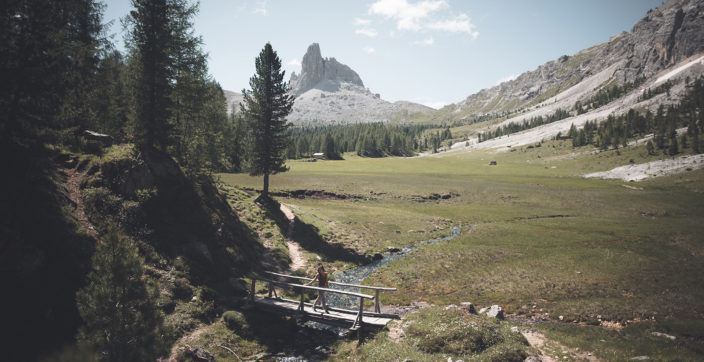 Established in 1990, the Natural Park of the Ampezzo Dolomites is part of the UNESCO world heritage and covers an area of 11,500 hectares north of the centre of Cortina d'Ampezzo, toward the border between Veneto and Alto Adige.
The 19th Century Grand Ball on Lake Como will honor the territory's customary tradition of inaugurating the new Opera season with an exquisite ball. Discover more of this event ang get ready to step into the past end experience the magical atmosphere of the nineteenth century