Rome's Birthday
Explore Rome during the yearly birthday celebrations incl. gladiator shows and fireworks in the Roman ruins. A true spectacle not to miss.
Natale di Roma
Do you know a city celebrating its birthday every year with fireworks and role plays? We do. Every year on April 21st, Rome, celebrates its birthday, known as "Natale di Roma". In 2017 Rome will turn 2,770.
The legend of Rome…
The foundation of Rome goes back to 753 BC when Romulus is believed to have killed his brother Remus, when a dispute arose over where a new city should be located. Legend has it that the twin brothers were born out of the unholy union of the pagan god Mars and a Vestal Virgin. The King ordered that the twins be thrown into the River Tiber after birth. They were put on a trough and thrown into the river but were found by a she-wolf, who nursed them. When you walk around Rome, you will find statues of the famous she-wolf with the baby twins, the symbol of Rome.
As adults, they decided to start a town where they were found by the she-wolf. Romulus started building the walls of the city on Palatine hill but his brother wanted to build it on the Aventine hill, which angered Romulus who killed him. Romulus won the day and he celebrated by naming the new city after himself.
The celebrations
All this is remembered and reenacted on April 21st, which is all about grand Rome Birthday celebrations. The event is held on the weekend that falls closest to this date. The streets come alive as actors enact scenes to do with the founding of the city and how the people of that time lived. The troupe of actors includes men, women and children who dress in colorful costumes like the ones worn at the time, to participate in a commemorative parade held at the Circus Maximus. This is a big field that was once the venue of chariot races. The parade is followed by events including concerts, splendid fireworks and gladiatorial displays at the Colosseum. Of course, there are also extravagant settings and displays of buffets in every restaurant and hotel in the city and in people's homes.
Scroll the gallery for more >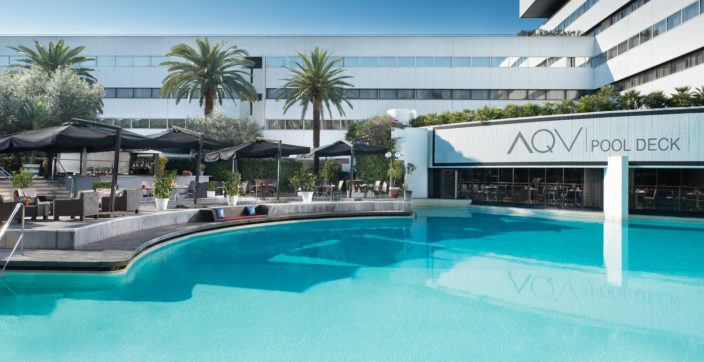 Ingenuity and intuitive service make our hotel a favored place for meeting, socializing, and relaxing, with an innately Italian flair.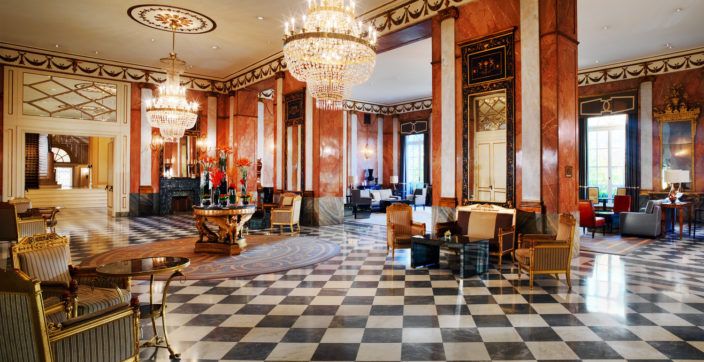 Since 1906, The Westin Excelsior, Rome has hosted celebrities, statesmen, and artists visiting the Eternal City. The hotel, which was named to Condé Nast Traveler's Gold List, enjoys a prime location in the celebrated Via Veneto district.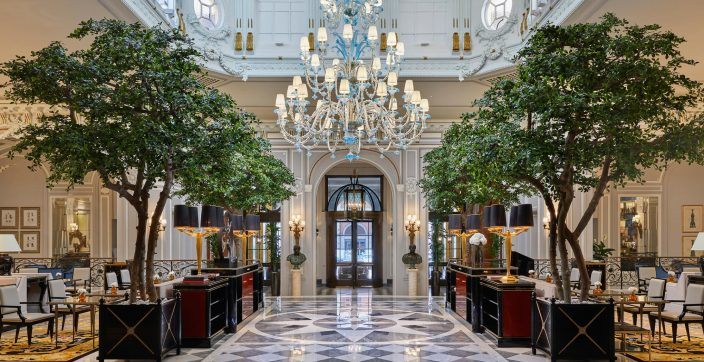 Built in 1894, it's a timeless haven of renewed charm. Precious, sumptuous interiors, exceptionally chic, uncompromising bespoke service.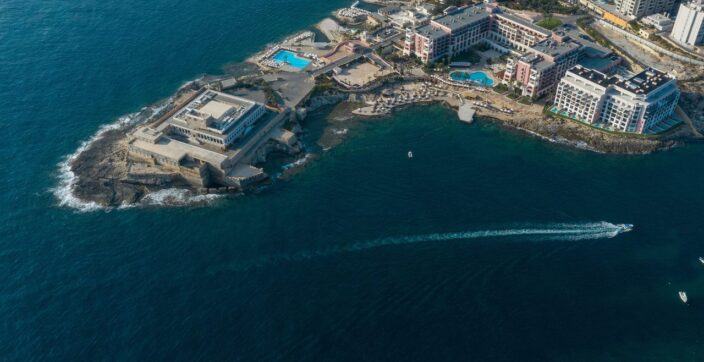 At The Westin Dragonara Resort in St Julian's, every visitor gets to holiday in the footsteps of Mediterranean seafarers and settlers of old.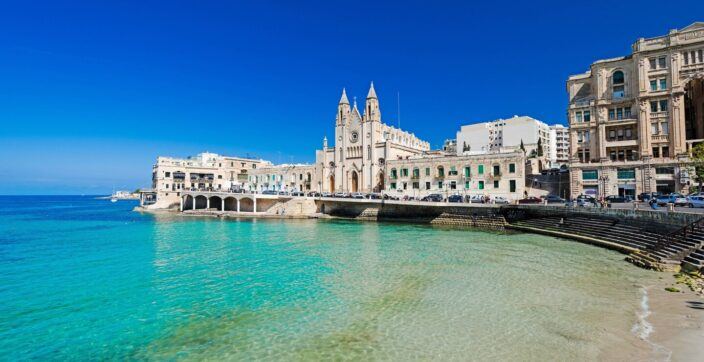 Discover the top selections from Malta's culinary scene you should definitely try out.