Sheraton Diana Majestic: 110 years of Milanese eleganza
Discover the fascinating story of a unique hotel that preserves a past life as it seeks to capture the present ones as well. The Sheraton Diana Majestic offers the best of both worlds, mixed with the unmistakable Milan eleganza. Since 1908.
Sheraton Diana: Live Through History
Love and fashion are common terms associated with Italy. However, unknown to many, in the city of Milan, lies a hotel that brings history to life. Sheraton Diana Majestic not only showcases rich historical details, but also allows you to become a part of it. It brings in a blend of ancient artifact and modern features which gives it a classy and timeless look. However, to understand the history behind this magnificent hotel, you have to go back in time.
Our journey begins in 1842 which is the year the first public swimming pool in Italy known as 'Bagni Diana' was officially opened. However, people who came to swim had to adhere to several rules. Men and women did not mingle in the pool. Women were designated to have access to the pool in the morning. People were also not allowed to be rowdy. In fact, there were regulations on the levels in which people were allowed to raise their voices.
The Birth of Diana
In 1904, the hotel Diana was opened and presented to the public. It was a memorable and historic day for the people of Italy because up until then, no other hotel had been built from the ground up in the country. The existing hotels had not been originally built as hotels but for other purposes, only for them to be converted to hotels. Hotel Diana was located around Bagni Diana which was a strategic location to attract more clients.
In 1908, a new recreational complex was built giving a new face to Hotel Diana. The complex included a theater, a sphere court for pelota, a restaurant and a hotel. A trade fair was also introduced a few meters from the hotel. With all these amenities around hotel Diana, it came as no surprise when dignitaries from around the country started booking for accommodation.
Fast Forward More than 100 Years
Today, hotel Diana, now known as Sheraton Diana Majestic, can be found in a classic Art Nuveau in Milan. The hotel is situated near Porta Venezia metro station. The hotel's building combines state-of-the-art technology and traditional architecture which showcases the rich Italian history.
The hotel is close to the Pinacoteca di Brera and La Scala theatre. Since the first impression is very important, Sheraton Diana has ensured that its guests are awed at the entrance. As you walk into this historic hotel, the first thing you will notice is the lobby and its ambience. The lobby is decorated using world-class designs which are changed every two years.
Diana Majestic has 106 guestrooms and suites equipped with modern living facilities and technology. As you explore this hotel, you will be adorned with the friendly Italian culture and experience the locally sourced foods.
Liberty Architecture in Milan
To begin the journey of Liberty Architecture in Milan, you first need to understand how it all started. The story begins with a young man known as Ermenegildo Castiglioni who was full of life and ideas. This young man met Giuseppe Sommaruga and together, they set out to conquer the world.
The first Art Nuveau in Milan is the Palazzo Castiglioni. Apart from this building, there are several others like the Casa Galimberti, Casa Guazzoni, Ex Cinema Dumont, and Kursaal Diana, which is the present day Diana Majestic and Baths of Diana.
A celebration of Milan eleganza
The celebrations for the 110 years of the Sheraton Diana have begun in advance: this year, in fact, the hotel has been included among the thousand Italian attractions part of the Giornate FAI di Primavera, an initiative organized by FAI – Fondo Ambiente Italia – a no-profit association born in 1975 with the aim of protecting and enhancing the Italian historical, artistic and landscape heritage. On March 24th and 25th the hotel was the destination of a great party dedicated to discovering Italian beauties, with guided tours that attracted many tourists and Milanese citizens.
Make Great Memories
It is not every day that you find a hotel that preserves a past life as it seeks to capture the present ones as well. However, with Diana Majestic, you get the feel of both worlds, mixed with the unmistakable Milan eleganza.
Celebrate the magnificence of Sheraton Diana and share your experience with us using #sheratondianamajestic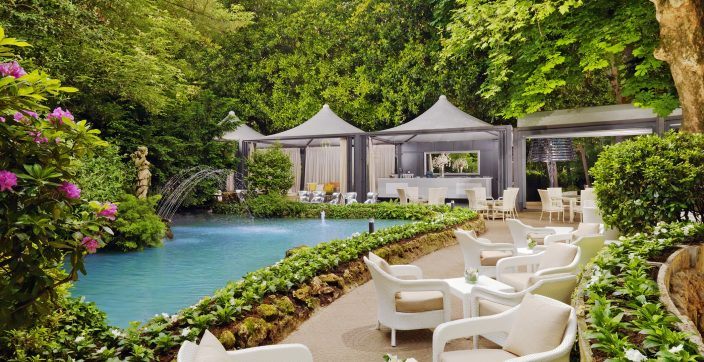 Step out the doors of our historic hotel and into the heart of Milan's shopping district before relaxing in our inspiring private garden.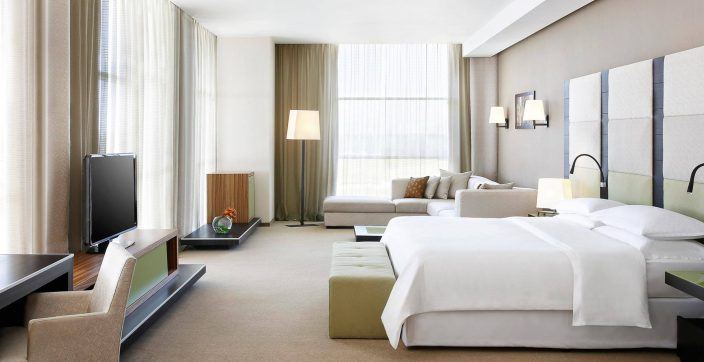 Located in Terminal 1 of Malpensa Airport (MXP), we are within easy reach of Milan, Italy's fashion and finance capital. Northern Italy's most famed destinations, including Lake Como, the Alps, Lake Maggiore, and the Park of Ticino are temptingly nearby.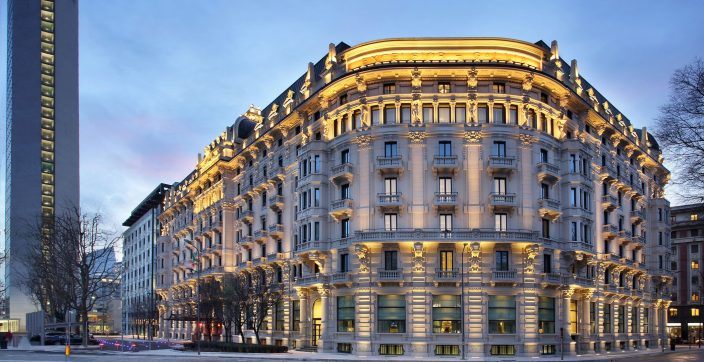 Excelsior Hotel Gallia, Milan is an extraordinary destination in a city recognized for its creativity, where fashion, design, and cuisine come together. Let our experienced Luxury Collection concierge be your guide to an unforgettable stay.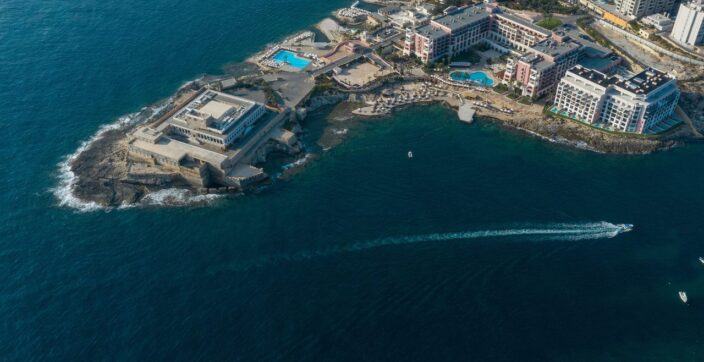 At The Westin Dragonara Resort in St Julian's, every visitor gets to holiday in the footsteps of Mediterranean seafarers and settlers of old.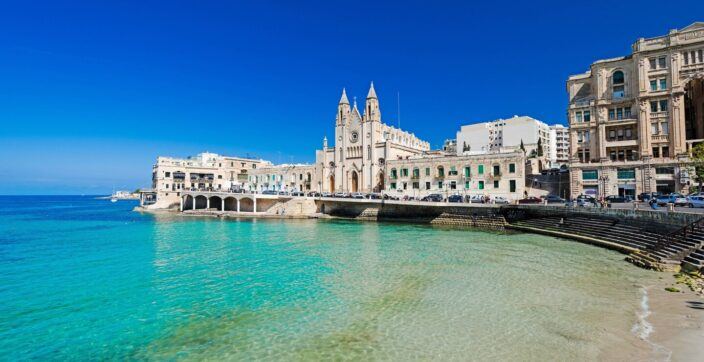 Discover the top selections from Malta's culinary scene you should definitely try out.