Shopping in Milan
Visit the Milan Quadrilateral of Fashion for the best of Italian fashion. Learn where to shop best and where to find the fanciest stores.
Visit the Milan Quadrilateral of Fashion for the best of Italian fashion
If you are headed to Italy, find the best of Italian fashion in Milan at the Quadrilateral of fashion or in Italian, Quadrilatero della Moda. It is so-called because of the four streets that surround it namely Via Montenapoleone, Via Sant'Andrea, Via della Spiga and Via Manzoni that are home to Italy's most prestigious designers including Gucci, Giorgio Armani, Prada, Salvatore Ferragamo and many more.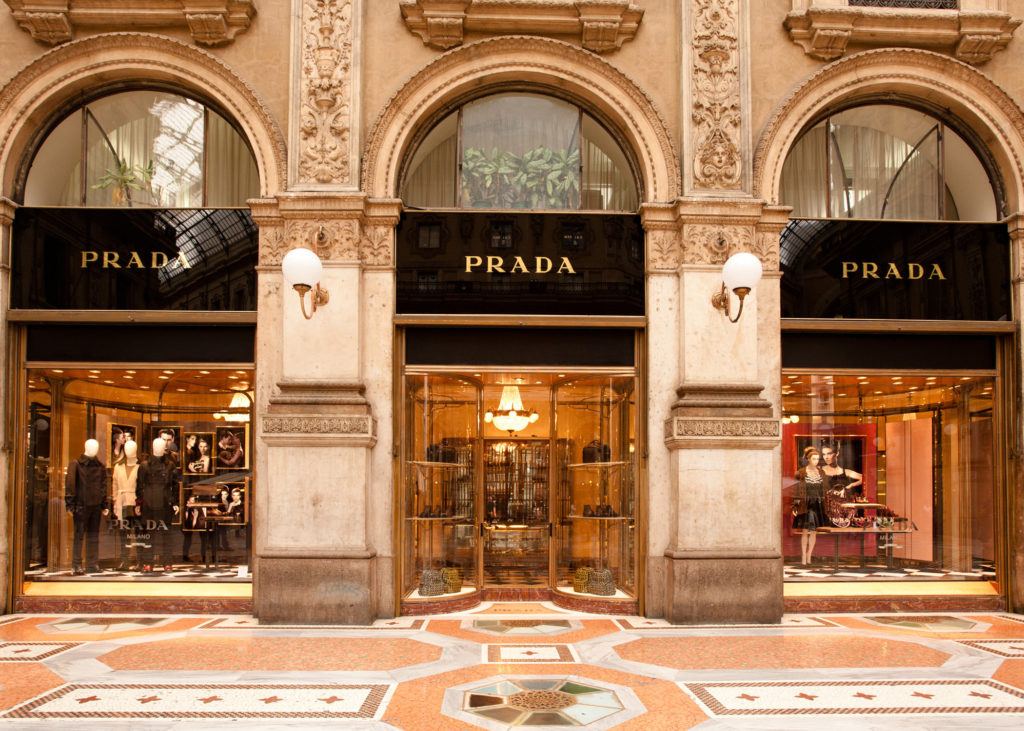 On Via Montenapoleone, the pioneer fashion district, go shopping from fashion greats like Gucci, Louis Vuitton, Versace and so many others. At the end of Montenapoleone, you will come to Via Manzoni where the house of Giorgio Armani stands where you can shop for clothes, accessories and perfume. The multi-story building also houses the famous Nobu restaurant.
On Via Sant'Andrea, shop from Armani, Chanel and Hermès to name a few. Art lovers can also visit Museo di Milano that showcases the city's history. Along Via Manzoni stands the majestic Versace headquarters along with other ateliers and shops. For unique home adornments, step into the Artemide showroom.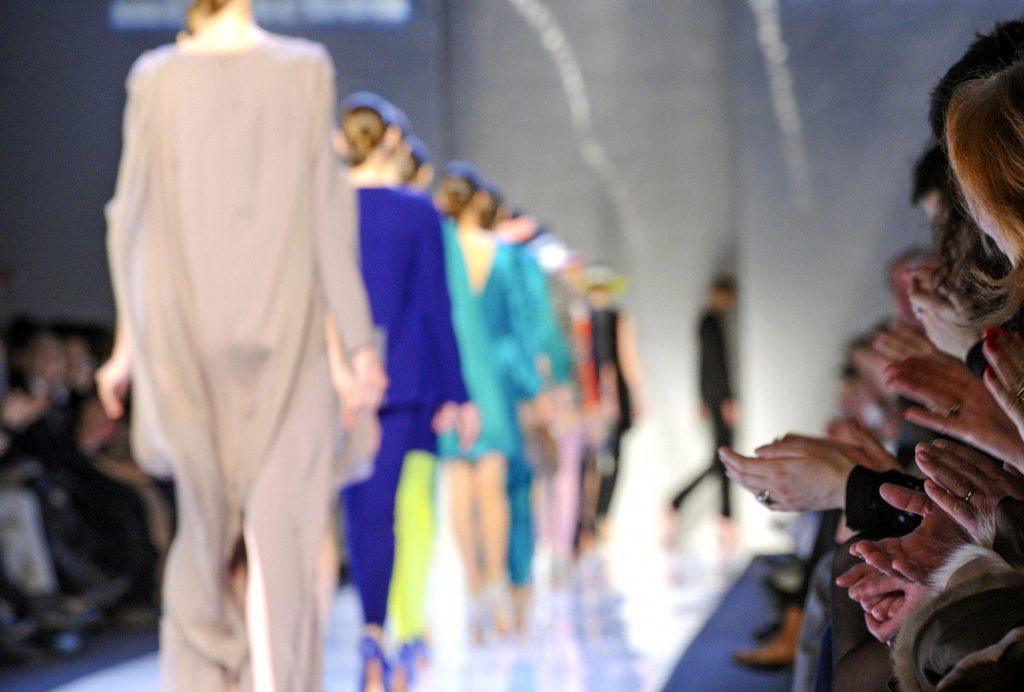 Further along is Via della Spiga, the smallest fashion street. Famous labels here include Dolce & Gabbana, Krizia and Bulgari. When you turn the corner, you will come to Corso Venezia. You can refresh yourself with a drink at Bar Martini, which is inside the Dolce & Gabbana Uomo flagship store. Take in the all-black interior, broken only by a flaming red dragon under your feet. A bit further on and you'll come to Prada. The minimalist chic window displays will lure you in. Next door to Prada is a Bracciali store with its unique, whimsical bags. From here, you'll be back in Piazza San Babila which is the end of the fashion district.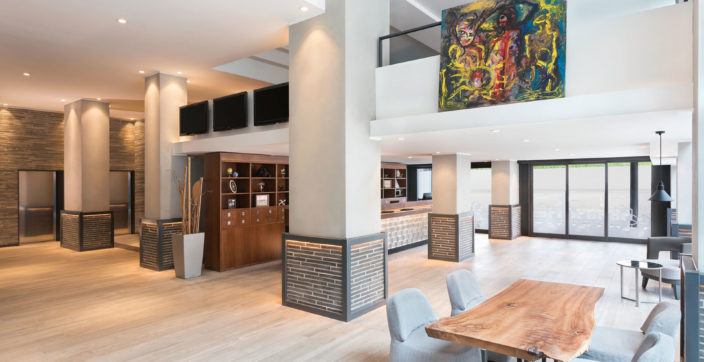 Whether you are a business traveler or on a family holiday, enjoy the comfort of our hotel with its renovated rooms in the new design Centrale District.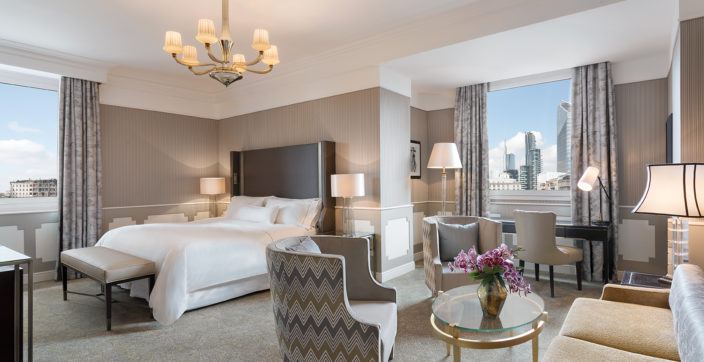 Our downtown location is convenient to the city's famous shopping and monuments. This historic luxury hotel is an elegant and sophisticated meeting point for business and leisure travellers alike.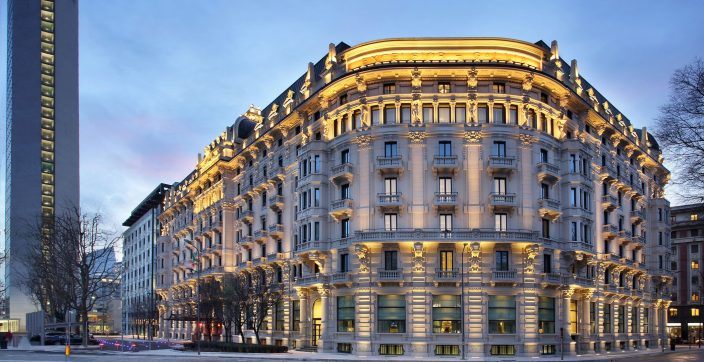 Excelsior Hotel Gallia, Milan is an extraordinary destination in a city recognized for its creativity, where fashion, design, and cuisine come together. Let our experienced Luxury Collection concierge be your guide to an unforgettable stay.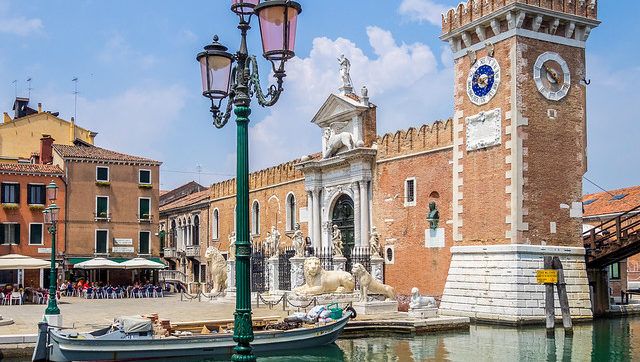 Discover the program, the news and the main themes of the 2019 Venice Biennale: a review of events that celebrates art, design, architecture, dance and cinema and that involves the whole city. "May You Live In Interesting Times": this is the title of the 58th International Art Exhibition which takes place from 11th May to 24th November 2019.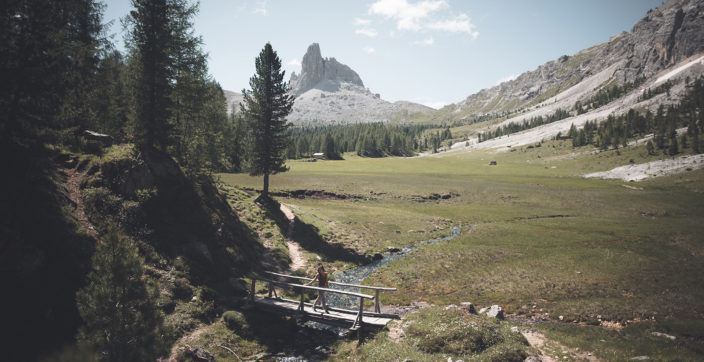 Established in 1990, the Natural Park of the Ampezzo Dolomites is part of the UNESCO world heritage and covers an area of 11,500 hectares north of the centre of Cortina d'Ampezzo, toward the border between Veneto and Alto Adige.
The 19th Century Grand Ball on Lake Como will honor the territory's customary tradition of inaugurating the new Opera season with an exquisite ball. Discover more of this event ang get ready to step into the past end experience the magical atmosphere of the nineteenth century