Sicilian Granita
Many Italian locals and tourists in Catania enjoy this popular refreshing drink together with the traditional Sicilian breakfast.
Granita, A Cold Sicilian Thirst-Quenching Dessert
One Sicily legend tells us that there was once a Phoenician princess named Oxiria who came to Sicily to search for her one true love.
In order to maintain her beauty, she fed on a cold mixture of Etna snow, honey, and candied citrus, similar to today's granita. This story has been told to be the origin of the granita ever since.
Today, many Italian locals and tourists in Catania enjoy this popular refreshing drink together with the traditional Sicilian breakfast. Made out of sugar water and various flavourings the granita is a great refreshing drink that allows you to enjoy in-season fruits in ice cold form.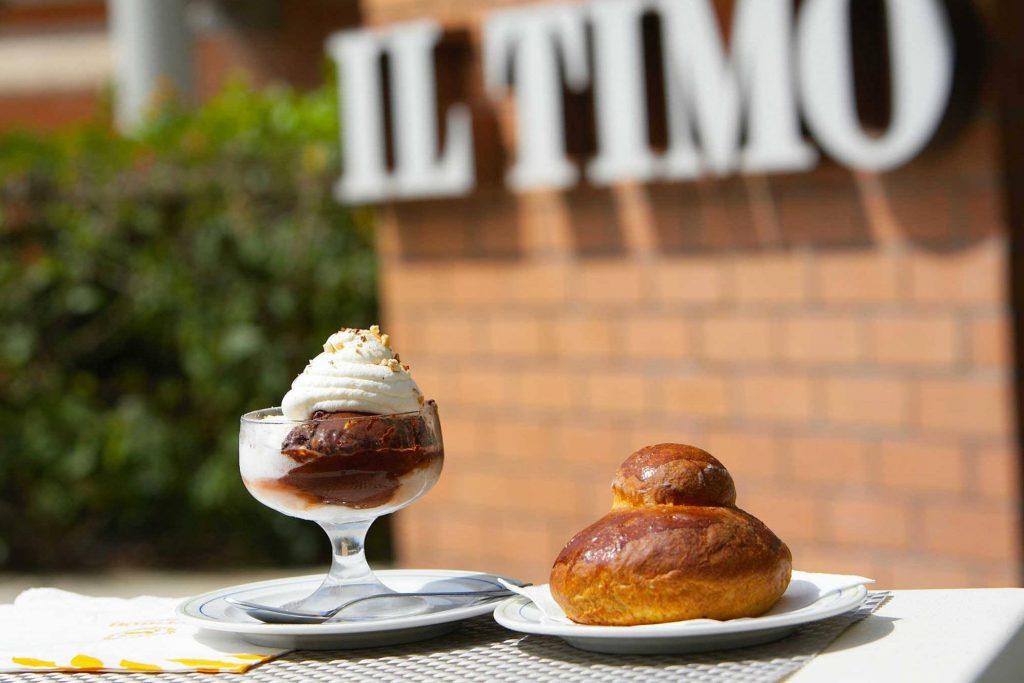 Where to get Delicious Granita in Sicily
In order to enjoy this unique ice cream type of dessert, you will need to locate a restaurant or bar that sells them. In Sicily almost at every corner. Cafè de Paris is a great place to eat breakfast along with your freshly made granita. If you're feeling a little naughty, you can order pastry from their bakery to go along with your granita (the Sicilian brioche).
Or why not try Ice Café Comis where you can watch people from all walks of life pass you by as you enjoy your granita. If you don't mind long lines, you can also get your granita at Spinella where they offer pastries and other savory meals that go best with the ice cold dessert.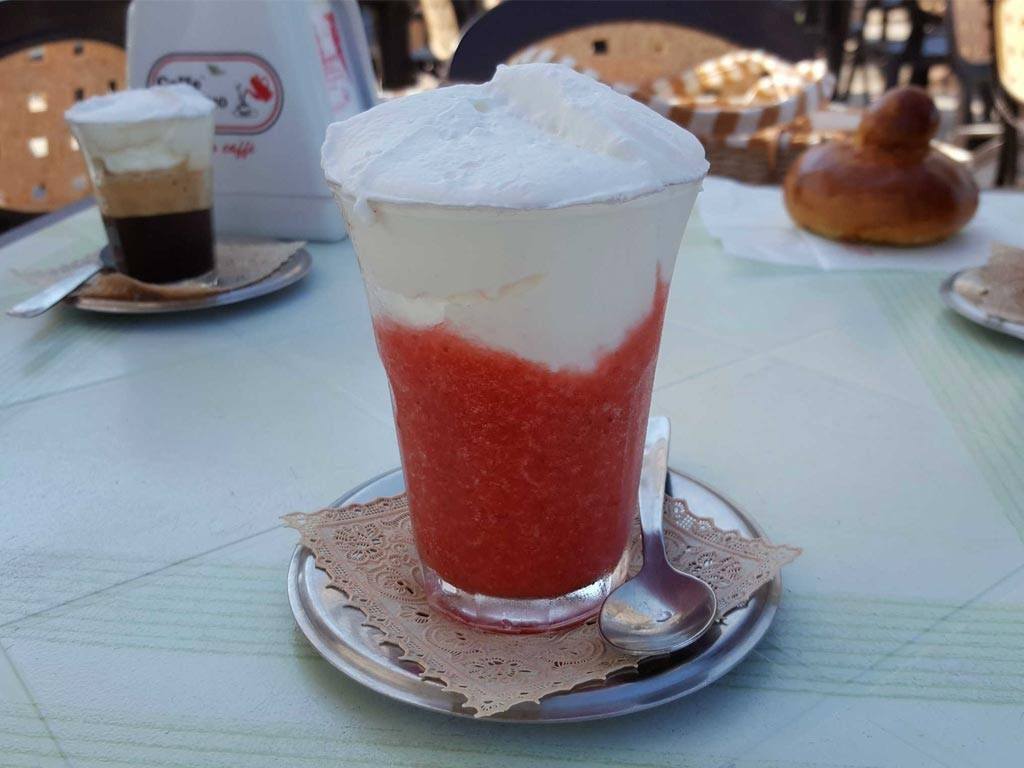 Places like these are best to hang out in during the hotter days when you are craving something cold and sweet. Granita comes in different flavors and availability depending on the bar you visit. Some of the most popular flavors reflect Sicilian flavors, which include tangerine, pomegranate, peach, hazelnut, pistachio, and jasmine.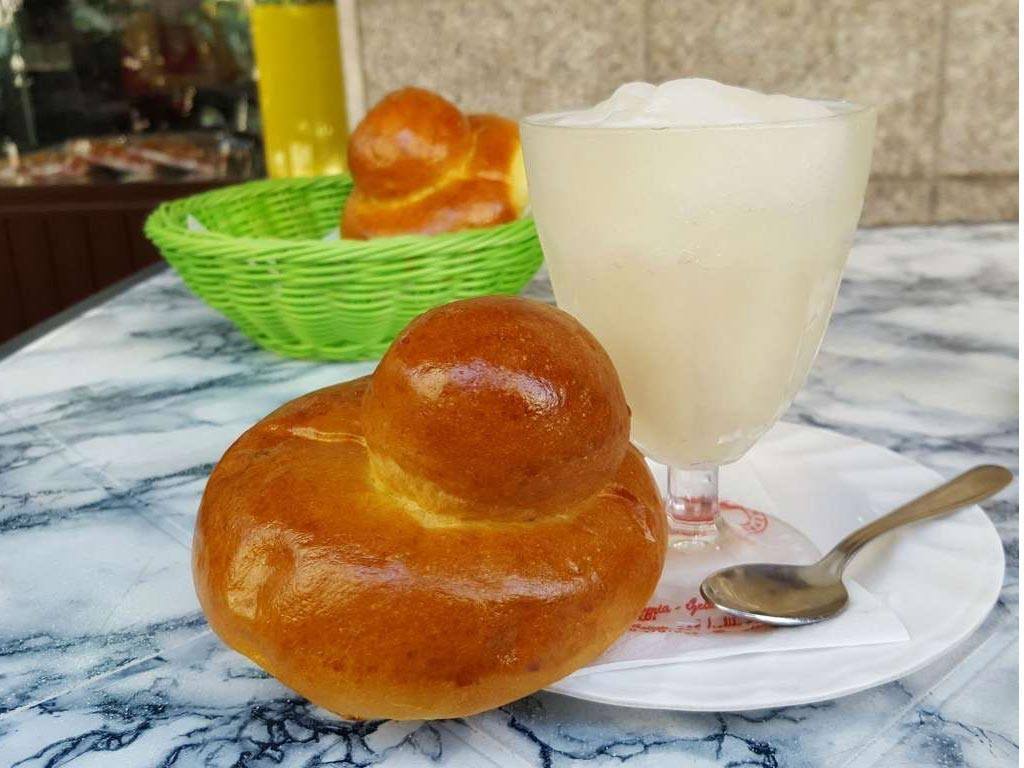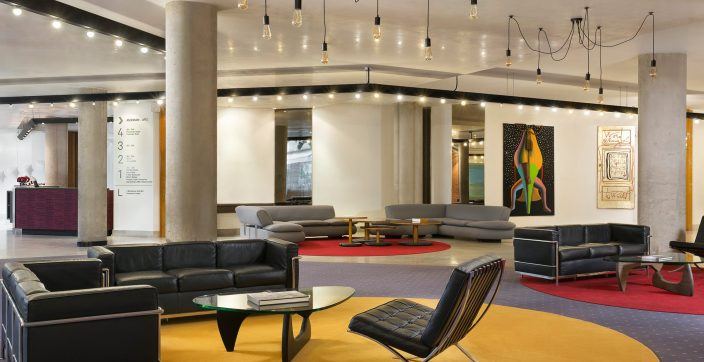 Wake to dramatic views of Cyclops Coast beaches, and then tour nearby Catania and majestic Mt. Etna before refreshing in our azure pool.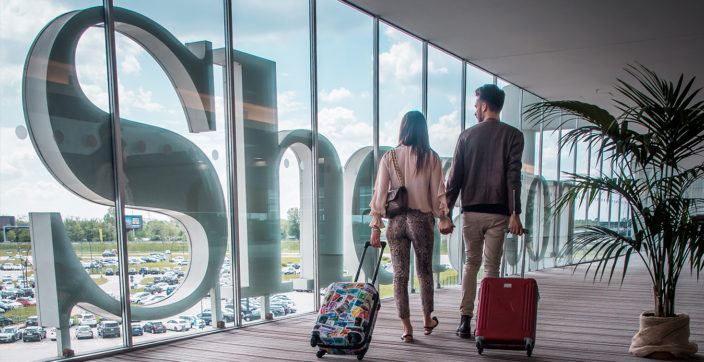 It is said that airports are places without a soul, but we never believed it; behind every journey is a story, whether it's a flight taken at the last minute for a business meeting, a weekend getaway, or the long-awaited summer holiday.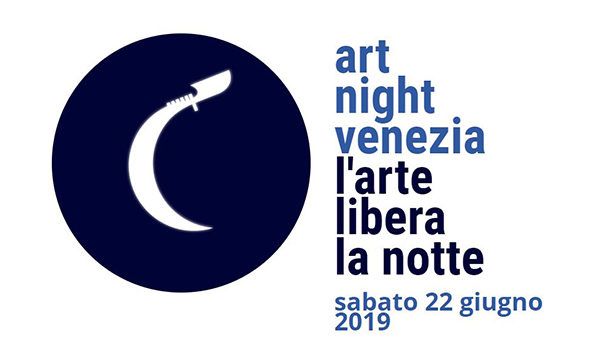 This year's Art Night to be held on 22nd June marks the 9th edition of the magical art culture. It consists of a series of events where several organizations, foundations, galleries, museums and bookstores open for the Venetian Summer's culture night.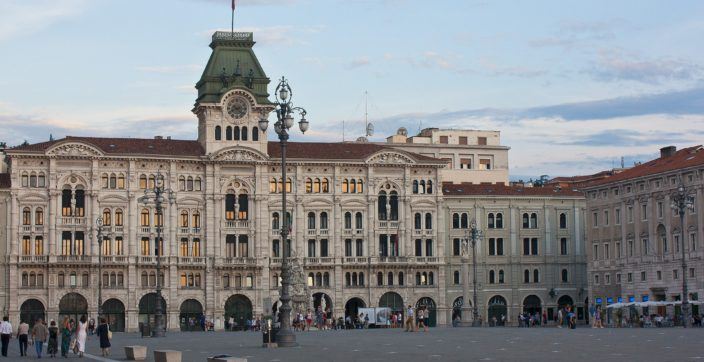 Trieste is called "The city of Coffee" for its iconic ancient coffee shops selling the finest quality coffee. The city dominates as the hub, heartland, and chief coffee port whose coffee traditions are long and well established.