SPG Member Favorites 2015
This is a list of truly remarkable and exceptional hotels from the viewpoint of our valuable Starwood Preferred Guest members.
Meet the Favorites
Recently this week SPG announced the list of SPG Member Favorites Hotels & Resorts around the world. This is a list of truly remarkable and exceptional hotels from the viewpoint of our valuable Starwood Preferred Guest members. You can now explore Italy whilst staying in our finest hotels and moreover you can visit all three of them in one day.
The best of the best in Southern Europe
Imagine this perfect weekend scenario. Have breakfast in Florence with a view over the Arno River, catch the Freccia train going to Venice, attend a cooking class in The Gritti Epicurean School and stargaze from your bed in Ljubljana – even in the winter time. Now, that's an itinerary to get the best of two worlds: Italy's charm and Slovenian uniqueness just over Italy's border.
Drum roll, please. Meet Europe, Africa and Middle East SPG Member Favorites 2015:
"Member Favorites is truly a collection of exceptional Starwood Hotels and Resorts, beloved by SPG members," says Chris Holdren, Senior Vice President of Starwood Preferred Guest. "This is the first time our 'Wish List' functionality is being made available, helping our members to document their aspirational travel destinations for future trip planning. For our hotels, it is an honor to be recognized by our members as being best-in-class."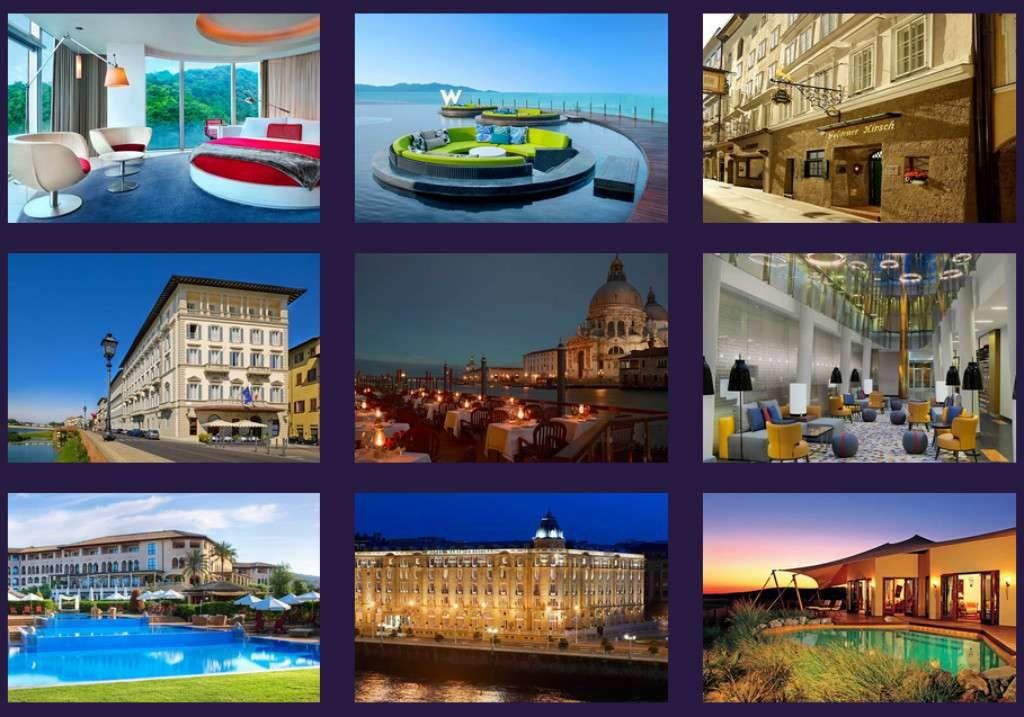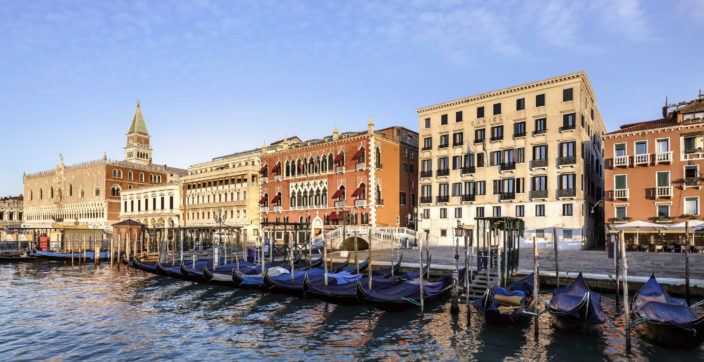 With sweeping views of the sparkling Venice lagoon, the Hotel Danieli enjoys a particularly majestic location—just steps from the legendary Palazzo Ducale, dramatic St. Mark's Square and Basilica, and the famed Bridge of Sighs.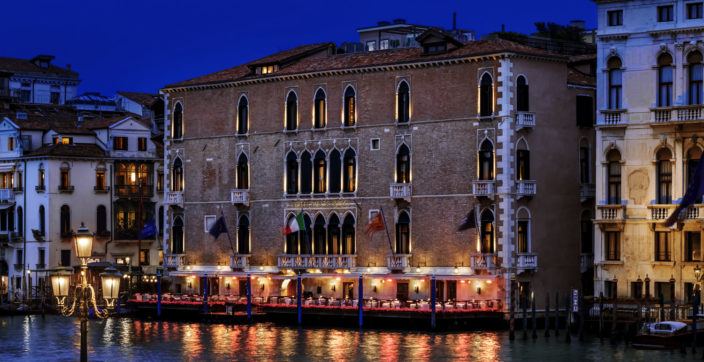 Occupying a prestigious setting on the Grand Canal, The Gritti Palace was built in 1475 as residence of Doge Andrea Gritti. A leisurely short stroll from Piazza San Marco, the imposing palazzo awards rare views of Santa Maria della Salute.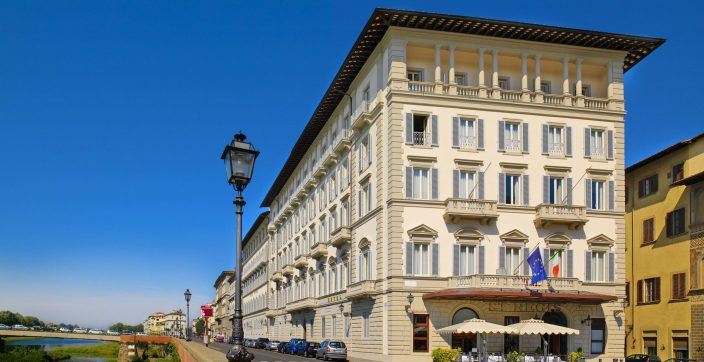 Situated in central Florence, the scenic St. Regis Florence has been the preferred stop of seasoned travelers since the 18th Century. Steps away from iconic landmarks, it offers an unrivaled immersion into the cradle of the Renaissance.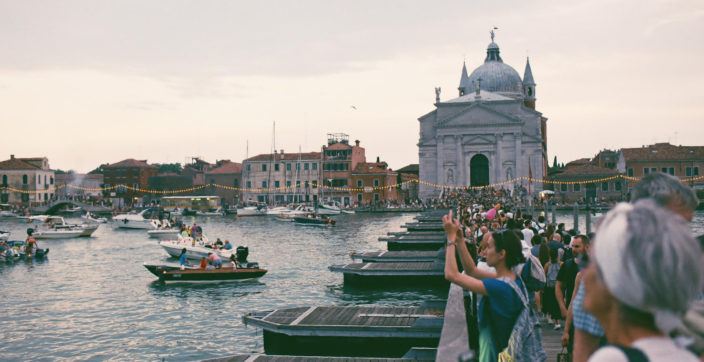 From the traditional Carnevale to the Biennale, here is our guide to all the unmissable events in the city for 2020.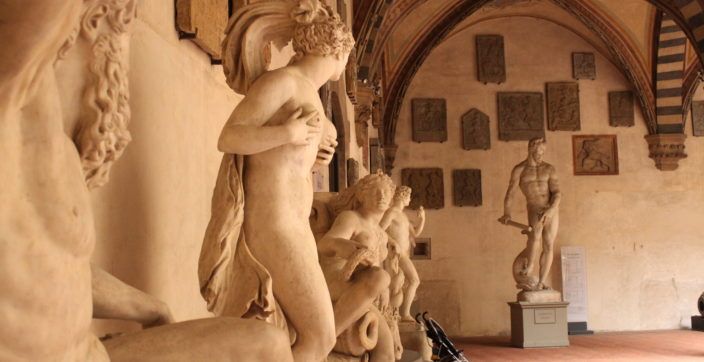 Discover one of the oldest buildings in Florence. Since the mid-1900s, the building began its use as a National Museum, inside you can find the most stunning collection of Renaissance art.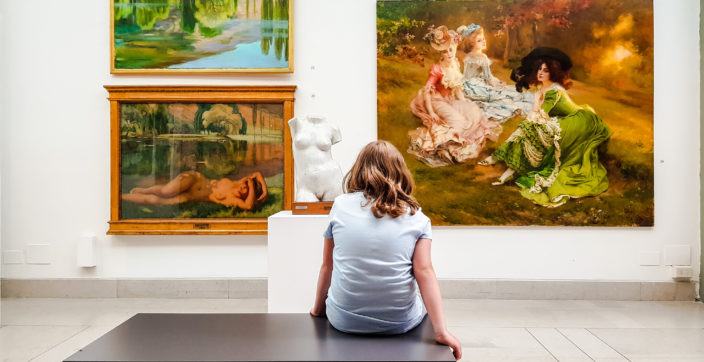 If you're visiting Trieste, in Italy, the Revoltella Museum should be one of the first places you go and see. This museum has always staged notable exhibitions in the past and continues to surpass the expectations of art lovers from all over the world.