SPG Member Favorites 2015
This is a list of truly remarkable and exceptional hotels from the viewpoint of our valuable Starwood Preferred Guest members.
Meet the Favorites
Recently this week SPG announced the list of SPG Member Favorites Hotels & Resorts around the world. This is a list of truly remarkable and exceptional hotels from the viewpoint of our valuable Starwood Preferred Guest members. You can now explore Italy whilst staying in our finest hotels and moreover you can visit all three of them in one day.
The best of the best in Southern Europe
Imagine this perfect weekend scenario. Have breakfast in Florence with a view over the Arno River, catch the Freccia train going to Venice, attend a cooking class in The Gritti Epicurean School and stargaze from your bed in Ljubljana – even in the winter time. Now, that's an itinerary to get the best of two worlds: Italy's charm and Slovenian uniqueness just over Italy's border.
Drum roll, please. Meet Europe, Africa and Middle East SPG Member Favorites 2015:
"Member Favorites is truly a collection of exceptional Starwood Hotels and Resorts, beloved by SPG members," says Chris Holdren, Senior Vice President of Starwood Preferred Guest. "This is the first time our 'Wish List' functionality is being made available, helping our members to document their aspirational travel destinations for future trip planning. For our hotels, it is an honor to be recognized by our members as being best-in-class."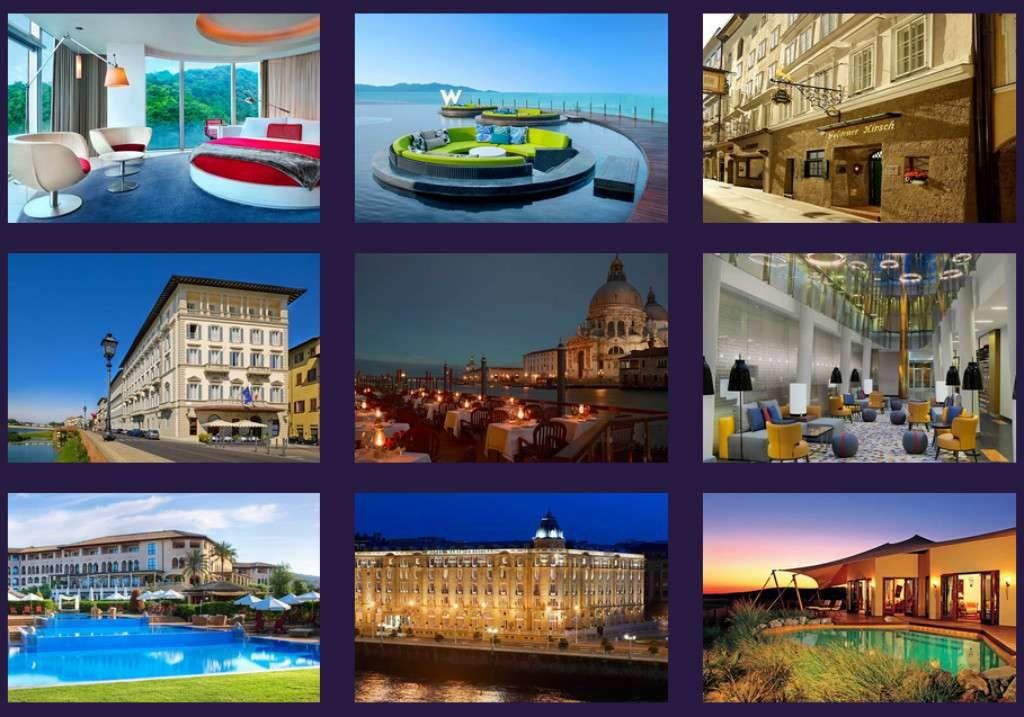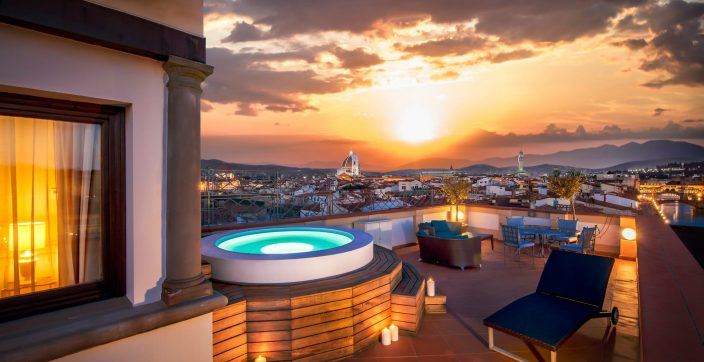 With the Piazza della Signoria and Uffizi just steps away, The Westin Excelsior, Florence sits at the center of Florentine culture. Browse boutiques along the Ponte Vecchio, have an espresso at a local café, and enjoy the best Florence has to offer.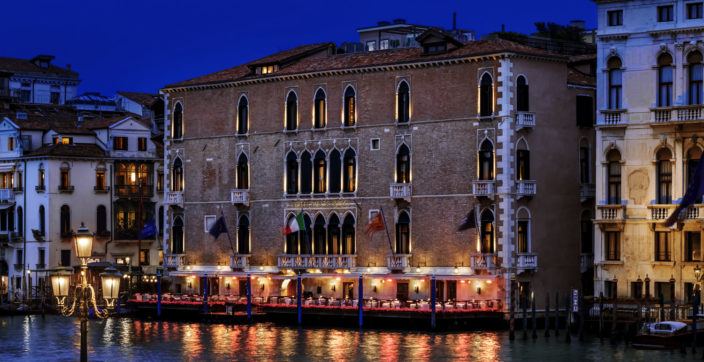 Occupying a prestigious setting on the Grand Canal, The Gritti Palace was built in 1475 as residence of Doge Andrea Gritti. A leisurely short stroll from Piazza San Marco, the imposing palazzo awards rare views of Santa Maria della Salute.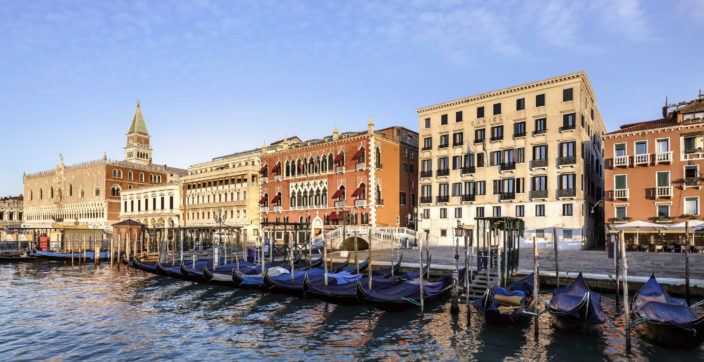 With sweeping views of the sparkling Venice lagoon, the Hotel Danieli enjoys a particularly majestic location—just steps from the legendary Palazzo Ducale, dramatic St. Mark's Square and Basilica, and the famed Bridge of Sighs.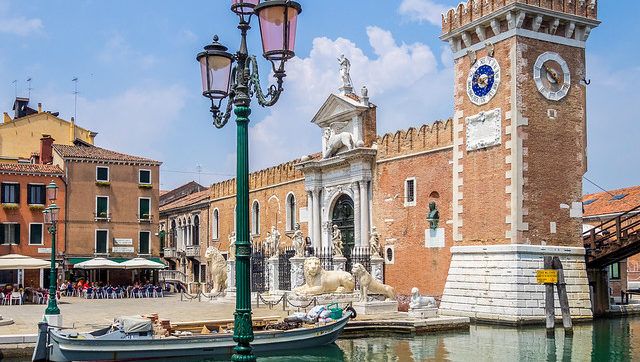 Discover the program, the news and the main themes of the 2019 Venice Biennale: a review of events that celebrates art, design, architecture, dance and cinema and that involves the whole city. "May You Live In Interesting Times": this is the title of the 58th International Art Exhibition which takes place from 11th May to 24th November 2019.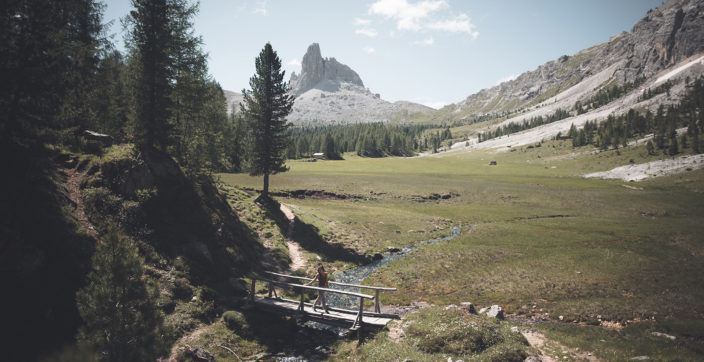 Established in 1990, the Natural Park of the Ampezzo Dolomites is part of the UNESCO world heritage and covers an area of 11,500 hectares north of the centre of Cortina d'Ampezzo, toward the border between Veneto and Alto Adige.
The 19th Century Grand Ball on Lake Como will honor the territory's customary tradition of inaugurating the new Opera season with an exquisite ball. Discover more of this event ang get ready to step into the past end experience the magical atmosphere of the nineteenth century